Miley Cyrus Got A Precious New Puppy Named Moonie
Even though the musician is currently mourning her late dog, Floyd, we hope she finds solace in her new pup friend.
Miley's mom, Tish, surprised her with the cutest puppy ever this past weekend.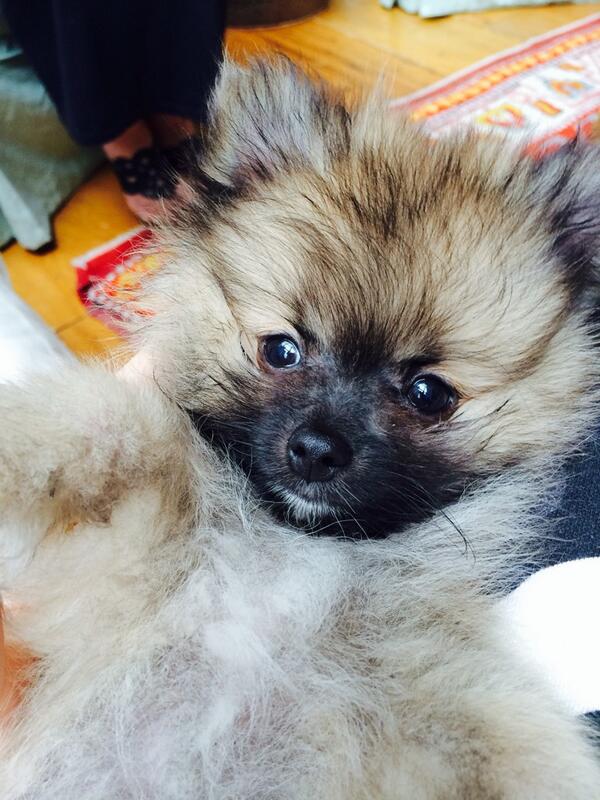 She was seen carrying the tiny guy (lady?) around while leaving her hotel in New York City. Despite the recent addition to the family, the star has voiced her struggle to her fans on Twitter. Hopefully Moonie can ease the grieving process!