13 Things Celebrities Did This Week
From the completely random to the mundane, here are all of the noteworthy things that you probably missed for your viewing pleasure.
1.
Kris Jenner wore this large fur coat at the airport.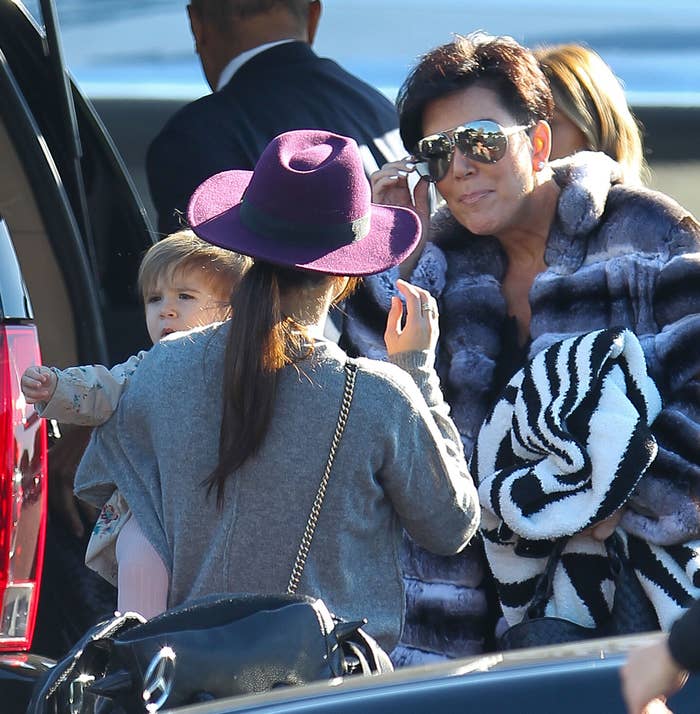 2.
Kayle Cuoco drank mimosas and surprised her mom with a new car.
3.
Vanessa Hudgens went for a hike at Runyon Canyon.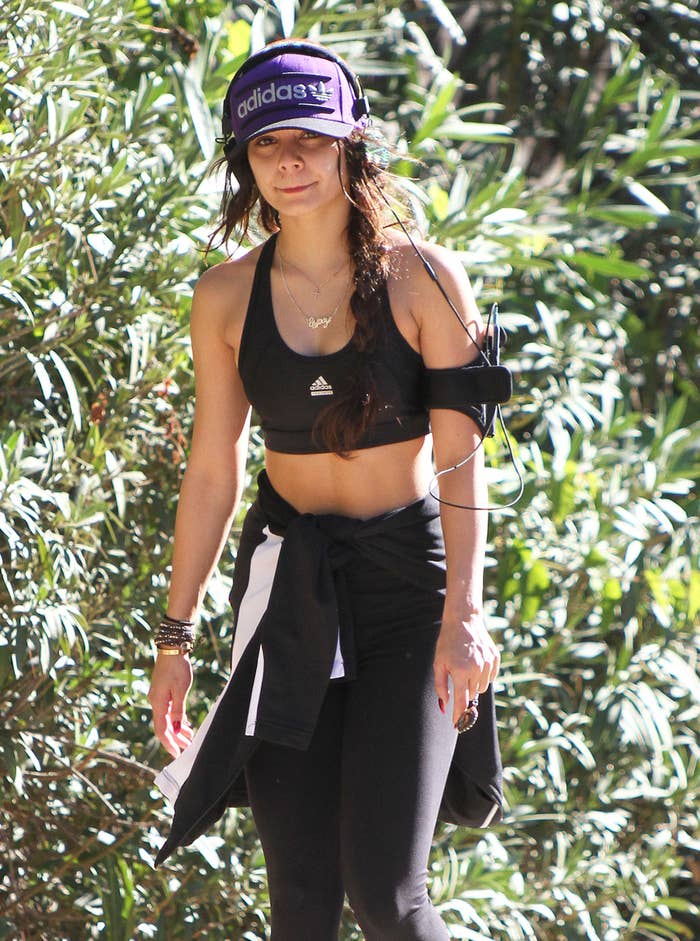 4.
Taye Diggs danced the night away (pretty intensely) at a nightclub in West Hollywood.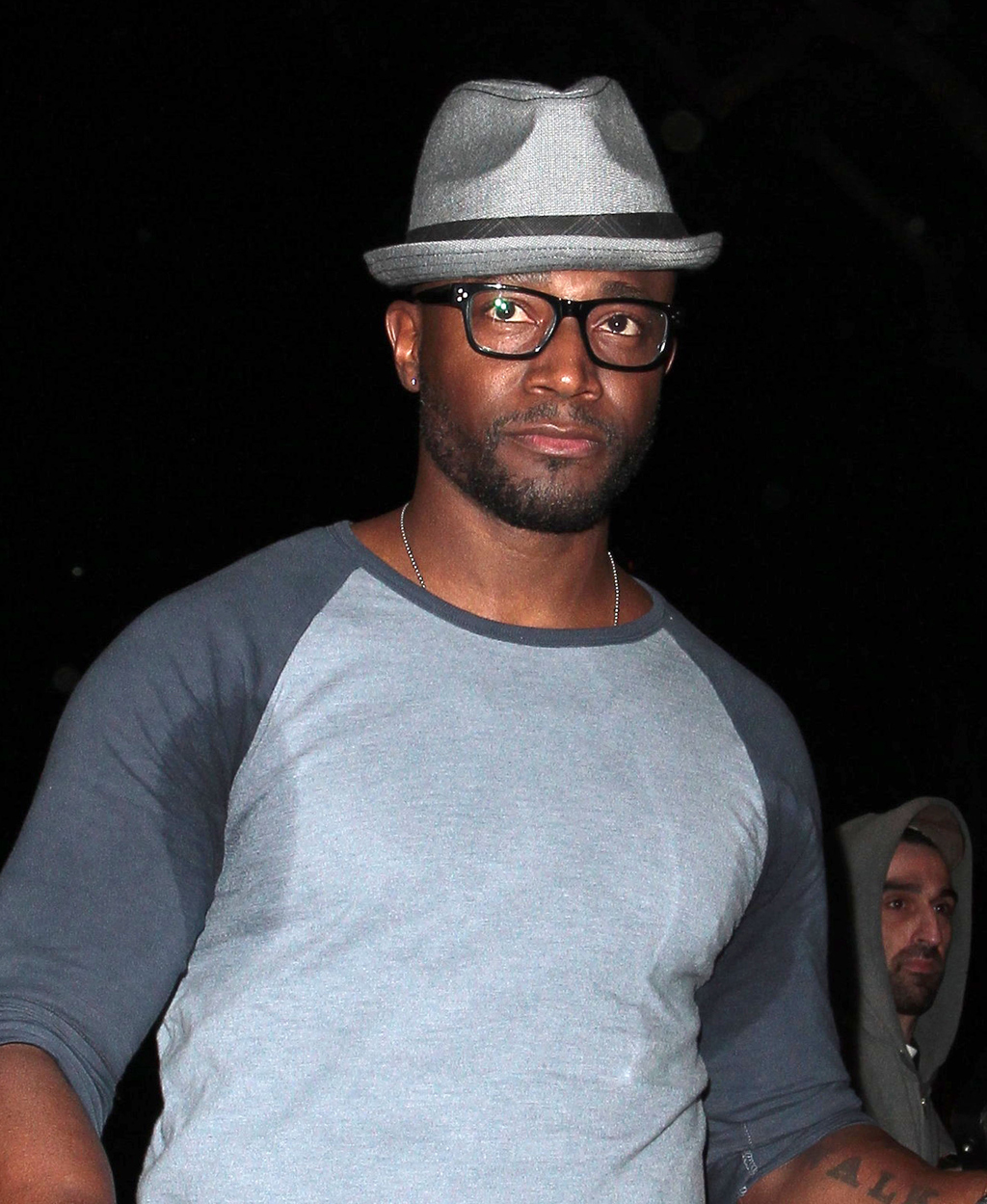 5.
Sophia Vergara ran sideways on the beaches of Mexico.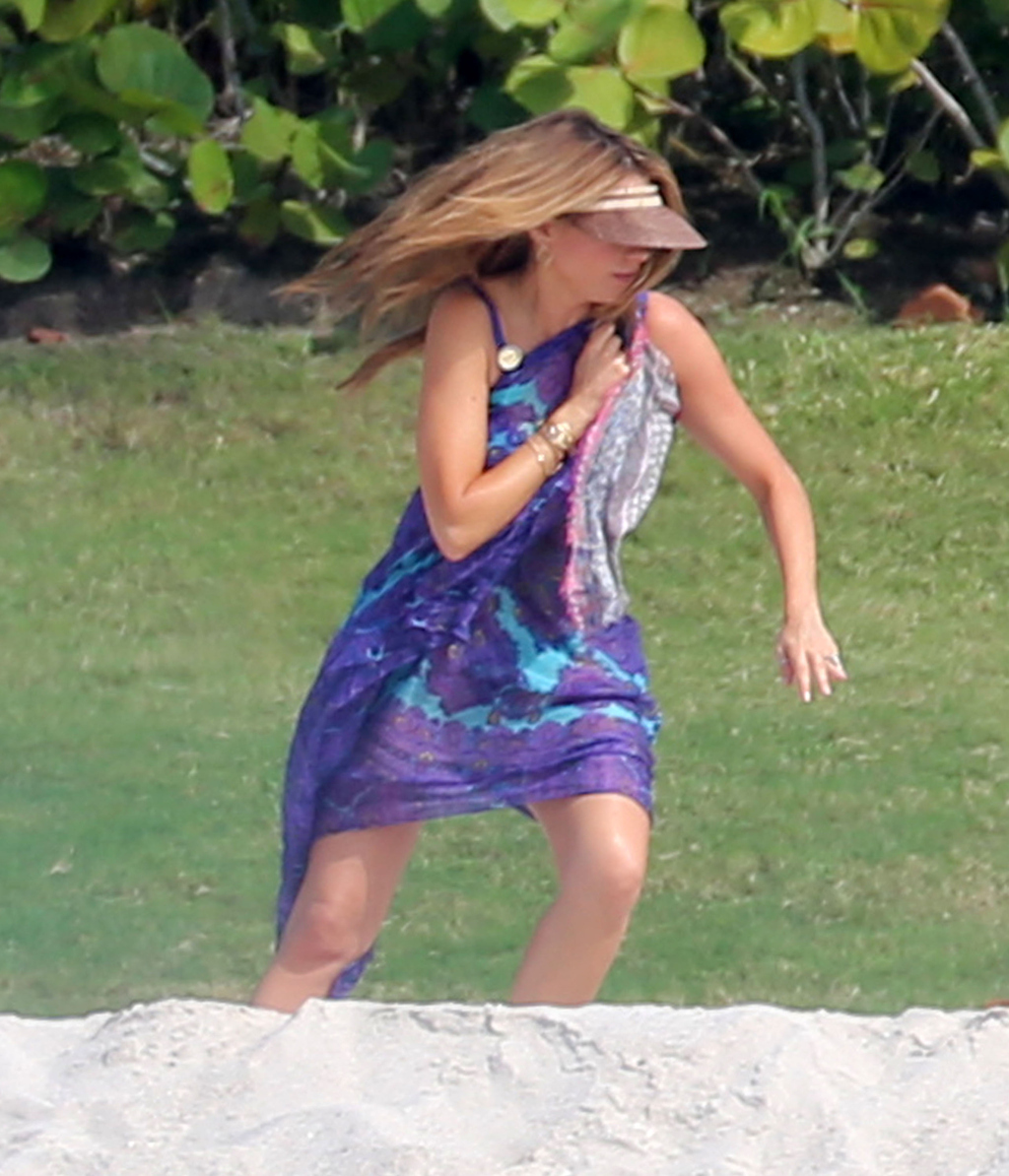 6.
Liam Hemsworth went furniture shopping with his mom in Santa Monica.
7.
Hilary Duff crouched like an old man after leaving the gym.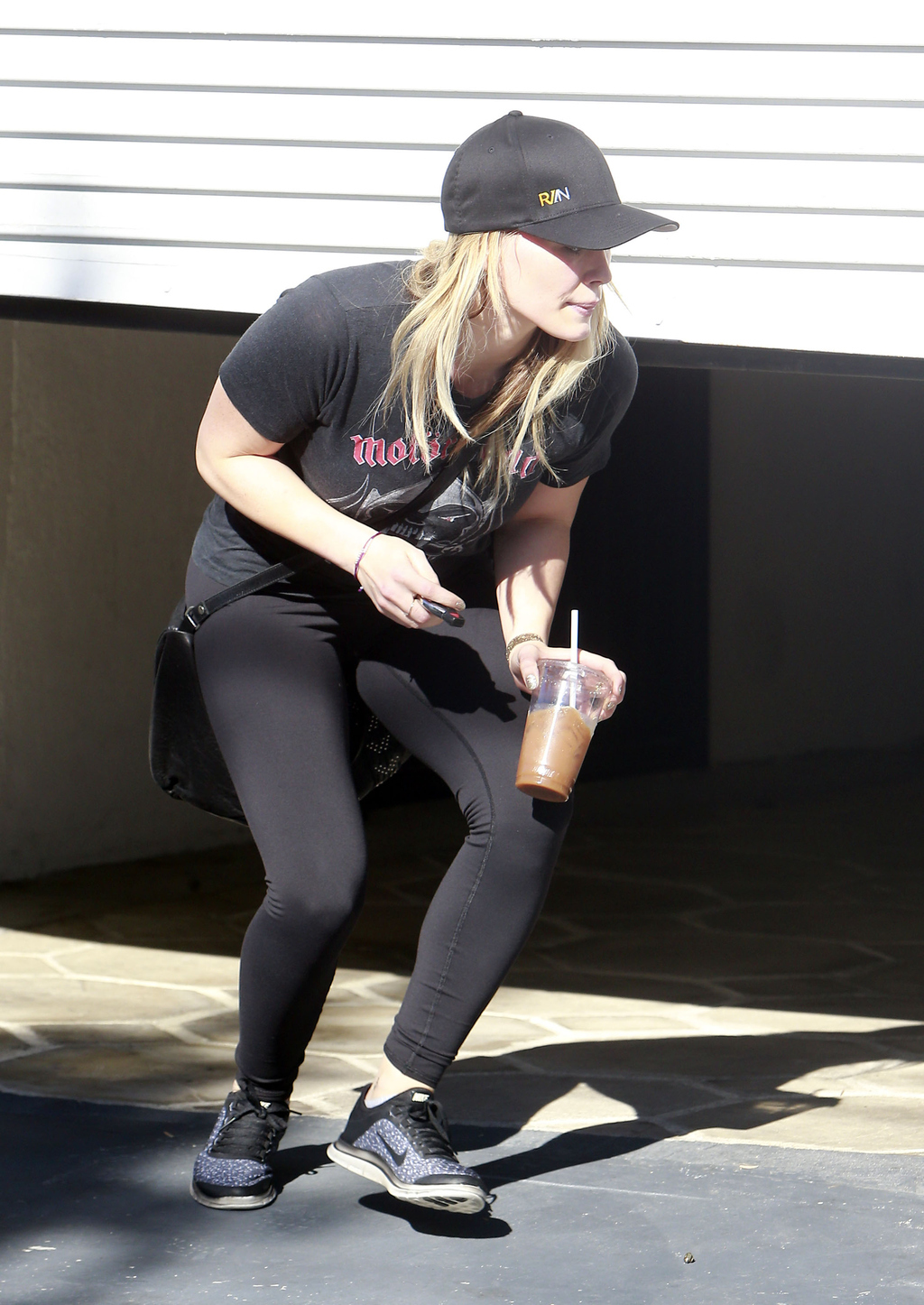 8.
Paris Hilton wore this dog shirt and went shopping.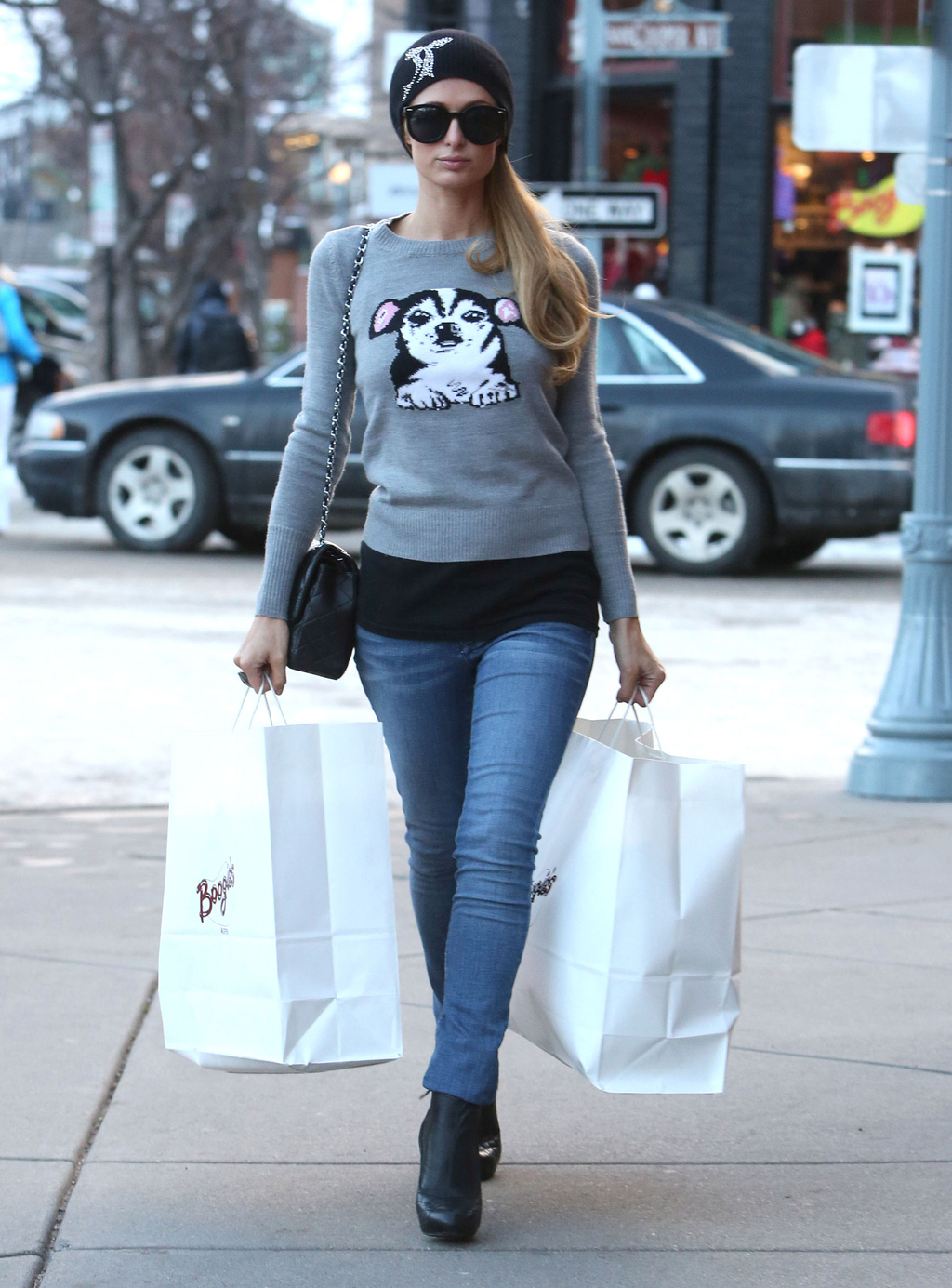 9.
Joshua Duhamel wore this reindeer hat that doubled as an interesting game.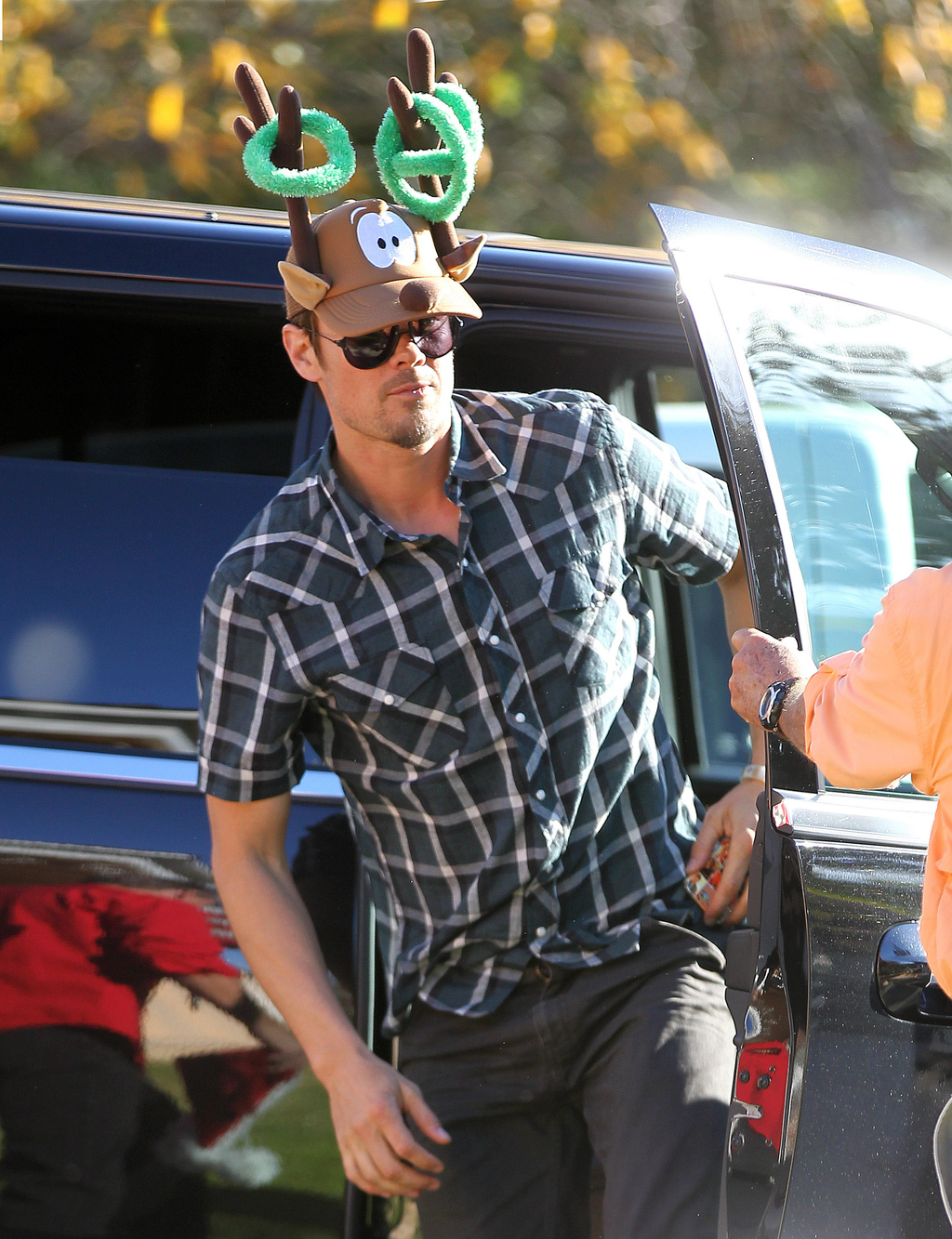 10.
Mariah Carey walked and posed at the same time in Aspen.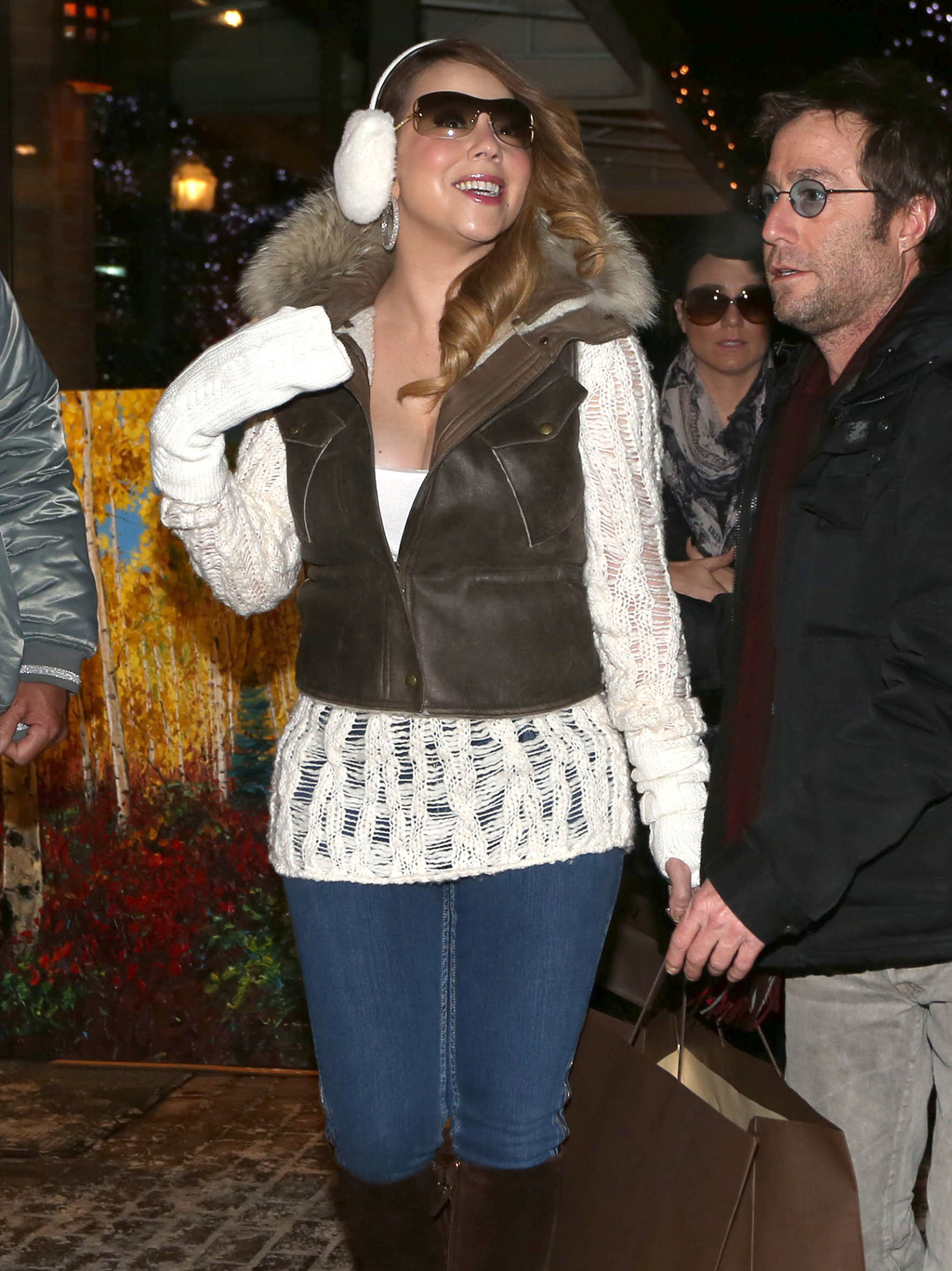 11.
Adam Sandler's wife reached for a smooch.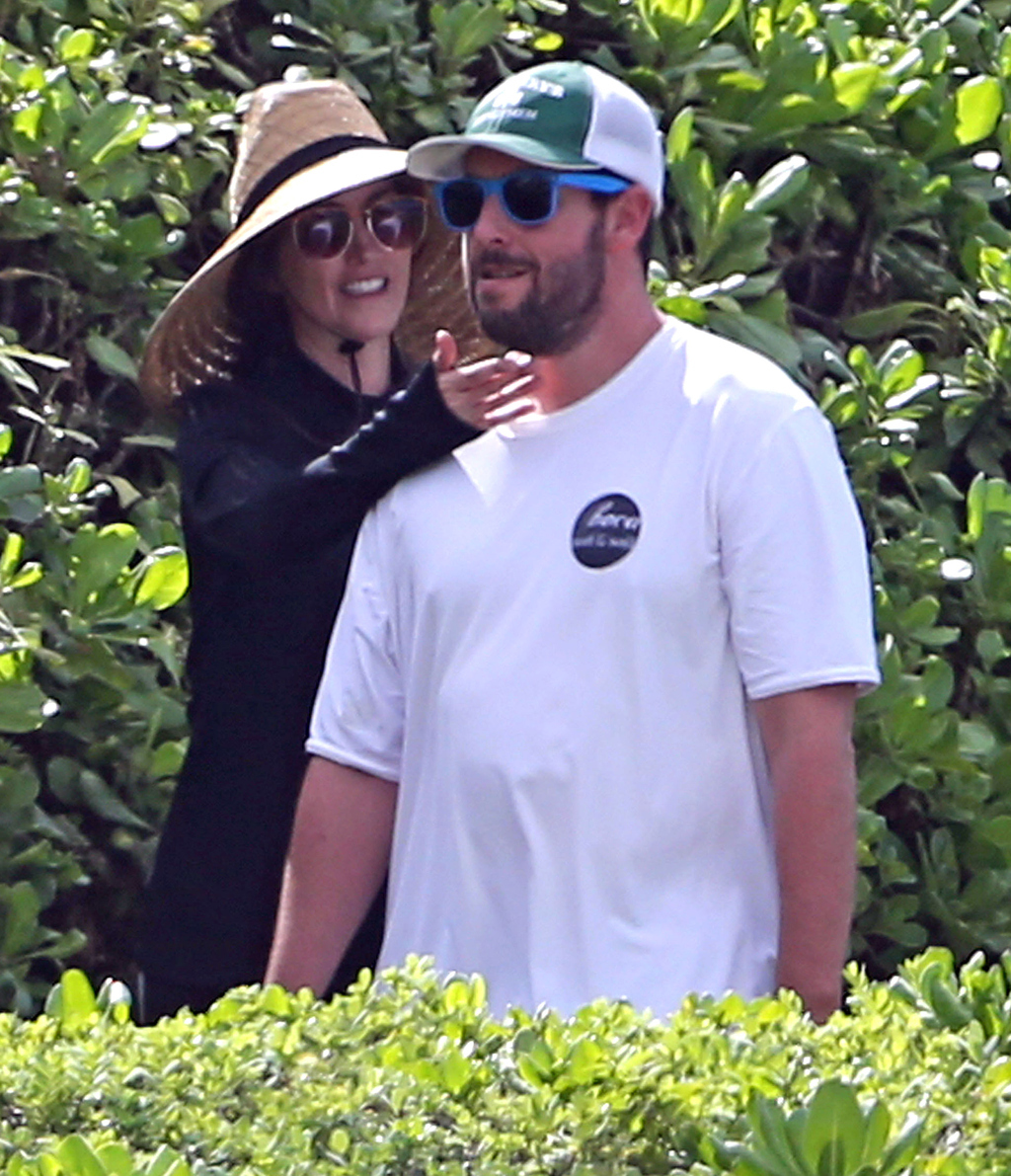 12.
Zoe Saldana and her husband wore suspenders in Beverly Hills.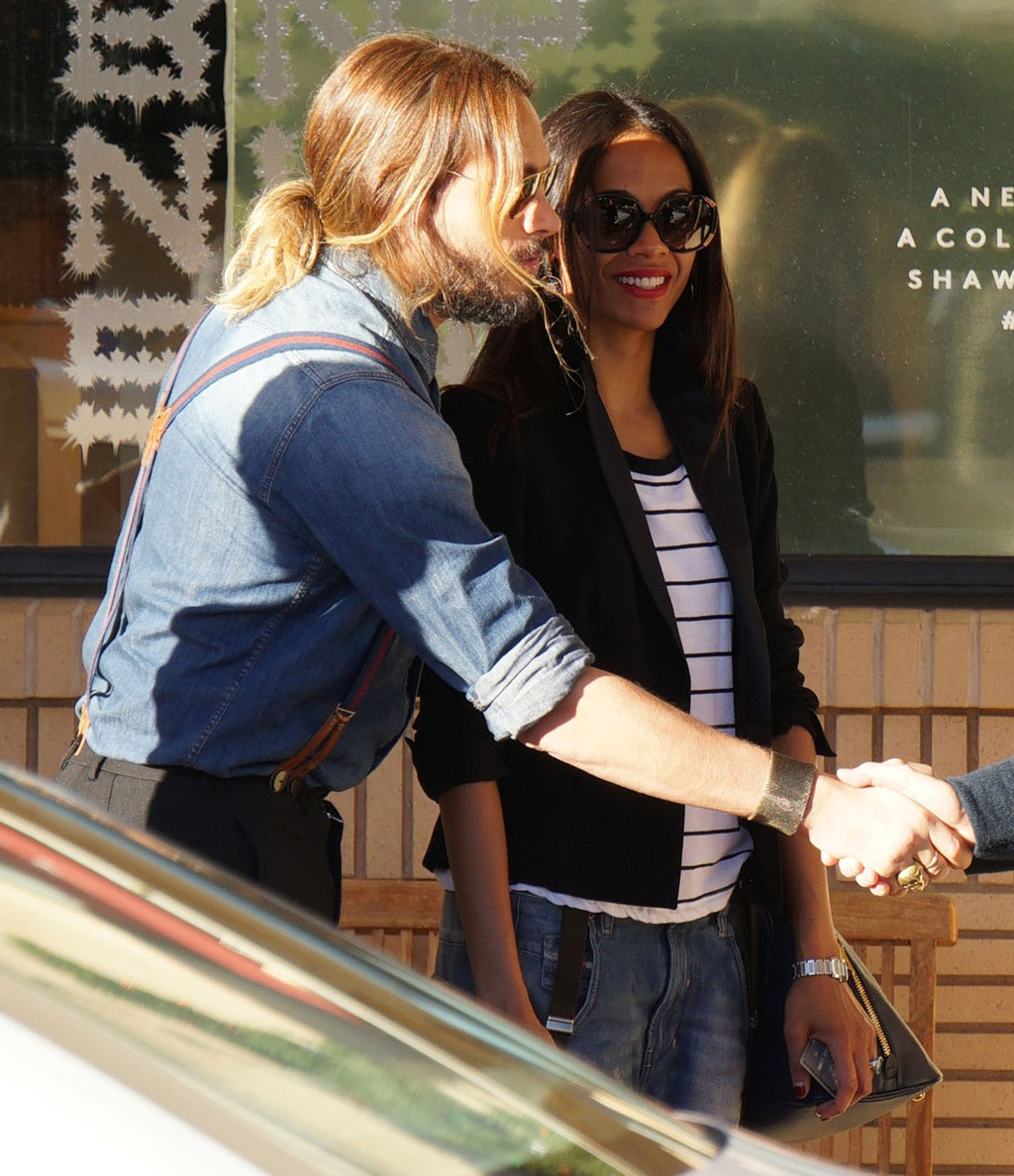 13.
Kanye West bought Kim this $16,000 purse with naked ladies on it.