Choose your favorite cookie

Double fudge marshmallow cookie

Dark chocolate chili cookie
We Know What Tartuffe Character You Are Based On You Cookie Preference
You got:

You got Tartuffe!
Well, aren't you a bit of a drama queen! Like a double fudge marshmallow cookie, you are outrageous, beguiling, and over-the-top. While you may seem warm and creamy on the inside, once someone takes a bite and gets to know you, they maybe notice that you seem a little too sweet. Look out, not everyone will be fooled by your enchanting facade.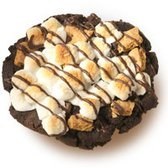 You got:

You got Mariane!
Like a sugar cookie, you're quiet and easy to manipulate. It's easy for someone to add in their extra ingredients, or demands, into your life. No one is afraid to push you around and make you into what they want you to be. Speak up for yourself and stop following along! Don't become overshadowed in a world with hundreds of other more interesting, diverse people.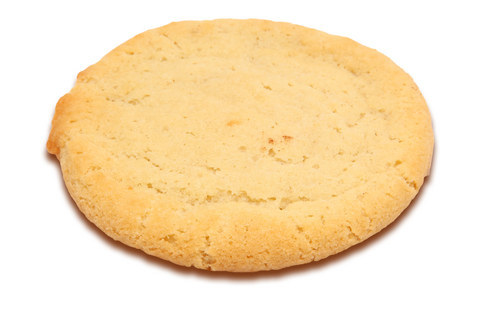 You're never afraid to add some spice to the situation! Snappy and sassy, your honest approach to life helps the people around you to face the reality they seem to be ignoring. You're the voice of reason in tricky situations, and even though you may be overlooked, know that your opinion is the most reliable. Keep tellin' it like it is!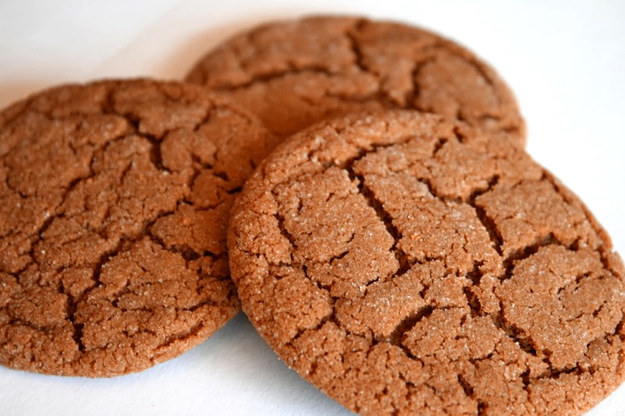 You're the head of the household. Everyone knows who you are and values the words you speak. Although you're the most well known in the community, no one can seem to pinpoint what is so special about you. You always find yourself striving to become something more.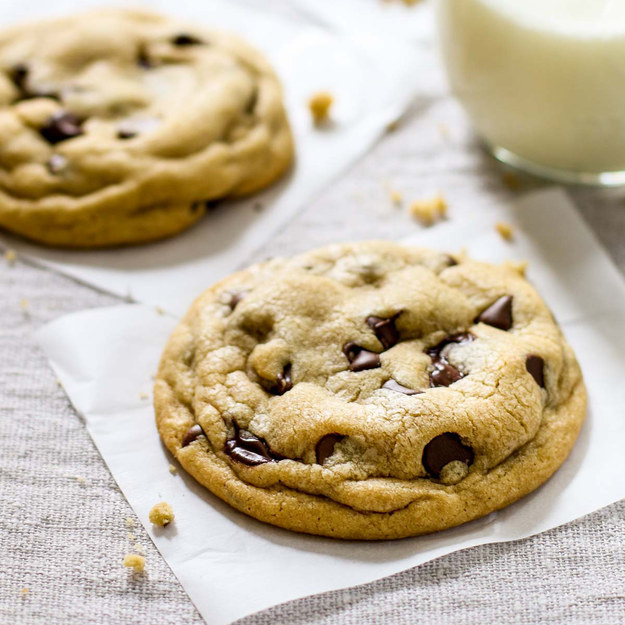 Woah, chill out for a second! You're hot-headed and fiery, just like a dark chocolate chili cookie. You act as if your life is full of heat. Unable to control your temper, you usually deal with problems more physically, lashing out on those around you. Don't let your red-hot temperament cause any fights in the future.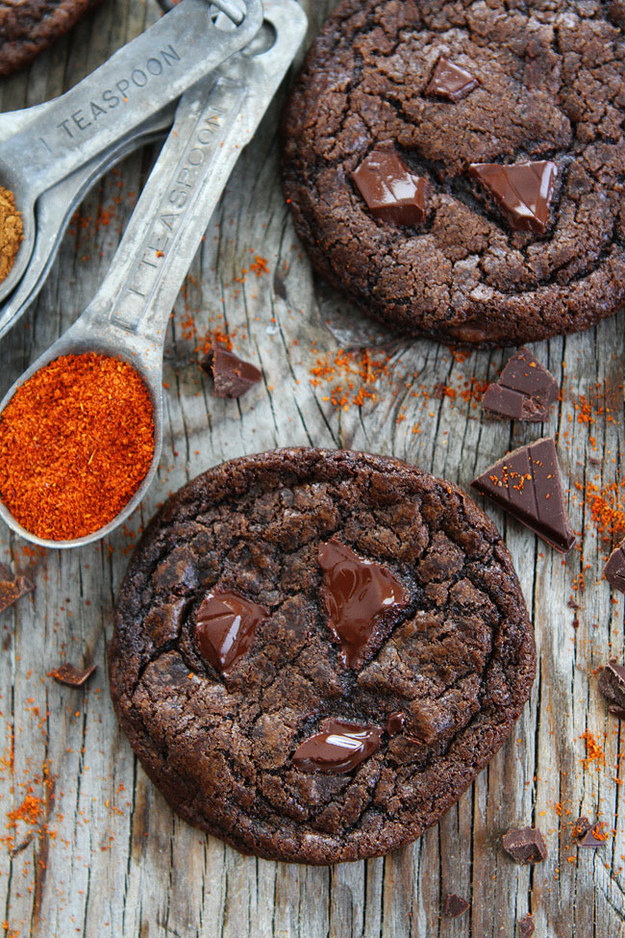 This post was created by a member of BuzzFeed Community, where anyone can post awesome lists and creations.
Learn more
or
post your buzz!