When it comes to being fit and healthy, it's best to take up exercise. Exercise is known to help burn more calories and have you looking leaner and feeling better. If you're looking for a fun way to burn calories, then taking up sports would be your best bet. Whether it's in a swimming pool or football field, you'll be able to take advantage of the many benefits training and sports have to offer.
But what are the healthiest sports you can try? To help you know what to choose, we give you the top ten healthiest sports to check out!
Top Ten Healthiest Sports
Based on our research and reviews, here are the top ten healthiest and popular sports:
1. Swimming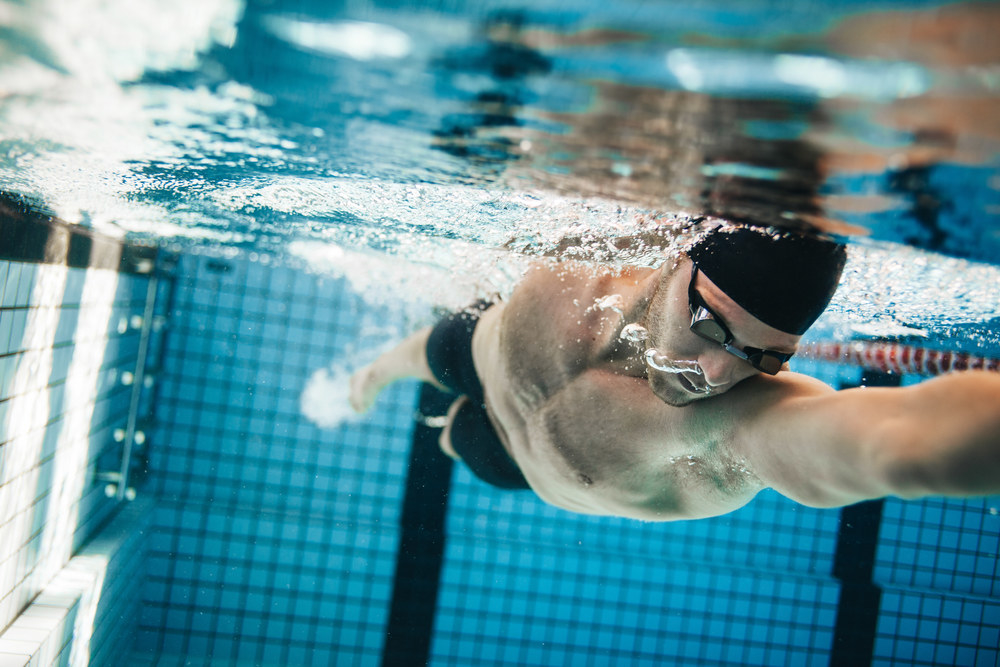 2. Football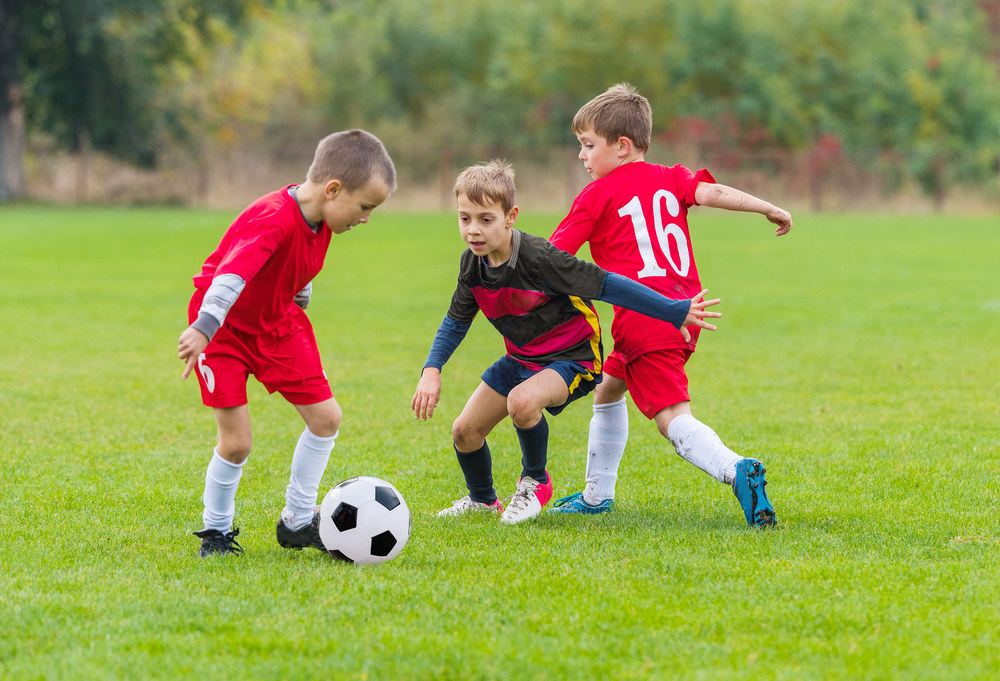 3. Baseball
4. Rock Climbing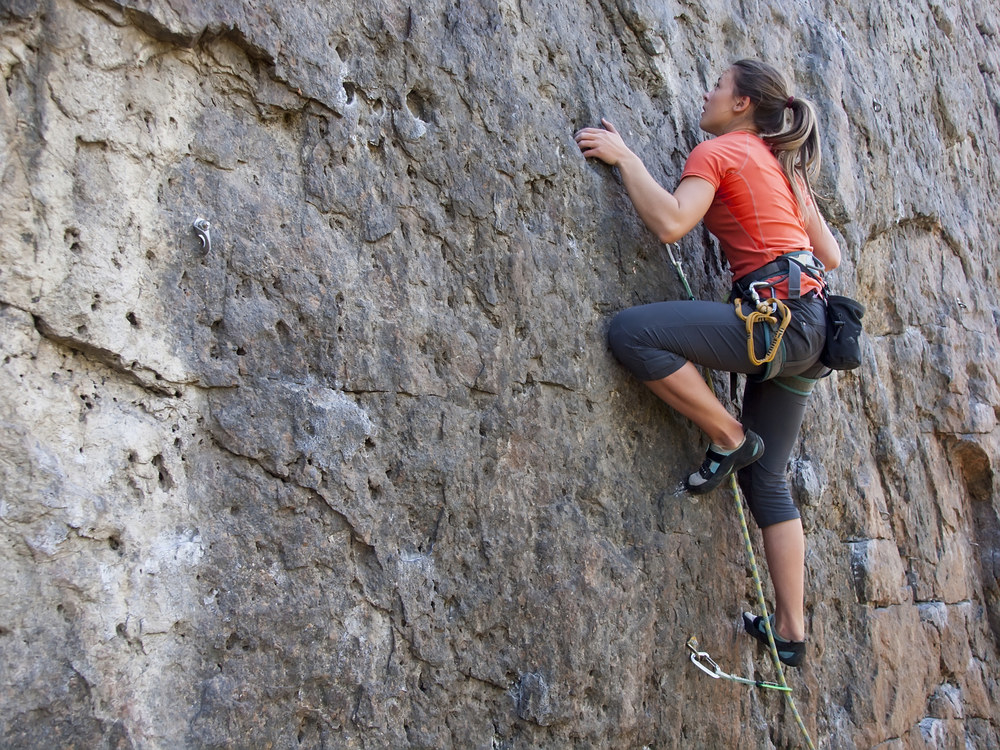 5. Running
6. Badminton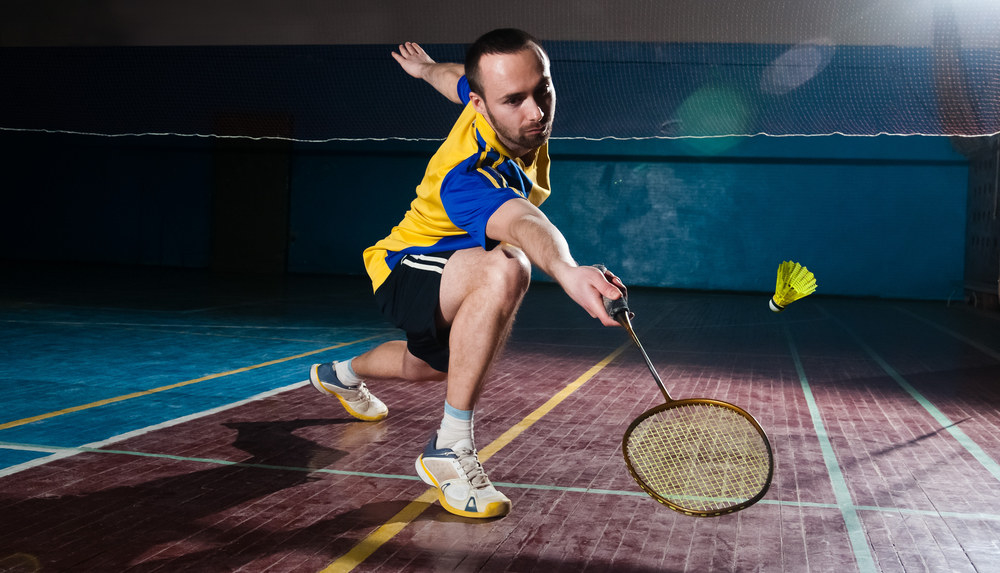 7. Cycling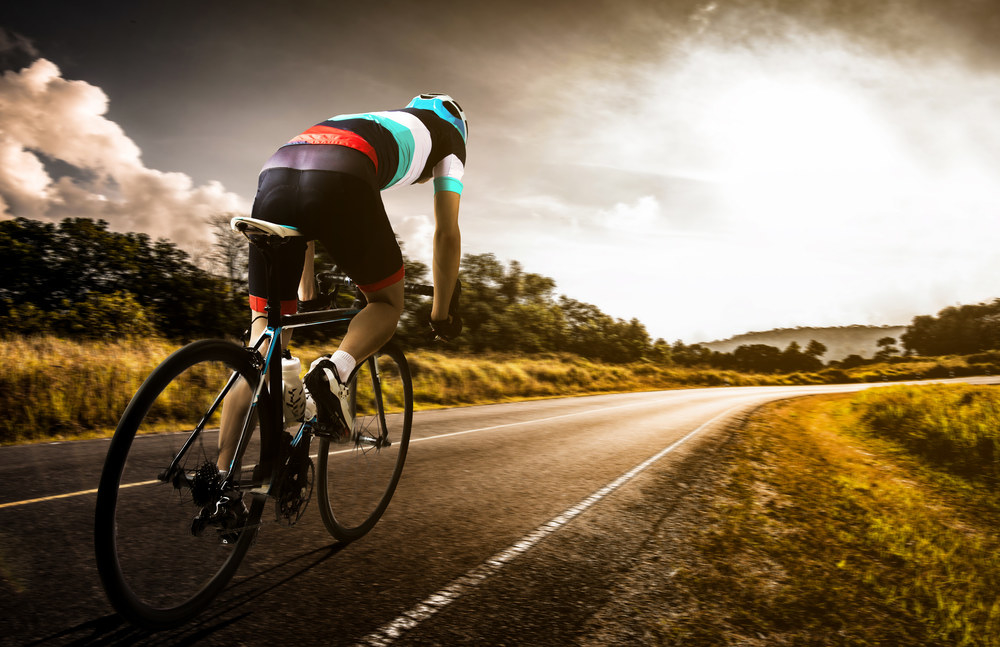 8. Volleyball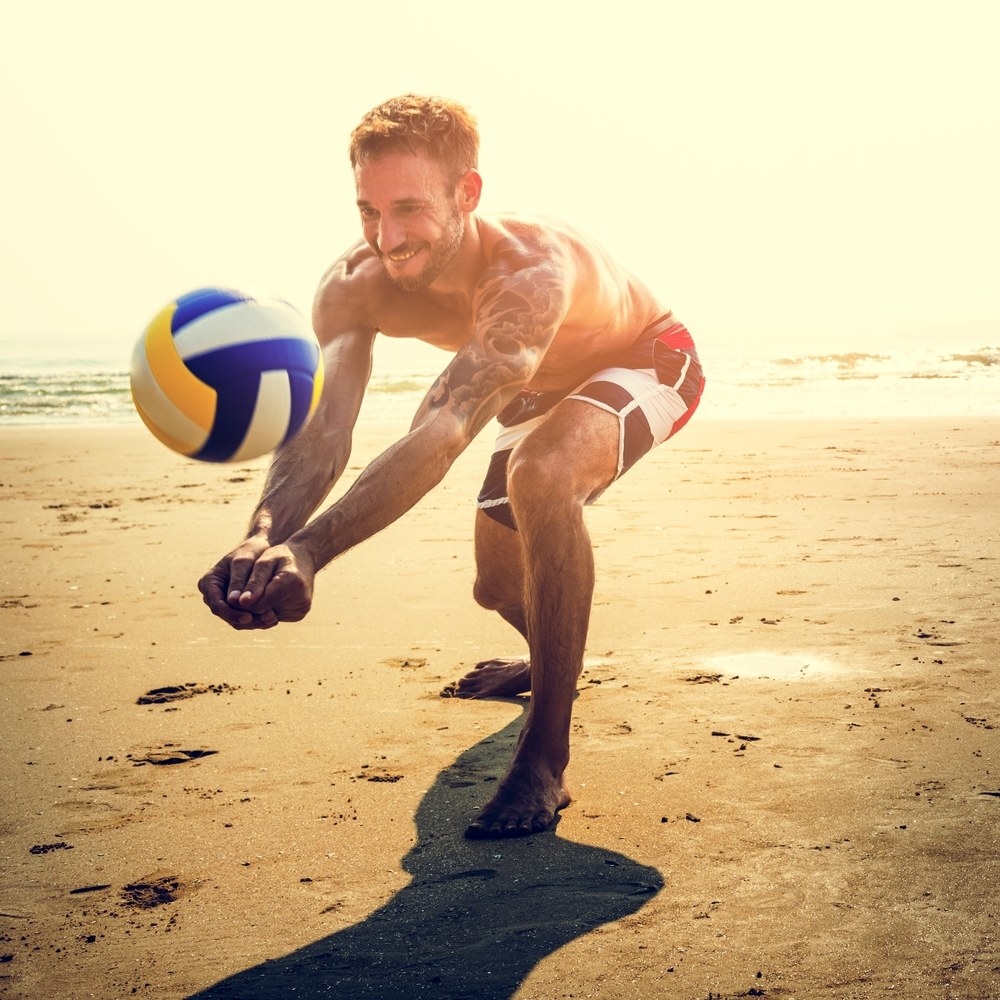 9. Gymnastics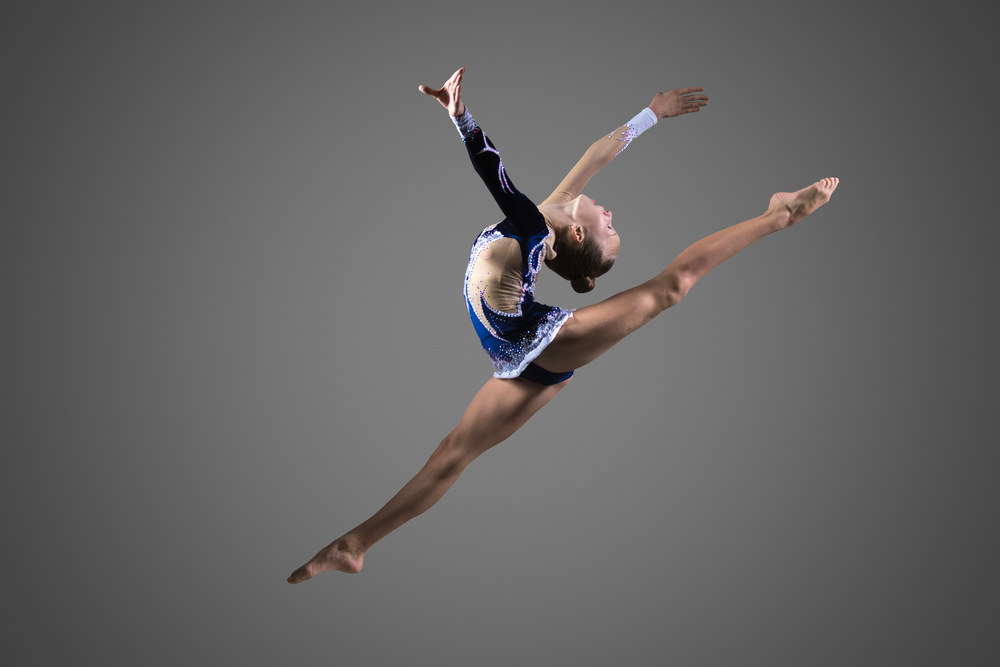 10. Squash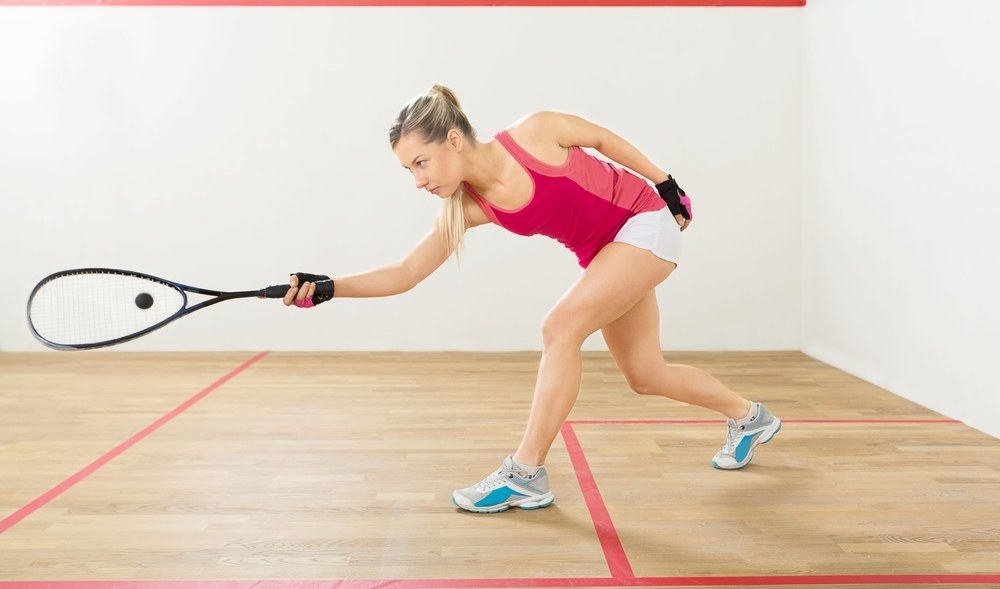 In Conclusion
Sports is not only healthy for the body, but for the mind as well. It holds a ton of health benefits you will be able to reap. Depending on your preference, you can choose from dozens of sports and activities to enjoy. After all, it's better to love your calorie burn than dread it!
Hopefully, this article on the top ten healthiest sports will have helped you become more knowledgeable and have you choose a sport you love. So what are you waiting for? Head on over to your local swimming pool or sports field today!
We hope you enjoyed the article. If you have anything to say about these top ten healthiest sports, then do comment down below. We would love to hear what you think.
This post was created by a member of BuzzFeed Community, where anyone can post awesome lists and creations.
Learn more
or
post your buzz!