It's a Friday, what are you doing?

smoking that good good #420 #blazeit

Sleeping because #grandma

planning revenge on your enemies :)

Who do you hate the most?

What is your favorite conspiracy?

Pence is from the Future and Trump was the chosen one.

Hitler escaped to South America

neither, whatever is closest
WHICH MCGA GROUP MEMBER ARE YOU?
Paige is a nice girl on surface but peel the layers back and she is a noble savage. Don't engage in a debate with her because she will crush you :)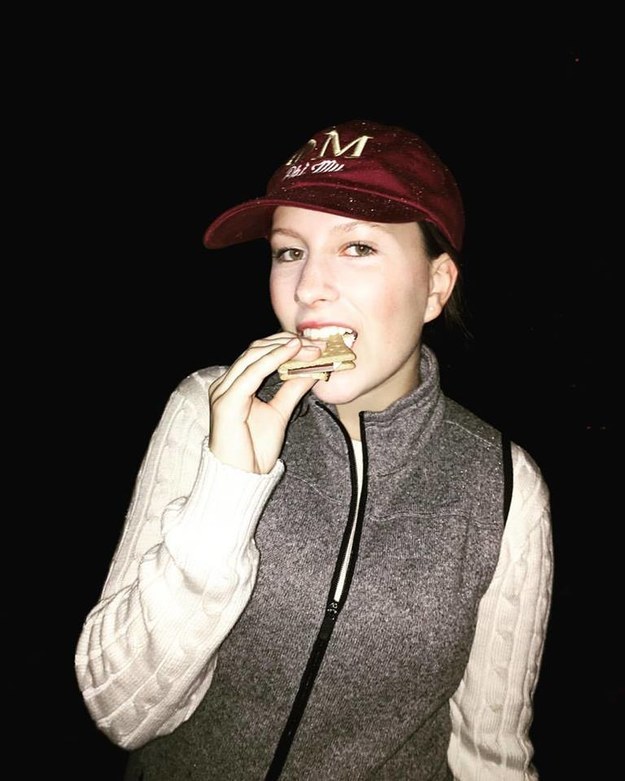 If you google bougie you get Cassandra!!! She is all about that ~fabulous~ life and is bringing back the #juicytracksuit trend. Cassandra thrives on drama and gossip so it's never a dull moment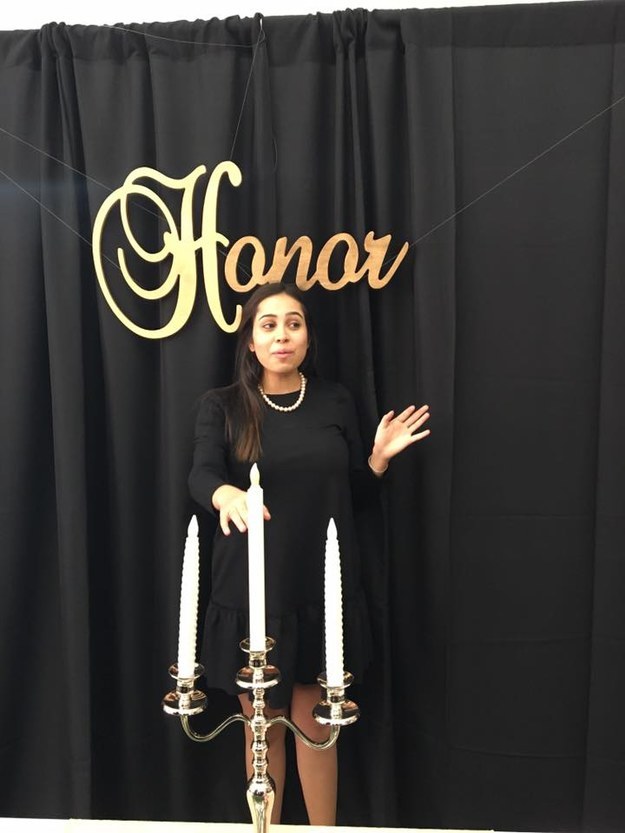 Courtney is the mysterious one as she hails from New Jersey and rumor has it she has family in the mob. She may be quiet but she has a unique plethora of animal facts up her sleeve especially about ants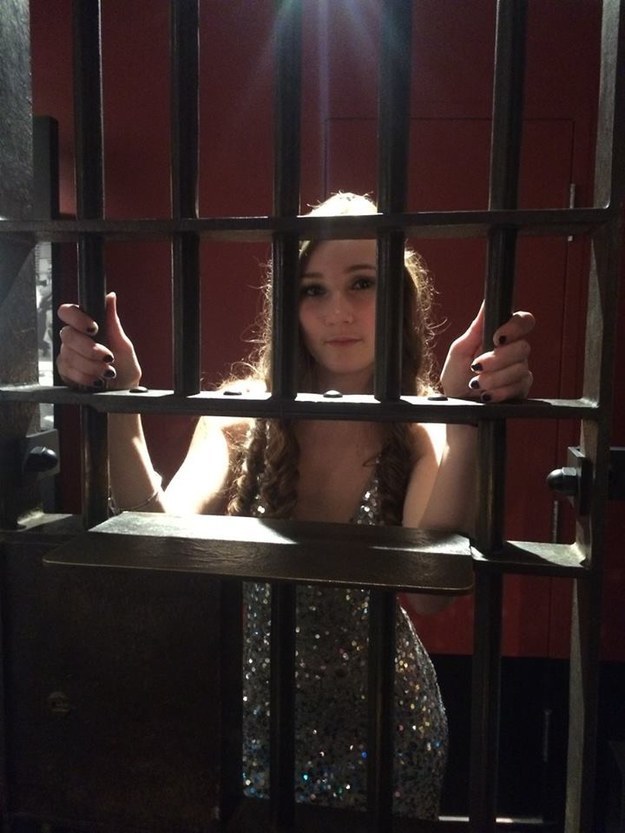 Emily is truly one of a kind. From wearing crocs in public to obsessing over chicken nuggets she is full of antics. She is a #MASSHOLE through and through so she is wicked sassy and sarcastic...so good job you must be funny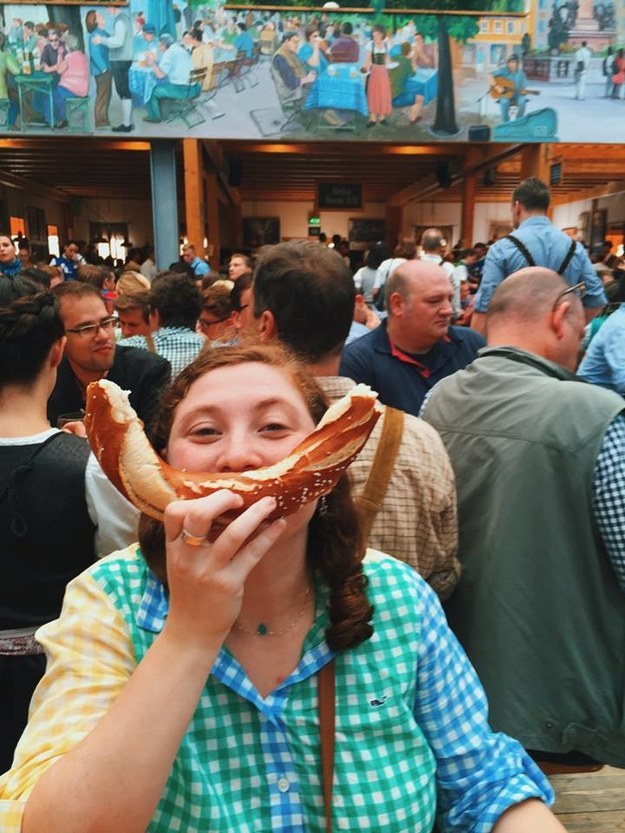 This post was created by a member of BuzzFeed Community, where anyone can post awesome lists and creations.
Learn more
or
post your buzz!