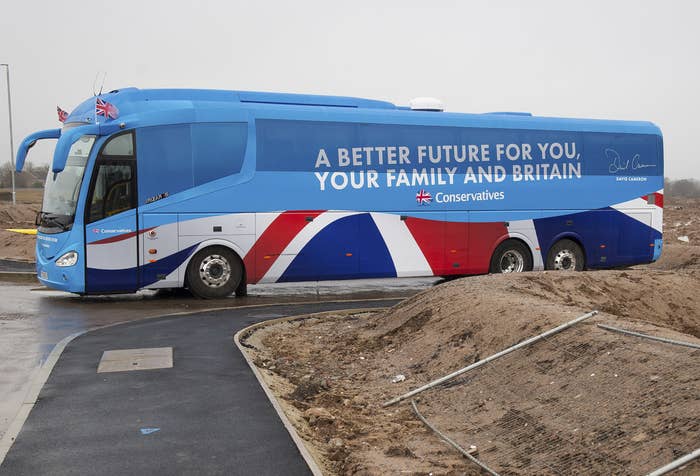 Conservative MPs under investigation for electoral fraud will discover if criminal charges will be brought against them just weeks before the surprise general election.
Prosecutors are still deciding whether more than a dozen Tory MPs will face charges over their spending during the 2015 election.
Police from 14 different forces passed files to the Crown Prosecution Service alleging that Conservative candidates broke electoral law by breaching local spending limits. The CPS got a 12-month extension to decide on the cases, but BuzzFeed News understands the first of these expires on 20 May – less than three weeks before polling day on 8 June.

A source at the CPS told BuzzFeed News that the snap election, announced by Theresa May on Tuesday morning, had taken them by surprise and confirmed that it would not be possible to delay decisions until after the vote. "The deadlines are the deadlines," the source said.
It is not known exactly how many MPs could face charges over election expenses. Channel 4 News reports that the CPS is considering charges against more than 30 individuals, though these will not all be MPs.
Spending on local campaigning is capped at between £11,000 and £16,000. Exceeding this can result in anything from a fine to imprisonment, depending on the severity of the breach.

The Conservative party head office was fined £70,000 by the Electoral Commission last month for its failure to declare spending on campaigns. MPs were told by the Conservative party that its national battlebus, which brought activists to marginal seats, could be recorded as national spending. However the Electoral Commission found some of this should have been recorded as local spending.
Andrew McGill, spokesman for the CPS, said: "The position hasn't changed for us. We've received files from 14 different police forces in relation to Conservative party spending for the 2015 General Election. There are charging decisions to be made."
The CPS would not confirm whether the charging decisions might be bunched together or expedited, but Francis Hoar, one of Britain's leading electoral barristers, told BuzzFeed News it was likely the CPS would try and announce charging decisions as quickly as possible.
"The deadlines are coming up anyway and I expect they'll want to make their decisions as long as possible before the election," he said. "It depends on where they are in the investigation but it's likely that they've reached tentative conclusions already; they've had almost a year to work on this case."
Hoar added: "This is a pretty unprecedented situation. The decision by the CPS becomes more politically sensitive if [MPs] are prosecuted whilst standing for re-election."
If the CPS makes the decision that there is enough evidence to bring charges, MPs will come under political pressure to stand down. However, they would only be legally obliged to quit if they were convicted in court, which could not happen until long after the election.
If any MPs were convicted they would be barred for serving in elected office for between three and five years – and a by-election would be triggered. "If an MP was convicted there would be a by-election," Hoar explained. "It's a penalty that's given automatically as a result of a conviction for an election offence, it's not peculiar to that election."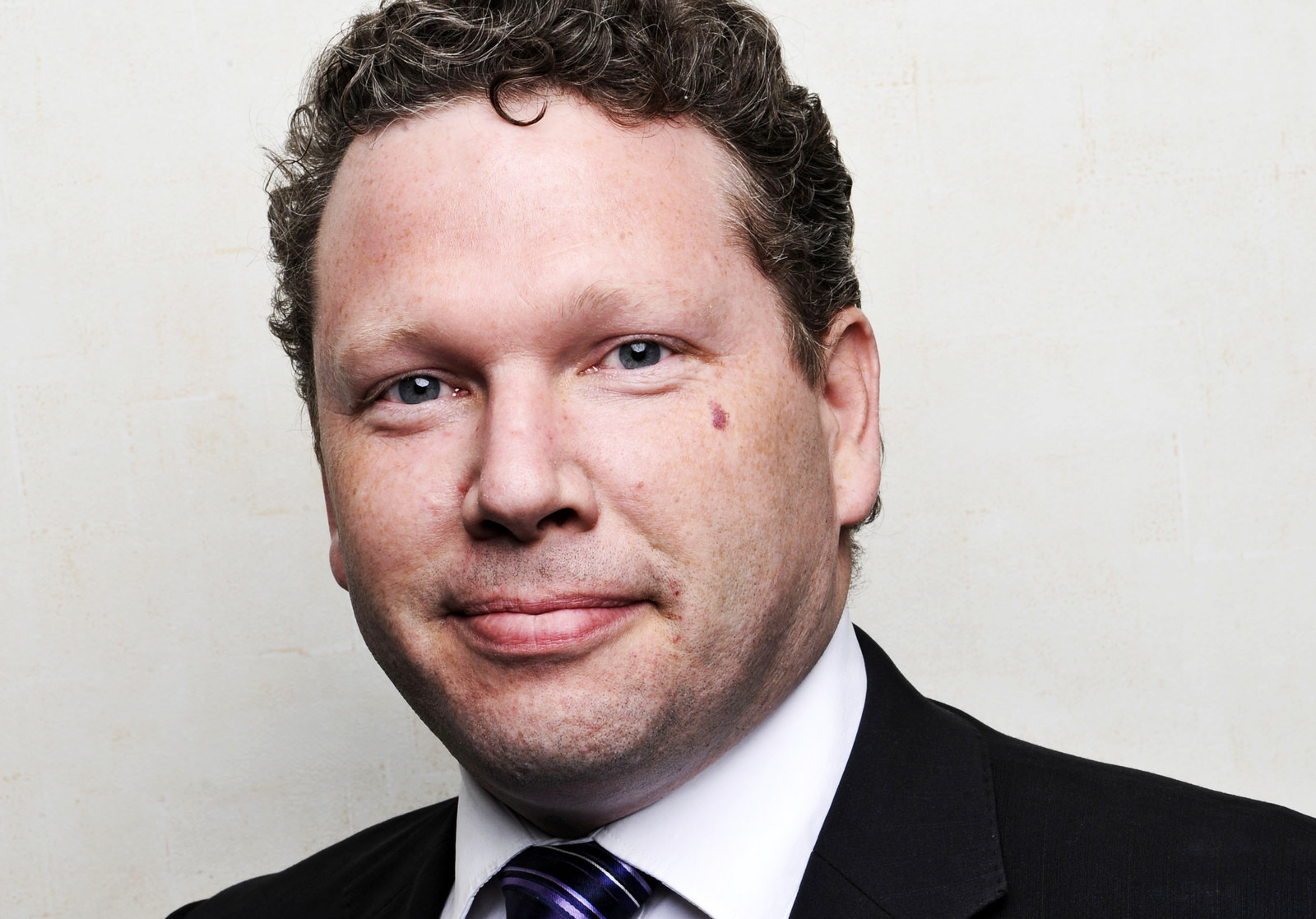 Only two Conservative MPs have confirmed that their election expenses files are among those passed to the CPS for a charging decision: Karl McCartney and William Wragg.
A spokesman for McCartney, MP for Lincoln, confirmed to BuzzFeed News that he would be standing for re-election despite the fact that a charging decision on his election spending is still pending.
In a statement to The Guardian earlier this year, he said: "There is an ongoing police investigation and, as such, I would prefer not to comment directly on that as it has yet to be concluded other than to say I know I have done nothing wrong and I acted honestly and properly throughout my election campaign, as did, very importantly, my election agent."

Wragg, MP for Greater Manchester's Hazel Grove constituency, said: "I was assured, at the time and now, that the battle bus was a national expense and my election agent was instructed by Conservative campaign headquarters (CCHQ) to treat it as such.
"Accordingly, it was not declared locally, but was left for the party to declare nationally … I have cooperated fully with Greater Manchester police and I await the decision of the CPS as to whether to progress the case or not."
Conservative MPs under investigation by the Electoral Commission include former cabinet minister Anna Soubry, Neil Carmichael, Kevin Foster, Marcus Fysh, James Heappey, Scott Mann, and David Nuttall. However, they have not confirmed if they are among those who are being considered by the CPS.
All deny wrongdoing and say they believed in good faith that the battlebus spending came under national campaigning budgets.

The 14 police forces that have handed over cases for a charging decision are Avon & Somerset, Cumbria, Derbyshire, Devon & Cornwall, Gloucestershire, Greater Manchester, Lincolnshire, Metropolitan, Northamptonshire, Nottinghamshire, Staffordshire, West Mercia, West Midlands, and West Yorkshire.
The Conservative party has not yet responded to BuzzFeed News' request for comment.