What type of Q-tip are you?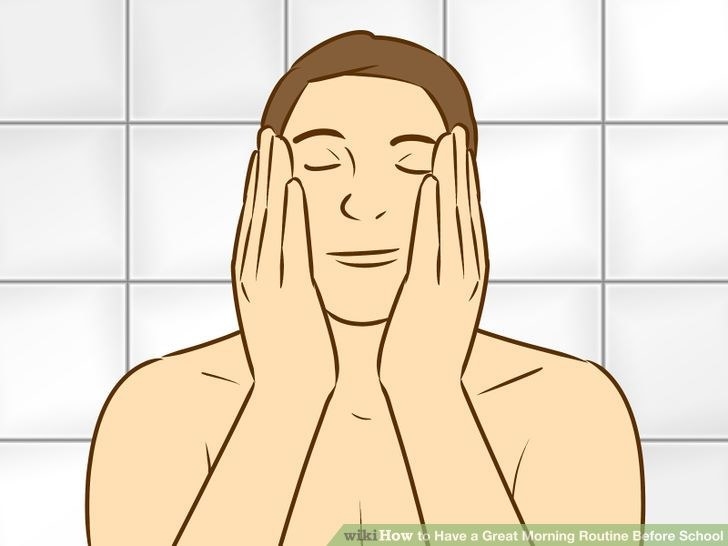 How many items do you iron per day?

What is your primary language?

What do you do when you first wake up?

Wash your face and let it drip on the way back to your room

If you had to wear one outfit for the rest of your life, what would it be?

Nothing, my body is a canvas

Freshly iron button down neatly tucked into a freshly ironed pair of slacks with appropriate matching socks picked out the night before with freshly shined shoes. DON'T FORGET THE WATCH

Gold chain, saggy pants, and a ratty t-shirt

What word(s) would your friends use to describe you?

What is your first reaction when you get mad?

Text the person who made you mad, "GOODBYE"

Rap at them (angrily that is)

Slap them with a piece of lettuce

What color is your hair?

leafy green like the earth

When someone is freaking out how would you calm them down?

Tell them tot get a hair cut
This post was created by a member of BuzzFeed Community, where anyone can post awesome lists and creations.
Learn more
or
post your buzz!