Choose your favourite Instagram caption from the following list.

All of the following captions have been used in real life, and none of the rights are owned by Buzzfeed. Please consult legal if you wish you use any of the following captions for posts.

"We have a small Italian man hanging in our window"

"Apparently ducktape does not fix everything"

"Sorry I forgot how to spell your name"

"Wow she really is a vampire"

"Giant teacup. Nuff said."

"Everyone needs at least one creepy picture"

"Cookie disaster 101 -- Will they be edible?"

"What about the polar bears and igloos eh?"

"Haht gotta have that double h"

"Our entire relationship in one picture; inappropriate"

What is your favourite colour?

If you were being chased by a herd of rhinoceros which country would you ideally hide in?

or Amsterdayum Netherlands

If gossip squirrel were to throw fruit at you what would be the optimal fruit to throw?

This other squirrel eating a banana

Choose a fun fun photo

Where am I most likely to shop?

The men's section/my dad's closet

I don't leave TNA/Aritzia

Naked and flaunting it is a store right?

What is your household cleaning duty?

Literally everyone worships me

Did you have any solid guesses as to what MLE's definition of a fun activity was when asked random questions?

"I thought it was mad libs"

"I thought she was buying me blue-green undies from Anthropolgie"

"I mad her snapchat me since I thought someone stole her phone"

"I didn't respond until she texted me again at like 5 pm...once I responded I figured it out pretty quickly though"

"I knew what was happening the whole time and just pretended I didn't"

"Bish I'm just rubber necking here"
Answer Random Questions And Find Out What Disney Character Your Poop Most Resembles
You are the honorary townhouse member! You don't actually live here but when it comes down to it you pretend everyone worships you! You know where everything is and going home almost never happens! As a strong ginger no one can shut you down STAY STRONG MLE's of the WORLD!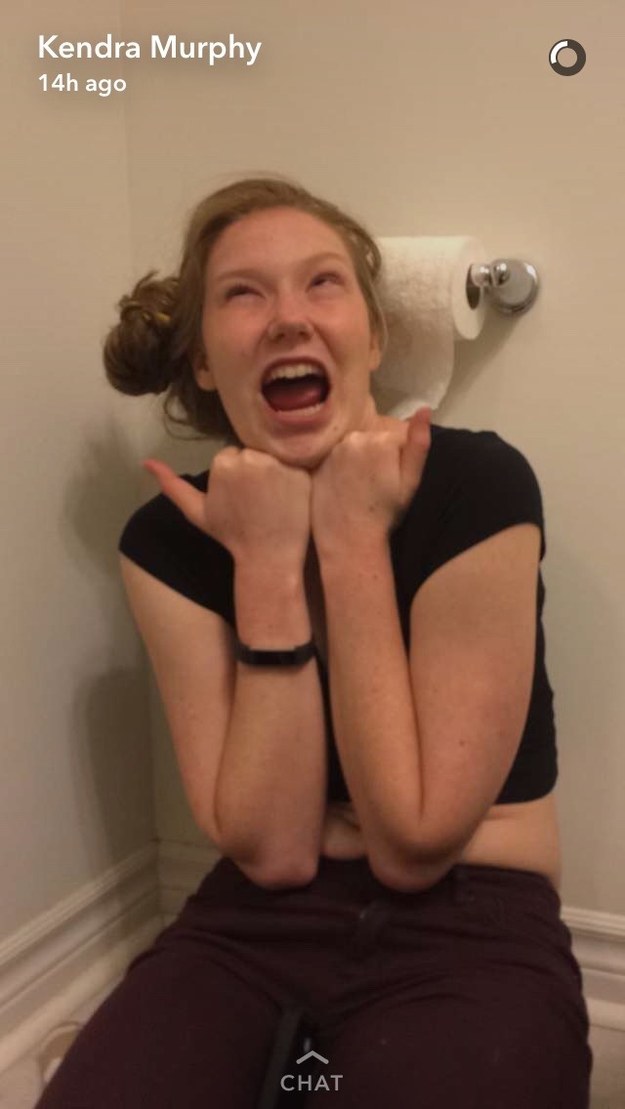 Basement dweller Lauren as they call you, owner of the townhouse can kick out any rowdy tenants any time you wish! You can hide in your basement abode or come out and rule the land!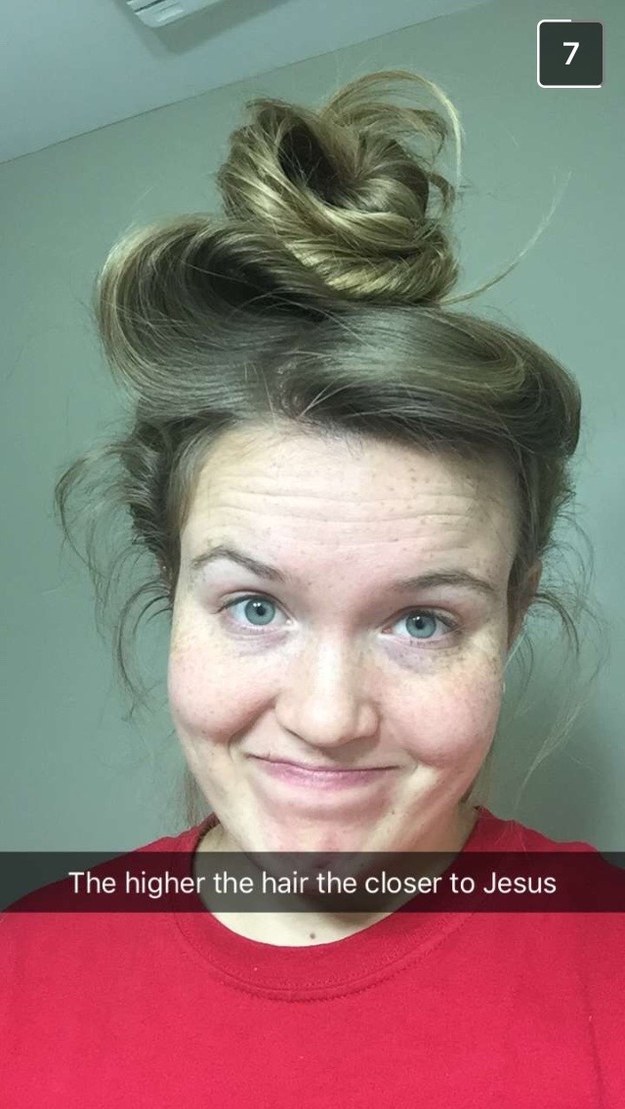 You got:

@mariachapdelaine69
Always rocking the mens clothes and cruising along in her chevy cruze. She is no ordinary gal! She will represent your CJPP socks off with her talent as a court secretary and her ability to take care of drunk MLE and her phone, even feeding sober Emily!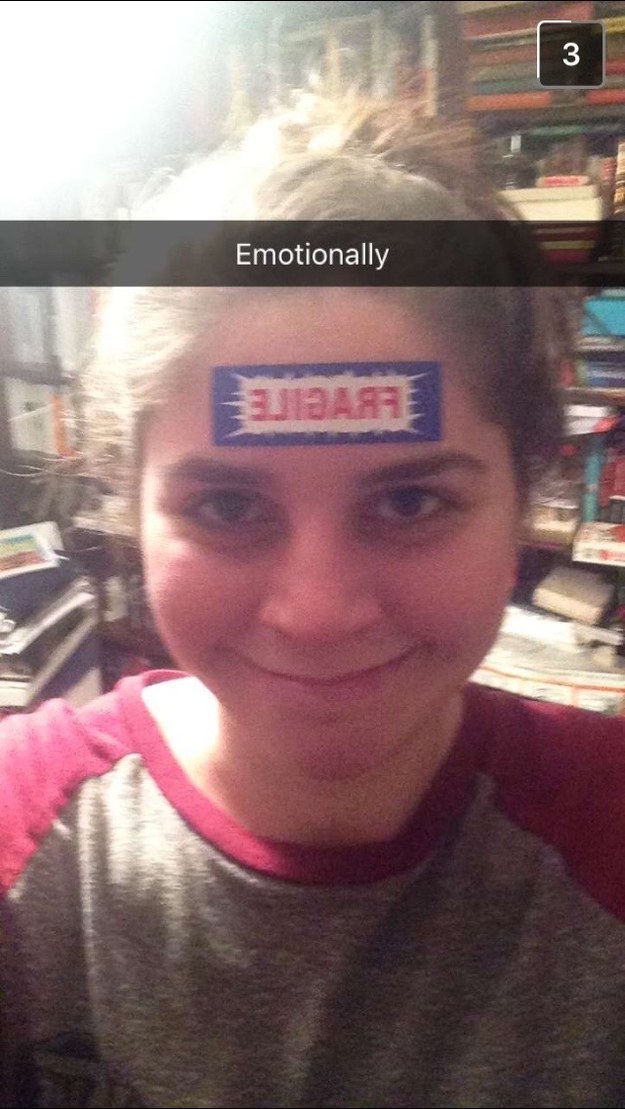 Owner and operator of Rachel's Ratchet Salon Ltd. She can do eye shadow like no other! She will have going from naked mole rat to clubbing bitchatchto in minutes! Blind without her glasses she is not someone you want to mess with!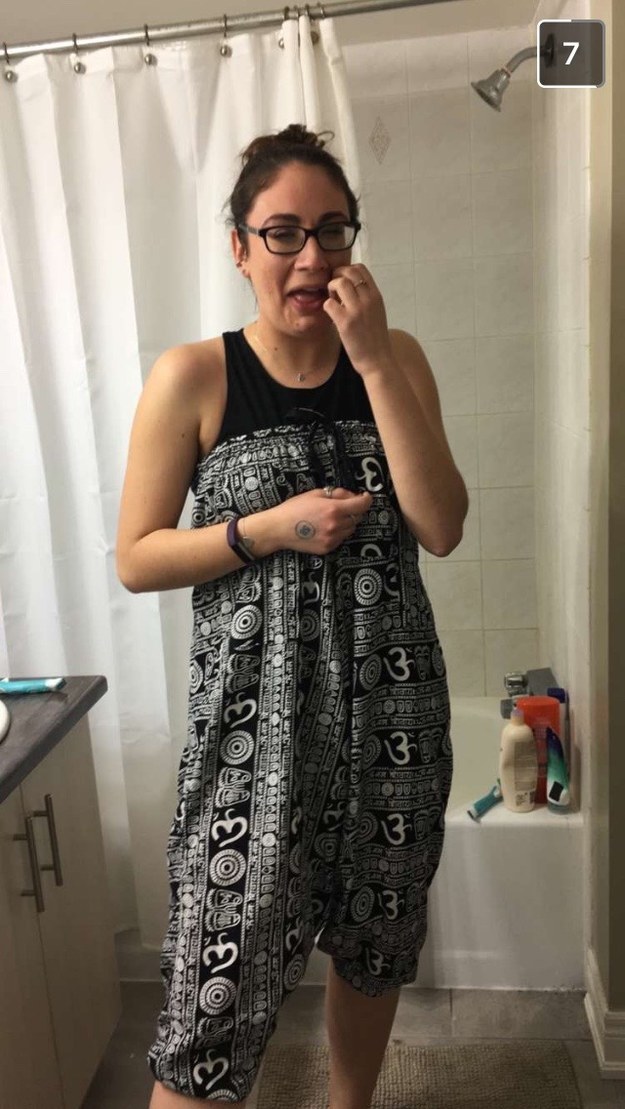 A dazzling sorority girl at her finest, and involved in almost everything on campus! She is always telling stories and in the kitchen working on new recipes!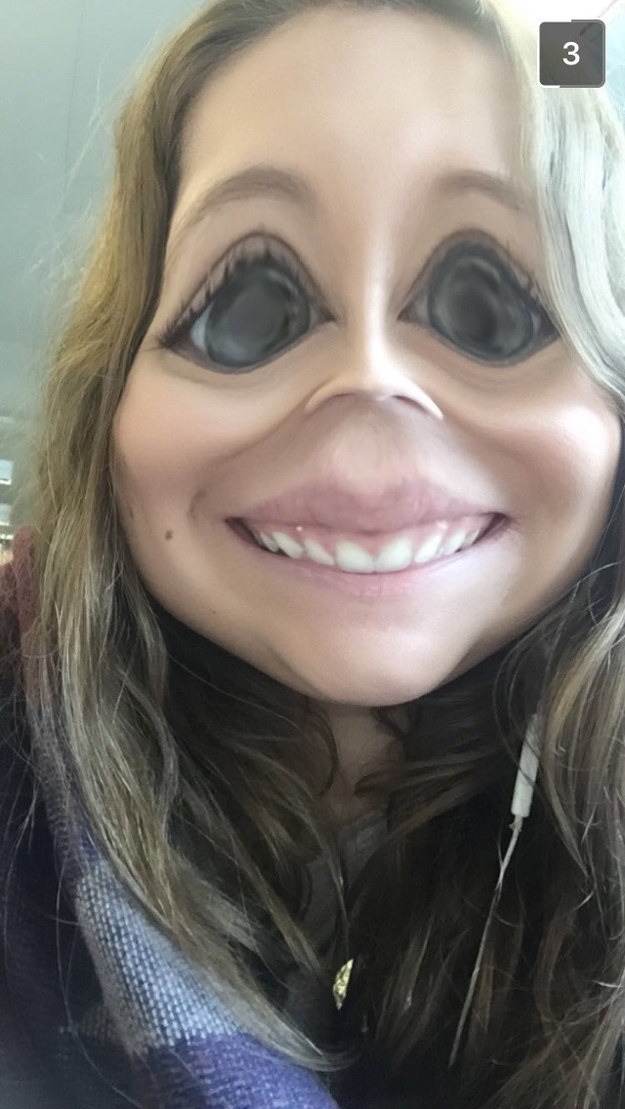 Wow you're most like an inanimate object that gets snuck into random townhouses frequently! That is not an accomplishment to be proud of! As the party mascot who randomly appears but gets sent away frequently you can barely be considered a visitor!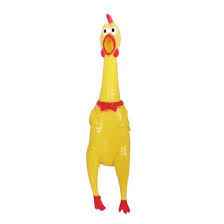 This post was created by a member of BuzzFeed Community, where anyone can post awesome lists and creations.
Learn more
or
post your buzz!