It's that time of year again – the moment MPs find out whether they've been successful in the private members' bill ballot.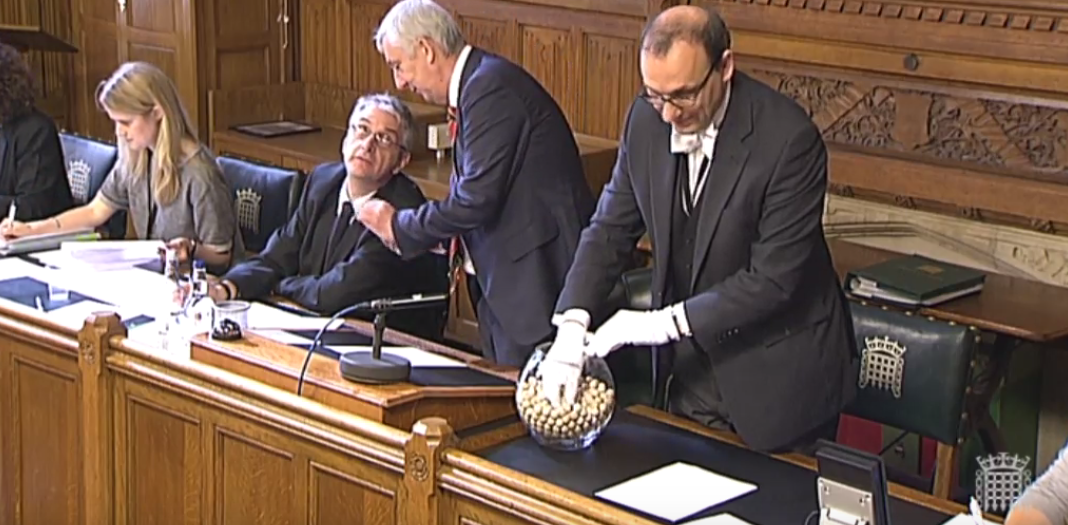 Private members' bills are pieces of legislation introduced by MPs who aren't government ministers. They are often backbenchers' only chance to bring in a new law that they've always wanted to see.
BUT there's only a limited amount of time for debate – so it's usually just the top seven MPs who are successful in getting their bill heard. That's why the ballot is crucial.
This year, for the first time, the House of Commons used ballot balls rather than paper tickets. It was all very football-like. Although we're not sure the Champions League uses a goldfish bowl.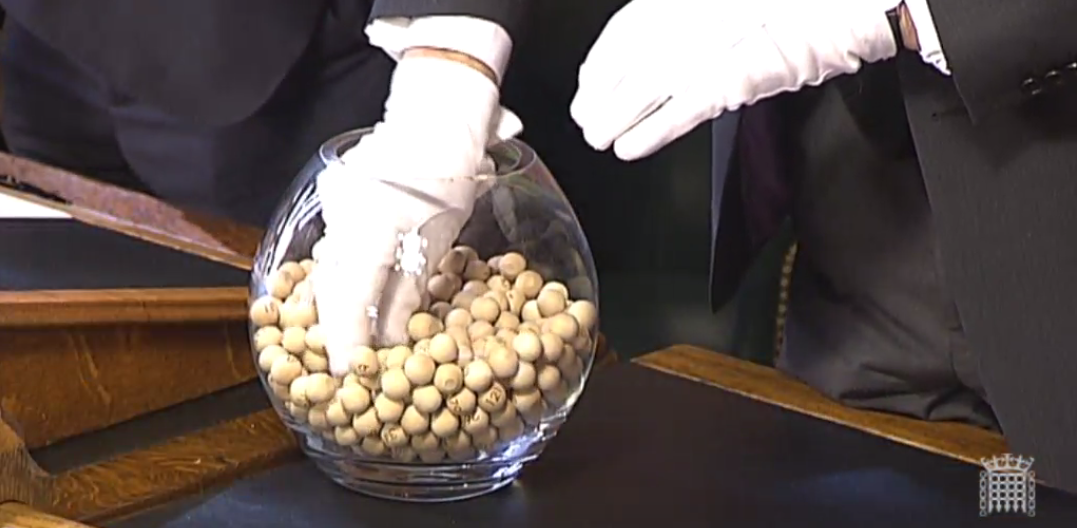 Commons deputy speaker Lindsay Hoyle said: "You may notice that the ballot has gone paperless, along with the rest of the House. We're real modernisers here."
The ballot was carried out in a committee room in parliament on Thursday morning while anxious MPs looked on, hoping for their names to be read out.
Some 458 MPs had entered the ballot and each was assigned a number. Commons clerk assistant John Benger, wearing white gloves, picked 20 balls at random and handed them to Hoyle.
Hoyle then read out the number to the official next to him, who informed him which MP had been successful. The balls were drawn in reverse order, so it wasn't until the last seven names were read out that tensions really started to mount.
And the winner was....John Nicolson, SNP MP for East Dunbartonshire!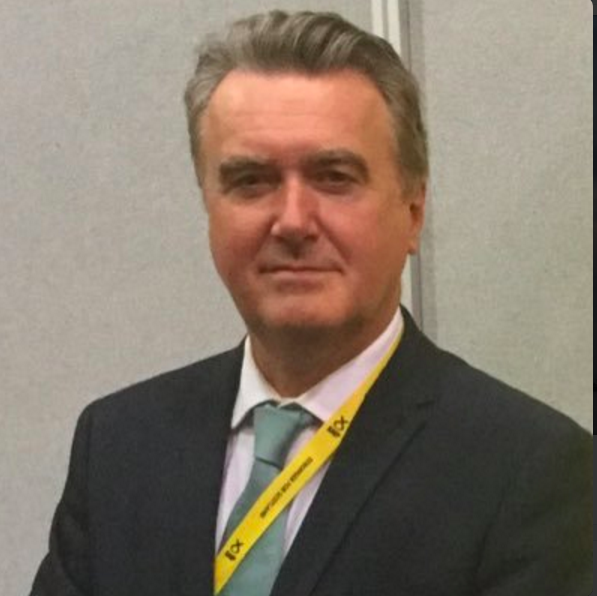 It means he gets to pick the first possible day for debate, giving him the best chance of getting his bill through parliament.
Second was Tory MP Bob Blackman and third was fellow Tory Alec Shelbrooke. You can read the full top 20 here.
The lucky MPs are now likely to be deluged with calls from lobbyists and charities all pushing their cause. Nicolson told BuzzFeed News he was going to "listen, read, and ponder" before making a decision.
But it wasn't a great day for most MPs :(
Still, at least the fish get their bowl back. Hoyle told MPs: "The goldfish, I want to reassure you, will be put back in the bowl and they've been kept very well and healthy."
The private members' bills will be debated on 13 random Fridays during the 2016/17 parliamentary session, starting on 21 October.