Ed Miliband has been warned by voters that Labour can't be trusted on the economy – thanks to a "joke" note penned by a former minister.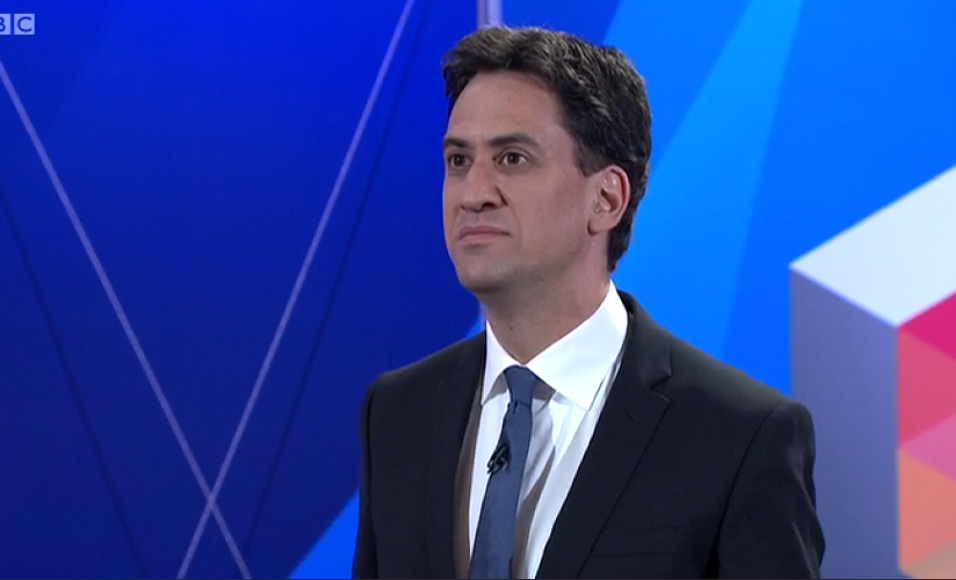 Liam Byrne wrote "I'm afraid there is no money" to his successor as Treasury chief secretary in 2010.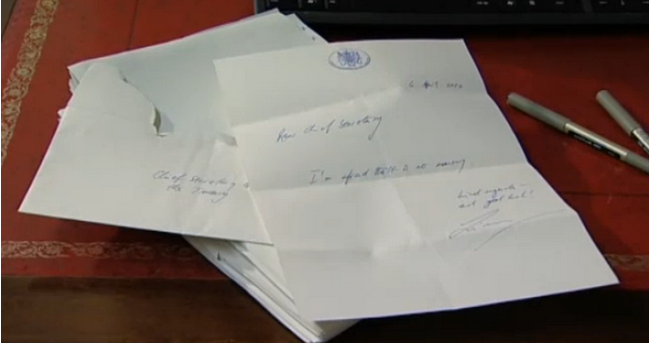 That's because Liberal Democrat minister David Laws decided to reveal it to the world as "proof" that Labour were utter spendthrifts and inflated the deficit while in power.
With one week before the election, this woman just couldn't let Miliband forget that note.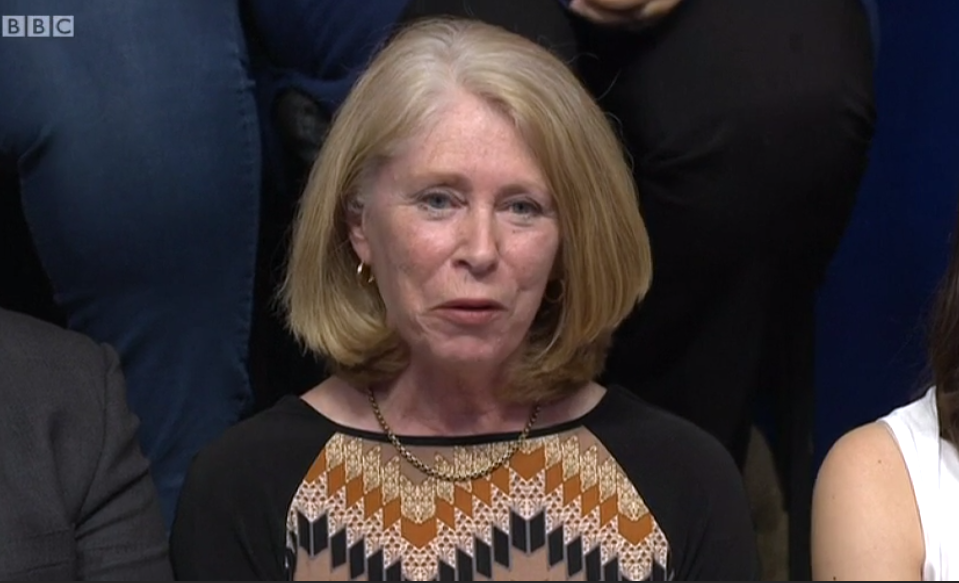 She said: "Five years ago, the outgoing Labour Treasury minister left a message – 'there's no money left'. How can we trust the Labour party with the UK economy?"
Miliband replied: "There was a global financial crisis, there was a high deficit, that deficit hasn't been cleared. It will be the mission of my government to cut the deficit every year and balance the books."
But then this woman, who said she ran a marketing firm in Leeds, also brought it up.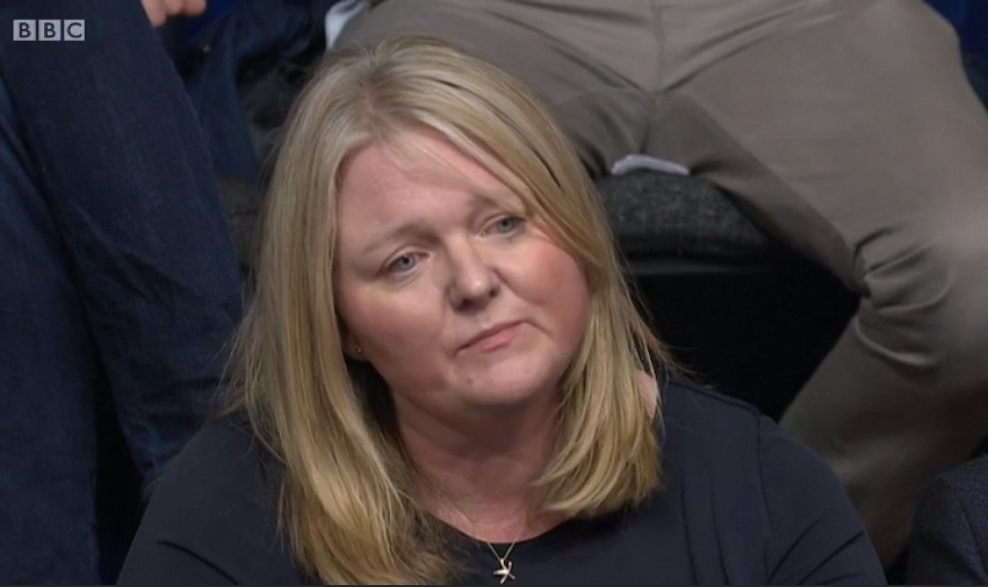 She said bluntly: "Just going back to your letter for a moment, the letter you called a prop, I run a business here in Leeds.
"The last five years have been really hard work but we've got a plan now and the economy's improving. What worries me is that you're going to put Ed Balls back in as chancellor – and he called that letter a joke.
"Now let me tell you, running a business the last few years is anything but a joke, and if that's the way your party wants to treat the economy, how can we trust you?"
Her comments sparked prolonged applause.
Earlier on the same show, David Cameron even brought out a copy of the note and read it out live on air.
"That is the situation I have inherited!" the prime minister declared. "So we have had to make difficult decisions."
Cameron has said he takes the note with him "everywhere". Miliband called it his "regular prop".