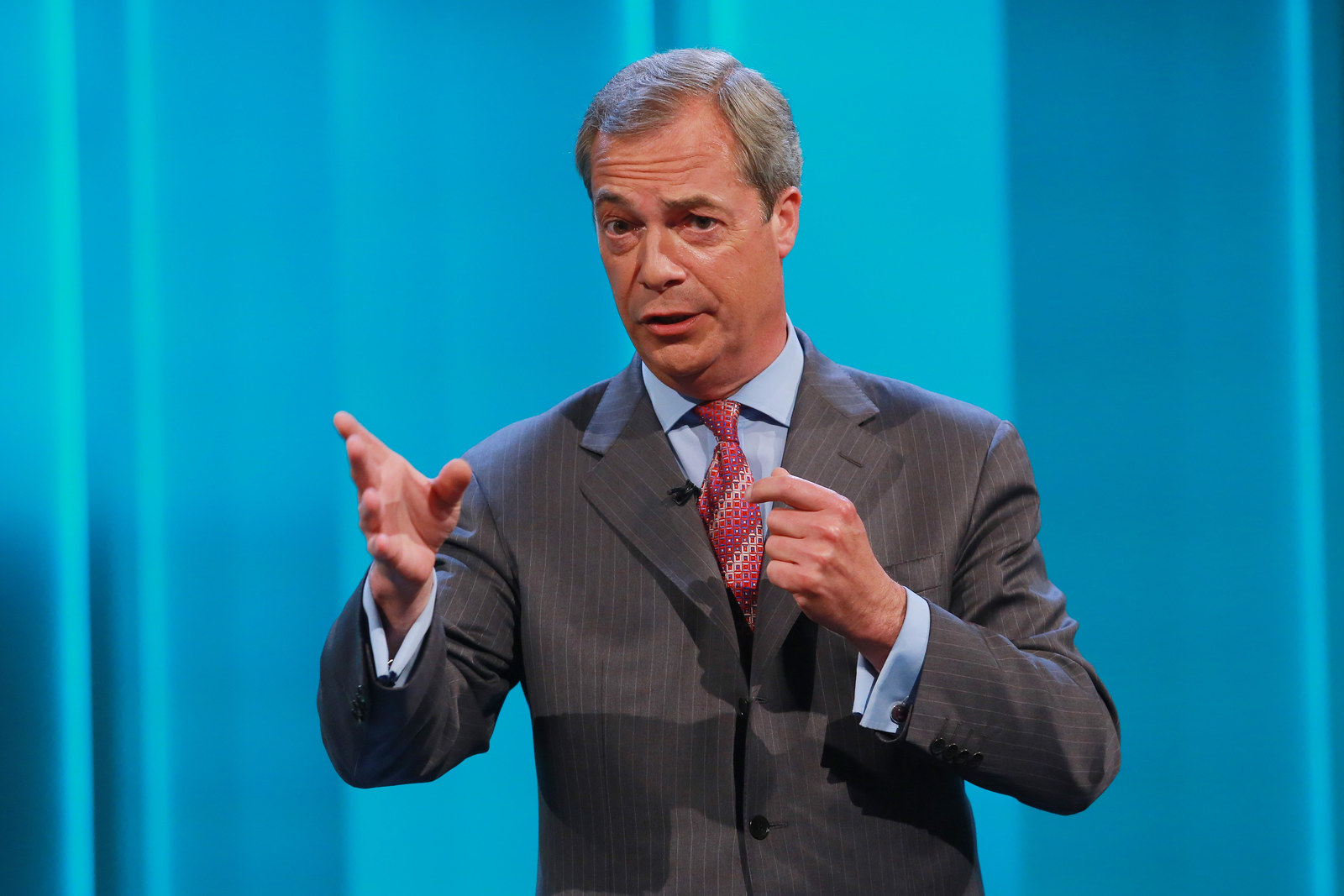 UKIP's only MP has distanced himself from the party's leader, Nigel Farage, after Farage warned of Cologne-style sex attacks in Britain if voters choose to stay in the European Union.
Douglas Carswell said on Wednesday it was important to "use the right tone" when talking about migration. Farage claimed on Sunday that sex attacks on women would be the "nuclear bomb" of the referendum campaign.
The UKIP leader was promptly accused by Justin Welby, the archbishop of Canterbury, of "legitimising racism". And he faced serious criticism from a female audience member live on ITV on Tuesday night – who he then told to "calm down".
Scores of women were sexually assaulted by gangs of men in the German city of Cologne on New Year's Eve. In an interview on BBC Radio 4's Today programme, Carswell was asked whether he agreed with Farage's "nuclear bomb" comment.
He said: "You're trying to get me talk about Cologne. ... I think you should talk to him [Farage] about that. I believe that if you're going to talk about migration, you need to – as the audience reminded us last night – use the right tone."

Pressed on whether he was "comfortable" with how Farage had linked the issue of immigration to sex attacks, Carswell said the studio audience had "reminded us how to talk about it [immigration] in terms of the tone".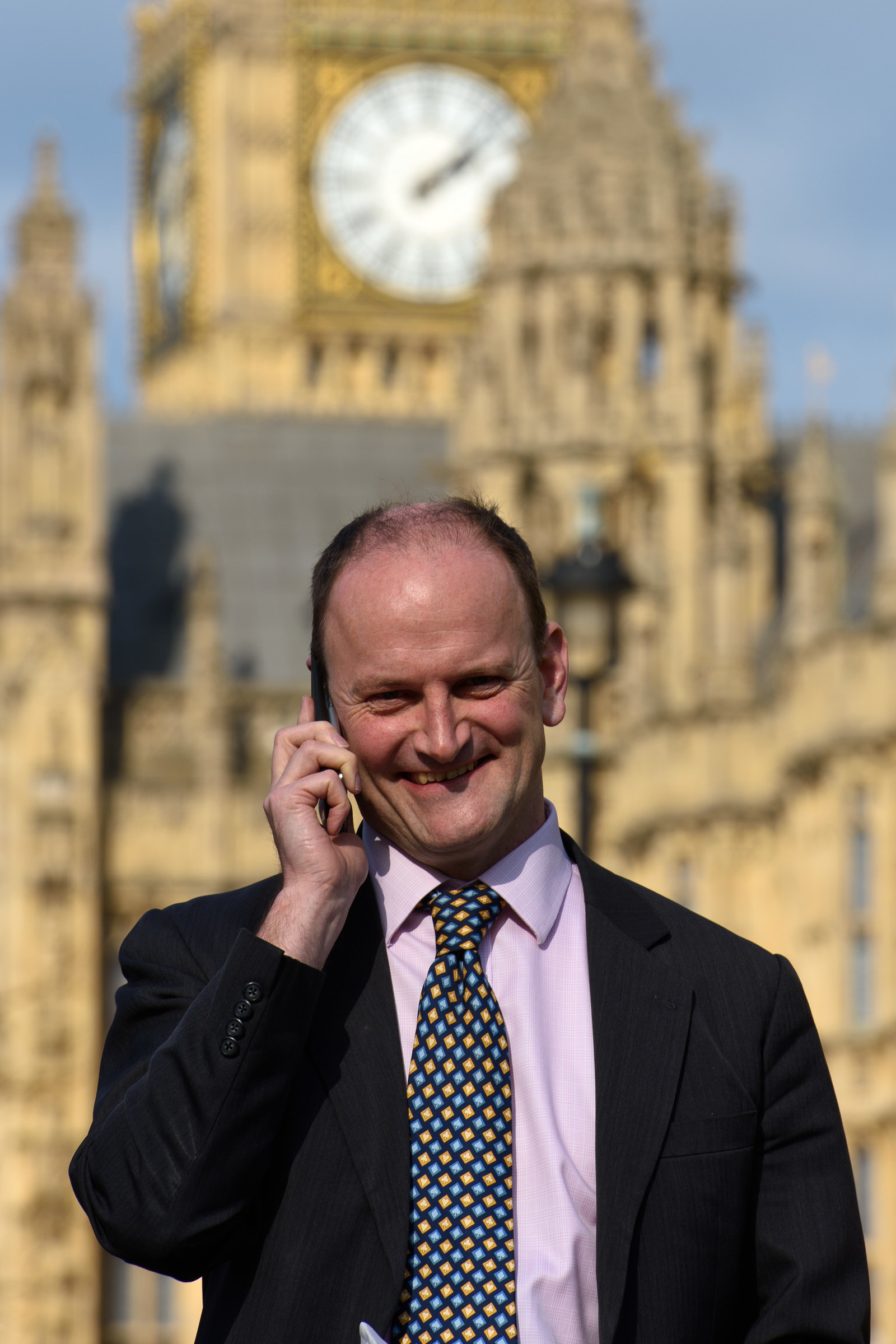 "They talked about the pressures of migration in terms of the NHS and public services," he said. "I feel quite strongly that every conversation about immigration needs to begin by acknowledging that people who are prepared to travel halfway across the continent or halfway around the planet in search of a better life for them and their families are doing something admirable, but we need to control it."
Farage had told the Sunday Telegraph that women may be at risk from the "cultural" differences between British society and migrants.
"The nuclear bomb this time would be about Cologne," he said. Asked whether mass sex attacks could happen in Britain, Farage replied: "It depends if they get EU passports. It depends if we vote for Brexit or not. It is an issue."
Welby said on Tuesday that Farage's comments amounted to an "inexcusable pandering to people's worries and prejudices". The archbishop added: "That is giving legitimisation to racism which I've seen in parishes in which I've served, and has led to attacks on people in those parishes."
But Farage doubled down on his comments in an interview with ITV's Good Morning Britain on Wednesday, saying of Welby: "It would appear to me he's one of those people who's prepared to turn a blind eye."