David Cameron just went on a special BBC Question Time and strangely prompted exactly the same reaction from many Conservatives.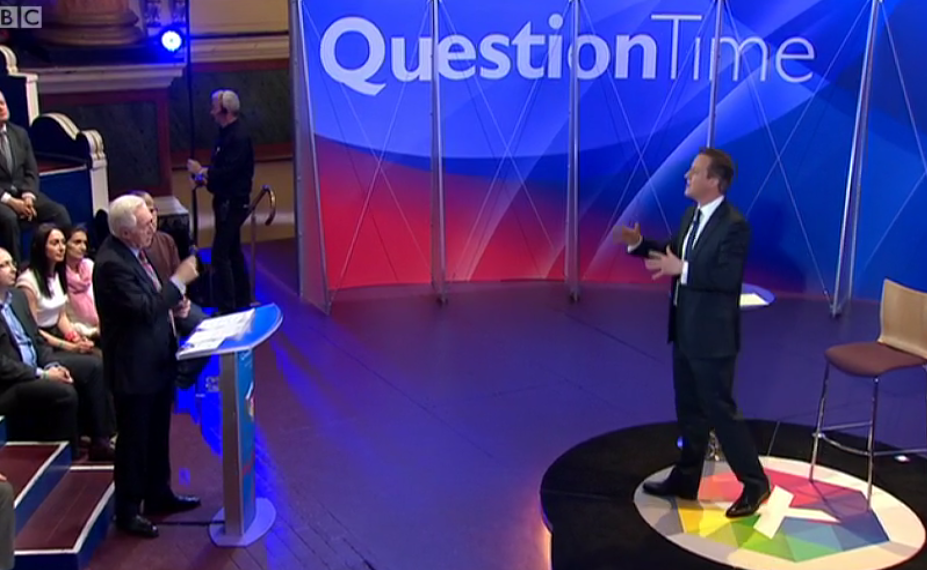 If you thought Twitter was spontaneous, think again. These ministers thought Cameron gave a "strong, commanding performance".
So did the Tories' election campaign adviser.
Oh, and the press office.
This minister shook it up a bit, though – he thought Cameron was "passionate" too.
The chancellor stuck to "strong".
As did this Treasury minister.
But the official Tory account assured us he was definitely "commanding".
Don't worry, guys, no one noticed.