Laura Hawes changed her name to Laura O'Sullivan when she married her girlfriend Jess last year.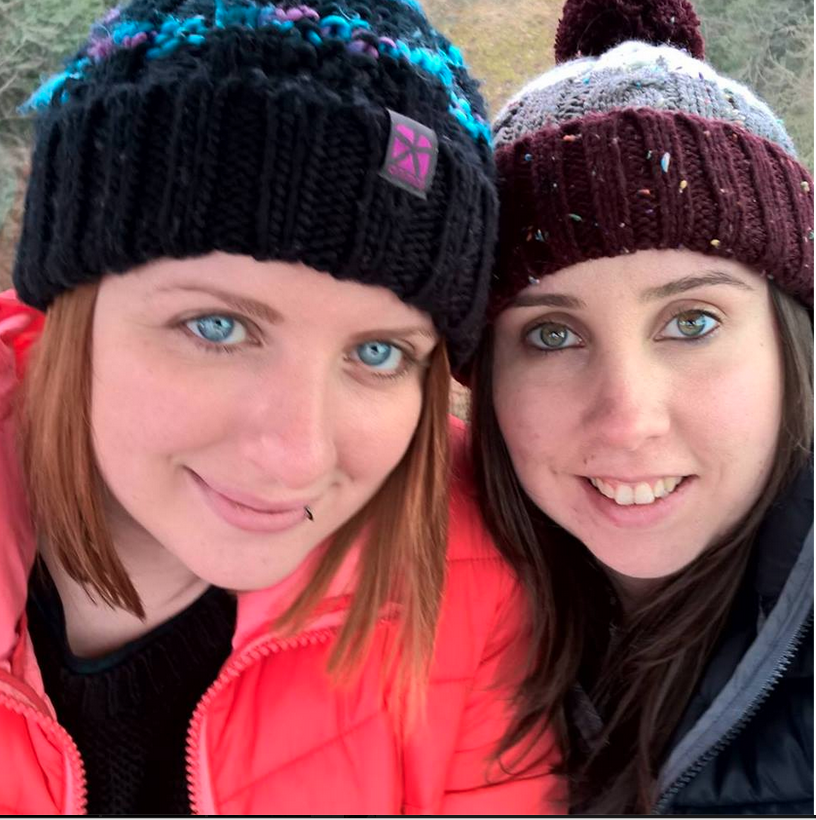 So when her local Tory MP, Stewart Jackson, last week sent her a campaigning letter using her old name, she sent him an email back.
Dear Stewart Jackson,

You sent me a letter, I wish to inform you that it was sent to the wrong name, Hawes is my maiden name. As of last October I am happy to say I am married, And have therefore changed my surname to O'Sullivan.
And as my Wife and I enjoying our rights to an equal marriage, something that you did not support we will not, in no un certain terms, be voting for you.
Please never write to me again.

Mrs Laura O'sullivan
Just a few hours later, she received this response.
The feeling's fully mutual.

Please feel free to never bother me again.

Yours

Stewart Jackson
MP for Peterborough
Jackson, who is now fighting for re-election in Peterborough, was one of 175 MPs who voted against same-sex marriage in 2013.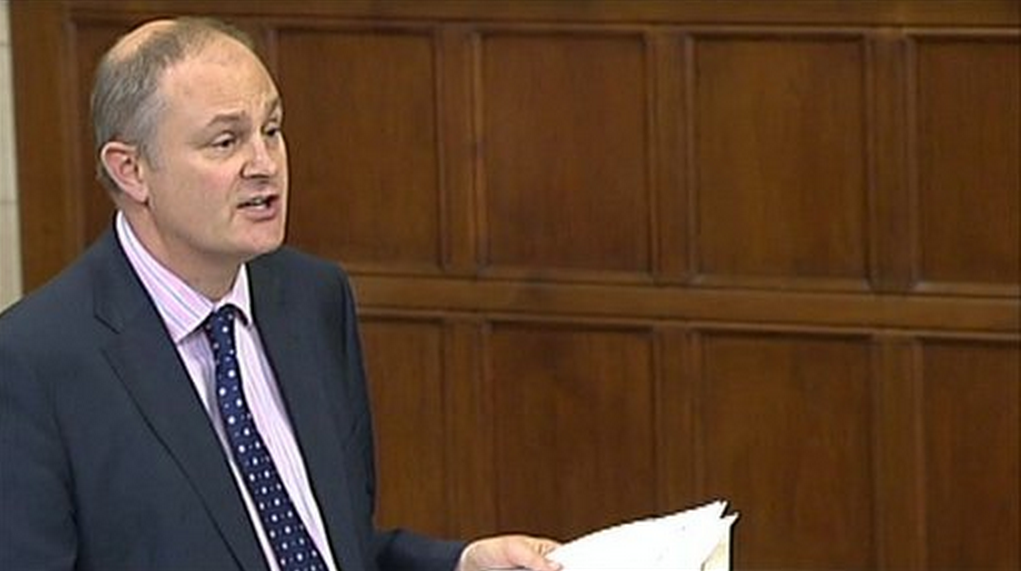 He described the policy as a "disastrous self-inflicted debacle" which "gave rocket fuel to UKIP and gained few, if any votes, from the social liberals who hate the Tories whatever we do or did".
She told BuzzFeed News she was "surprised" by Jackson's reply to her.
"I was very disappointed, it means a lot to have the right to marry the person you love," she said.
"I didn't expect a response at all so when I got such a blunt one I felt the need to share with my friends on Facebook. I didn't expect the message to be shared so much and the support has been really nice and appreciated."
BuzzFeed News has reached out to Jackson for comment but he is yet to respond.