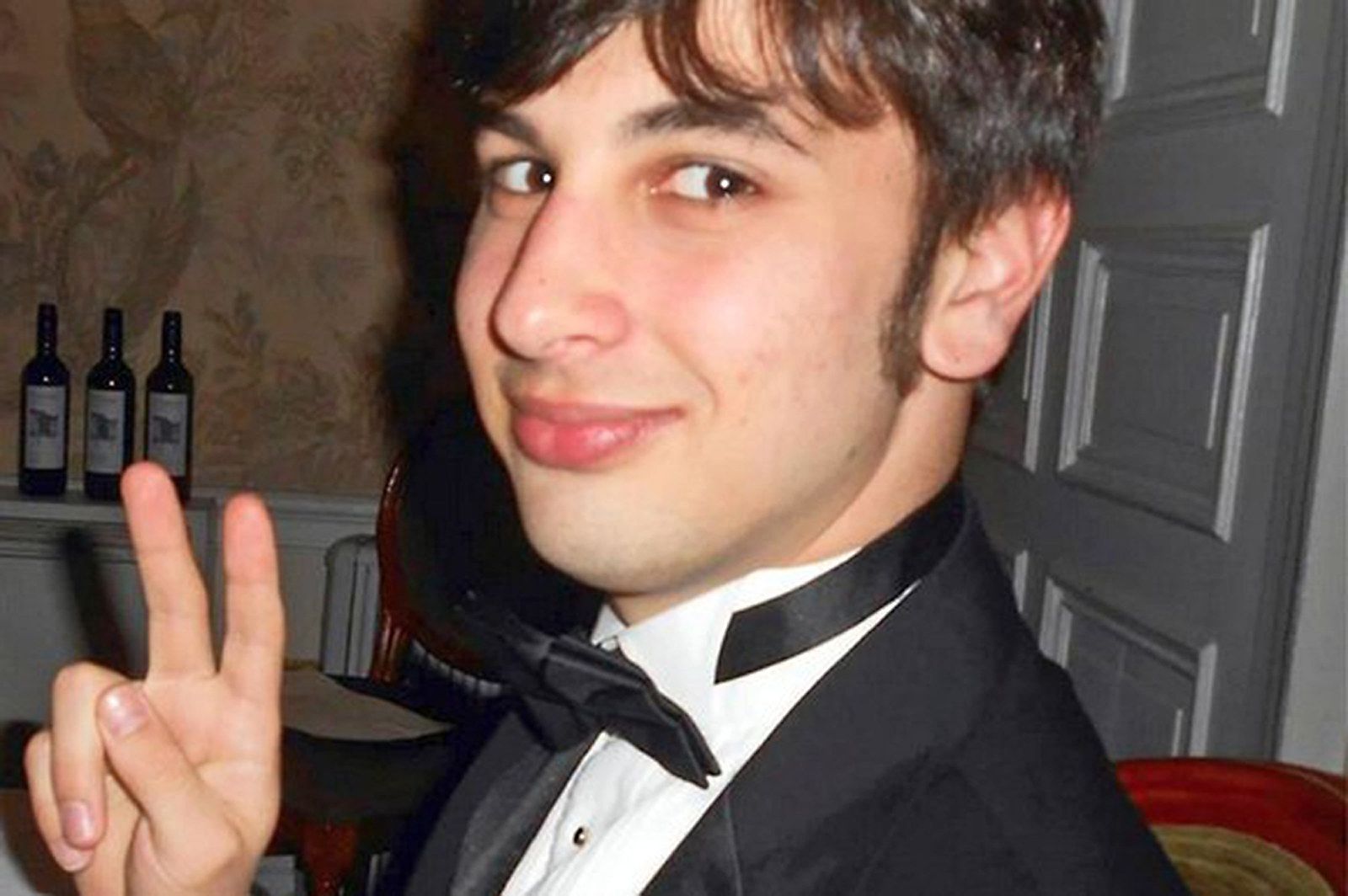 An inquiry into the Conservative party bullying scandal has cleared two former party chairmen of having any prior knowledge of bullying or harassment by activist Mark Clarke.
The investigation, which was ordered by the Tory party board after the death of 21-year-old Tory activist Elliott Johnson last year, found there was "no evidence" that Grant Shapps and Andrew Feldman were aware of the allegations against Clarke.
Johnson's father, Ray Johnson, promptly branded the report a "whitewash", telling Channel 4 News: "We knew in our hearts it would be nothing more than a cover-up. They've exonerated themselves."
Both Shapps and Feldman had faced claims that they had deliberately ignored allegations and failed to deal with complaints. Shapps resigned from the cabinet last November over the claims, saying "the buck should stop with me".

Johnson was found dead on railway tracks in Bedfordshire in September. He left a suicide note claiming he had been bullied by Clarke, a failed parliamentary candidate and election campaign organiser.

The inquiry, conducted by law firm Clifford Chance, found that 13 people complained about "bullying, harassment and/or inappropriate conduct" from Clarke between January 2014 and August 2015.
Six allegations were made of sexually inappropriate behaviour, including claims that he "propositioned activists or tried to kiss them". Clarke vehemently denies all allegations.
The Conservative party said it would now introduce a dedicated complaints hotline for volunteers – after the inquiry found there was "no confidential telephone line or email address" for party members to raise complaints and "no log" kept.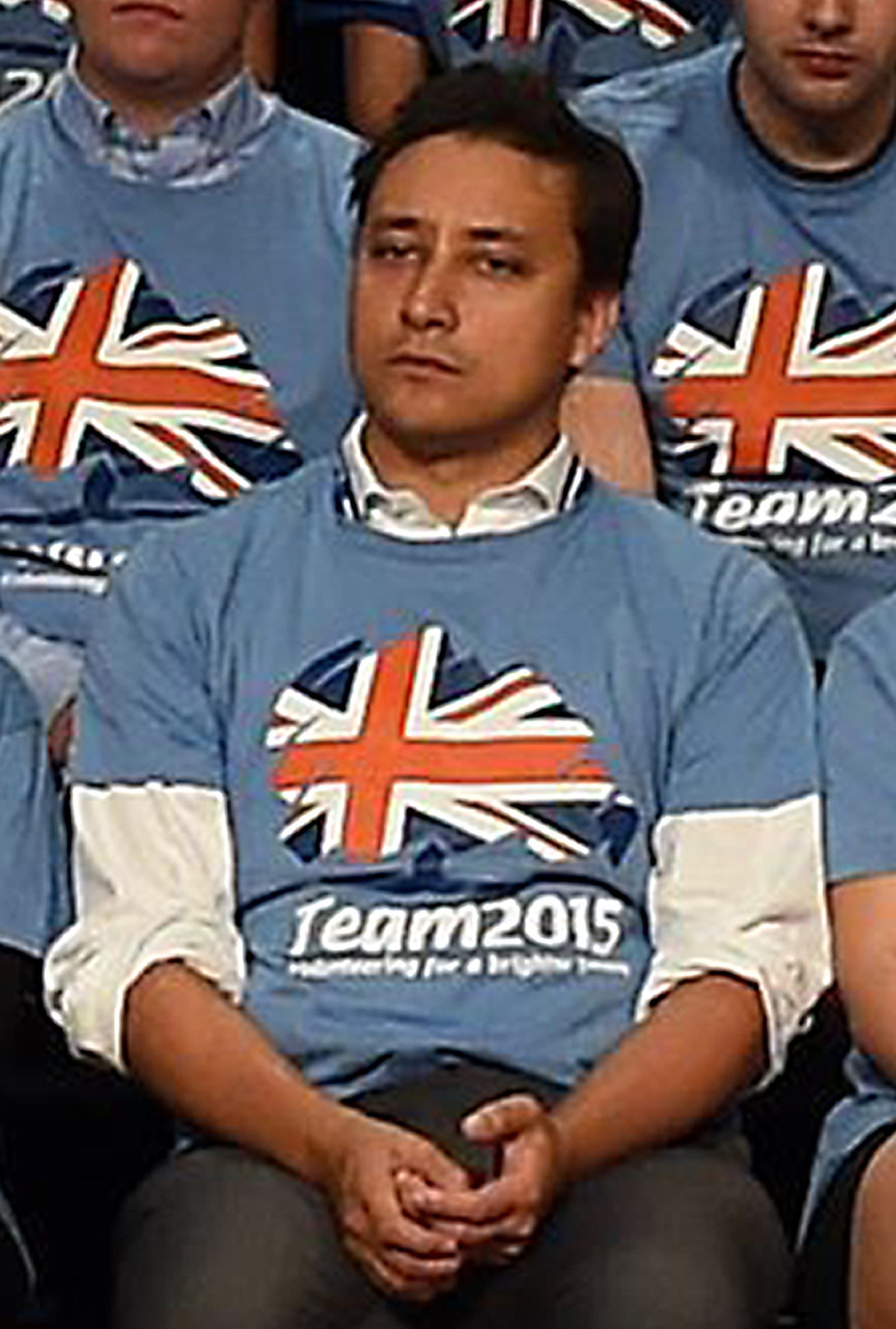 After unsuccessfully standing in Tooting in 2010, Clarke founded the Tories' RoadTrip project, which saw young volunteers bussed around the country campaigning for the 2015 general election.

At the time, Shapps and Feldman were co-chairmen of the Conservative party. The probe found there was no evidence they were aware of the bullying allegations prior to a complaint from Johnson on 14 August 2015.

But it did find that both men were aware of Clarke as a problematic figure due to his inappropriate use of job titles, yet allowed him to continue in a senior party role despite this.
Former party spin doctor Lynton Crosby sent Shapps an email in August 2014 concerning Clarke's use of the title "director of RoadTrip".
The inquiry report said: "Mr Shapps' initial response stated that they were all well aware of Mr Clarke's reputation. He added that Mr Clarke's candidate file made interesting reading, but that the view had essentially been taken that Mr Clarke was a difficult individual who delivered."
Shapps said he should be made aware of any specific allegations known by the Tory HQ press team – "however, if the press team's concerns only entailed that which they already knew then that was the 'calculated risk' to be taken to help build the campaign network up".
Feldman was looped into a second email exchange between Crosby and Shapps a week later about Clarke calling himself a "director of CCHQ [Conservative Campaign Headquarters]". All three agreed "this was inappropriate", the report said.
Feldman quit as party chairman in June this year when David Cameron stepped down as prime minister.
The new Conservative party chair, Sir Patrick McLoughlin, said: "The death of Elliott Johnson was a tragedy and our thoughts remain with his family and friends.
"As we address the findings of this report I want to make clear that there can be no place for bullying behaviour in our party and we all have a responsibility to act when it occurs. The actions we are taking today will continue to ensure that volunteers, who are so vital to our party, can flourish.
"Finally, I'm grateful to Clifford Chance for the thorough and timely way in which they have conducted this investigation."
Clarke declined to be interviewed for the report. His solicitor told the inquiry: "The police investigation into Elliott Johnson's death and other enquiries are ongoing, and it is not appropriate to respond to allegations until the end of those processes.
"However, the allegations made against Mr Clarke in the Clifford Chance report are wholly untrue and unsubstantiated. Many are based on totally fabricated media reports. All these allegations are vehemently denied."
Looks like there are no comments yet.
Be the first to comment!