This New Sexual Harassment Inquiry Wants To Hear From Women Who Experience "Double Discrimination"
Disabled women and women who are lesbian, transgender, or from ethnic minority backgrounds are more at risk of extreme levels of street harassment.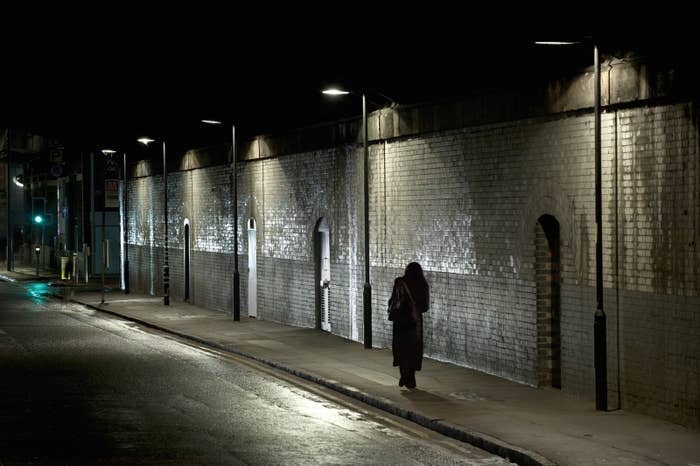 A new inquiry into sexual harassment in public places particularly wants to hear from women who experience "double discrimination", a senior MP has told BuzzFeed News.
Maria Miller, chair of the House of Commons women and equalities committee, called on women who are from ethnic minority backgrounds, lesbian, transgender, or disabled to share their experiences of street harassment.
She said the "intersectionality" between different forms of prejudice meant that certain women suffered "disproportionate" levels of sexual harassment.
The new inquiry, launched this week, will examine women and girls' experiences of sexual harassment on the street, on public transport, in bars and clubs, in shopping areas, and in other public areas.
A YouGov survey in 2016 found that 85% of women aged 18–24 had experienced unwanted sexual attention in public places – and 45% had suffered unwanted sexual touching.

Miller said the harassment was worse when sexism was combined with other forms of prejudice. "I'm particularly interested in women who may also be from BME communities or might have a disability and how that affects the sorts of problems they might encounter," she said.
"We call it intersectionality, so if you have two protected characteristics, you tend to suffer disproportionate levels of discrimination."
Laura Bates, founder of the Everyday Sexism Project, agreed. "Much of the research available on this from different organisations around the world repeatedly suggests that women of colour, disabled women, and LGBT people experience often higher rates and even more severe street harassment," she told us.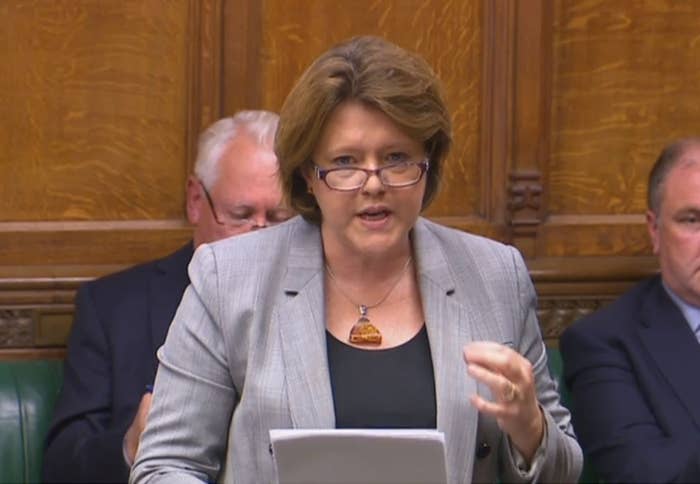 Bates, who wrote the book Everyday Sexism, said she had heard many stories from girls and women who had suffered this "double discrimination" in the street.
"When I go to schools, I often hear from girls who experience multiple forms of prejudice," she said.
"For example, young Muslim women who experience Islamophobia have men not only making comments about their bodies but also abusing them because of their faith, often trying to rip headscarves off in the street, that kind of thing.
"We heard from someone of Asian heritage who said someone shouted at her boyfriend in the street asking if she was a mail-order bride."
She also said she had heard from one wheelchair user who was waiting for a friend to pick her up when some men shouted from a car: "You could at least get your tits out."
"People who don't experience this form of prejudice aren't aware of what's really going on," Bates said. "And I think that we're particularly bad at recognising and being aware of the abuse that's faced by women that live at these intersections of different identities and different forms of prejudice.
"It's not an area that the media spotlight is often shone on and I think it's one that many people would be very shocked by."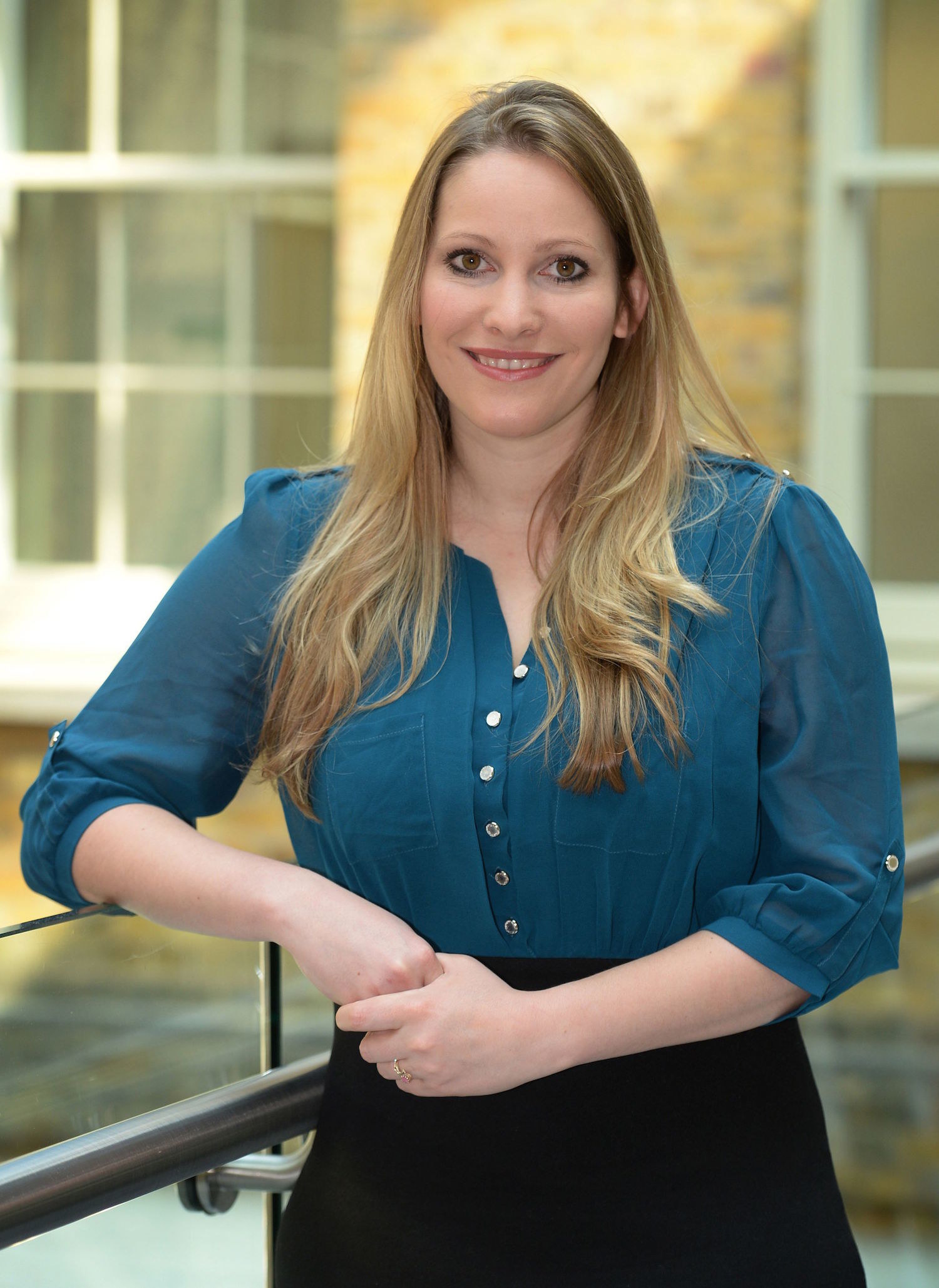 Miller said there was often a "lack of recognition amongst women as to what they're experiencing".
"I think too often we all think we can write off experiences for all sorts of reasons, give people the benefit of the doubt, when perhaps if we're being a bit more honest with ourselves we would see it for what it is," she said.
"Sexual harassment is something that undermines women's confidence and has the potential to stop them being their best. Why should we expect a society that doesn't call that out? We need to stop it from happening."
The committee is asking for written evidence to be submitted before March 5, before oral evidence sessions begin in the spring. The final report is likely to be published in the summer.