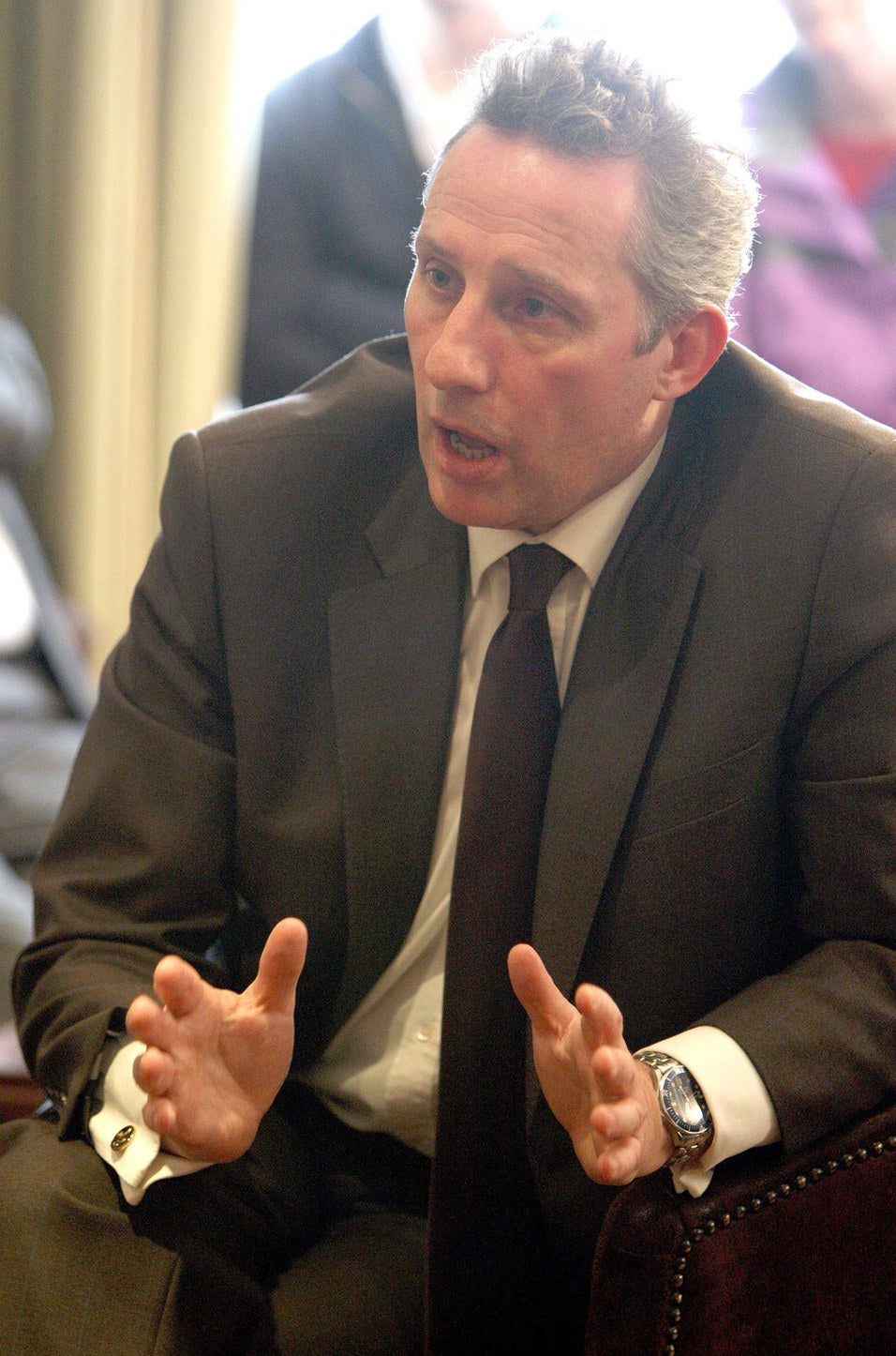 An MP is demanding a law change to force airlines to ask passengers not to eat nuts on planes.
Ian Paisley Jr wants to make sure that all passengers on flights leaving or entering the UK know when an allergy sufferer is on board.
The move would mean cabin crew would have to make an announcement and request that passengers do not eat any food with nuts in it. At the moment airlines are not required by law to do so.
Paisley said he hoped the announcements would make people think twice before opening a packet of nuts – although no one would be forced to stop eating them.
He told BuzzFeed News: "I believe in the good of people. I think most people are good enough to say: 'I won't eat those peanuts if it's going to put someone at risk.'"
Around one in 50 young people in Britain suffer with peanut allergies.
For these people, coming into contact with peanuts can lead to anaphylactic shock – causing loss of consciousness and even death. Even sitting several rows away from a packet of opened nuts can spark life-threatening reactions on an aeroplane due to the recycled air.
Paisley, the Democratic Unionist party's MP for North Antrim, was alerted to the issue by constituent Helena Erwin, whose 21-month-old daughter Emily suffers from a severe nut allergy. Erwin has been campaigning to make the airline announcements a legal requirement.
Paisley will lobby for the move in a Commons adjournment debate on Monday night. But he's likely to be disappointed. Transport minister Robert Goodwill told BuzzFeed News:
Allergies can pose a serious risk and the health and the safety of passengers is our first priority. But we need to ensure any new regulation is proportionate and genuinely reduces the risk posed to travellers.

If further action is needed, we would push for this to happen at an international level.