The government is under pressure to ban the sale of home dopplers that allow pregnant women to hear their baby's heartbeat, amid warnings they can give women false hope and delay them seeking vital medical help.
Conservative MP Antoinette Sandbach will introduce a motion in parliament on Wednesday demanding a ban on over-the-counter sales of the product, which are widely available to buy online and in supermarkets.
She is backed by experts who believe that baby heartbeat monitors are not safe in untrained hands, and should only be used by a medical professional.
The monitors are particularly popular with anxious women during the early months of their pregnancy – before they can feel their baby moving – who want reassurance between midwife appointments that their unborn child is well.
But Sandbach, who has spoken in parliament about losing her baby son aged five days, believes the monitors are unsafe and says a sales ban will help reduce the number of stillbirths and neonatal deaths.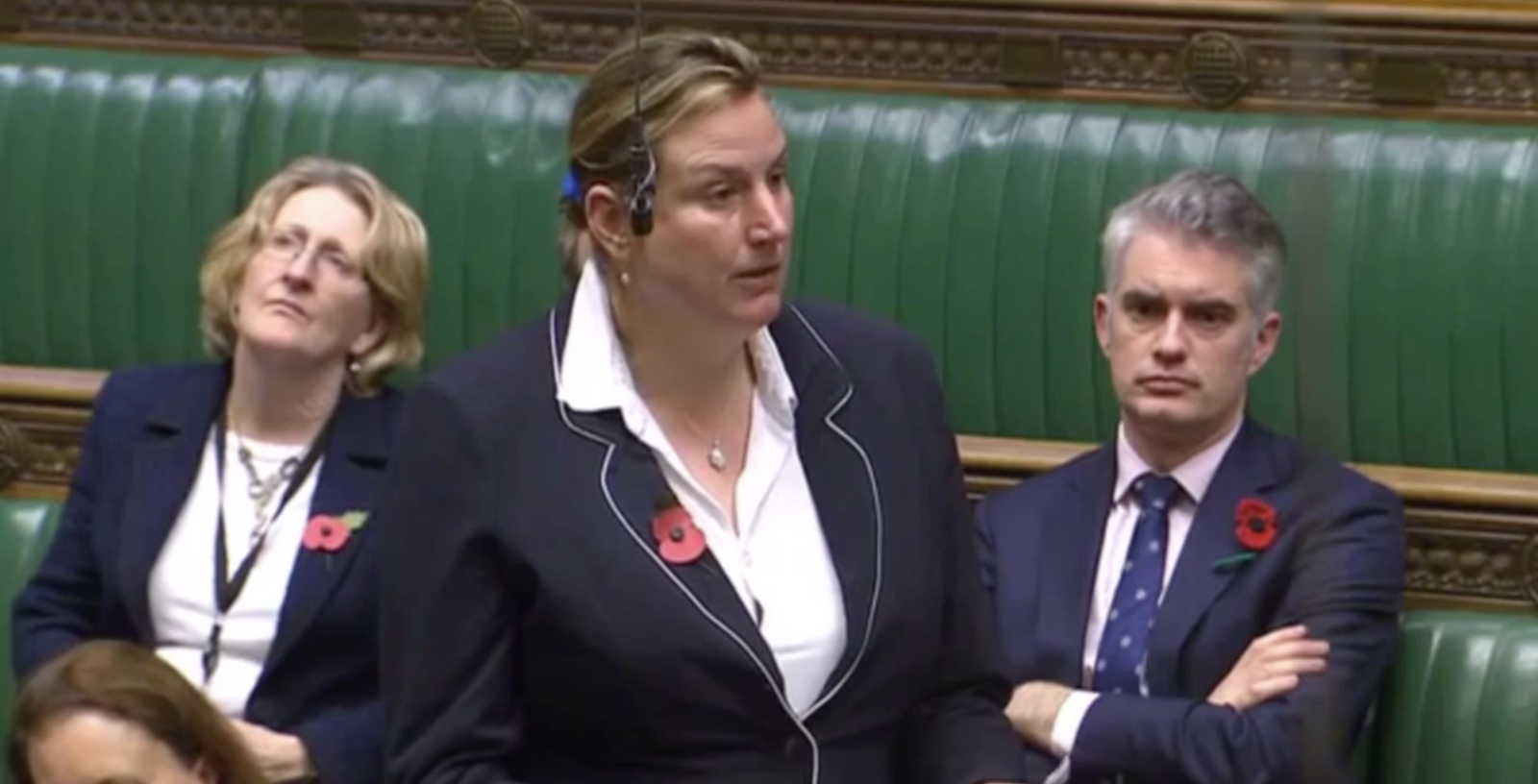 A petition to ban the sale of home dopplers, set up by pregnancy charity Kicks Count, has so far been signed by more than 12,500 people. Mothercare announced it would stop selling the products in July.

Elizabeth Hutton, chief executive of Kicks Count, said: "As we highlighted in our campaign earlier this year, these devices are not safe in untrained hands and can provide false reassurance for women who may need to be seen by a medical professional.
"We hope that this bill leads to action and that other manufacturers follow Mothercare's lead and ban these devices from sale to the general public."
Jane Munro of the Royal College of Midwives said: "We've had cases where there has been something wrong with a baby and the mother has been wrongly reassured after hearing her own heartbeat, or the sound of blood pumping through the placenta, leading to a dangerous delay in her seeking medical attention. In at least one instance, sadly the baby died."
Sandbach, MP for Eddisbury in Cheshire, is making her call during Baby Loss Awareness Week, an annual campaign focusing on better bereavement care for those affected by miscarriages and baby loss.

Her motion calls for only medical professionals to be able to buy the heartbeat monitors, and for those without a required licence to be banned from doing so.

She said: "The 10-minute rule bill not only tackles a really serious issue around the dangers of using home dopplers but also raises awareness of the death of a baby.
"As someone who has been through this experience, I am determined to raise awareness around this issue and make positive changes to current policy."
Sandbach added: "I hope that the work of the all-party parliamentary group on baby loss, which I am co-chair, along with this bill will help towards reducing the number of stillbirths and neonatal deaths and improve the services provided to those that are affected."