This Is The Moment Douglas Alexander Lost His Seat
The former Cabinet minister fell victim to the SNP.
Labour's campaign chief, Douglas Alexander, has lost his seat to a 20-year-old SNP candidate.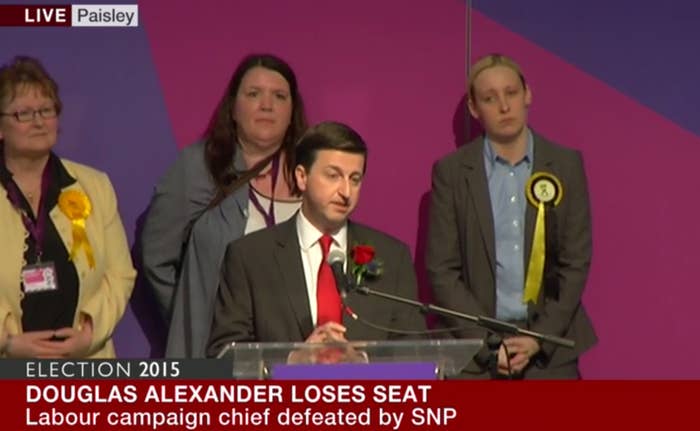 The shadow foreign secretary had held the Paisley and Renfrewshire South seat since 1997 – but the SNP's Mhairi Black stormed ahead.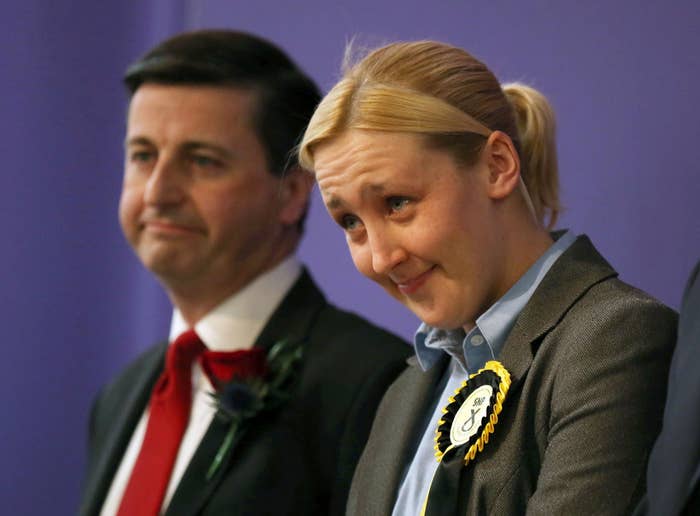 Black won 23,548 votes, just over 50% of the votes cast. That was far ahead of Alexander's 17,864 votes.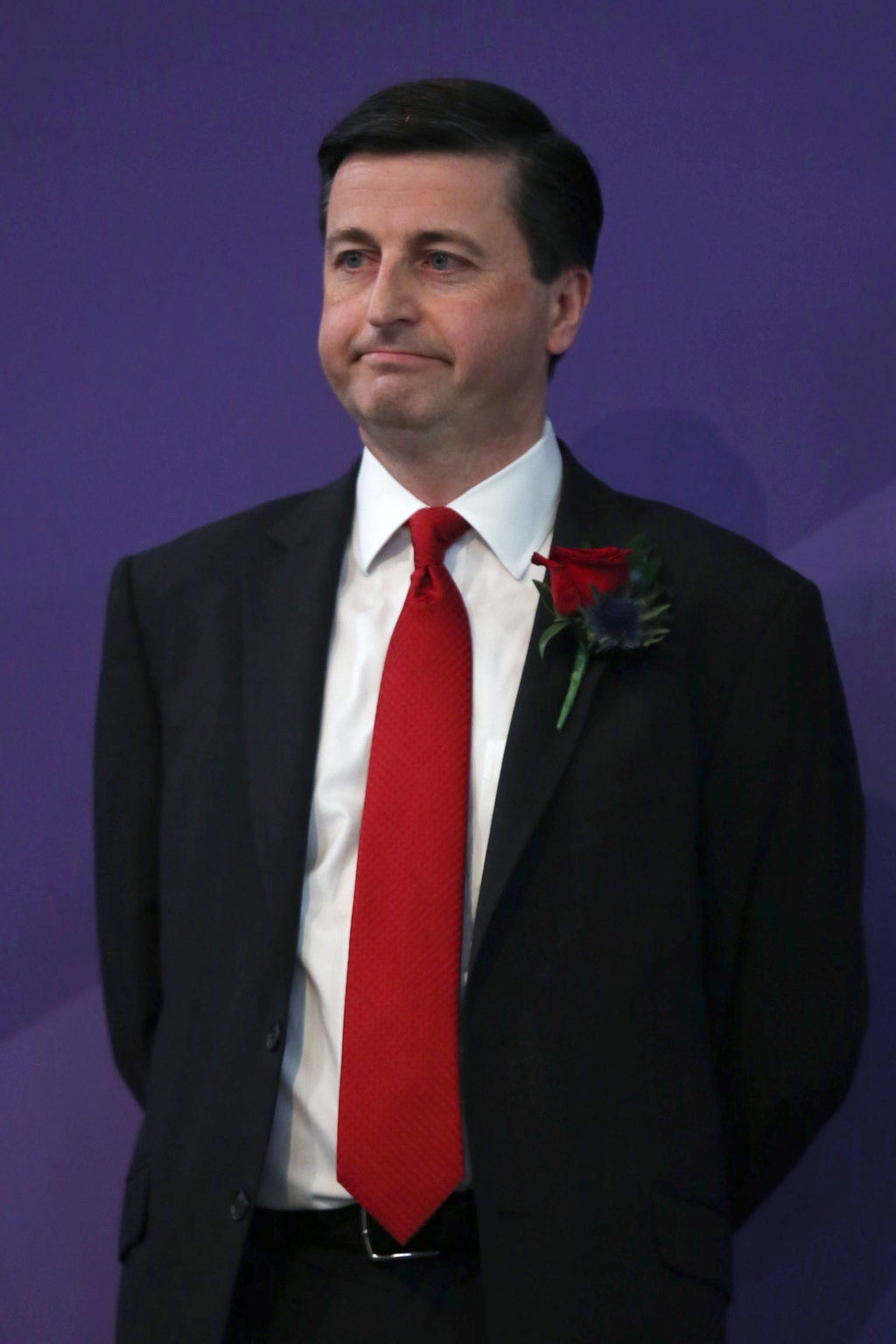 In his loser's speech, Alexander said he "could not be more proud of the campaign we have fought".
"This of course has been a very difficult night for Labour," he added. "Scotland has chosen to oppose this Conservative government but not place that trust in the Labour party. It will be our responsibility to re-win that trust in the months and years ahead. Thank you very much."