The new design of the UK passport celebrates the work of British figures in the creative industries. But just two women are featured, compared with seven men.
The men featured are John Harrison, who invented the marine timekeeper, painter John Constable, architect Giles Gilbert Scott, artist Antony Gormley, mathematician Charles Babbage, and sculptor Anish Kapoor. Each has a double-page spread dedicated to his work.
William Shakespeare also features heavily throughout the new passport, by appearing in a watermark design on every page.
One of the two women honored is architect Elisabeth Scott.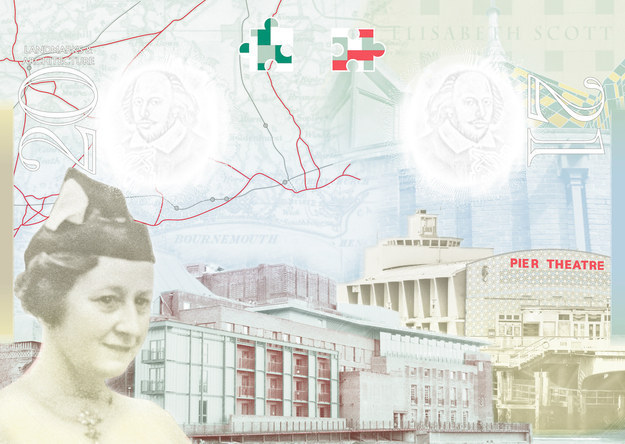 And the other is Ada Lovelace, mathematician who is widely regarded as the first computer programmer. She shares a page with Babbage.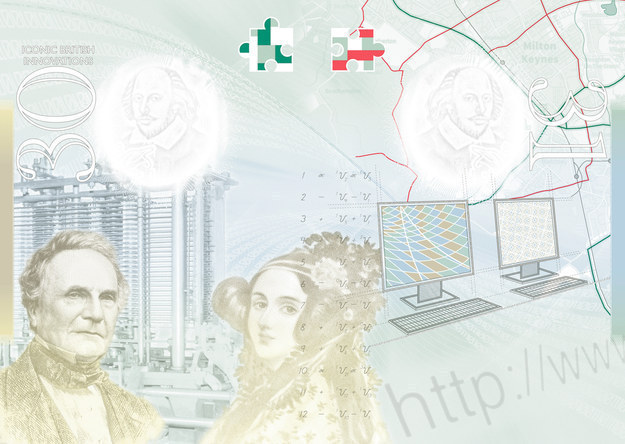 This Labour MP was seriously unimpressed, using the hashtag #WeExist.
And Labour's Stella Creasy wasn't happy either.
Mark Thomson, director general of the Passport Office, defended the gender imbalance in the new passport, which is being rolled out from December.
He told reporters at the launch in London's Globe Theatre that the passport only had 16 pages and included a "good representative sample" of British icons.
He said: "It was not something where we set out to have only two women. In trying to celebrate UK creativity over the last 500 years, we tried to get a range of locations and a range of things around the country to celebrate our triumphs and icons over the years.
"Whenever we do these things there's someone who wants their favourite rock band or icon in the book."