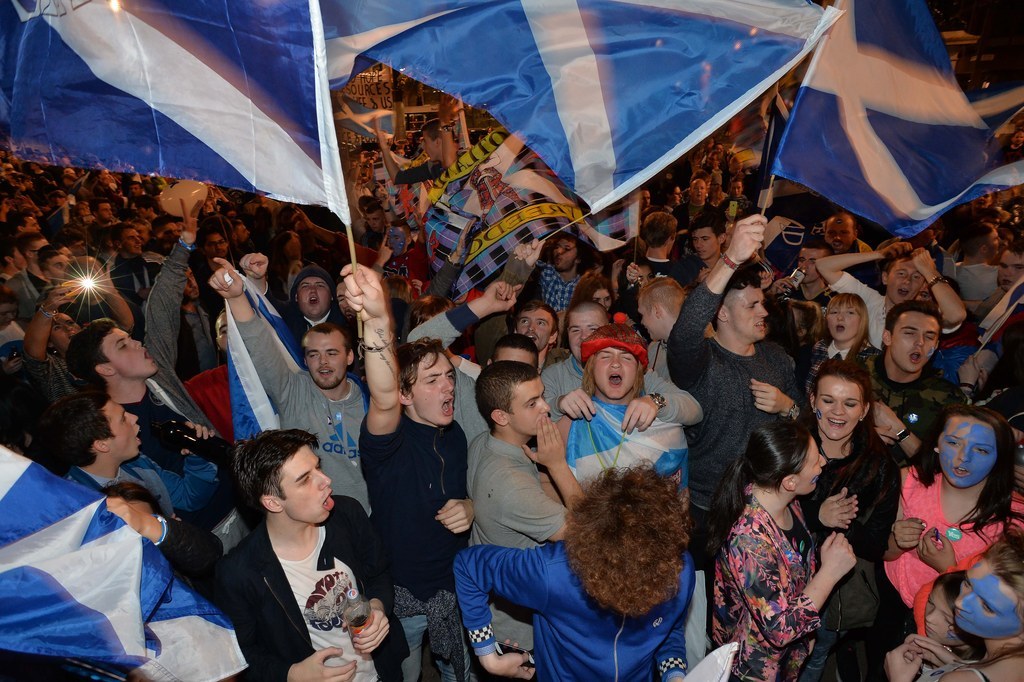 Nicola Sturgeon has admitted the EU referendum campaign probably won't be "quite as exciting" as the referendum on Scottish independence.
The Scottish first minister said it would be "difficult" to whip up the same level of interest – partly down to the campaign lasting just four months, rather than two years.
But she said more people would be encouraged to vote if both sides stayed "positive" and didn't engage in "scaremongering".
Speaking to the Resolution Foundation think tank in London on Monday, Sturgeon said she wanted to see an "overwhelming victory" on 23 June for Britain to remain in the EU.
BuzzFeed News asked her whether she expected the same level of excitement in this referendum campaign as that leading up to the September 2014 poll.
She said: "I hope it creates a buzz similar to the Scottish referendum – maybe it's a bit too much to hope for that it would be quite as exciting and engaging as that, partly because it's a shorter campaign.
"The Scottish referendum took place, for better or worse, over a two-year period and we didn't have the same level intensity for the whole two years, that grew progressively as we went through the campaign.
"This is a much shorter campaign and therefore it might be more difficult to get that kind of sentiment but I hope that is achieved. And I think the key to achieving it is to be positive about the campaigns on both sides."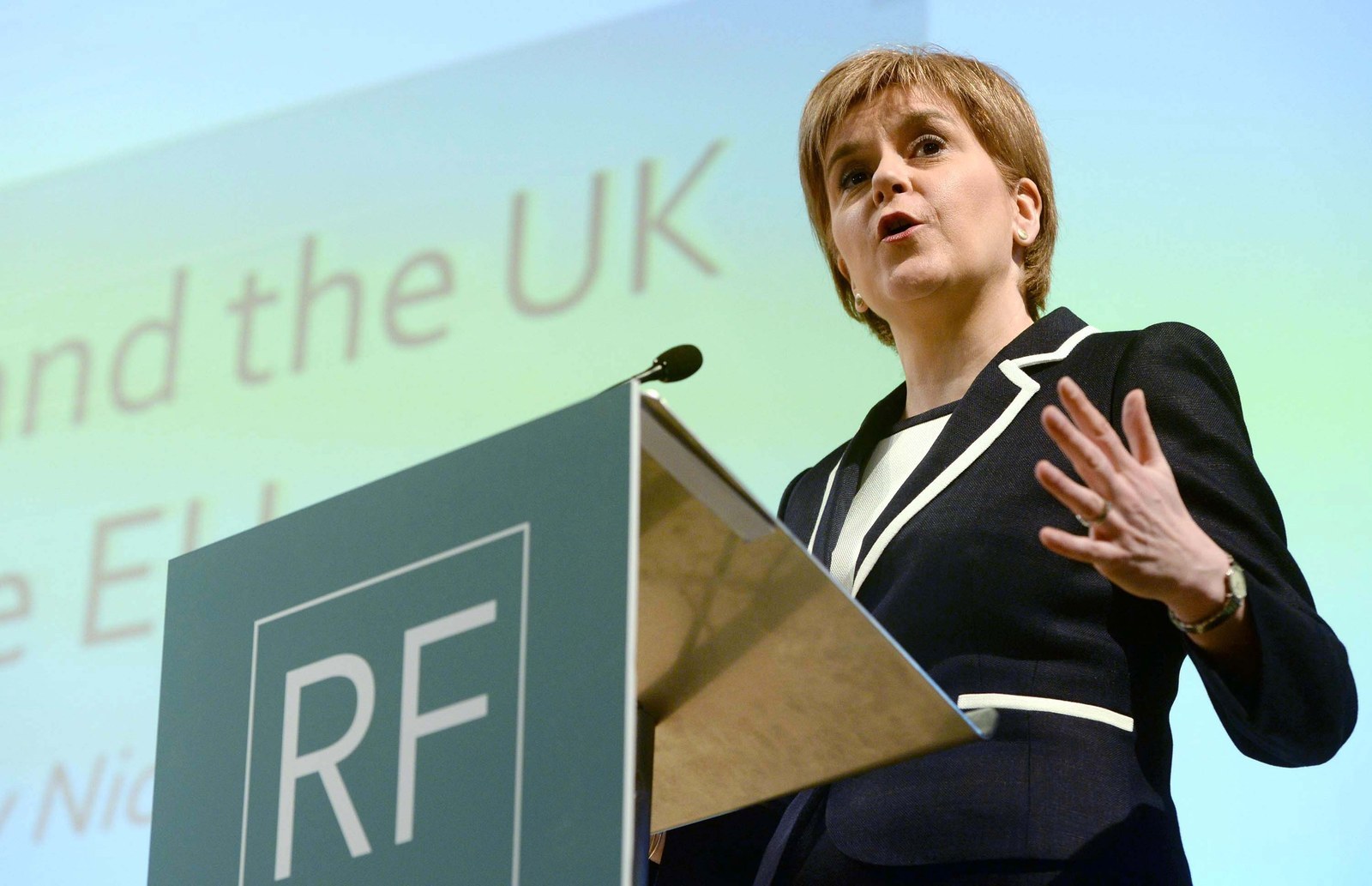 Sturgeon added: "If both sides bring that same positivity and encourage people to imagine the kind of country they want to be in, or not be in, then yeah I do think it's possible to create a real sense of engagement and get people out.
"Politicians help to set the tone for any political contest and that's why I think there's such a responsibility not to engage in the scaremongering that we saw in the Scottish referendum and we're starting to see in this referendum."
She claimed that a "miserable, negative, fear-based campaign" saw the No campaign in the Scottish referendum – otherwise known as Better Together – lose a 20-point lead over the course of the campaign.
"I don't have to point out to anybody here that the In campaign in this referendum doesn't have a 20-point lead to squander," she said.
Sturgeon also repeated her assertion that if Scotland were to vote in favour of EU membership and the rest of the UK voted to leave, there was a "real chance that that could lead to a second referendum on Scottish independence".
But she added: "It's not what I want to happen. Of course, I do want Scotland to be independent but I don't want Scotland to become independent because the UK chooses to leave the European Union.
"I want the UK as a whole to stay in the EU because I think that option will be better for the rest of the UK, I think it will be better for the EU and, should Scotland become independent in the future – something I believe will happen – I think it will be better for us too."