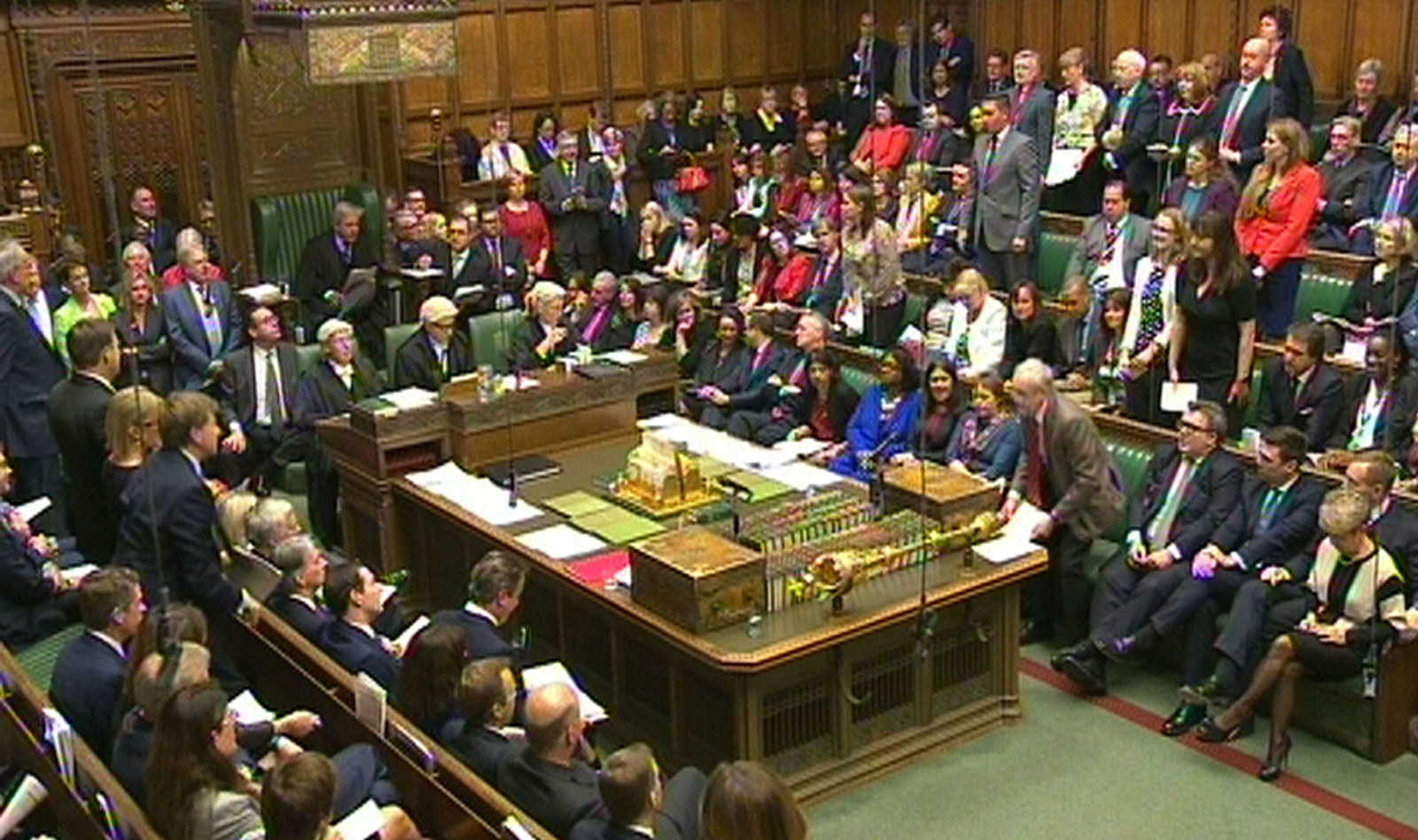 There is an immense restlessness and frustration among Labour MPs. Those who would be sitting on the front bench, in a parallel universe, are now kicking their heels at the back of the chamber. Many fear their party will be out of power for another decade.
The party's low spirits have plunged even further after a nightmare week for leader Jeremy Corbyn, whose response to the terror attacks in Paris and the apparent death of ISIS killer Mohammed Emwazi angered many of his own MPs.
The appointment of Ken Livingstone, his longtime ally, as co-chair of the party's defence review was greeted with sheer incredulity. Most Labour MPs are confident that Corbyn won't last the distance – ex-home secretary David Blunkett gave him 18 months – and are pinning their hopes on a change of leadership before too long.
Yet the Labour benches are also awash with talk of MPs digging escape tunnels, BuzzFeed News has learned. It's not just Corbyn that is making them jittery – but the looming boundary changes coming down the track. David Cameron wants to cut the number of MPs from 650 to 600 in time for the next election in 2020, and it's Labour that will likely be hit the hardest.
So it's no wonder that a few are already looking elsewhere. The government's push for further devolution could provide a few happy career breaks in the form of mayoralties. The Welsh Assembly is suddenly proving alluring to at least one in Westminster.

And there are even whispers that Number 10 is offering jobs in an attempt to spark by-elections. Whether these are lucrative roles with international bodies or as the heads of new independent commissions – like those chaired by former MPs John Hutton and Alan Milburn – remains to be seen. But many may well be rather tempted.
One Labour MP told BuzzFeed News: "The Tories are definitely sniffing around. They want to offer something big enough that will cause a by-election – even if they don't win it, they just want to make us look chaotic." A Labour staffer conceded it was "quite clever politics", adding: "The prospects for us are pretty dire at the moment."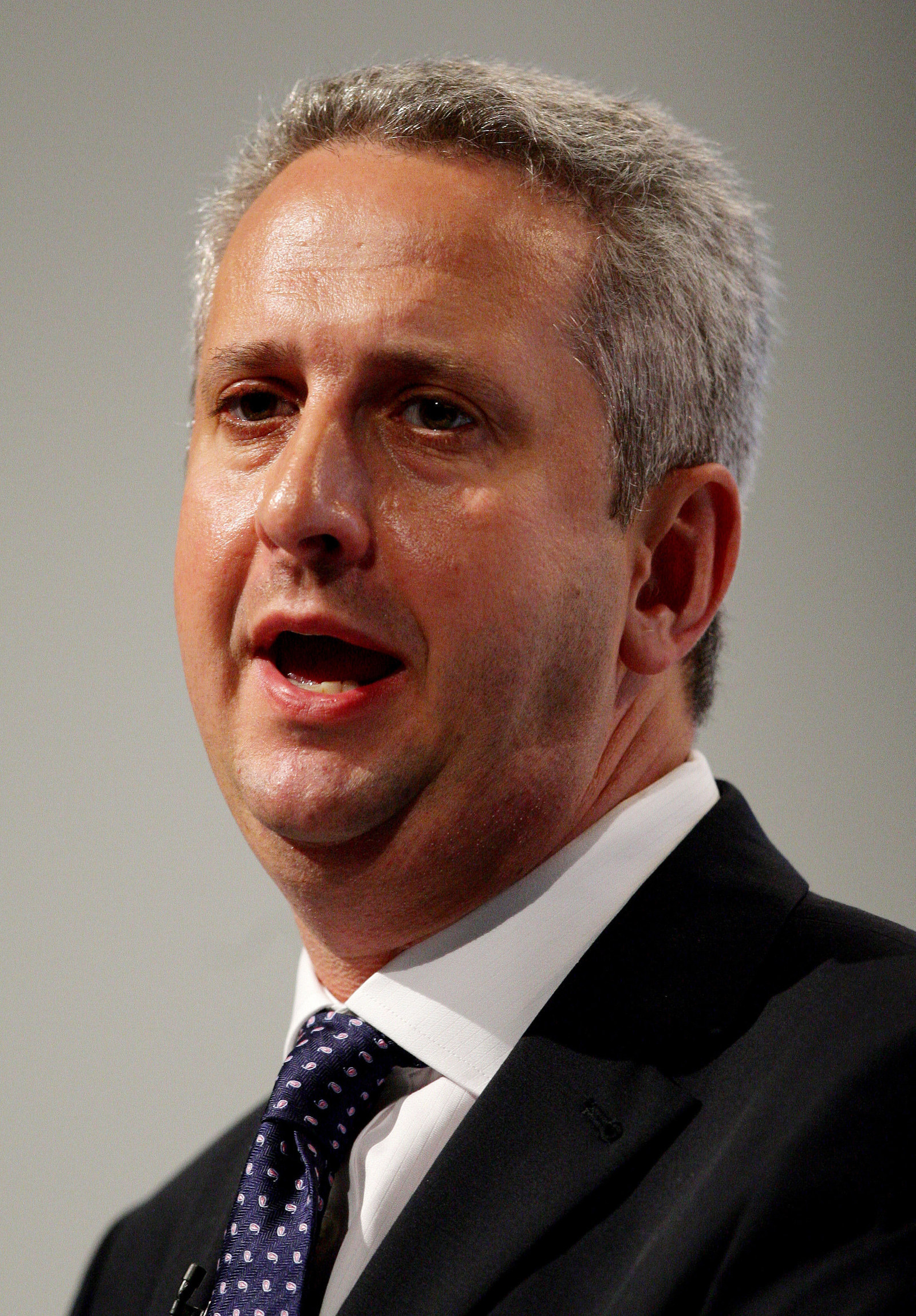 It came as little surprise to many when long-serving MP Ivan Lewis announced earlier this month he was considering running to be mayor of Greater Manchester. He was on Labour's front bench for 14 years before Corbyn dumped him as shadow Northern Ireland secretary by text message. "That's no way for socialists to treat working people," Lewis joked at Labour's party conference.
But privately he was quite put out (he had offered to stay in his post) and now wants to focus on life outside Westminster. In his statement, Lewis said his "substantive experience in national and local government" made him the perfect candidate for mayor. The contest is likely to take place in 2017.
Tory chancellor George Osborne's insistence on a wave of directly elected mayors in English regions – in return for more control of public money – has created quite a few opportunities for Labour MPs. Liam Byrne, the former Treasury chief secretary, has long fancied running for mayor of Birmingham. Voters in the city firmly rejected the idea three years ago, but now there's talk of a "metro-mayor" for the West Midlands in 2017 or 2018.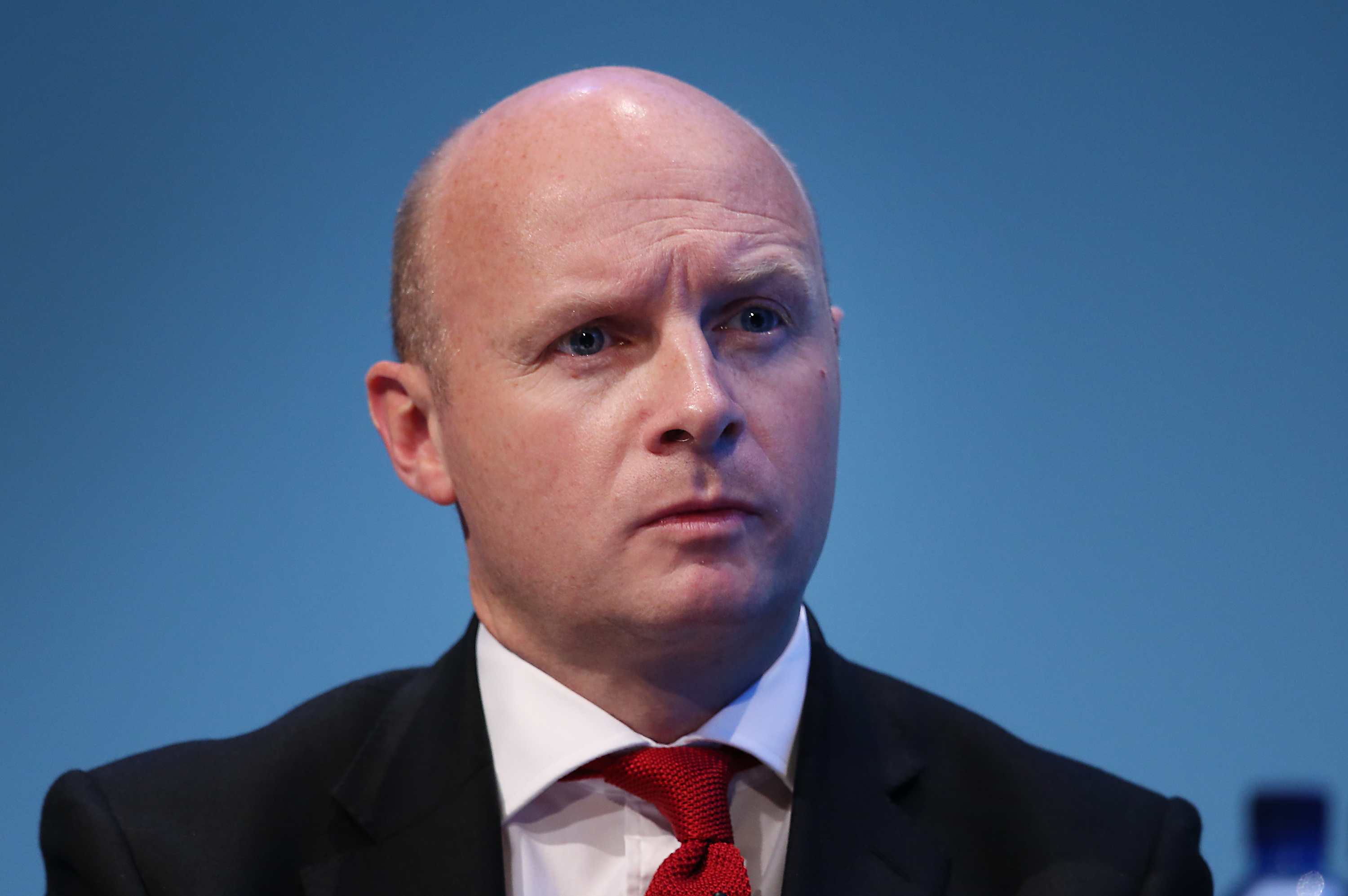 Byrne, MP for Birmingham Hodge Hill, has been on the back benches since Jeremy Corbyn won the leadership in September. His hasty decision in 2010 to leave a note saying "there is no money" to his successor in the Treasury has come to haunt him; the missive was used during the 2015 election as a symbol of Labour's "over-spending" in government. But as a former minister for the West Midlands, Byrne has a good chance of clinching the Labour nomination for the post.
He may have competition from colleagues in Westminster though. Pat McFadden, MP for Wolverhampton South East, also has long experience in government and is seen as a safe pair of hands. He's currently shadow Europe minister but in a couple of years' time might quite fancy a get-out vehicle. Dudley North MP Ian Austin, who recently told Corbyn to stop acting like a "student union president", has also been tipped as a candidate.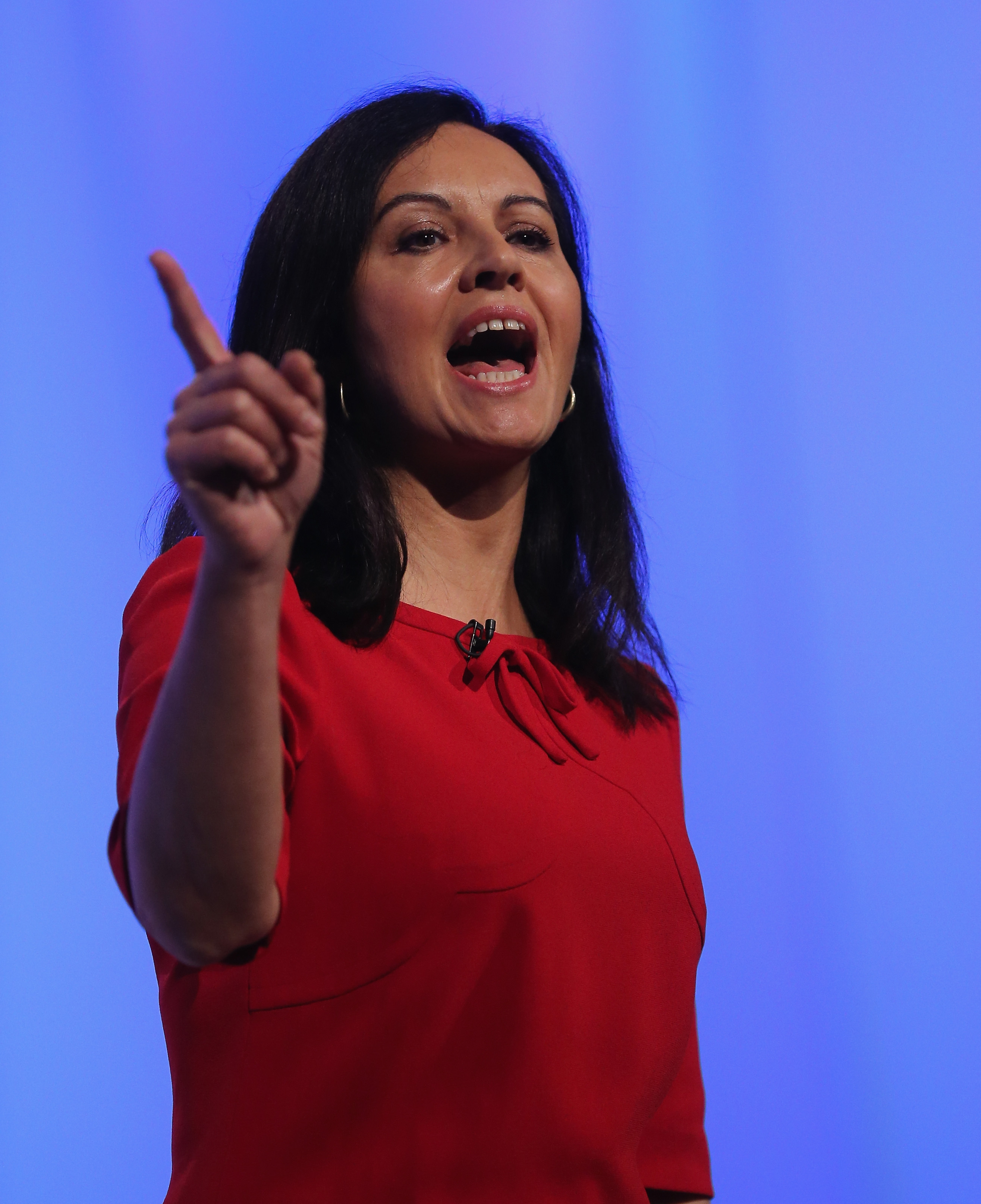 Meanwhile rumours abound that Caroline Flint, yet another former minister on the back benches, might be tempted to run for mayor of the Sheffield city region. The Don Valley MP was shadow energy secretary under Ed Miliband and is now after a new challenge. But sources close to her insisted to us she had no plans to quit as an MP, and was happy with her new role on the influential Commons public accounts committee.
Huw Irranca-Davies, MP for Ogmore, raised a few eyebrows last month when he revealed his plan to stand as a Welsh Assembly Member (AM) next May. Usually it's AMs who seek office at Westminster, not the other way round. But ex-frontbencher Irranca-Davies said he wanted to be at "the centre of Welsh politics" – and is even being tipped as Wales' next first minister. First, though, he faces a battle to be picked as the Labour AM candidate for Ogmore.
Just why is Irranca-Davies so keen to leave London behind? Some colleagues have apparently said he is a "pariah" within the parliamentary party for choosing to nominate Corbyn as leader. He helped get Corbyn on to the ballot paper to "widen the debate" even though he backed Yvette Cooper from the start.
One disgruntled Welsh Labour MP told Wales Online: "Those MPs who nominated Corbyn are being snubbed in the tea room and the corridors. Huw is an ambitious career politician." Irranca-Davies declined to talk to BuzzFeed News about his reasons for seeking office elsewhere.
Another Labour MP edging towards the exit door is Sadiq Khan, the former minister who's hoping to become mayor of London next May. Khan, a key ally of former leader Ed Miliband, is ready to step down as MP for Tooting and spark a by-election if he beats Tory Zac Goldsmith in the contest.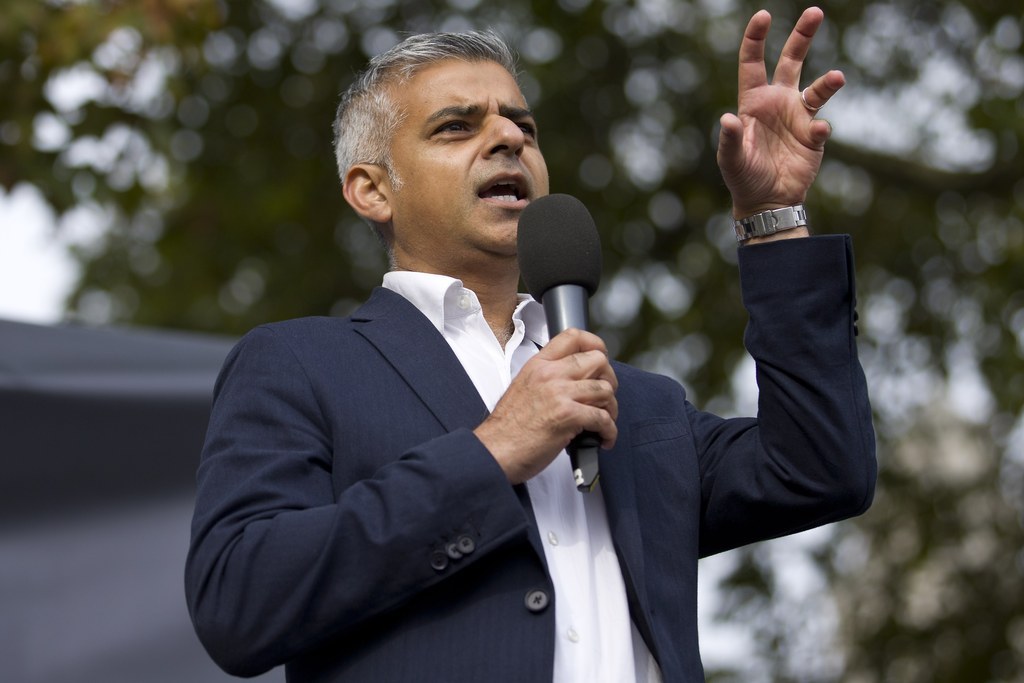 Like Irranca-Davies, Khan is among the 35 MPs who nominated Corbyn for the leadership (although he voted for Andy Burnham). Khan spent months wooing Corbyn's supporters to become Labour's mayoral candidate – but has since distanced himself from the leadership, criticising Corbyn for failing to sing the national anthem and flip-flopping over the EU.
If Khan loses the contest and remains an MP, he faces the grim prospect of battling Chuka Umunna, still being talked up as a potential Labour leader, for a seat in 2020. The Tories had to ditch their plans for boundary changes in 2013 following a row with the Liberal Democrats, their coalition partners – but Cameron is determined to reintroduce them now he has a majority.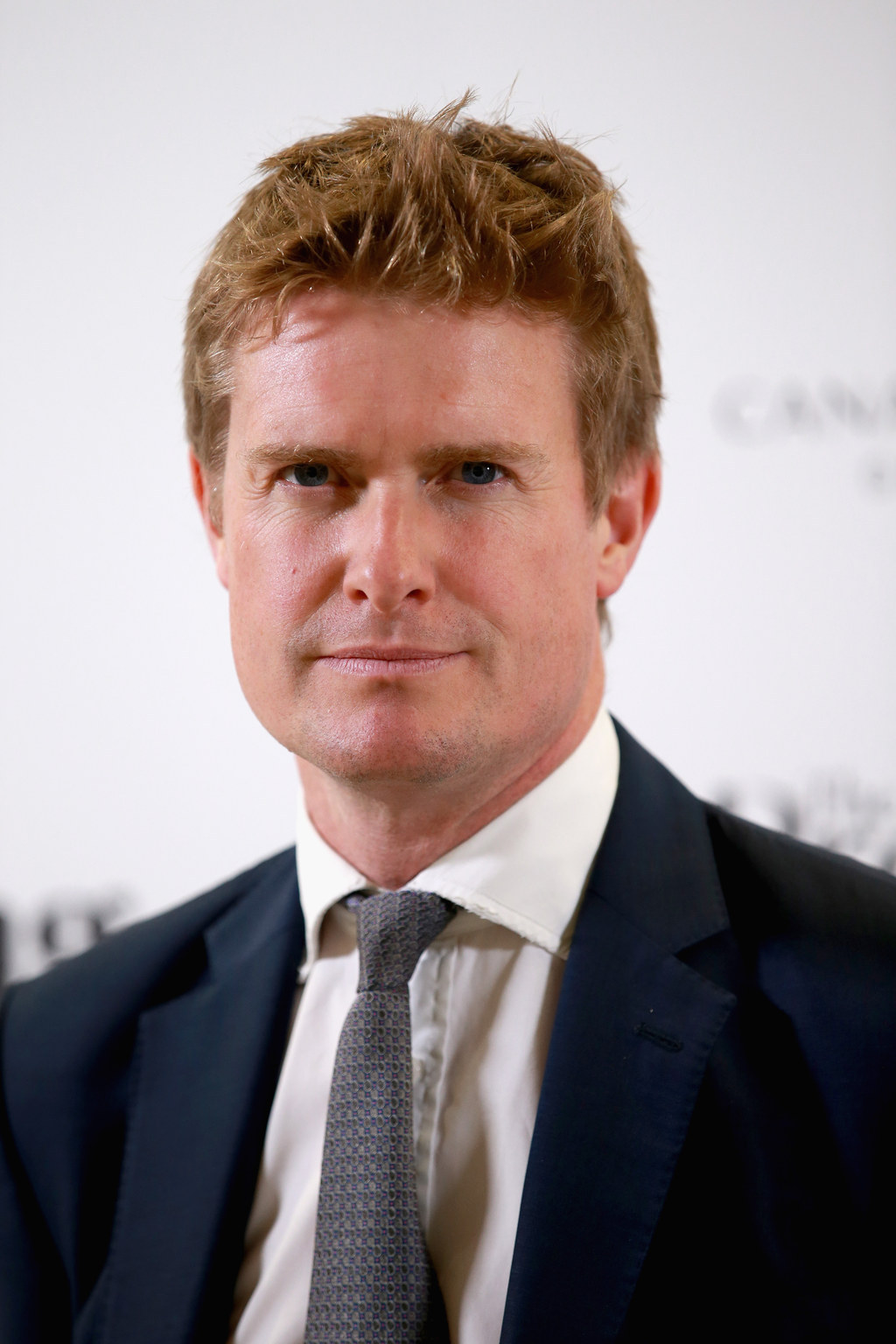 If the proposals from the Boundary Commission remain the same, Khan's Tooting seat will be divided between Clapham Common, Streatham, and Tooting – while Umunna's Streatham seat could be split four ways. It means they could have to go head-to-head for the candidacy.
It's thought that Tristram Hunt, the Corbyn critic who's also languishing on the back benches, could also lose his Stoke-on-Trent Central seat under the boundary changes. Under Miliband, he served as shadow education secretary. Now he is chair of Labour's backbench committee on communities and local government, holding Labour's leadership to account.

And he could well cause a bit of mischief in his new role. In fact, of the 17 new committee chairs within the parliamentary Labour party – dubbed the "shadow shadow cabinet" – 11 supported Liz Kendall's leadership campaign. Centrists are trying to find their feet again after a torrid six months. But for some, the temptation to get out of Westminster altogether could prove too strong.
Like BuzzFeed UK Politics on Facebook.