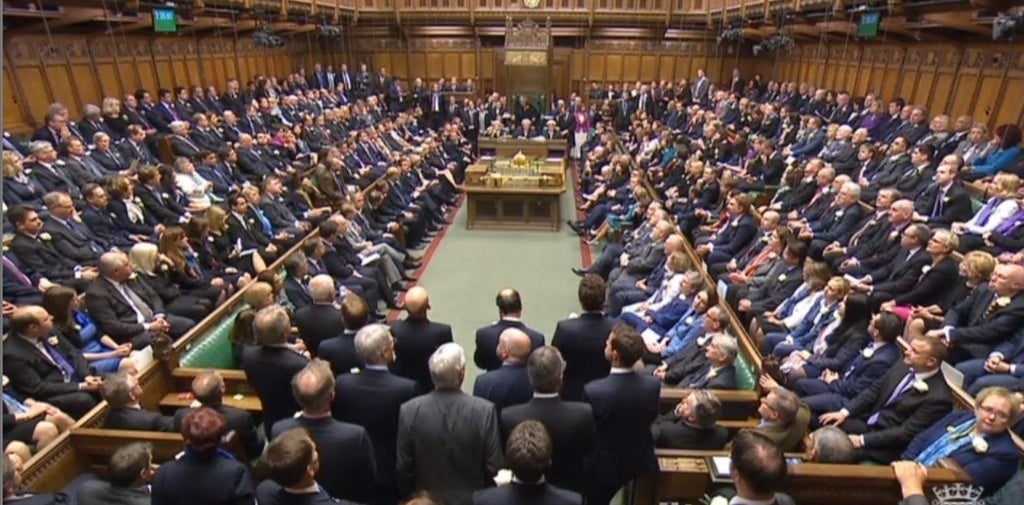 Tearful MPs held hands in the House of Commons chamber as they remembered the life of Jo Cox, who was killed in her constituency last week.
Cox's two children, Lejla, 3, and Cuillin, 5, played in the public gallery alongside their father, Brendan, as politicians shared their memories of the Labour MP.
Her parents, Jean and Gordon, and sister, Kim, were also present for the emotional hour of tributes, which saw the chamber packed out with MPs wearing the white rose of Cox's native Yorkshire.
In the MP's usual seat on the Labour benches sat a single white rose and a scarlet rose. Tears streamed down the cheeks of several MPs and they gripped each other for comfort as colleagues spoke of her dynamism, warmth, and humanity.
Parliament had been recalled for tributes after Cox was shot and stabbed on the streets of Birstall, West Yorkshire, last Thursday. The gathering ended with a highly rare standing ovation from the whole chamber, including the press gallery.
Here are some of the tributes to Jo Cox.
Stephen Kinnock
Kinnock, Labour MP for Aberavon, shared an office with Cox and spoke of his joy in spending time with her and her children. He urged the nation to "build a politics of hope, not fear" in the wake of her death.

"It is the politics of division, of fear, the harking back to incendiary slogans and the rhetoric of Britain First that twists patriotism from love of country into an ugly loathing of others," he said.

"We must now stand up for something better because of someone better. In the name of Jo Cox and all that is decent, we must not let this atrocity intimidate our democracy.
"We must now work to build a more respectful and united country, because this is our time to honour the legacy of the proud Yorkshire lass who dedicated her life to the common good and who was so cruelly taken away from us in the prime of her life. Jo Cox: We love you, we salute you, and we shall never forget you."
Alison McGovern
McGovern, MP for Wirral South, broke into tears as she spoke about her good friend Cox, whom she praised as a "feminist whose activism saved women's lives and whose political skill got women elected to this House".

"To know Jo, even a little bit, was to understand how proud she was of her family and to hear her relish her role as a mum," McGovern said. "Many of her friends have spoken of that joy, that warmth, that natural charm. She had a way of talking not just about herself, about her own ideas, but always what we could do together."
Rachel Reeves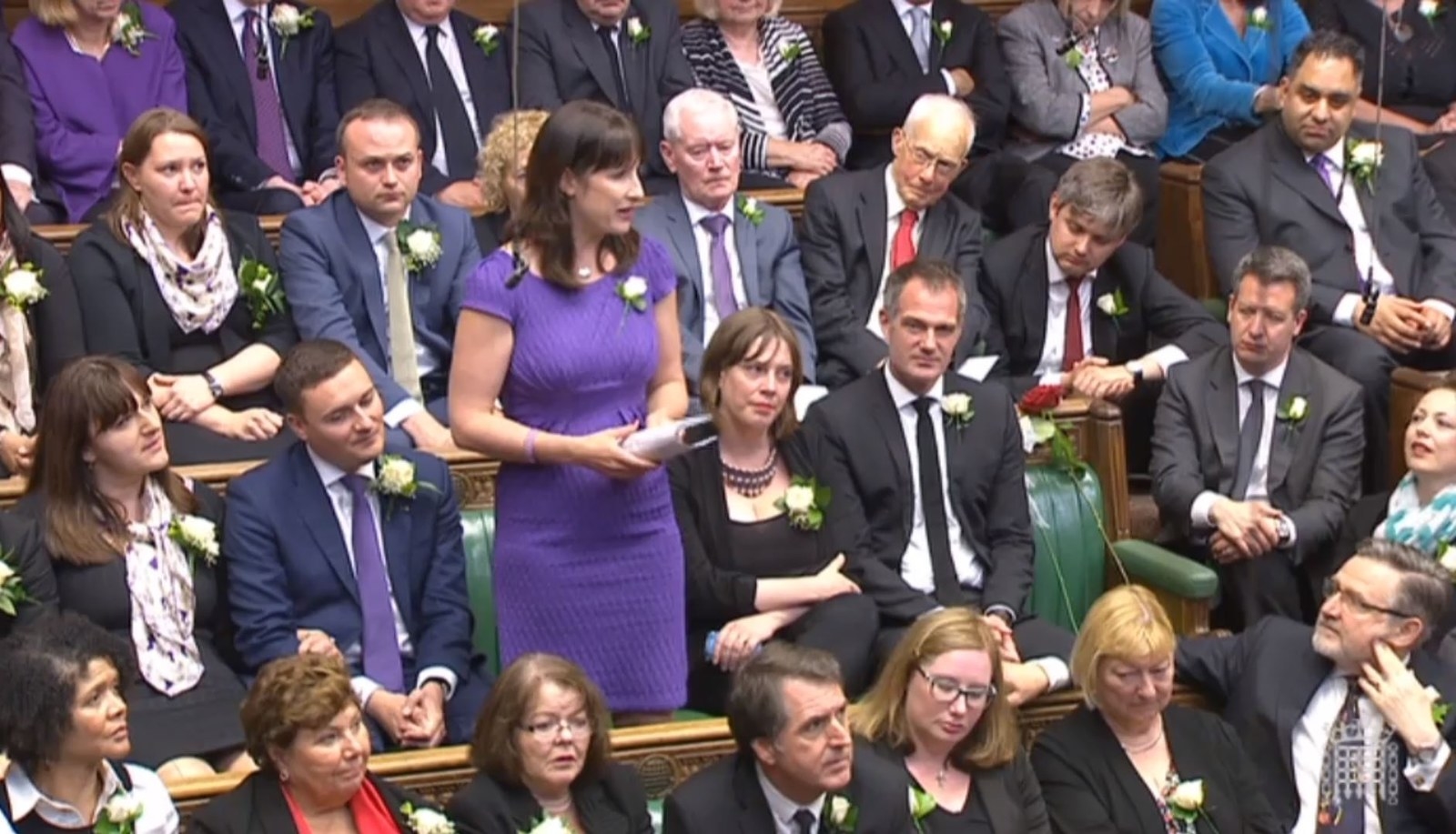 Reeves, whose Leeds West constituency is just a few miles from Cox's seat of Batley and Spen, said she had known Cox for 10 years. "She died doing the job that she loved in the place that she loved, representing the people that she loved," she said.
"Her mum and dad said to me that Jo wouldn't have changed a thing. She lived the life that she wanted to live and yet in her mum's words, she had so much more that she could have done.
"Jo was struck down much too soon, so it now falls on all of our shoulders – the woman I met in the coffee shop in Batley, Jo's friends, MPs, all of us – to carry on Jo's work. To combat and guard against hatred, intolerance, and injustice, to serve others with dignity and with love, and that is the best way that we can remember Jo and all that she stood for."
She broke down as she added: "Batley and Spen will go on to elect a new MP, but no one can replace a mother."
Andrew Mitchell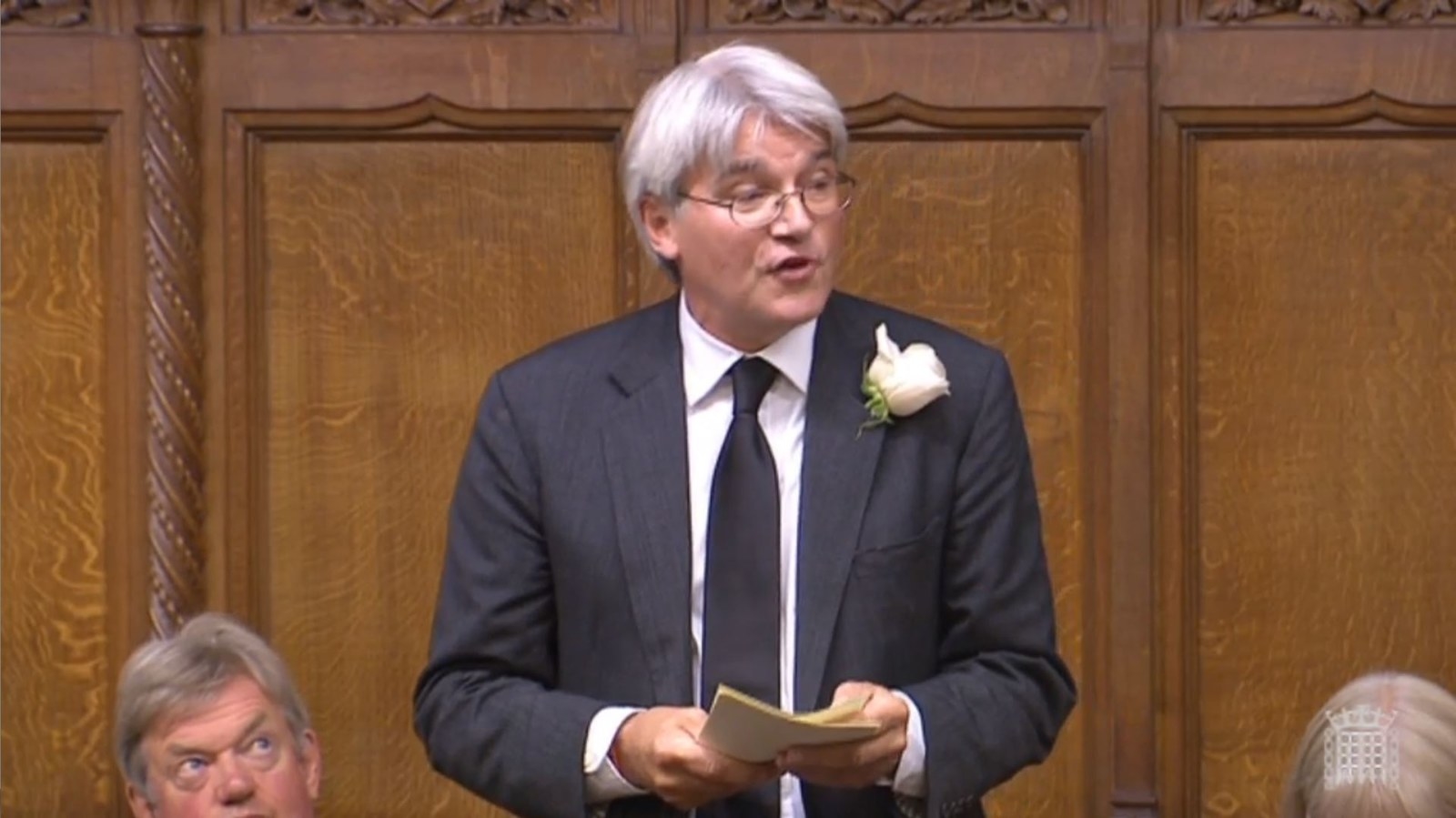 The Tory former international development secretary said he first met Cox in 2006 when they marched against the genocide in Darfur. "She was Labour to her fingertips but restlessly dismissive of party political manoeuvring, which she saw as a barrier to progress," he said.
"Making common cause with a crusty old Tory, she and I became co-chairs of the all-party friends of Syria. And she was brave – her energy and effectiveness were an inspiration."
He concluded: "I mourn Jo today as a friend and as a colleague, but most of all I mourn for her as a mother whose two gorgeous children will now have to chart the shoals and edges of life without the love and support of their wonderful lovely mum."
Jeremy Corbyn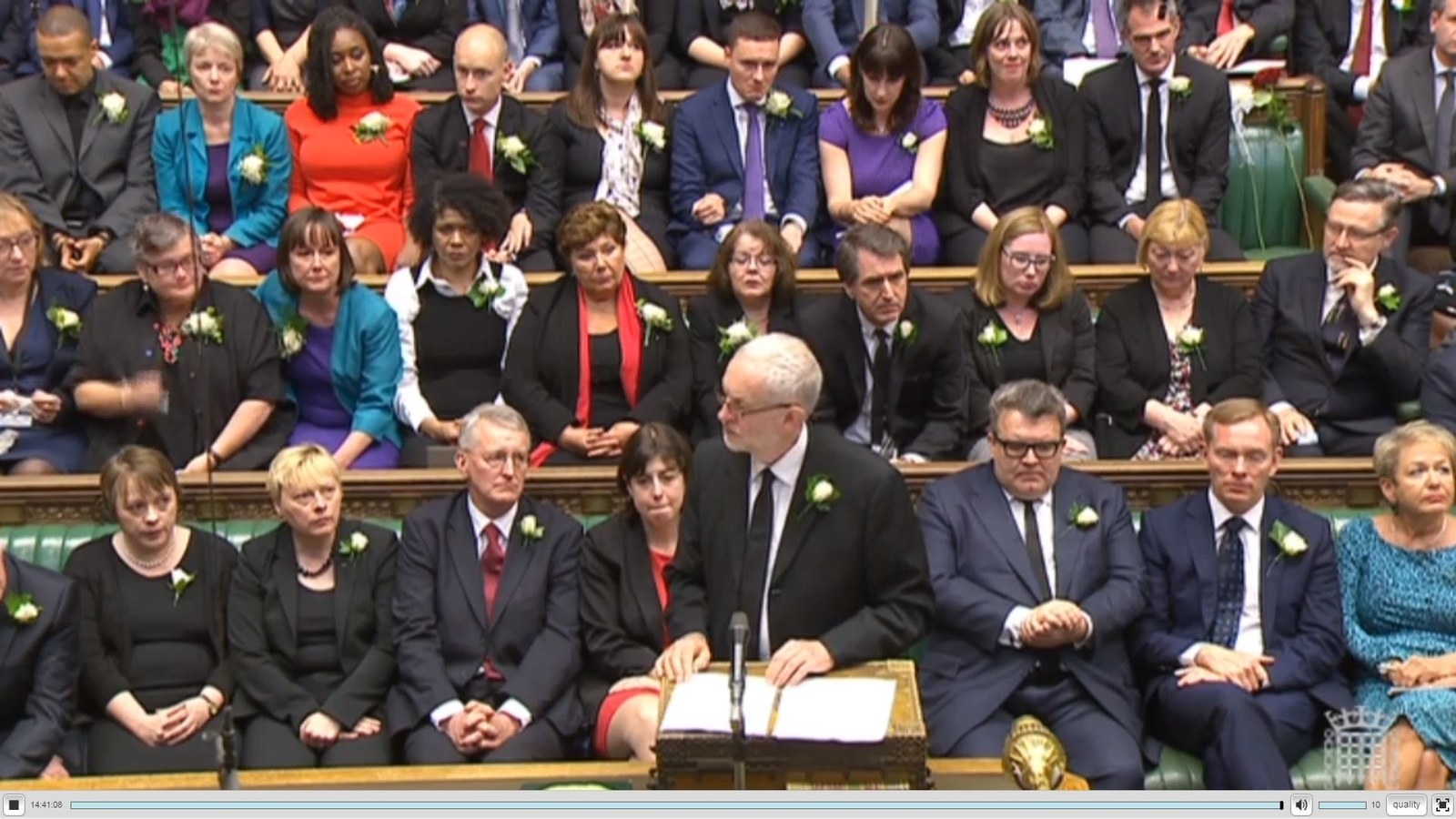 The Labour leader said Cox spent her life serving and campaigning for other people and wholeheartedly "believed in loving her neighbour's neighbour".
He said: "We need a kinder and gentler politics. This is not a factional party political point. We all have a responsibility in this house and beyond not to whip up hatred or sow division.
"Today we remember Jo's compassion and a passion to create a better world, and in her honour we recommit ourselves to that task."
David Cameron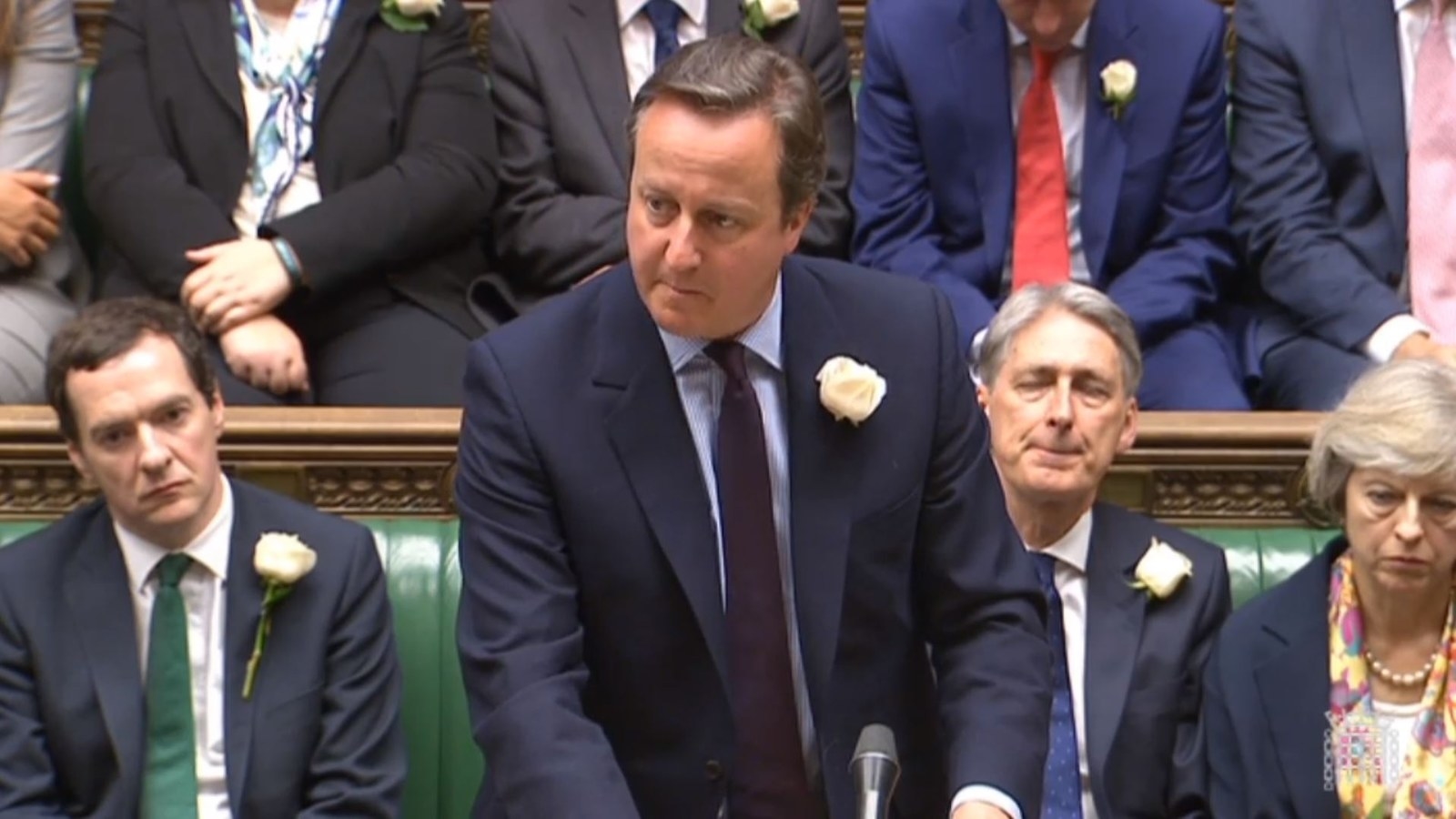 The prime minister said not everyone had welcomed Cox's decision to meet him 10 years ago when he was Tory leader. "But it was typical of her determination to reach across party lines on issues that she felt were so much more important than party politics," he said.
"Jo was a humanitarian to her core – a passionate and brilliant campaigner whose grit and determination to fight for justice saw her time and time again driving issues up the agenda and making people listen and above all act."
He added: "Jo brought people together. She saw the best in people and brought out the best in them. A brave adventurer and a keen climber, she was never daunted.
"When most people hear of a place called the inaccessible pinnacle they leave it well alone – not Jo. She didn't just climb it, she abseiled down it and did so despite a bad case of morning sickness.
"And it was her irrepressible spirit which helped to give her such determination and focus in her politics too."
Harriet Harman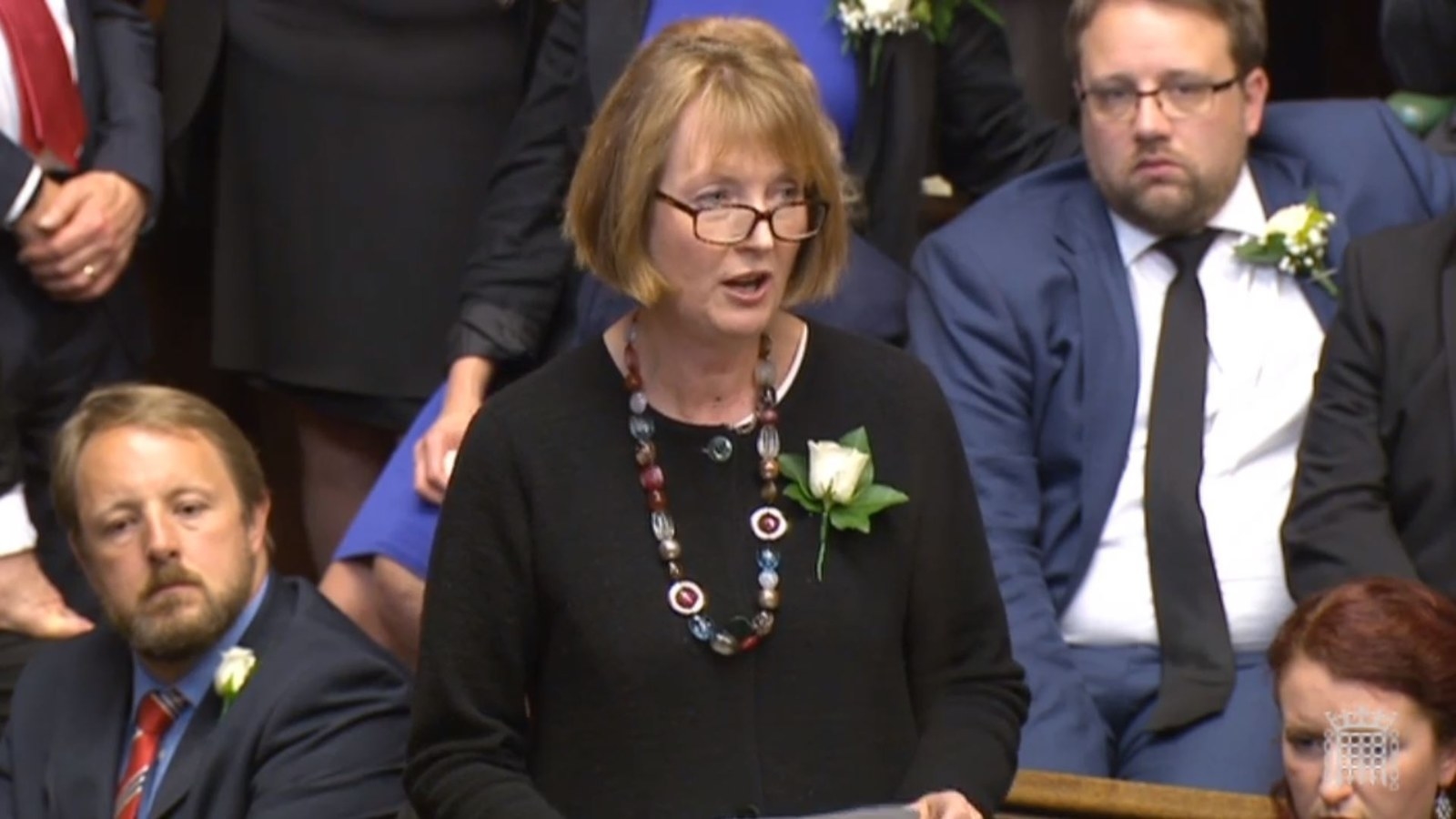 The former Labour deputy leader spoke of Cox's overwhelming love for her family. She remembered how Cox once brought in her baby son to work and "she literally didn't stop kissing him all the way through the meeting".
"She always said to me emphatically that her children were her priority above everything," Harman said.

"But there was no dividing line between Jo's maternal heart and her great political heart. Her children will grow up to know what an amazing woman their mother was.
"She is such a great loss to our politics, an irreplaceable loss to her family to whom we send our heartfelt sympathy."
Stephen Doughty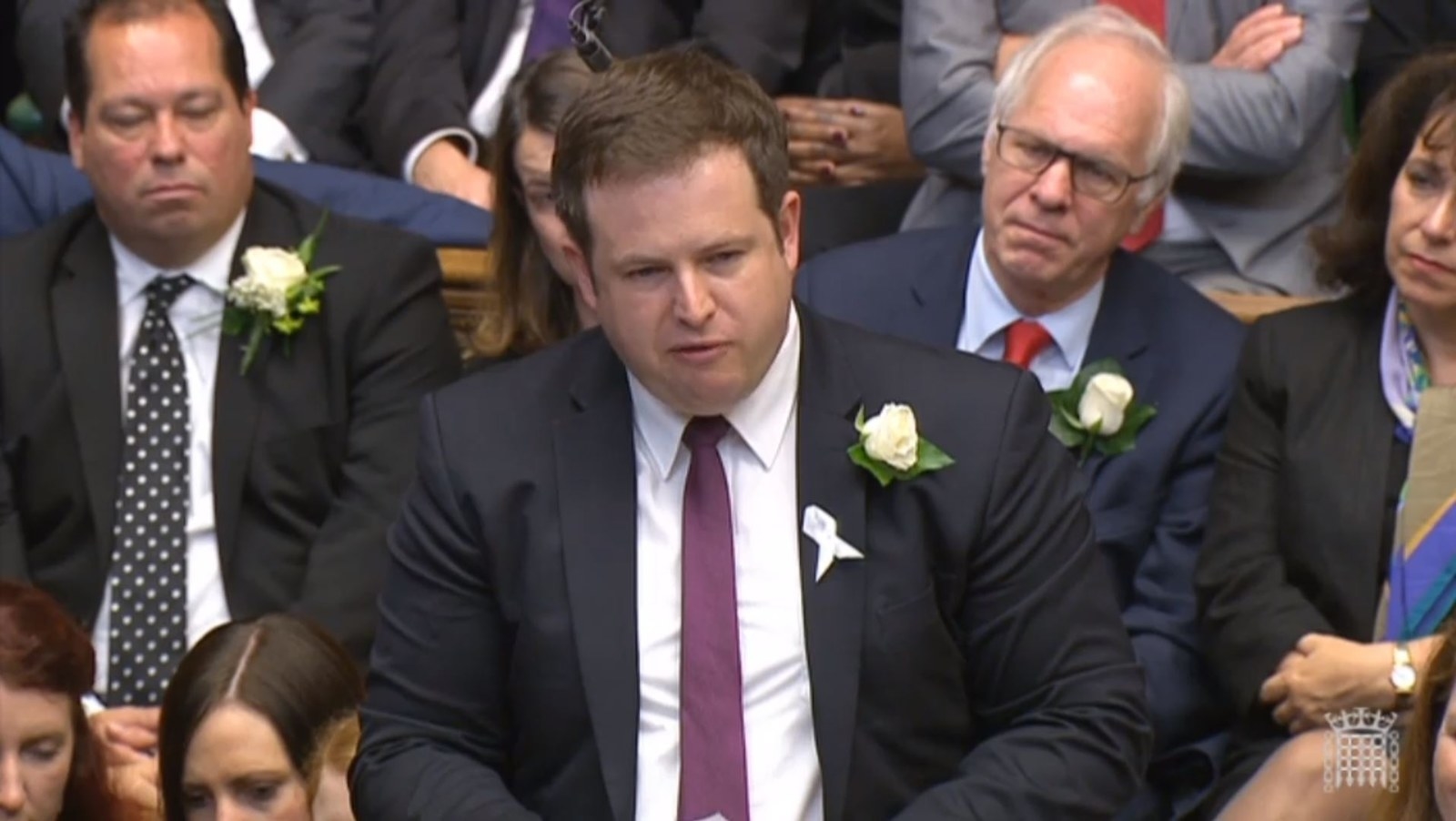 Doughty, Labour MP for Cardiff South and Penarth, said Cox used to be his boss at Oxfam and once told him she "didn't do touchy-feely and I was being too emotional, we needed to get on with it".
"I was in awe of Jo," he said. "To be honest I was always a bit envious – she was energetic, she was brave, she was dynamic, she was fit, she was beautiful, she was passionate. I can't ever recall seeing her sad, negative, or without hope.
"Although she was kind, she was a steely-edged campaigner. Our friend and colleague Phil Bloomer has said: 'She was one of the kind, caring and committed people I've had the privilege to know, but she could also make herself a right royal pain in the backside if she profoundly disagreed with you – a lesson far too many political leaders learned too late, to their cost'."
Holly Lynch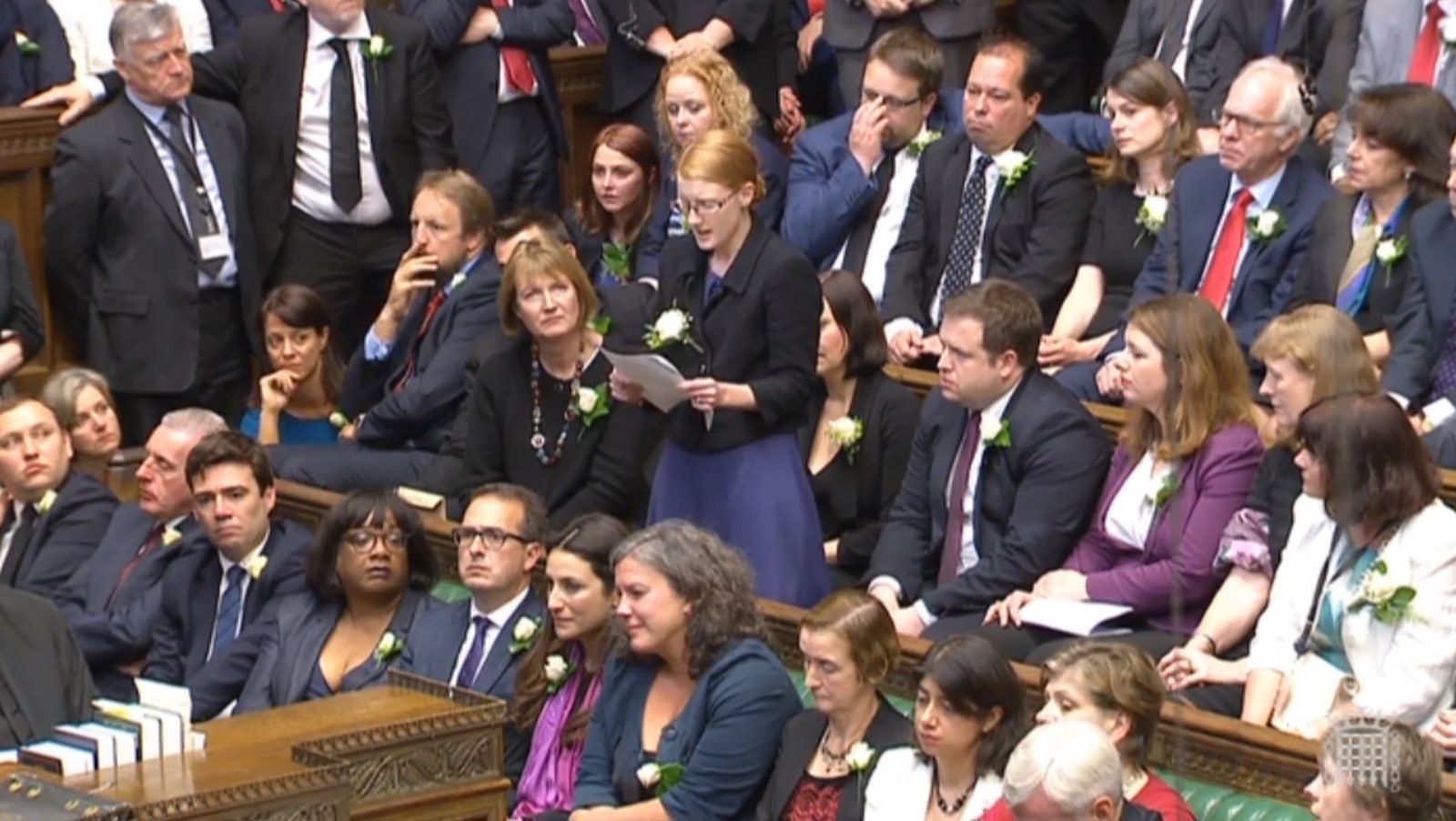 The fellow West Yorkshire Labour MP said Cox "may have been small, but in politics as in life, she packed a punch that was simply beyond measure".
Lynch said: "With friends and colleagues, Jo would speak candidly about the challenges of balancing a young family with the pressures of being a diligent and effective member of parliament.
"I was both Jo's friend and Jo's whip, which should have been a difficult balance to strike, but it was not. That is not to say that she was the easiest person to whip, as she knew that certain late-night votes were not as important as being there to put her children to bed and to tuck them in."
Stuart Andrew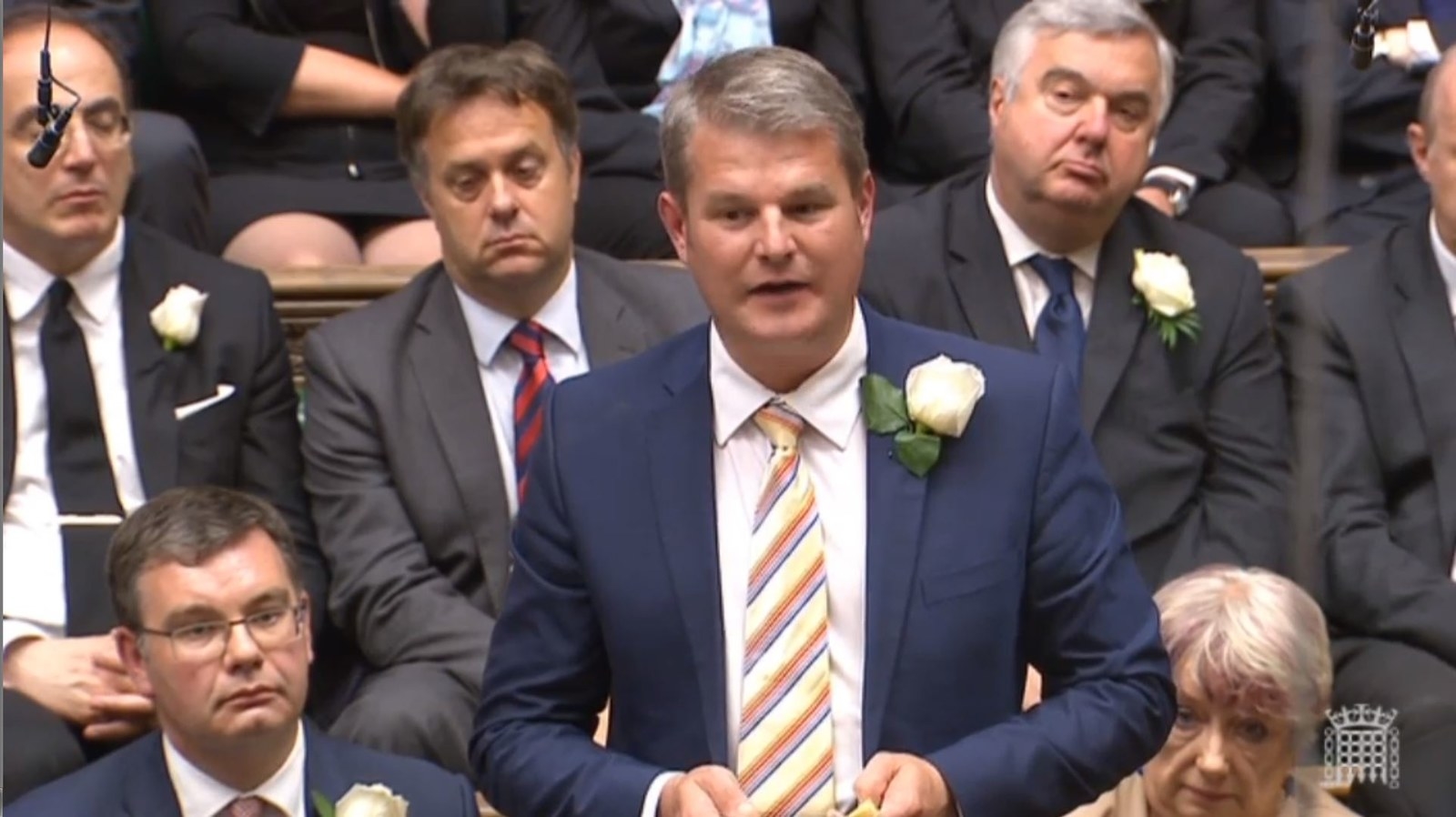 The Conservative MP for Pudsey said he worked closely with Cox in Yorkshire. He said that "when Jo spoke, people listened".

"I know I am not alone in saying that I will miss Jo," Andrew said. "I will miss her compassion, her determination, her conviction – but above all I will miss her smile, whether it be as we passed each other in the corridor or from across the chamber. Jo was a proud Yorkshire lass; a brilliant Yorkshire rose. My only regret about Jo is that I only knew her for a year."
Jonathan Reynolds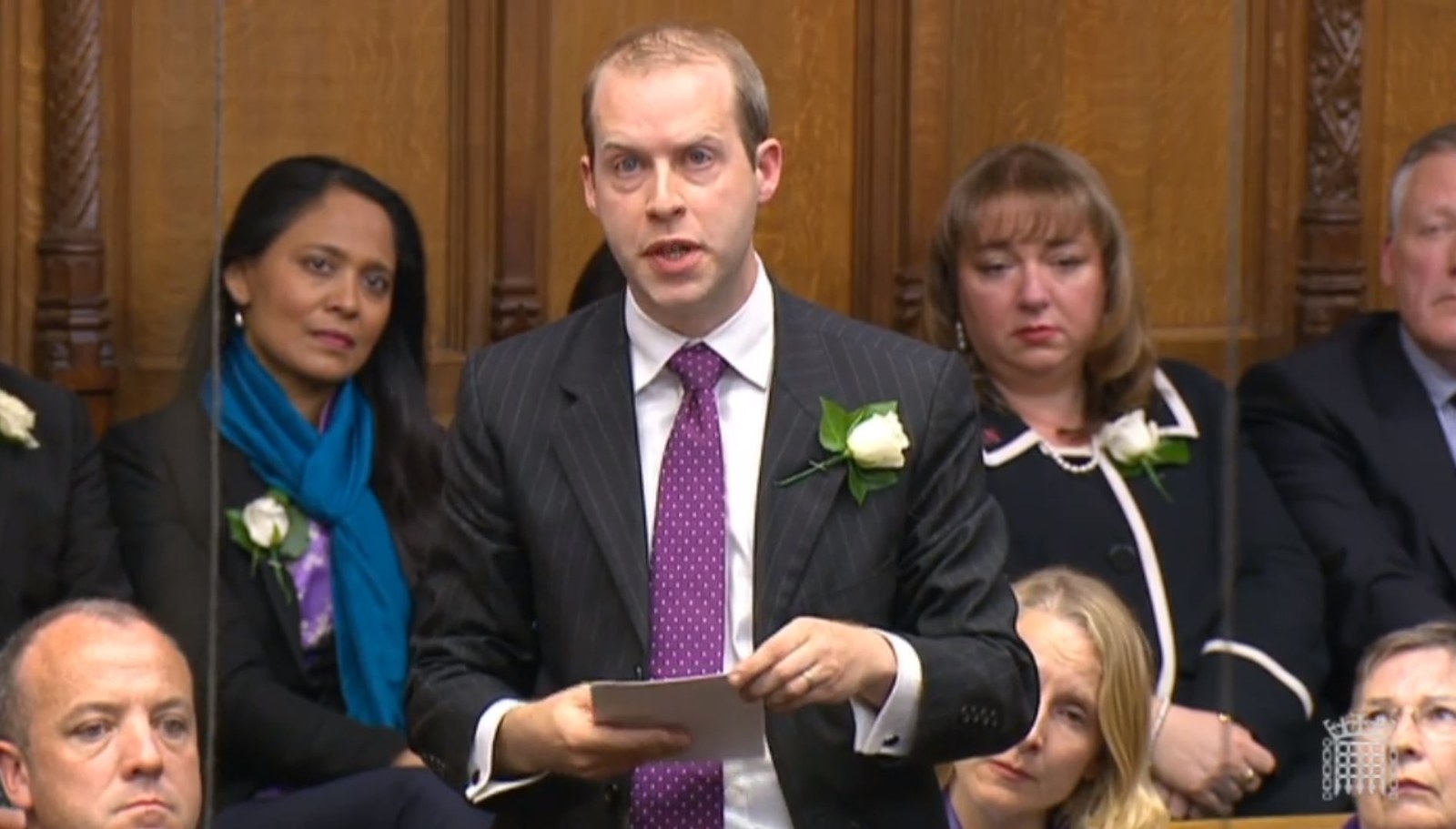 The Labour MP for Stalybridge and Hyde paid tribute to his good friend Cox as an inspiration to women. He said he and his wife, Claire, had known her and Brendan for many years.
"It was at Labour party conference about five years ago when my wife was breastfeeding our daughter at a fringe event and feeling quite self-conscious about it – some older comrades still not at ease with that sort of thing," he said.

"Jo saw that, sat down next to Claire, and began to feed her own son, just to show solidarity with Claire and to make her feel better. It's just an example of how she always thought of others in her everyday life."
John Bercow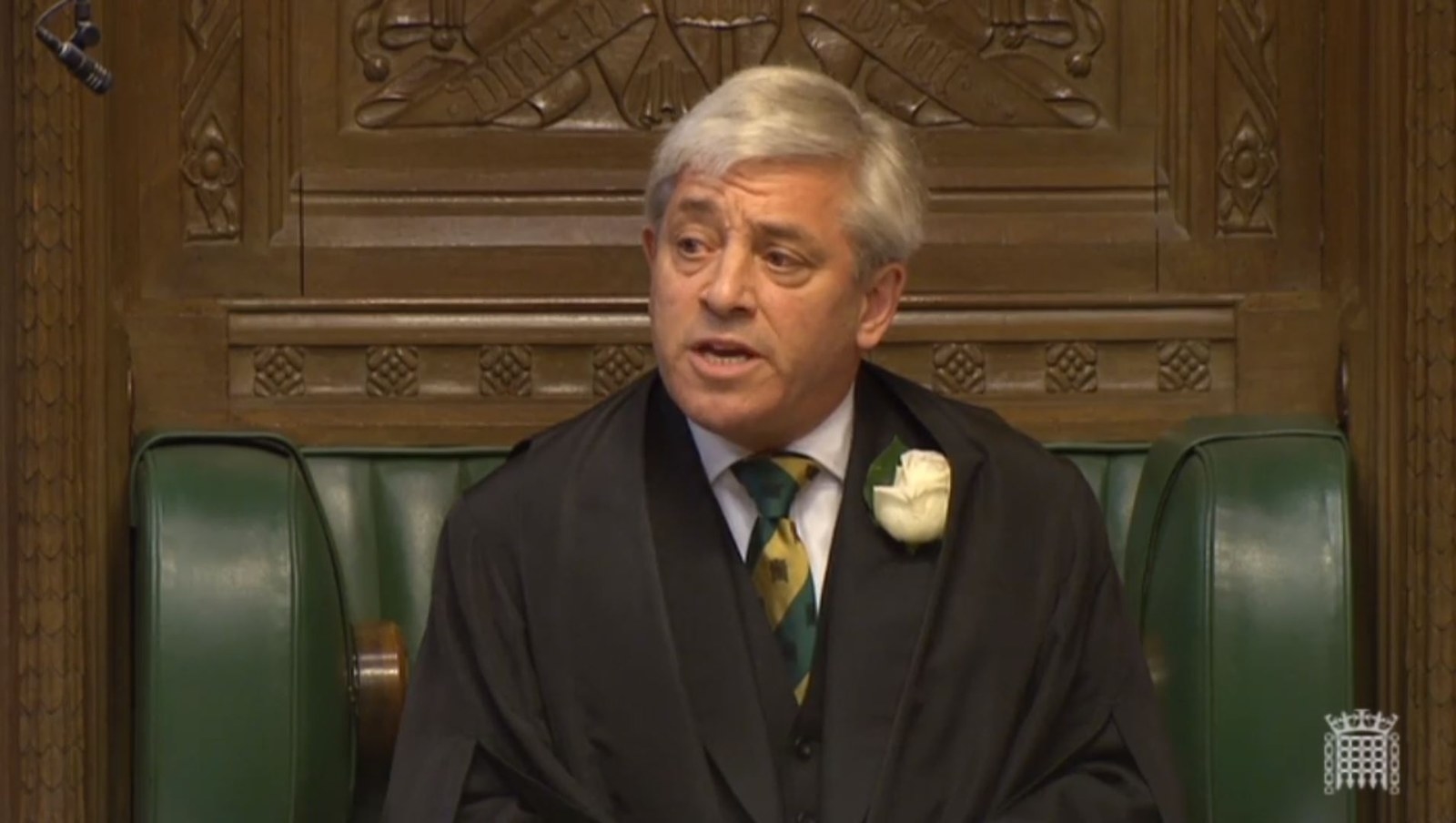 The Commons Speaker, who visited Birstall with Corbyn and Cameron on Friday, kicked off the tributes. "All of us who came to know Jo during her all-too-short service in this house became swiftly aware of her outstanding qualities," he said.
"She was caring, eloquent, principled, and wise. Above all, she was filled with, and fuelled by, love for humanity. Devoted to her family and a relentless campaigner for equality, human rights, and social justice, Jo was proud to be the member of parliament for Batley and Spen, where she had her roots and where she was determined to live life to the full. She succeeded superbly."