Just imagine being a politician on the campaign trail, being followed by cameras everywhere you go.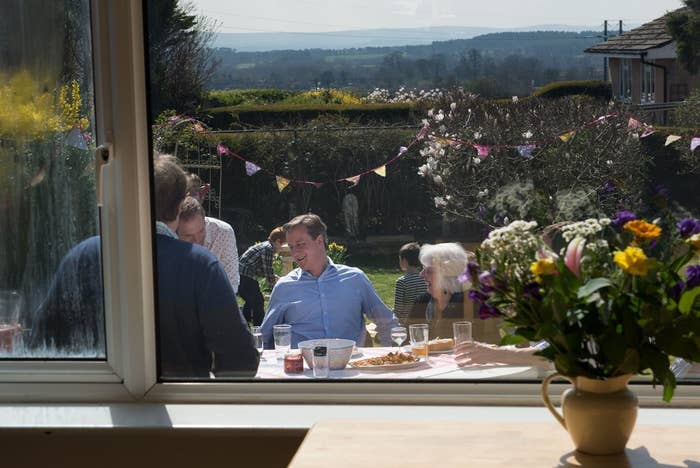 When David Cameron had his plate loaded up at a family barbecue in Poole, Dorset, he knew the world was watching.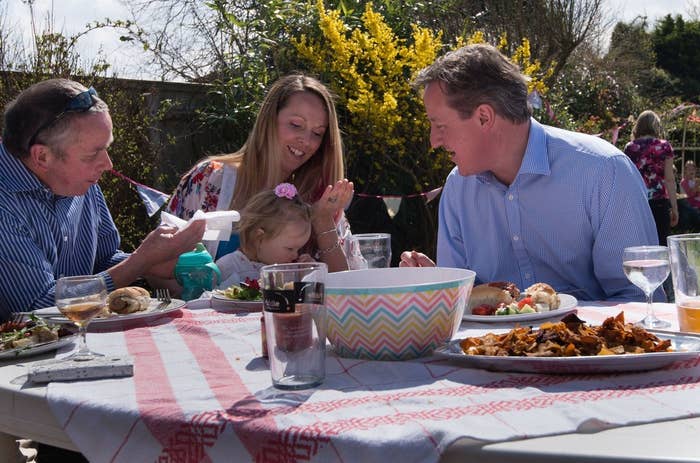 So there was only one thing for it – he was going to have to eat that hot dog with a knife and fork.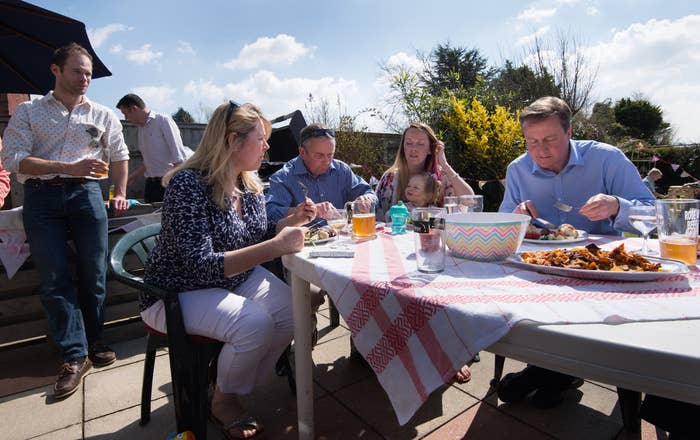 Let's take a closer look. Yes, this is perfectly natural. Nothing to see here, folks.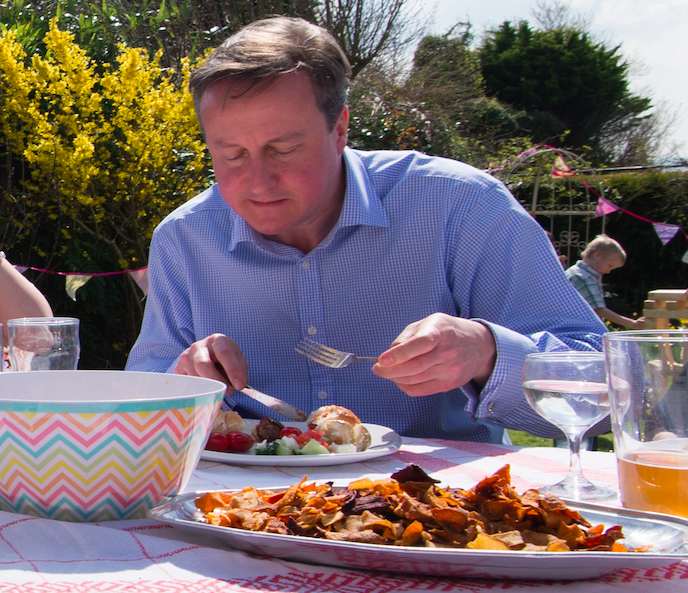 Journalists were analysing his eating habits bite by bite.
The cutlery allowed him to eat the hot dog "fairly competently", according to onlookers.
But some people were incredulous.