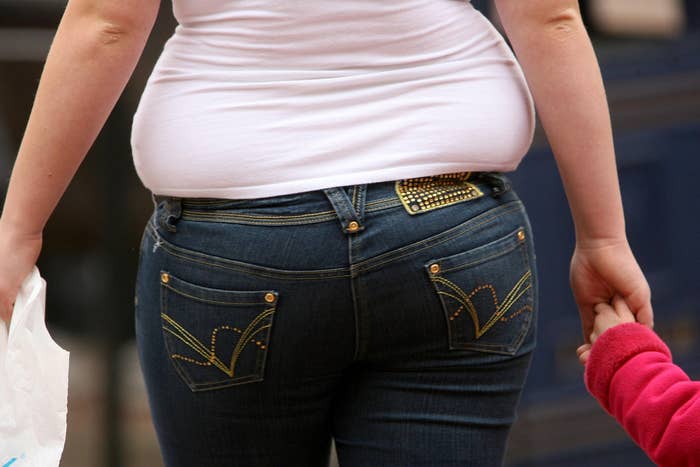 Senior Tory MP Sarah Wollaston has demanded that a Conservative proposal to cut benefits for obese people, drug addicts, and alcoholics is dropped immediately.
The chair of the health committee has written to David Cameron to warn that he is effectively asking doctors and nurses to break the law.
She said the law on consent was clear: All patients have the right to refuse treatment. By threatening to take away people's basic income, the government would be forcing people to get help.
"A doctor would not only find themselves in breach of the law, they'd find themselves at risk of being struck off," Wollaston told BuzzFeed News. "So in fact, his proposal is utterly unworkable in terms of the existing law."
The prime minister has declared that people who cannot work because they are too fat – or addicted to drugs or alcohol – could have their benefits cut if they refuse to get treatment. At the moment there is no requirement for addicts to seek help before they claim sickness benefits. Cameron has launched a review to see if he can change the rules.
The government says there are 100,000 people claiming benefits for "treatable conditions". But official stats show that only 1,780 of these were claiming on the basis of obesity last year.
Wollaston said the policy was the wrong message to be sending out so close to the general election.
The MP for Totnes, a former GP, said: "I want us to win the election. I'm infuriated by this because it's the kind of thing that just doesn't help.
"It's really unnecessary, and it's all part of, in my view, trying to appeal to a sort of particular group of people who see that everybody on benefits is somehow there because it's their own fault. We shouldn't go down this route.
"We need to have a compassionate Conservative message, in my view, and this isn't a compassionate Conservative message – this is frankly illegal and unworkable."
She admitted she had thought hard about having a "fight" with No. 10 on the issue, with less than three months to the election.
But, she said: "I'm cross with them. We want a positive message, not this kind of negativity, and particularly something that's not only negative but actually unworkable and illegal. I did think about this, I did think: 'Do I actually want a fight about this because I want us to win the election?'
"But I'm afraid there are some things that are indefensible and it's better for them to withdraw it now. I think people should make a fuss."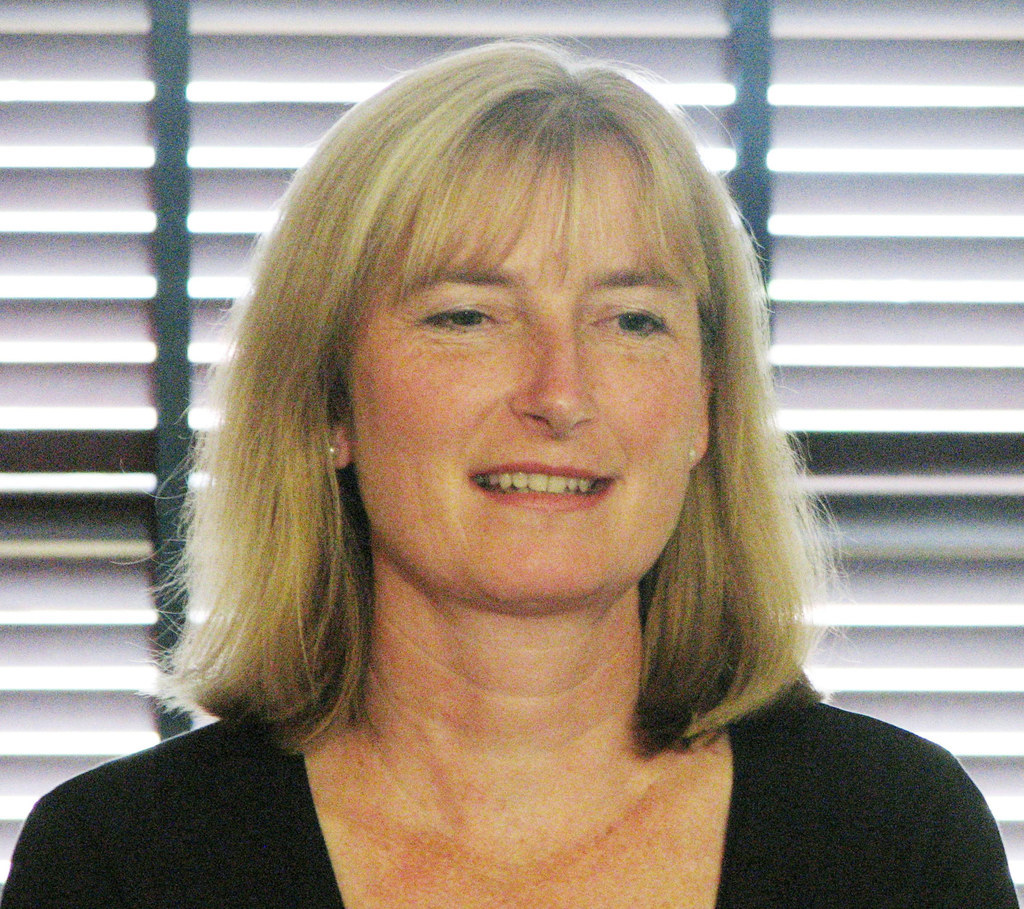 Wollaston also hit out at "policy wonks" who didn't understand the law.
She said it was "inevitable" that the proposal would be thrown out in the end.
"I sometimes wonder who these policy wonks are that don't actually bother to acquaint themselves with the law," she said. "Really what we need, rather than wait for months with this dragging on, it's much better for the government to issue a clarification that there will be no enforced referrals. And I'm afraid it is an enforced referral if it means you'll lose your benefit if you don't go.
"If you say to somebody: 'We will remove everything you have to live on unless you go to this thing,' all you'll have is people pitching up just to tick the box – they won't engage with treatment so it won't work, and it would count under the law as an enforced referral and it would be illegal. So I can't stress this enough: They need to withdraw it and they should do it immediately."
Cameron did not immediately respond to Wollaston's letter. Announcing the proposal on Saturday, he said:
Some have drug or alcohol problems, but refuse treatment. In other cases people have problems with their weight that could be addressed, but instead a life on benefits rather than work becomes the choice. It is not fair to ask hard-working taxpayers to fund the benefits of people who refuse to accept the support and treatment that could help them get back to a life of work.