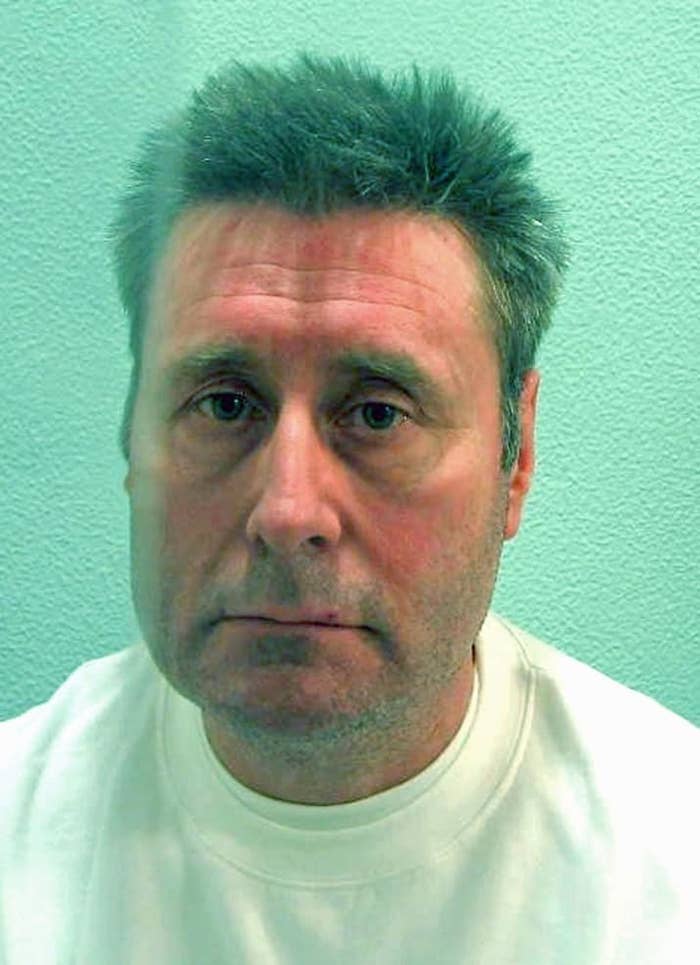 London mayor Sadiq Khan has instructed lawyers to explore the possibility of a judicial review of the Parole Board's decision to release black-cab rapist John Worboys, after the government announced it would not challenge the case.
Harriet Wistrich, a solicitor for two of Worboys' victims, also announced that she would be seeking a judicial review of the decision.
On Friday morning, justice secretary David Gauke said he would support any efforts by others to take legal action, but told MPs: "Having taken considered and expert legal advice I have decided it would not be appropriate for me as secretary of state to proceed with such a case."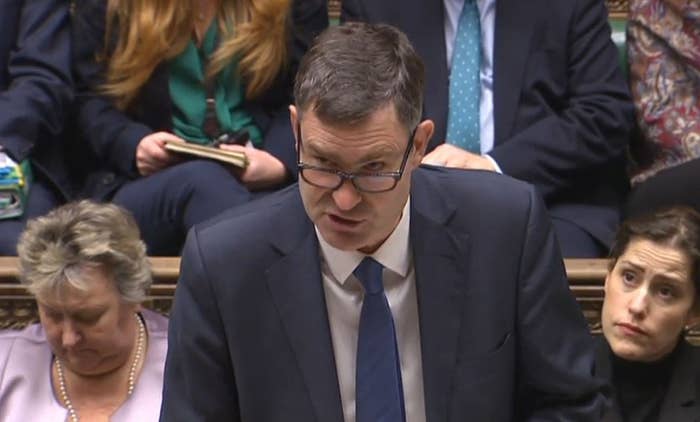 The government's announcement was a blow to Worboys' victims, whose hopes were raised last weekend when it emerged that Gauke was seeking advice on the possibility of launching a judicial review, where a judge reviews the lawfulness of a decision or action by a public body.

The Ministry of Justice did warn at the time, however, that he would only proceed "if there is a reasonable prospect of success".
In a statement issued after Gauke's remarks in the Commons, Khan said he was "deeply concerned and unhappy about the prospect of John Worboys' impending release".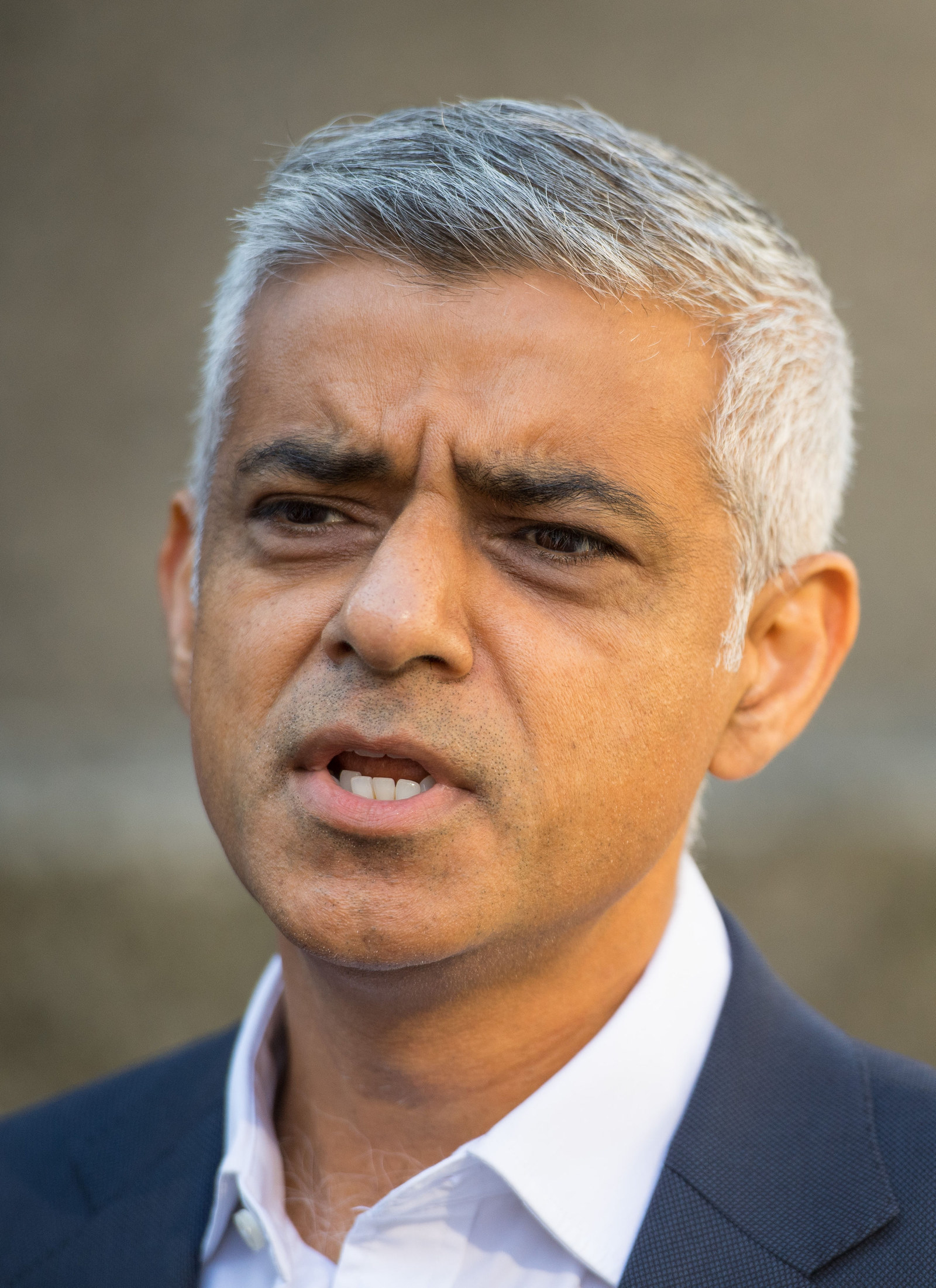 "The decision by the Parole Board to release John Worboys is astonishing and it is extremely disappointing that the government is accepting this without challenge. I won't," he said.

"At the very least his victims and Londoners need the Parole Board's decision to be properly scrutinised by the courts. In fact the chair of the Parole Board has welcomed this scrutiny. I will do all I can to ensure this happens."

Khan added: "Yesterday I informed the chairman of the Parole Board for England and Wales that I have instructed leading counsel on a possible judicial review of their decision to release John Worboys. Londoners need to know that those in positions of power and responsibility are doing everything they can to keep them safe."
Meanwhile Wistrich said: "We note the secretary of state's decision not to proceed with a judicial review of the Parole Board decision.
"We can confirm that in the absence of any unexpected and compelling response from the Parole Board to our pre action correspondence, we intend to launch judicial review proceedings against the Parole Board next week."
Former black-cab driver Worboys was convicted in 2009 of 19 offences – including one rape, five sexual assaults, one attempted assault, and 12 drugging charges – but he has been linked to more than 100 complaints.
The Parole Board's decision to approve his release, after 10 years behind bars, has angered MPs, campaigners, and his victims – some of whom said they only heard about his release on the news.
If a judicial review finds that the Parole Board did not follow the correct process, the decision to release Worboys would be quashed.

The chairman of the Parole Board, Nick Hardwick, has already apologised for the fact that some victims were not informed of Worboys' impending release.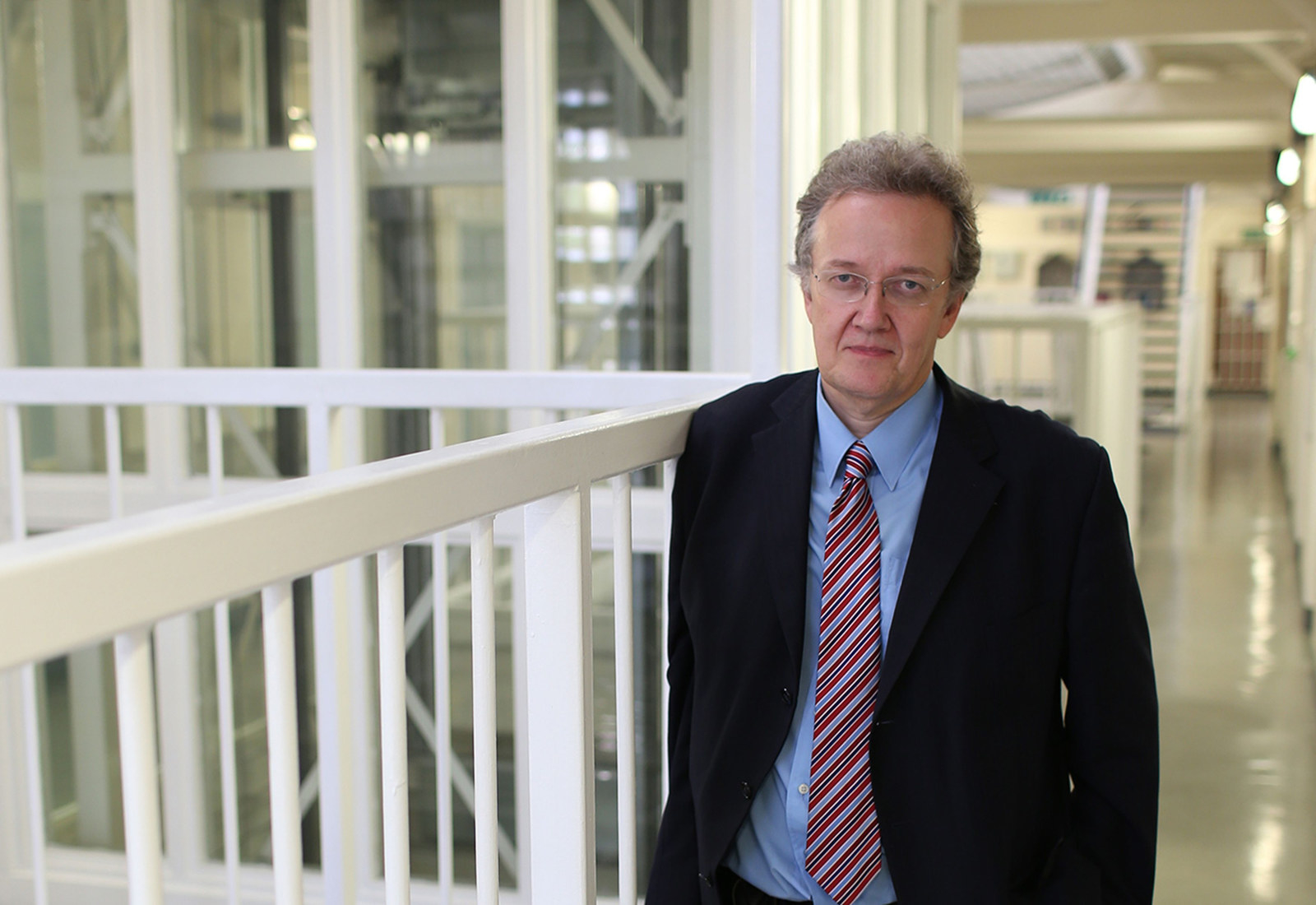 Gauke said he was unable to "expose detail of the legal advice" that led to his decision not to pursue a judicial review.

"I know this will disappoint the victims in this case and members of this House, given the crimes for which [Worboys] has been convicted," he said. "On a personal level, candidly I share those concerns."
Shadow justice minister Imran Hussain said: "Many will be disappointed by today's news. It is understood that legal advice can't be shared and the minister does not want to prejudice other cases being brought.
"But today's news makes the need for changes in the Parole Board even more pressing."