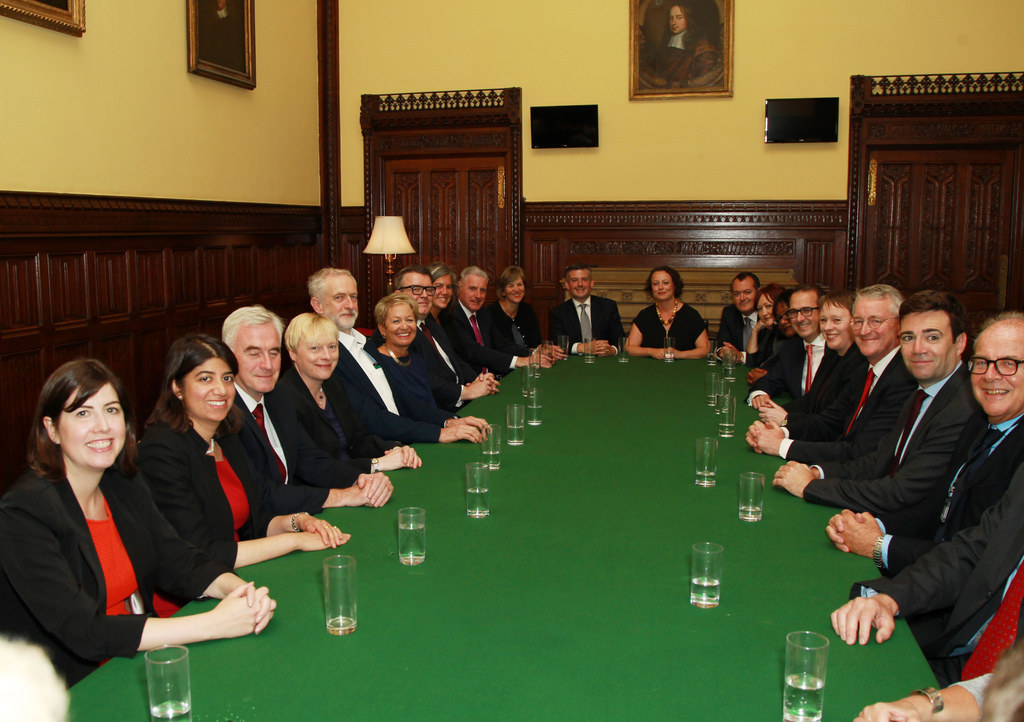 A shadow cabinet minister has warned Jeremy Corbyn against a possible "revenge reshuffle" – saying the Labour party must remain a "broad church, not a religious cult".
Michael Dugher, shadow culture secretary, said a reshuffle would be "inconsistent" with the Labour leader's pledge to "bring people together" from different wings of the party.
Speculation is swirling in Westminster that Corbyn is poised to remove Hilary Benn from his role as shadow foreign secretary later this week, after Benn openly defied him to support airstrikes in Syria. Shadow defence secretary Maria Eagle, who also backed military action, is also at risk of being axed.
Eagle and Benn may refuse other shadow cabinet posts and head straight to the back benches – potentially triggering an exodus of other centrist ministers from Corbyn's top team.
Dugher, a former aide to ex-PM Gordon Brown, told BBC Radio 5's Pienaar's Politics: "Reshuffles are a matter for the leadership. In my experience having worked closely with previous leaders there's a reason why they tend to be a bit reluctant to go down the path of big reshuffles.
"That's because they do try and hold the party together, they do recognise the Labour party is a broad church, not a religious cult, that you need people of different backgrounds and try and get the best possible talents. Ultimately that'll be a decision for Jeremy."
Warning that a reshuffle "would be inconsistent with what Jeremy has talked about since he got the leadership", Dugher said: "Jeremy appointed Hilary and Maria Eagle only four months ago and he was very clear about this at the time – he talked about the need to bring people together of different traditions and different parts of the party and that's what he wanted his leadership to be about.
"He also talked about a party that had the confidence to be able to have debates as a party as a shadow cabinet."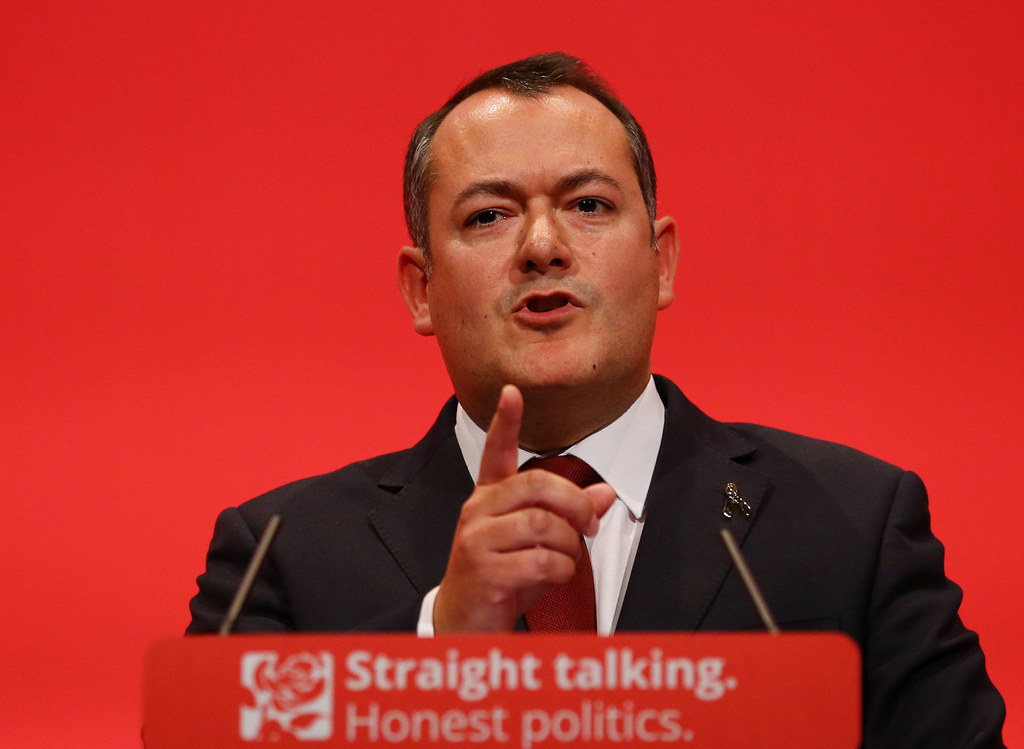 Dugher said Labour's message and fight against the Tories was being "drowned out by perpetual speculation about a so-called revenge reshuffle".
He added: "These things are always discussed – sometimes you get over-enthusiastic aides sometimes nudging a leader in one particular direction. There's always ambitious colleagues that aspire to that golden opportunity to be the shadow secretary of state for paperclips."
Any reshuffle is likely to take place later this week after MPs return to parliament on Tuesday following their Christmas break. BuzzFeed News understands that shadow chief whip Rosie Winterton, who abstained on the Syria vote, is not at risk.
The Sunday Telegraph reported that former shadow attorney general Emily Thornberry is being lined up to replace Benn as shadow foreign secretary.
Meanwhile, Labour's London mayoral candidate, Sadiq Khan also warned Corbyn against a reshuffle. He told the Sunday Times: "When you are wanting to be the next government, politics is a team sport. You want the most able, talented people around you."
Khan said Corbyn "has spent all his political career – up until he became leader – on the back benches. Being on the front bench is a different kettle of fish. He's learning the ropes."