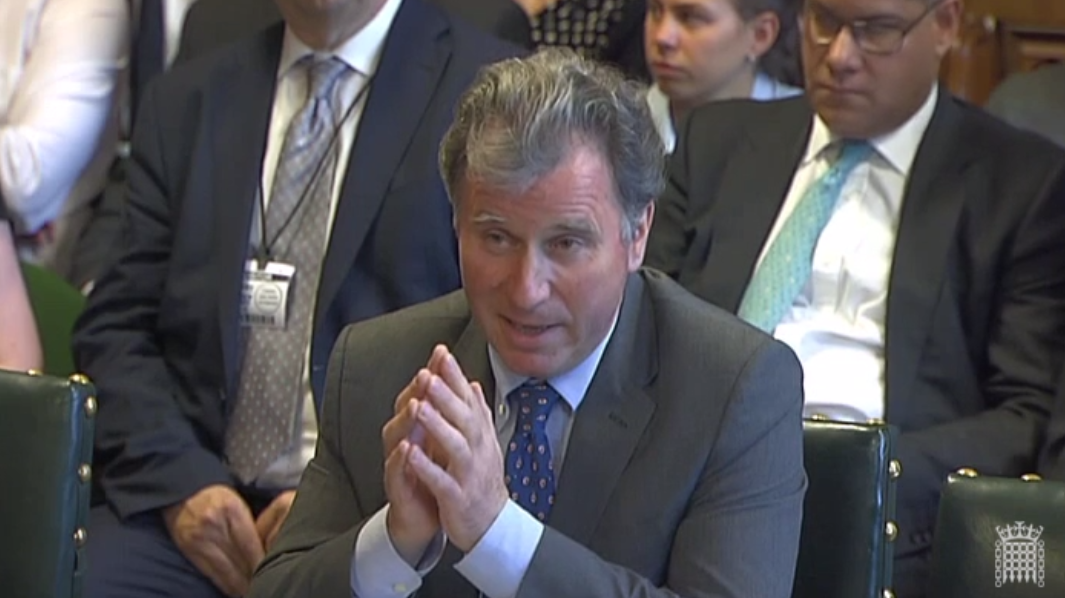 The next prime minister will get to trigger Britain's exit from the European Union without a vote from MPs, according to cabinet minister Oliver Letwin.
Letwin said government lawyers had advised that Article 50 of the Lisbon Treaty – which kicks off the two-year formal process of withdrawal – does not need parliamentary approval.
The senior Tory is heading up a new unit in Whitehall to come up with options for how Brexit will actually work. But he came under fire from MPs on the foreign affairs committee on Tuesday over the government's failure to make contingency plans in advance.
Committee chair Crispin Blunt, a Tory MP, said it was an "act of gross negligence" that no plans were in place for Brexit – while Labour MP Yasmin Qureshi said David Cameron "had the keys to the country and he's crashed it".
Labour's Mike Gapes asked Letwin whether MPs and peers would get to vote on when Article 50 was triggered, after the British people voted to leave the EU last month.
Letwin said it will be up to Cameron's successor – who will be in Downing Street by 9 September – to decide when they want to kick off the process of withdrawal. He added: "I am advised that the government lawyers' view is that it clearly is a prerogative power. No doubt that will be heard in court."
A "prerogative power" means that parliamentary approval is not required. Gapes warned it was "politically unwise for an unelected prime minister, as in only elected by 120,000 Conservative party members, to trigger [Article 50] when the country is bitterly divided without having a parliamentary consent and approval".
But Letwin said the withdrawal process itself would involve repealing parts of the 1972 European Communities Act, which would need votes in parliament.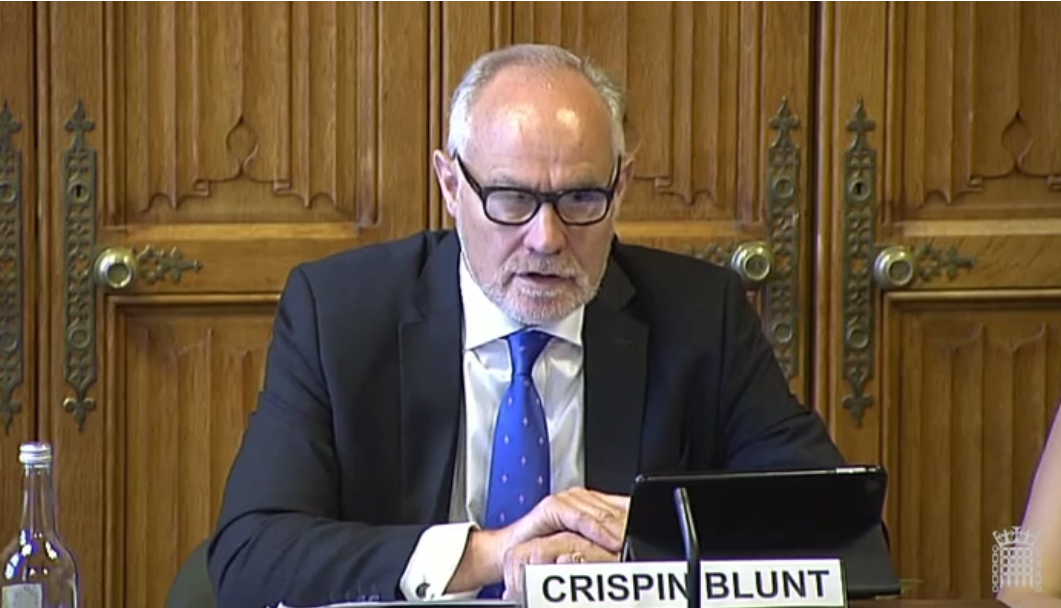 Blunt told Letwin he had been left "holding the baby" after the government had failed to make plans for Brexit. He said: "How much is it an act of gross negligence that this contingency plan was not undertaken before the referendum? You're now left picking up the pieces.
"I put it to you that, frankly, it was a dereliction of duty for there to be no contingency planning. There was no suggestion there was going to be a new prime minister following the referendum result.
"Since there were only two options, it might have been an idea to plan for both, don't you think?"
But Letwin insisted: "I can only say the baby is being firmly held." He said contingency plans had been made jointly by the Treasury and Bank of England to ensure the "markets were stabilised" after the referendum.
Qureshi said: "No one had come up with an exit plan of how to deal with the biggest challenges our country has faced in the last 50 years. That is just a dereliction of duty... [Cameron] had the keys to the country and he's crashed it."
Looks like there are no comments yet.
Be the first to comment!