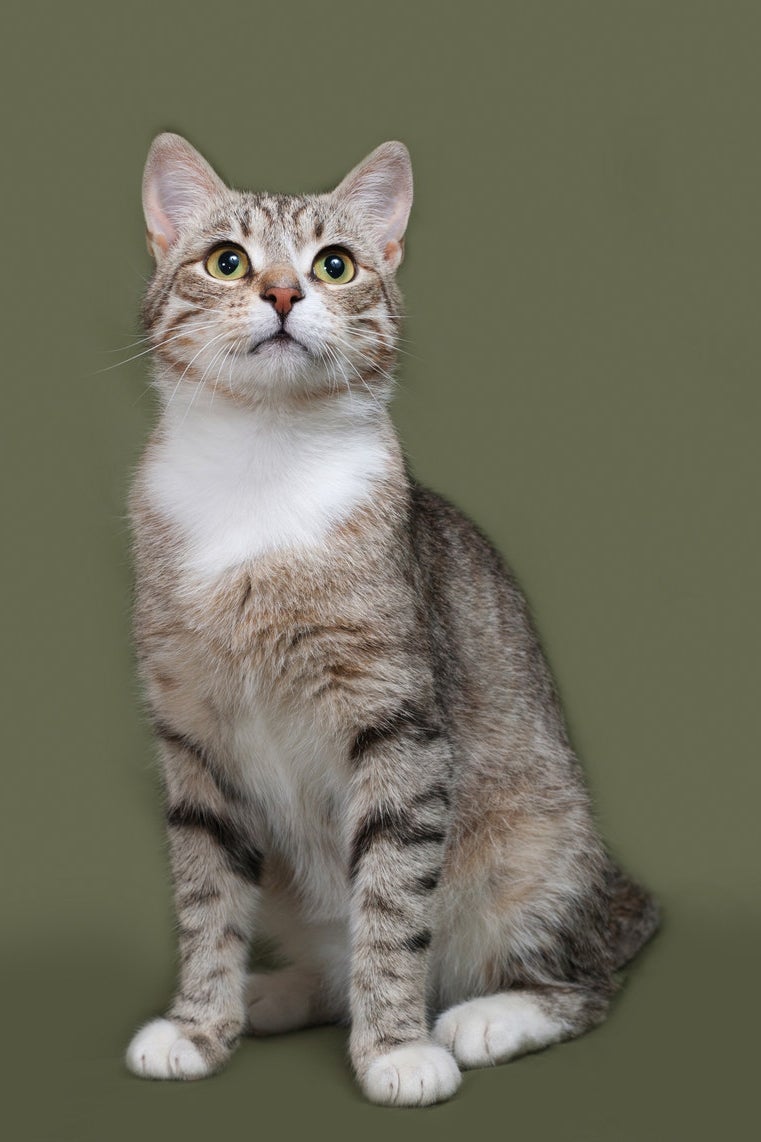 A Conservative MP has called for animal poisoners to be thrown into jail – warning that too many magistrates regard animal cruelty cases as "fairly trivial and unimportant".
He spoke out in parliament after 22 cats were killed in a suspected poisoning with antifreeze in a village in his constituency of Sherwood, Nottinghamshire last year. No one has been arrested in the incidents.
Spencer told how ethylene glycol, the toxic ingredient in antifreeze, attacks a cat's kidneys and causes a "slow and painful" death.
Current UK sentencing guidelines for attempts to kill an animal by poisoning recommend a maximum of six months in prison and/or a fine of up to £5,000. That compares to five years in Australia and three years in Germany and the Netherlands for similar crimes.
Spencer said sentencing in Britain should be much tougher to create a "real deterrent". He told a Westminster Hall debate on Thursday that no-one had ever been given a prison term for "the deliberate and malicious poisoning of a domestic cat".
He pointed to the case of a pensioner who poisoned five of his neighbours' cats and was handed a £125 fine. "To put that into context, that is probably not even the commercial value of one of the cats, never mind the emotional trauma experienced by the poor families and the animals themselves," he added.
Spencer told BuzzFeed News that a proper deterrent was vital because people who abuse animals, he said, could go on to hurt humans.
He said: "There is actually evidence to show that those people who end up committing the most horrendous crimes start with abusing animals very early on in their life. It demonstrates a lack of empathy.
"I just think it's so abhorrent – you're talking about something that is premeditated and you set out deliberately to murder a pet of a neighbour.
"It seems to me that the maximum sentence isn't high enough but also magistrates just don't seem to get the impact this has on communities. I think the general public frankly would call for a custodial sentence."
The MP, who has a cat called Parsnip, added: "If a cat gets run over or it dies of old age, that's very sad but when you find out someone did it deliberately and there's not really any punishment for that then people feel really violated."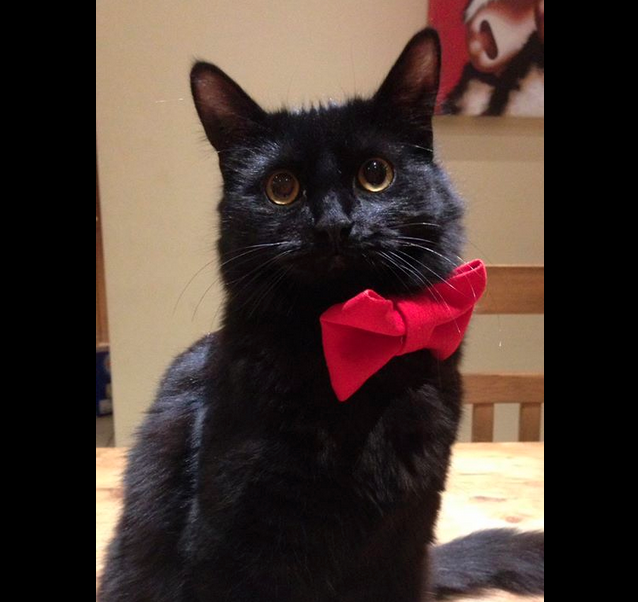 Labour's justice spokesman Andy Slaughter said cat poisoning was a "regular occurrence".
He claimed that more than 140 cats have been poisoned across the UK this year alone. One of these victims is Labour MP Graham Jones, whose cat Jaffa was "poisoned and killed in the same way".
Slaughter added: "I should make it clear, having spoken to [Jones], that it is actually his partner's cat, but I am sure that it is a loss to the whole family. The fact that several honourable members have been victims, or at least have concerns about this issue, shows just how common it is becoming."
Justice Minister Andrew Selous promised to raise the issue with the Sentencing Council, which set the guidelines.
Selous said: "I cannot comment on individual cases, but it is illegal under the Wildlife and Countryside Act 1981 to poison wild animals, and under the Animal Welfare Act 2006 to poison domestic ones.
"Whether the poison is intended for domestic or wild animals, its use is an offence in either case. There are offences and penalties to tackle such behaviour, and where it occurs it should be reported to the police or the RSPCA."