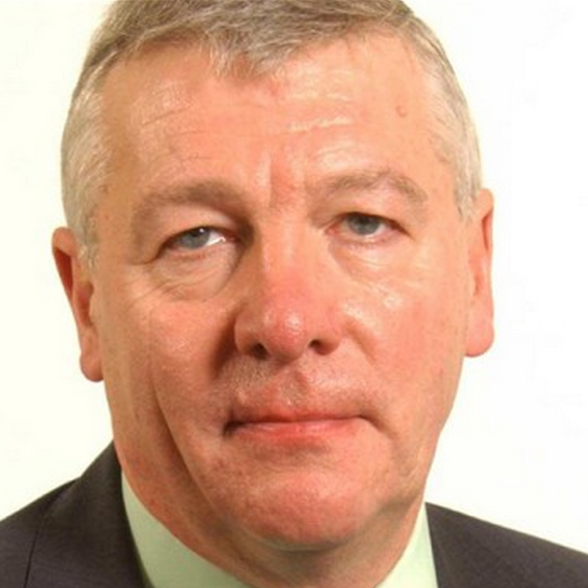 Labour MP Graham Stringer has warned that Labour will be engulfed in legal "chaos" unless it pauses the leadership contest.
Stringer said it was inevitable that people would take legal action against the party on the grounds that the leadership selection process was fundamentally flawed.
He warned that while Jeremy Corbyn's bid had sparked much interest from "young, idealistic people", it had also attracted members of the Conservative party and hard-left groups "who want to damage the Labour party".
The MP for Blackley and Broughton told LBC Radio: "If the election isn't paused, that would be a shame. And I think that, probably, people will take legal action because the rules are not being implemented properly.
"People who have basically lied when they say they are Labour supporters are going to vote in the election. There's lots of credible evidence out there. I think the party will end up in the chaos of legal process."
He added that while he would support legal action, he did not "have the money or legal expertise to do it myself". Veteran left-winger Corbyn is now widely expected to become the next Labour leader after starting the race as 200-1 outsider.
On Tuesday a Labour spokesperson dismissed a similar call from Labour MP Simon Danczuk to scrap the contest and start again.
Stringer's warning came just an hour before Labour's deadline at 3pm on Wednesday for people to sign up for a vote in its leadership election.
Latest figures show that 282,000 full party members and 92,000 trade union members are eligible to vote. They are joined by at least 70,000 "registered supporters" who can vote for £3 if they agree to "support the aims and values of the Labour party".
Labour said on Tuesday that around 1,200 people had so far been banned from voting in the contest because they actually supported rival parties, including the Green party and the Trade Unionist and Socialist Coalition. But MPs fear that thousands of other rogue voters will slip through the cracks.
A legal challenge from a Labour member or supporter could take the form of a judicial review in the High Court or an injunction to prevent the result being announced on 12 September.
In a statement released as the deadline passed, Corbyn said: "The response to the Labour leadership race from party members and supporters, long-standing and new, is proof of the optimism in the possibility of a popular, modern alternative to the Conservative government. All of our focus must be on channelling this extraordinary movement towards a united party that is able to find its confidence and defeat the Conservatives in 2020."