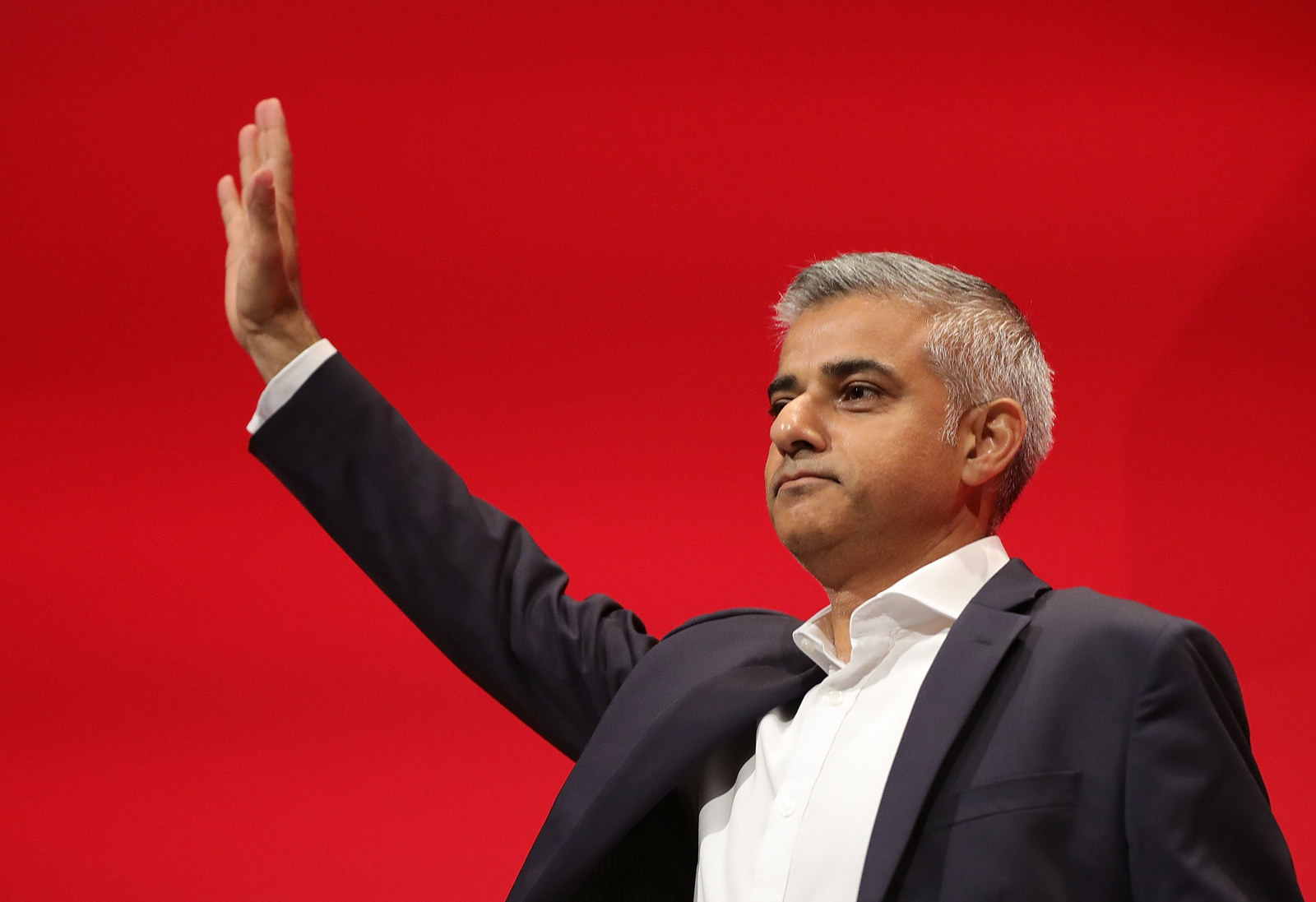 London mayor Sadiq Khan used the word "power" 38 times in a short speech to Labour conference as he declared the party can only improve people's lives by winning elections.

Khan said it was the "duty and responsibility" of Labour members to put the party back into power across Britain, first by winning mayoral elections in Liverpool, Manchester, and Birmingham next year.
His not-so-subtle speech was widely seen as a warning to some supporters of Labour leader Jeremy Corbyn who apparently believe the party's ideology and messaging is more important than securing power.
Jon Lansman, the founder of Corbyn's support group Momentum, was criticised by MPs in July for tweeting that a focus on winning elections was "the small bit that matters to political elites". He later clarified his tweet.
Khan, a former MP who was elected London mayor in May, opened his 12-minute speech on Tuesday with the words "Labour in power" – a phrase that was instantly greeted with applause.
"Not just talking the talk, but walking the walk too," he continued. "Never sacrificing or selling out on our ideals, but putting them in action every single day. Not a revolution overnight, but real and meaningful change that makes life easier for the people who need it most."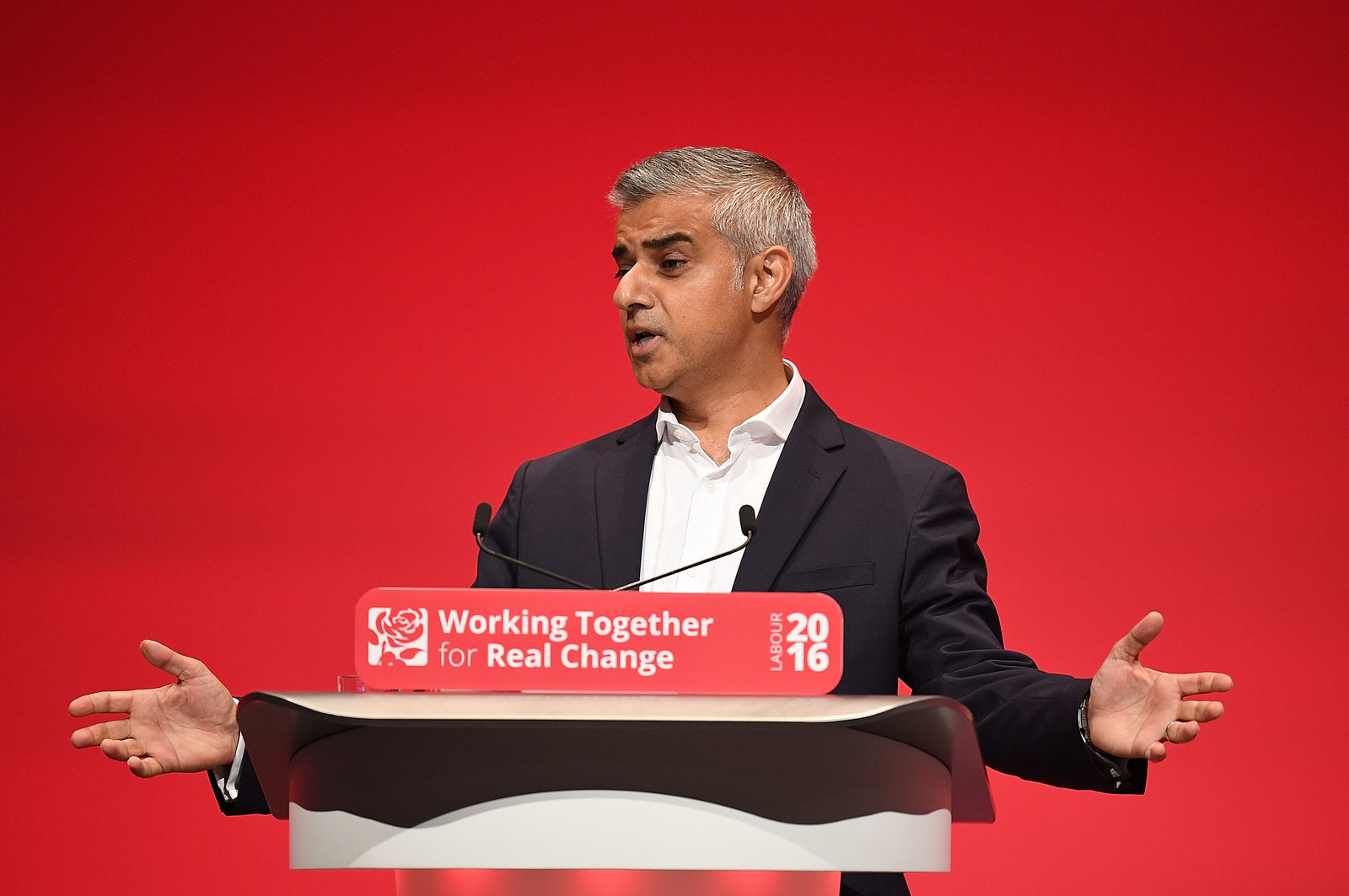 Khan congratulated Corbyn on his "clear victory" at the leadership election and said it was now time for the party to work towards the "greatest prize – getting Labour back into power".
He pointed out that Labour was already in power in some areas, not just in London and Wales but cities including Bristol, Liverpool, Manchester, Newcastle, and Birmingham.
And it was only when Labour was in control that it could "make a real start and a real difference" in tackling problems like the housing crisis, pollution, and social integration, he said.
But he warned: "Of course, Labour is not in power in the place that we can have the biggest impact on our country – in parliament. It's in government that Labour can make the biggest changes to people's lives, and every day now we see what happens when Labour's not in power."

He won a standing ovation as he ended his speech: "Conference, it's time to put Labour back in power. It's time for a Labour government. A Labour prime minister in Downing Street. A Labour cabinet. Labour values put into action. Conference, it's time we put Labour back in power."
Labour's annual conference in Liverpool will finish on Wednesday with a speech from Corbyn.
Liberal Democrat chief whip Tom Brake said Khan's message was "blunt" but "still won't have sunk with the acolytes around Corbyn who had to grimace watching someone who can win an election and reach out across party lines".
He added: "This speech shows that under Jeremy Corbyn, Labour are hopelessly divided, have no plan for the economy, and are failing to oppose the government."