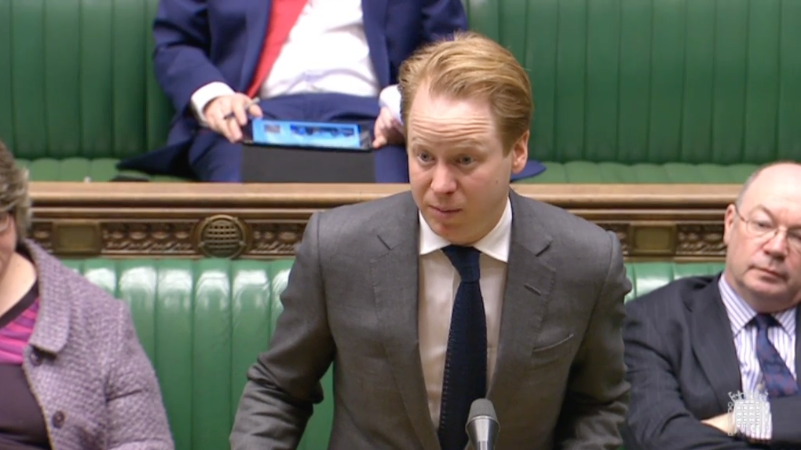 Junior doctors are "holding the country to ransom" with plans to withdraw emergency treatment in a dispute over a new contract, a Tory health minister has said.
Ben Gummer said the government was being "held hostage" by the British Medical Association, which "refuses to negotiate". But the BMA said it had been left with "no choice" and accused ministers of failing to listen to concerns.
For the first time ever, there will be a full withdrawal of labour including in A&E. The fresh round of strikes by junior doctors – those up to consultant level – is planned for April 26 and 27, between 8am and 5pm on both days.
Gummer warned this meant an "increased risk of patient harm" as he addressed an urgent question on the doctors' strike in the House of Commons on Thursday.
Health secretary Jeremy Hunt did not turn up for the debate. BuzzFeed News revealed last year that he tops the cabinet "leaderboard" for no-shows at urgent questions.
Gummer said: "We are in a very odd situation of being faced with a trades union that is escalating strike action despite having been consistent only in its refusal to negotiate on behalf of its members.
"The country cannot be held to ransom like this. At some point a democratically elected government must be able to proceed to fulfil the promises it has made to the people. Governments cannot be held hostage by a union that refuses to negotiate."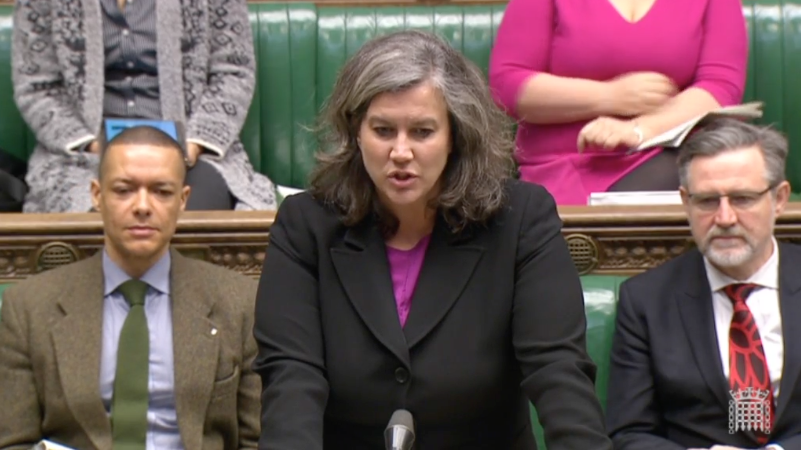 Gummer added that the unprecedented action by the BMA would "inevitably put patients in harm's way" and was "entirely disproportionate and highly irresponsible".

He concluded: "The government has, to its regret, decided to move on and implement the contract."
Junior doctors have been locked in a long-running dispute with the government over the imposition of a new contract that Hunt says will help deliver a "seven-day NHS".

Shadow health secretary Heidi Alexander said the contract had "nothing to do with seven-day services and everything to do with setting a precedent to save money on the NHS pay bill".
She said: "The government has 32 days to prevent a full walkout of junior doctors. The secretary of state may think the matter is closed – I say that is arrogant and dangerous in the extreme.

"This is an awful game of brinkmanship and the government must press the pause button before it is too late."
BMA junior doctors' leader Dr Johann Malawana said on Wednesday: "No junior doctor wants to take this action, but the government has left us with no choice.
"In refusing to lift imposition and listen to junior doctors' outstanding concerns, the government will bear direct responsibility for the first full walkout of doctors in this country."