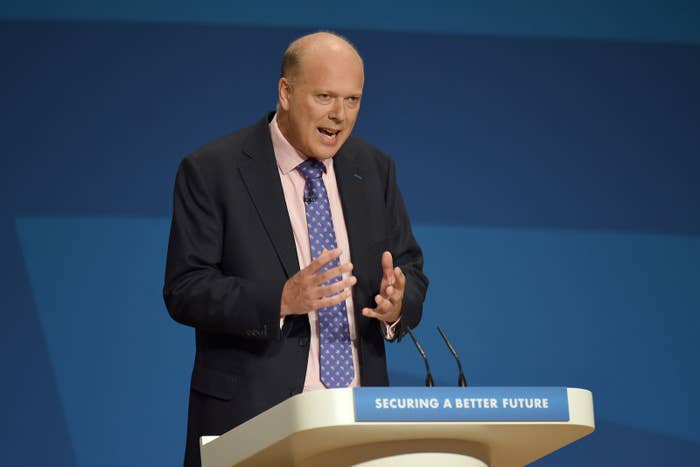 A Tory cabinet minister has criticised journalists for "misusing" freedom of information laws to "generate stories for the media".
Chris Grayling, leader of the House of Commons, said it was wrong that reporters used the Freedom of Information (FOI) Act as a "research tool" for stories.
Labour MP Jack Dromey told BuzzFeed News that Grayling's comments were "both very revealing and very worrying". Labour's deputy leader Tom Watson said they proved the government would "really like to see less open government".
The law, introduced by Tony Blair in 2000, gives everyone the right to access certain data held by the government and public sector bodies.
But in July the government launched a review to see whether there should be a "'safe space' for policy development" – allowing more private conversations between ministers and civil servants.
During Commons question time, Dromey, MP for Birmingham Erdington, said the review had sparked major concerns and called for an urgent debate on "what is a threat to a cornerstone of our democracy".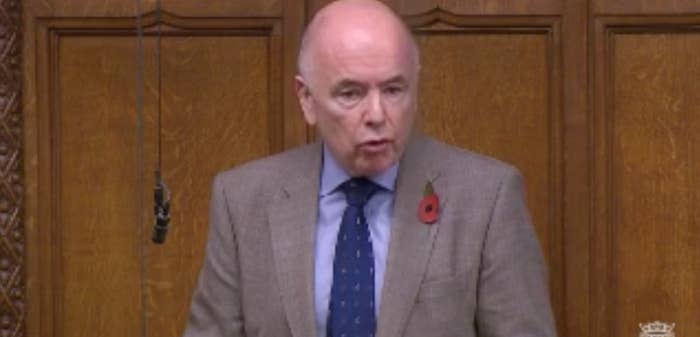 Grayling, a former justice secretary, replied: "The person who said they regretted the Freedom of Information Act most was [former Labour cabinet minister] Jack Straw, who introduced it.

"He said he looked back upon it as one of the things he got wrong. The truth is the Freedom of Information Act is something this government is committed to, but we want to make sure it works well and fairly, it cannot be abused, it cannot be misused.
"It is on occasions misused by those who use it effectively as a research tool to generate stories for the media. That isn't acceptable.
"It is a legitimate and important tool for those who want to understand why and how government is taking decisions and it is not the intention of this government to change that."
Dromey told us: "The days when government could conceal wrongdoing, denying to the public freedom of information, are over. There can be no going back, but it is clear that there are those who would dearly like to keep the public in the dark and thwart legitimate investigations by good journalists.
"The throwaway remark by Chris Grayling that journalists 'misuse' the Freedom of Information Act was both very revealing and very worrying."
Watson added: "Chris Grayling's assertion that the Freedom of Information Act is 'misused' to generate stories for the media betrays a greater truth about this government's thinking.
"What they'd really like to see is less open government. It is the job of journalists to hold the government to account on behalf of the public. The Freedom of Information Act is a vital tool in their armoury which should not and must not be removed or weakened."

The Campaign for Freedom of Information also raised concerns over Grayling's comments. Its director, Maurice Frankel, told BuzzFeed News: "The Freedom of Information Act is there for journalists as well anyone else. The public gets an important benefit from the use they make of the act.
"What we fear from Chris Grayling's comments is that that is probably what he expects or hopes will be the result of the commission – something that will significantly reduce the volume of the requests and the press's use of the act – and we wouldn't want to see that happen."