John McDonnell To EU Migrants: We Won't Send You Back Home After Brexit
"We're not that kind of people."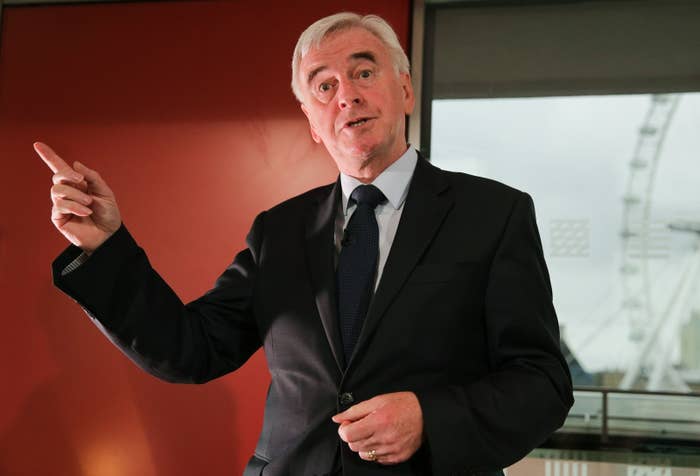 Labour will never vote to send home any European Union citizens living in Britain in the wake of Brexit, shadow chancellor John McDonnell has pledged.
McDonnell sought to reassure migrants across the country who feared for their futures after Britain voted to leave the EU last week, saying: "We're not that kind of people."
David Cameron and Tory leadership frontrunner Theresa May have both stopped short of confirming that EU citizens will be allowed to stay – saying it depends on upcoming negotiations.
In a speech on Friday, McDonnell said xenophobic attacks against minority groups after the referendum result had been "shocking and disappointing".
"It's been heartbreaking to hear the reports coming back of children asking their parents whether they will have to leave Britain because of the vote for Brexit," he said.

"Let me say to those children and their parents now: Labour will stand in solidarity with anyone who is abused because of their background, and Labour will never vote for any kind of EU exit deal which reduces the rights to live and work of either British citizens abroad or EU citizens who are living here at the time of exit.
"We will protect them. We're not that kind of people. And I don't believe the British people, however they voted last week, are as well."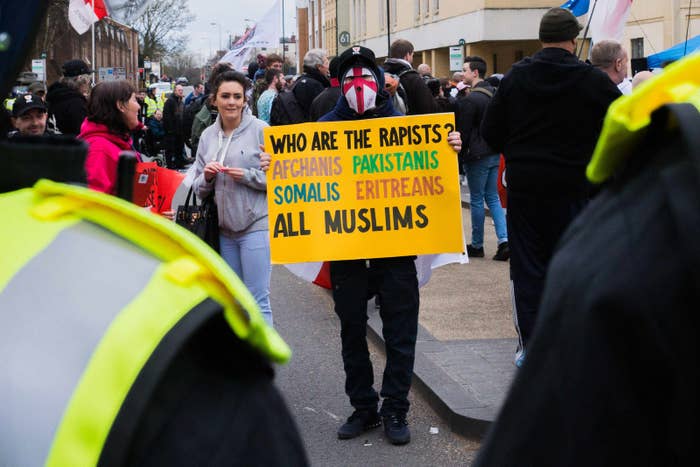 McDonnell said Britain had a proud history of welcoming migrants and that his own grandparents were Irish. He said the country was "grateful for the contribution that migrants have made over generations".
"When the far right shouts on the streets of Britain that people who have lived, worked and raised families here for many years should be sent back, it's imperative that decent politicians stand with the victims and say 'We will never send you anywhere'."
He also called on pro-Leave politicians who had "knowingly helped" create such tensions to "take responsibility for the consequences of their actions".
McDonnell's comments were in sharp contrast to those of home secretary May. She said on Thursday there would be no change for EU migrants while Britain remained in the bloc, but their status then depended on "negotiations" as part of a post-Brexit deal.
Cameron was asked on Wednesday whether he could reassure British people living in other EU countries that they would not be forced to leave.
He said simply: "On this issue of British citizens living overseas, I think we should reassure people that until Britain leaves the EU, there's absolutely no change in their status."