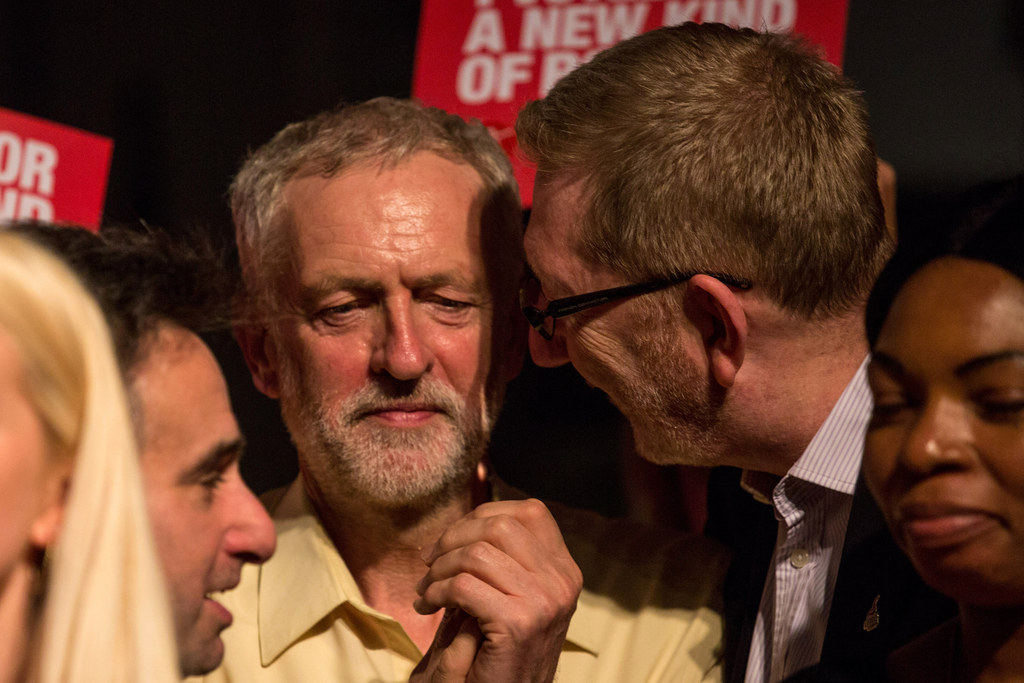 Union boss Len McCluskey has warned Jeremy Corbyn that he must stop making "inappropriate" comments and start showing leadership.
The Unite general secretary, a close ally of Corbyn who backed his Labour leadership bid, urged him to remember he can no longer "say the first thing that comes into his head".
He said Corbyn's initial opposition to "shoot to kill" following the devastating terror attacks in Paris had proved he was struggling with his new role.
McCluskey's intervention, reported in the York Press, will come as a surprise to Corbyn as Unite was one of his biggest backers during his leadership campaign.
It follows surprise comments from Unison general secretary Dave Prentis, another Corbyn supporter, that things could not "get any worse" for the Labour party. With many centrist Labour MPs growing increasingly frustrated, it means Corbyn is now under mounting pressure from all sides to turn around the party's fortunes.
McCluskey was speaking at an event at the University of York on Monday. He said Corbyn's comments on "shoot to kill" last week were "inappropriate" and showed he was struggling with his new role as leader.
He added: "Jeremy Corbyn has to come to terms with it [leadership]. He has been a very principled MP and been able to say what he likes, but now he's a leader and in leadership he can't necessarily say the first thing that comes into his head. He has to take some balance."
On Tuesday he clarified his remarks, telling the Huffington Post: "Jeremy has my full support as he develops his alternative programme to that of this disastrous government. He has opened up debate and democracy across the Labour party and that can only be a positive move for the future."