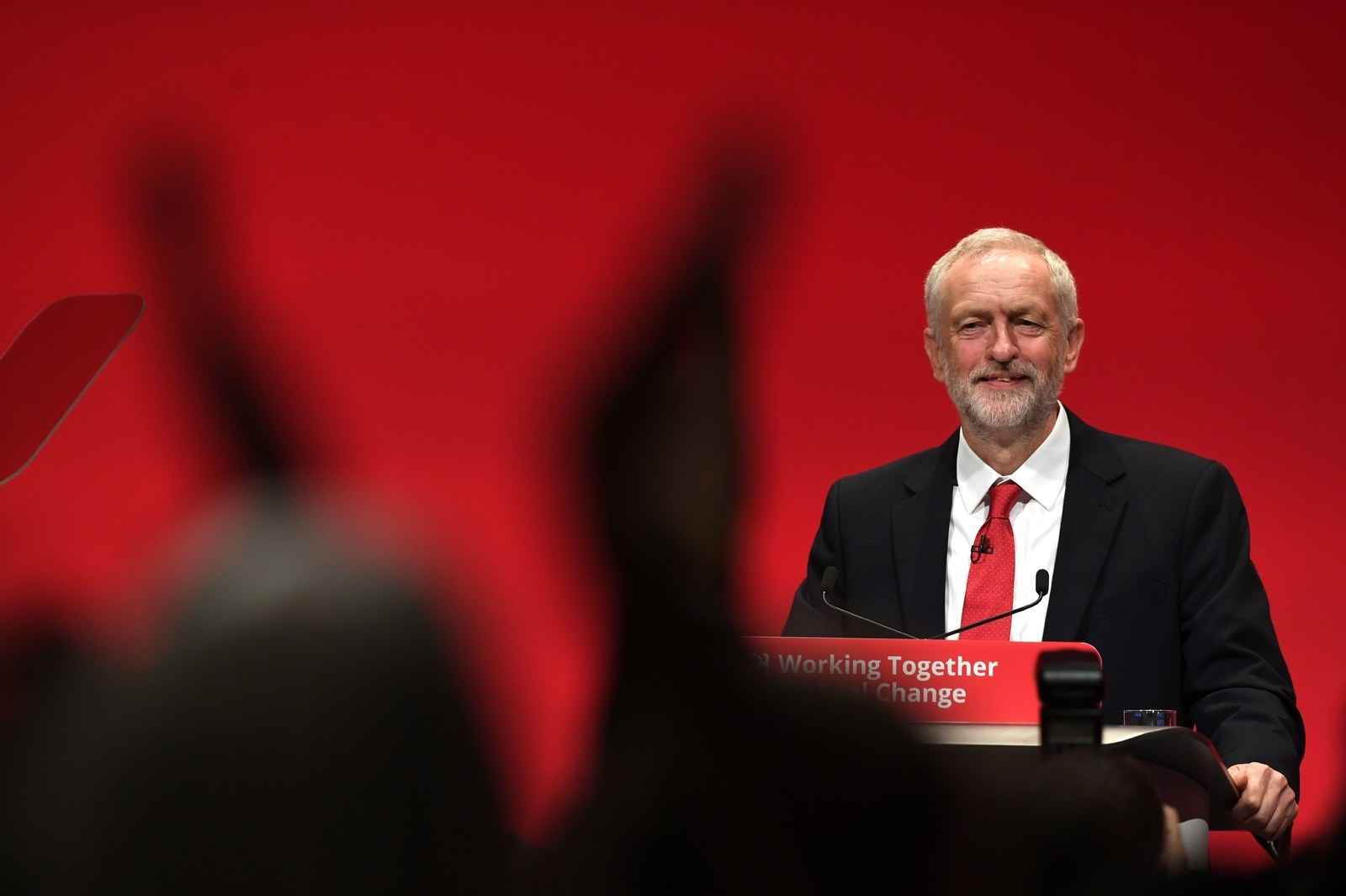 Jeremy Corbyn has told Labour members to prepare themselves for a general election next year – as he insisted he was focused on power not protests.
The Labour leader took on his critics directly as he spelled out his commitment to winning elections in local and national government in order to deliver change for working people.
Corbyn said he was convinced Labour could "build the electoral support that can beat the Tories" if it focused everything on the "needs and aspirations of middle- and lower-income voters".
His hour-long speech to the party conference in Liverpool on Wednesday received numerous standing ovations in the packed hall and was widely viewed by commentators as his most professional and best-delivered effort yet.
It ended a fractious four-day gathering that has exposed the deep divide between Corbyn's supporters and those who believe he cannot lead the party into power.
Corbyn secured a convincing victory over challenger Owen Smith to remain leader of Labour on Saturday in his second leadership election in just over a year.
In his speech, Corbyn called on the party to ditch the "trench warfare" – warning that divided parties did not win over voters. And he outlined a string of key policies on housing, education, and tax.
He said a Labour government would lift a cap preventing councils from borrowing against their housing stock, a move he said would allow them to build an extra 60,000 council homes a year.
He confirmed plans for a national education service – paid for by hiking corporation tax – and for a £160 million arts pupil premium in schools. And he pledged a crackdown on "shabby tax avoidance" and promised to review tax and social security rules for self-employed people.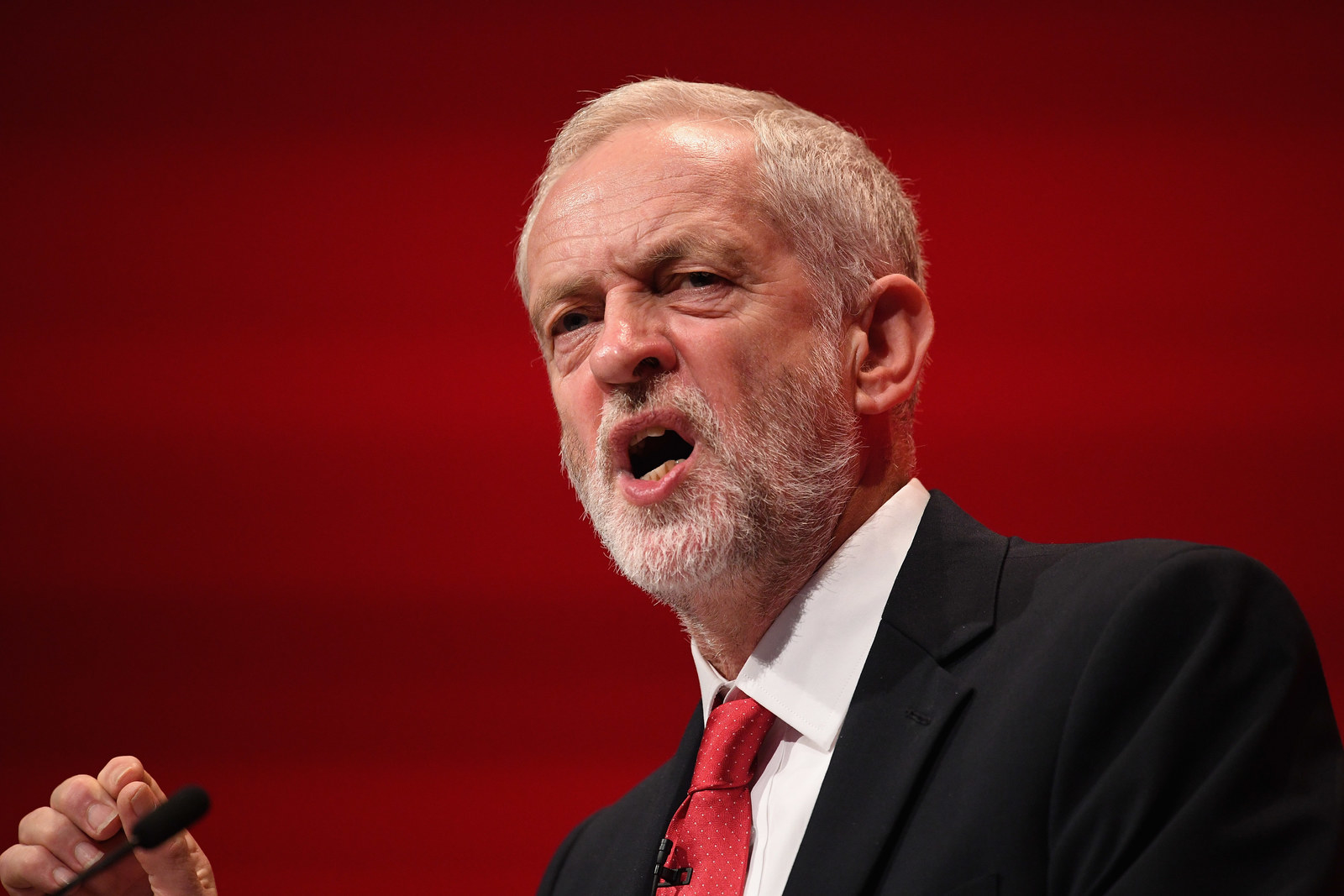 Corbyn's speech follows punchy contributions on Tuesday from London mayor Sadiq Khan and Labour's deputy leader Tom Watson, who both won huge applause for highlighting the need for Labour to win power.
The Labour leader made clear early on that he did not disagree with this view. "Yes, our party is about campaigning and it's about protest too," he said. "But most of all it's about winning power in local and national government, to deliver the real change our country so desperately needs.
"That's why the central task of the whole Labour party must be to rebuild trust and support to win the next general election and form the next government. That is the government I am determined to lead, to win power to change Britain for the benefit of working people."
Warning that "no one will be convinced of a vision promoted by a divided party", he said: "So I ask each and every one of you – accept the decision of the members, end the trench warfare, and work together to take on the Tories.
"Anything else is a luxury that the millions of people who depend on Labour cannot afford."
Pointing out that there will be elections for councillors and metro mayors next May, he added: "But we could also face a general election next year. Whatever the prime minister says about snap elections, there is every chance that Theresa May will cut and run for an early election.
"So I put our party on notice today, Labour is preparing for a general election in 2017. We expect all our members to support our campaign and we will be ready for the challenge whenever it comes."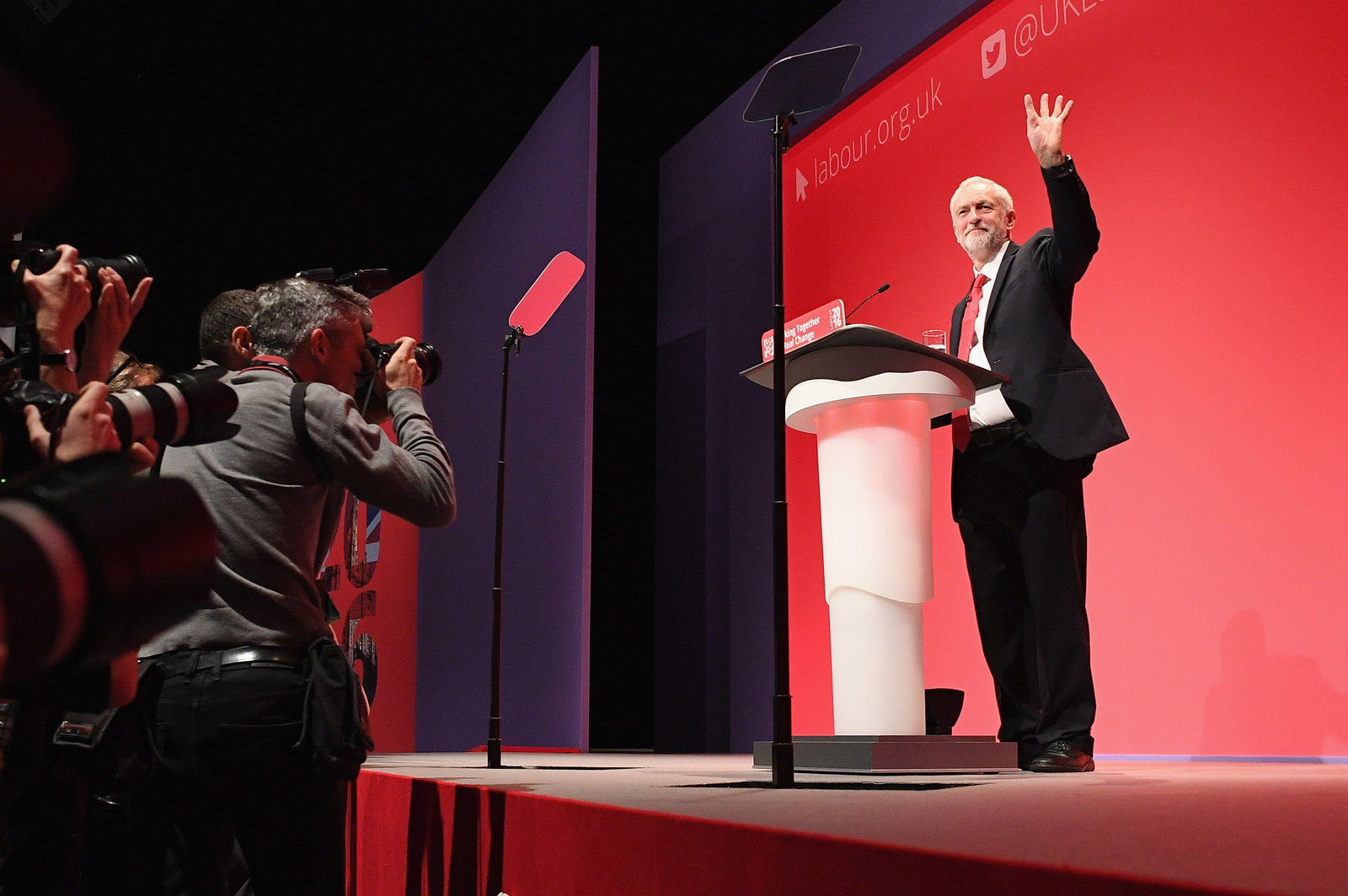 Corbyn also sought to draw a line under the growing row over hate and abuse within the party – and made his strongest intervention against anti-Semitism yet.
"There is a responsibility on all of us to take care with our rhetoric, respect democratic decisions, respect our differences, and respect each other," he said.
"We know that robust debate has at times spilled over into abuse and hate around our party, including misogyny and anti-Semitism, especially on social media.
"That is utterly unacceptable. Our party must be a safe and welcoming space for everybody and we will continue to take firm action against abuse and intimidation.
"And let me be absolutely clear, anti-Semitism is an evil – it led to the worst crimes of the 20th century; every one of us has a responsibility to ensure that it is never allowed to fester in our society again. This party always has and always will fight against prejudice and hatred of Jewish people with every breath in its body."
Corbyn's speech was welcomed by trade unions, including Unite general secretary Len McCluskey. "What we heard from Jeremy today is a leader determined to rebuild trust and nourish hope," he said. "We can leave this conference today confident that the policies needed to deliver a real alternative are taking shape."
Unison general secretary Dave Prentis said: "Today Jeremy talked about Labour getting ready for – and winning – the next election. After a largely wasted year for the party, that's what the country needed to hear.
"We must now get back to talking about the pounds in people's pockets rather than deselections, about investing in our public services rather than rule changes, and about the homes and jobs of the future rather than anonymous sniping and briefing."
But Mark Littlewood, director general at the Institute of Economic Affairs think tank, branded it a "speech full of discredited policies and unfunded promises".
He said: "Jeremy Corbyn may wrap his party's policies up as 'borrowing to invest', but in reality his speech amounted to a raft of unfunded pledges which could only be paid for through extreme tax hikes."