Jeremy Corbyn Faces Motion Of No Confidence After Brexit Vote
Two Labour MPs submitted the motion against their leader and it will be discussed at a party meeting on Monday.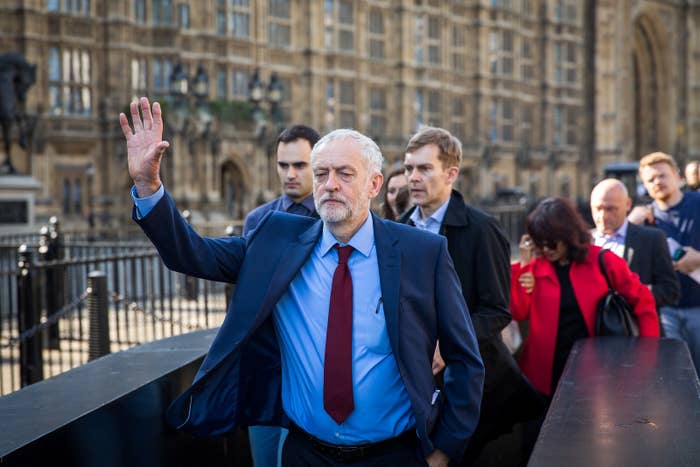 Jeremy Corbyn is facing an imminent leadership challenge in the wake of Britain voting to leave the European Union.
Senior Labour MP Margaret Hodge submitted a motion of no confidence in the party leader on Friday, her office confirmed to BuzzFeed News.
The motion, which was seconded by Labour MP Ann Coffey, will be discussed at the next meeting of the Parliamentary Labour Party (PLP) on Monday.
If it is accepted by PLP chair John Cryer, it will be followed by a secret ballot of Labour MPs on Tuesday. This is not a formal process but if MPs were to back the motion, it would be highly symbolic and would most likely trigger a new leadership contest. However, unions rushed to issue a letter in support of Corbyn.
The move comes just hours after David Cameron announced he would stand down as prime minister after Remain was defeated by 52% to 48%.

Meanwhile, Ben Bradshaw MP separately told ITV News he wanted the Labour lit to go: "His lack of leadership in this campaign has been abysmal. He should shoulder his responsibility and step down. Any leader with any level of human intelligence would reflect on that."
There are major concerns among Labour backbenchers that Corbyn, who has long been sceptical of the EU, did not do enough to fight for a Remain vote.

Hodge told ITV News: "This is a time when we really need strong leadership... It is my judgement, after a lot of reflection, that Jeremy has not got the capability to lead us through these difficult times.
"I hope one of these young, talented MPs can come forward to fill his place."
She wasn't the only Labour politician to break ranks. Angela Smith, MP for Penistone and Stocksbridge, told the Press Association that Corbyn "really ought to consider his position".
Smith added: "I think my feeling is Jeremy Corbyn needs to bear his share of the responsibility for the way in which he led the EU referendum campaign from a Labour perspective."
Former cabinet minister Lord Mandelson said something that had "become clear to many in the party during this referendum campaign is that Jeremy can't cut it".

And pro-Leave Labour MP Gisela Stuart said in a victory speech: "It is now incumbent to all party leaders to also reflect to what extent they are representing and reflecting the views of the voters."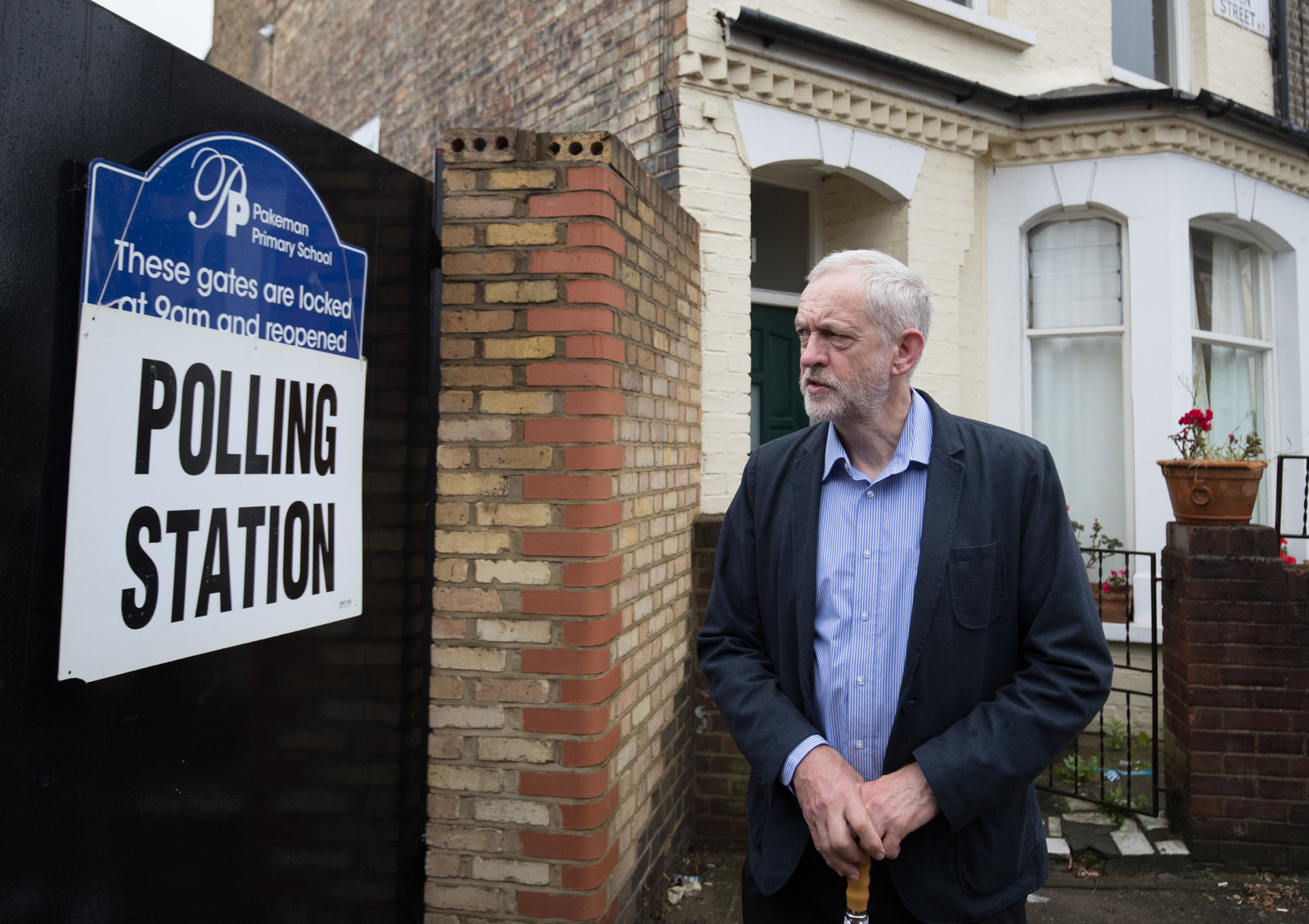 But a Labour spokesperson hit out at Hodge and Coffey for "trying to divide the party at a time like this when the country has made a momentous decision".

He told BuzzFeed News: "We should be trying to make sure that we carry out the wishes of the people and we should be holding the government to account."
The party's deputy leader Tom Watson stopped short of commenting on the motion of no confidence, but called for a period of stability in the wake of the vote.

He said: "Labour has lessons to learn and we will to continue to listen but our focus over the next few days must be to reassure voters, millions of whom are very concerned about our country's future. They should know that we will work in parliament to provide stability in a period of great instability for our country."
By 2pm on Friday, more than 15,000 people had signed a 38 Degrees petition calling for Corbyn to remain as "rightful leader of the Labour party". He won a massive victory in last summer's leadership contest but has only ever been backed by a small number of Labour MPs.
One Labour MP, who didn't want to be named, told BuzzFeed News that he would back Hodge's motion of no confidence. He said Corbyn did "nowhere near enough" during the referendum campaign, adding: "He should go, the sooner the better."
A party aide told us that MPs and officials were "angry and shellshocked" at the referendum result. "Certainly Jeremy Corbyn and [shadow chancellor] John McDonnell were a roadblock in the campaign," they said.
"The Labour In campaign was in spite of them in many ways and it's clear their brand of tribal hard left wing politics abjectly failed to cut through to Labour communities."