Ken Livingstone Is Spending The Day Moving His Newts
"I'm doing some work on the pond, moving some of the newts," he said on the first day of his suspension from the Labour party.
"I'm doing some washing now, I'm doing some work on the pond moving some of the newts. I'm not making any statements," he told reporters outside his home in northwest London.
The remarks were captured on camera by Sky News on Friday morning. They follow a bizarre Thursday packed with twists and turns, culminating in Livingstone being suspended from the Labour party over comments in which he appeared to suggest Hitler was a Zionist.
The former London mayor warned the media scrum outside his house: "Don't tread on my dog!"
Asked again what his plans were, Livingstone said: "Taking Coco for a walk, then I'm coming back to do the washing, then I'm moving the newts and pond weed from my old to my new pond.
"I need to move the newts and the old pond is past its sell-by date."
Livingstone has long been a big fan of newts.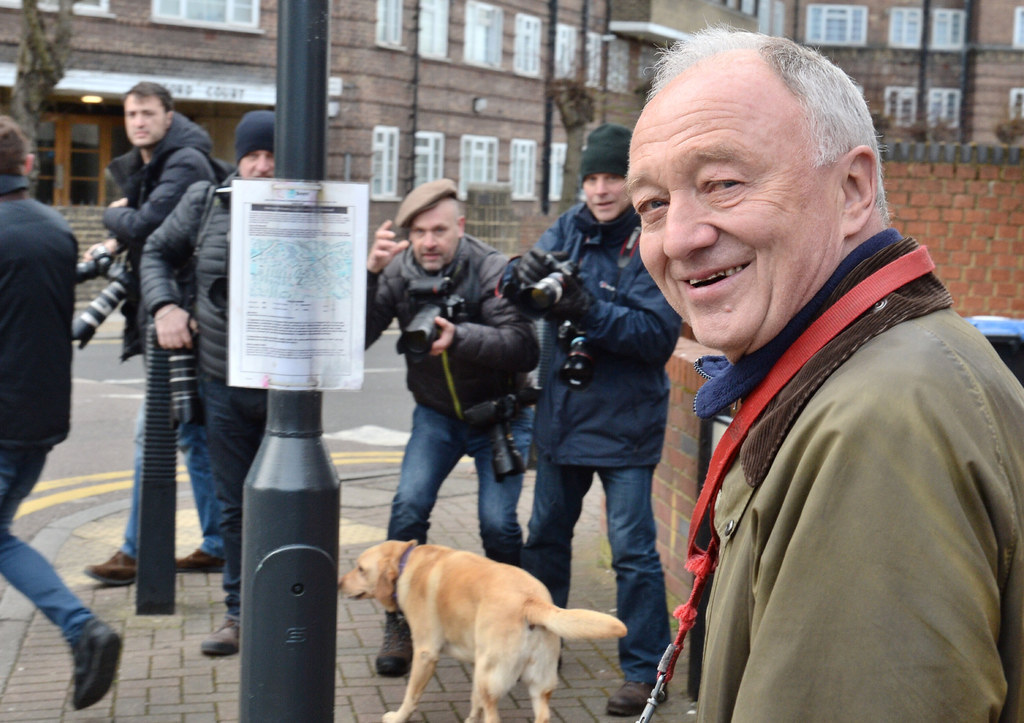 London mayor Boris Johnson once branded Livingstone "King Newt" because of his love for the amphibians. Famously Livingstone married his partner at London Zoo, right next to the reptile house.