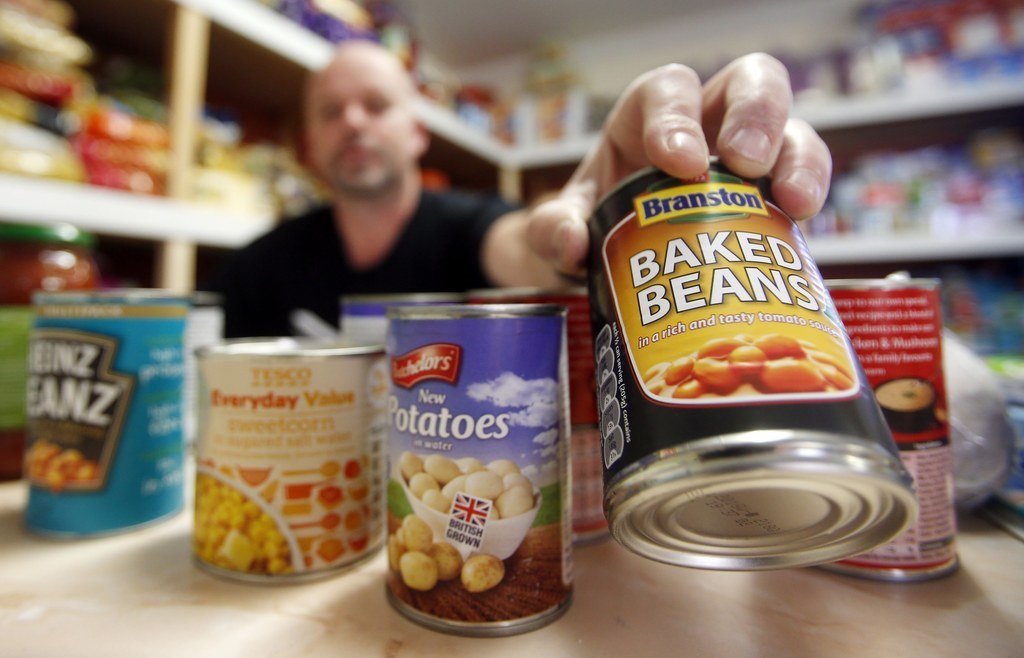 David Cameron needs to start treating hunger in Britain as a "national emergency", a senior MP has warned.
Labour's Frank Field hit out at the prime minister as a major report was published on Thursday warning that children were going for days without a substantial meal.
The veteran MP said the number of people now relying on food handouts was the highest since the second world war, as families battle with unreliable incomes from wages and benefits.
Trussell Trust food banks gave out 1.1 million emergency food parcels between April 2014 and March 2015, a 19% rise on the previous year, although the number of individual users was not recorded. Many other people, especially the elderly, are believed to "suffer hunger in silence" because they choose not to use food banks.
Justin Welby, the Archbishop of Canterbury, said it was a "tragedy" that hunger still existed in Britain. In a foreword to the report, he said: "I remain saddened because there is clear evidence here that there are far too many people continuing to struggle to feed themselves and their families in Britain in the 21st century."
The "Feeding Britain" report was written by MPs and peers on the all-party parliamentary group on hunger. Field, who chairs the group, lashed out at the government for treating "the scandal of hunger as little more than a boil of no significance on our society".
Field said: "The body of our country is wreaked by a raging fever called hunger. When the country is faced with a national emergency the government mobilises the full force of the state through what is called a Cobra committee.
"This brings together all the relevant departments of government to concentrate urgently on action that day. Please will the prime minister show a similar urgency over the hunger that stalks our land and act through a Cobra committee to counter hunger?"
The report found there were longer queues for food banks in the school holidays, with many youngsters going hungry. "For those children who usually receive a daily free school meal during term time, these [school] bells often usher in a period of going day after day without a substantial meal," the report said.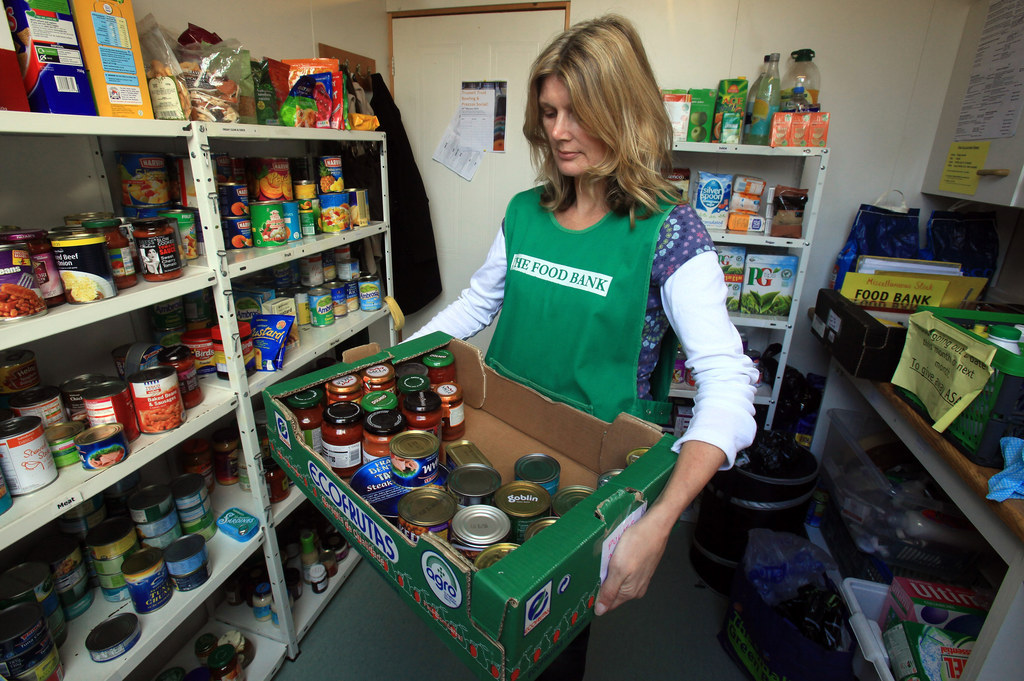 The report urged the government to consider introducing a sugar tax on fizzy drinks to help fund a national programme to wipe out child hunger during the school holidays.
The health select committee has already recommended a 20p-per-litre tax on sugary drinks to help tackle obesity; Field said 4p of that levy could be spent on meals for hungry children.
Supermarkets should also use proceeds from the 5p plastic bag tax to help transport to voluntary groups fresh food that would otherwise be thrown away, the report said. And airports should offer their local food banks unopened drinks, toothpaste, and shower gels.
The report warned that delays in benefits payments were forcing some people to seek out food banks. "Our evidence suggests that the prompt delivery of benefit and tax credit payments in full, coupled with a fair and effective sanctions regime, would more than halve the numbers of people relying on emergency food parcels," it said.
All food banks should host "trained specialists" who can help people with benefits advice, debt management, and budgeting, the report said. But it urged the Department for Work and Pensions not to rush into placing its own advisers in food banks.
"Those who, for one reason or another, have been left scarred by their experience with Jobcentre Plus might be less willing to share their difficulties with a Jobcentre Plus representative in a food bank," it said.