Yvette Cooper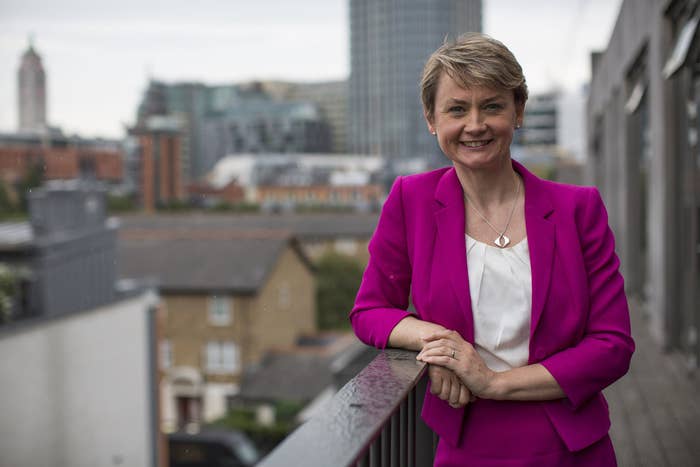 Labour leadership frontrunner Cooper served as shadow home secretary under Ed Miliband. She told the BBC: "I've said I wouldn't expect to be part of Jeremy's shadow cabinet, but I will be part of working for the Labour party because I always will. I want to particularly work on the Labour Yes campaign in Europe."
Liz Kendall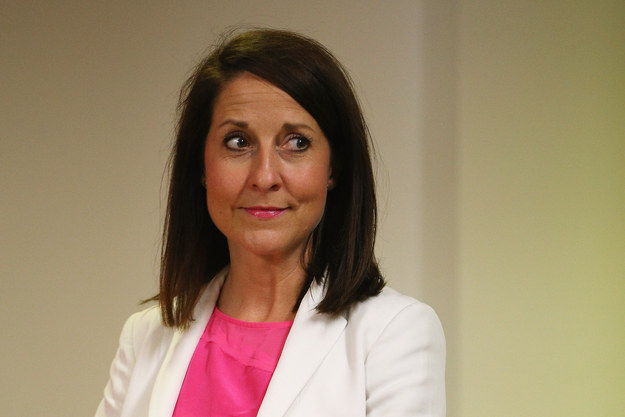 Leadership rival Kendall, who was shadow care minister, made it clear during the contest she would not serve under Corbyn. She said on Thursday she would not "compromise my principles" on areas such as Britain's membership of NATO, the renewal of Trident, and membership of the EU.
Emma Reynolds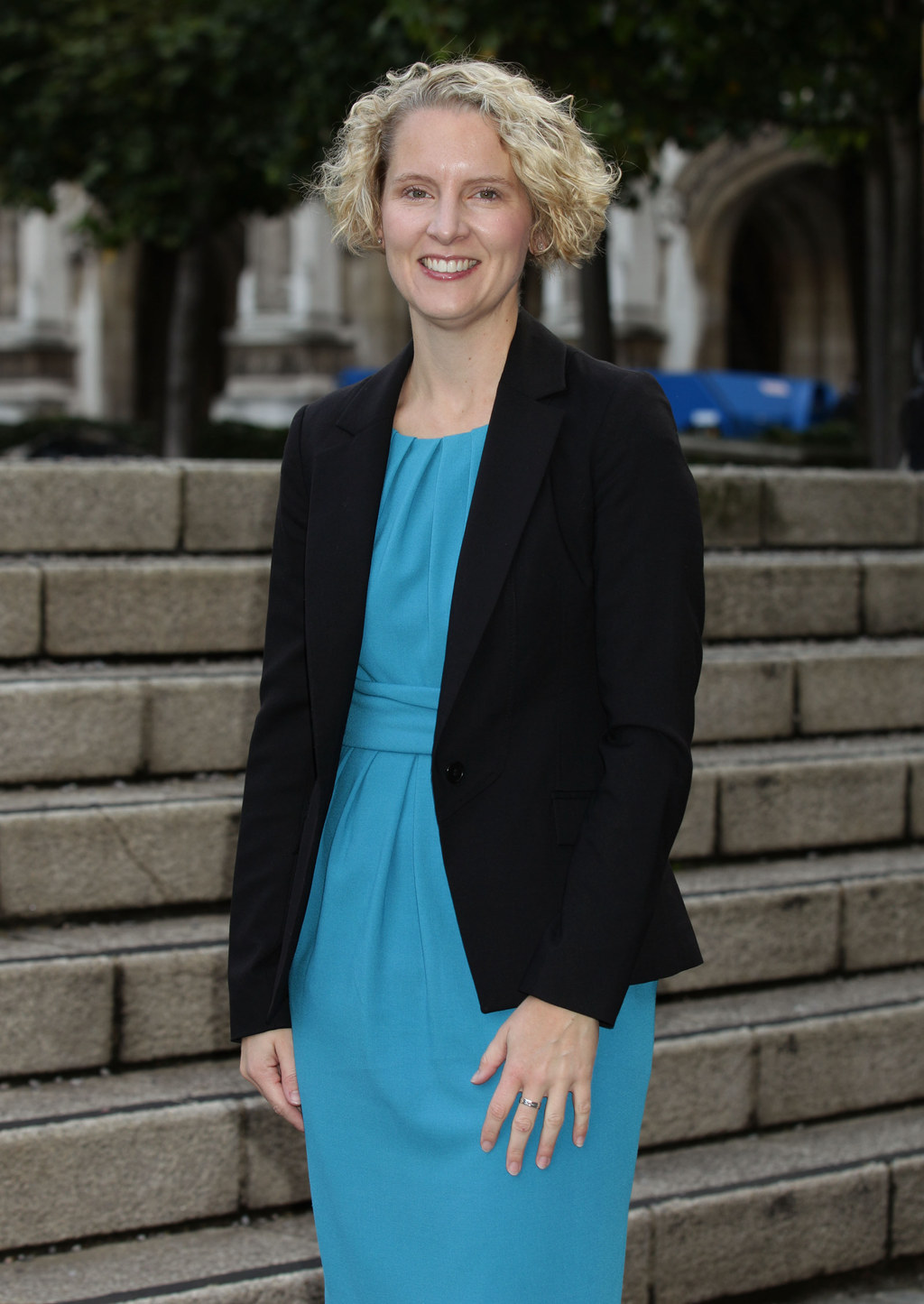 Reynolds, who was shadow housing minister, supported Kendall's leadership bid. She tweeted: "Congratulations to @jeremyforlabour - he needs to space to build his own team. I will serve our party and my constituents from backbenches."
Tristram Hunt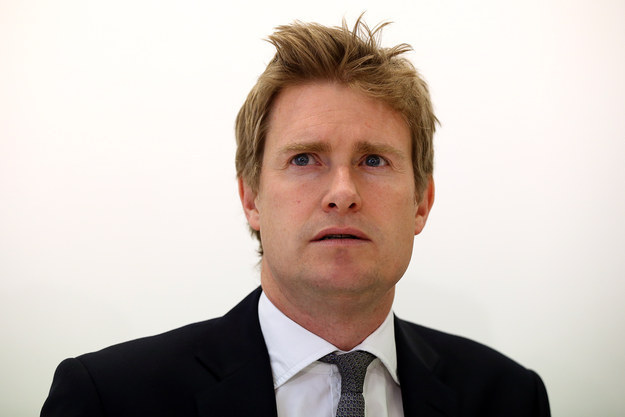 Hunt, who also supported Kendall's leadership bid, confirmed he was resigning as shadow education secretary. He told the Press Association: "I will not seek to be part of the front bench. It is important to be honest about it – I have substantial political differences with Jeremy."
Rachel Reeves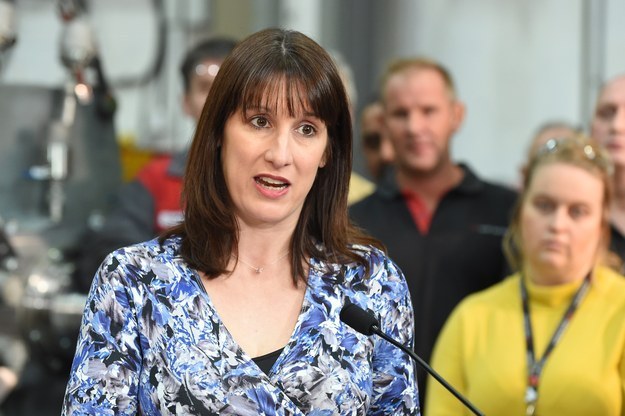 The shadow work and pensions secretary, who was backing Andy Burnham, tweeted that she would resign her post. Congratulating Corbyn on his victory, she said: "When I return from maternity leave in January I will serve my constituents in Leeds West, party & new leadership from backbenches."
Jamie Reed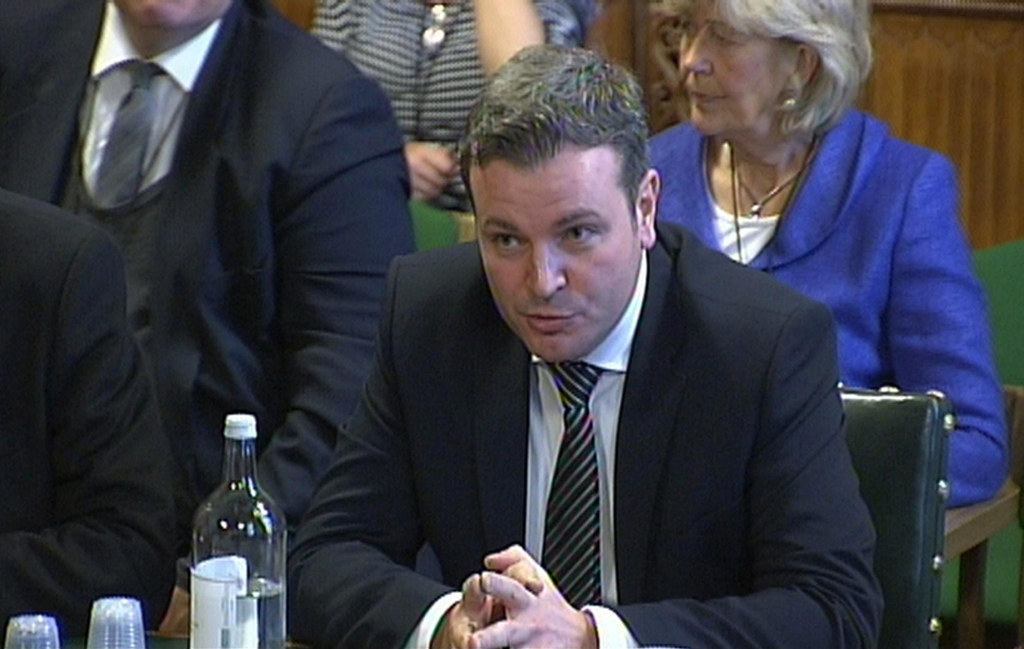 Reed was first out of the blocks to quit as shadow health minister. In a letter to Corbyn posted on his Twitter account, he warned: "No amount of well-meaning protest will protect the NHS, drive up standards, recruit more medical professionals or improve the accessibility of world-class healthcare to the British people. Only an elected Labour government will do this."
Chris Leslie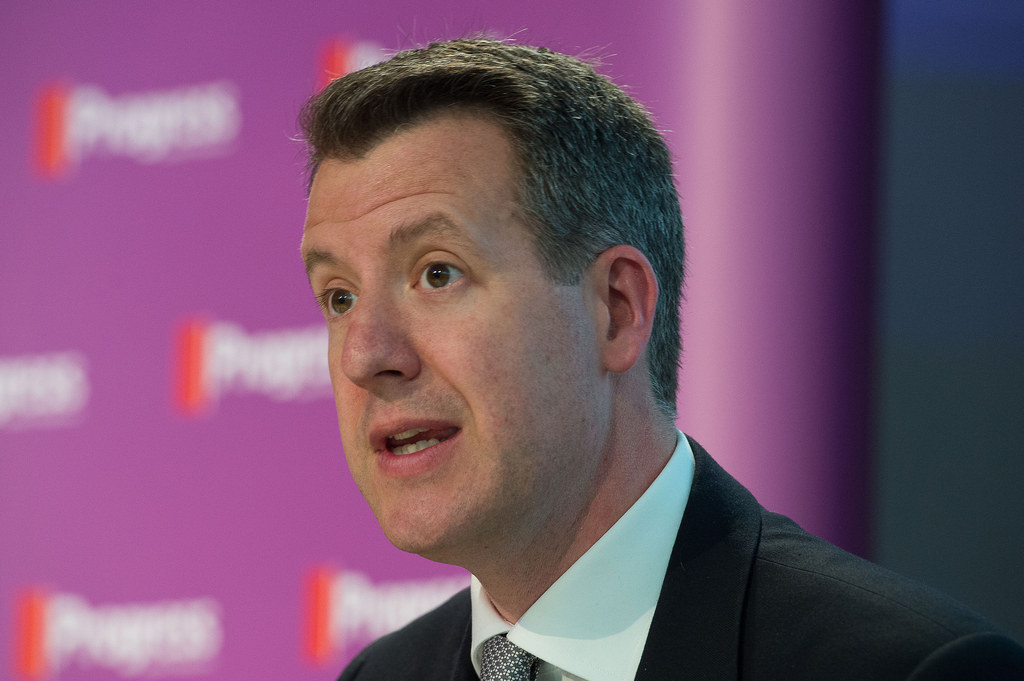 The shadow chancellor, who was backing Yvette Cooper, declared last month that he would quit if Corbyn became leader. Calling for a "credible" alternative prime minister, Leslie warned: "It would be a very different political party [if Corbyn won]. It would not be the party I joined."
Shabana Mahmood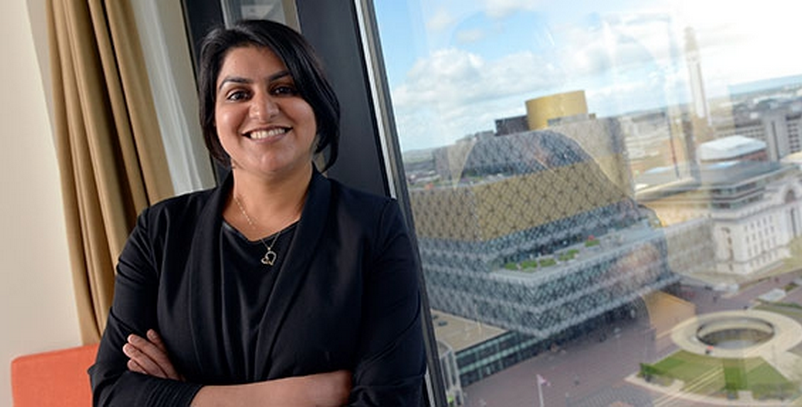 Mahmood served as shadow Treasury chief secretary under Ed MIliband. On Saturday she offered her "warmest congratulations" to Corbyn on Twitter – but on Sunday multiple news outlets were reporting that she had refused to serve under him. Her Twitter bio now reads simply: "Labour MP for Birmingham Ladywood".
Caroline Flint
Flint, who served as shadow energy secretary, announced on Monday that she had decided not to serve under Corbyn. In a statement released via Twitter, Flint said she had informed shadow chief whip Rosie Winterton she could "best support the Labour party and the leadership from outside the shadow cabinet".
The MP for Don Valley, who unsuccessfully ran for deputy leader, said she wanted to help "get more people from welfare into rewarding work". She added: "Returning to the back benches will also allow me to spend more time helping Labour reach out to those voters who turned away from us, but who share many of our values."
Mary Creagh
Creagh, who was shadow international development secretary, dropped out of the Labour leadership contest early on. She announced on Twitter that she would not be staying on the frontbench under Corbyn.
The Wakefield MP said: "Just spoken to @jeremycorbyn to congratulate him on becoming @UKLabour leader. I have decided to return to backbenches & campaign on Labouryes in EU referendum, Syria refugee crisis, and a better deal for people in Wakefield."
Chuka Umunna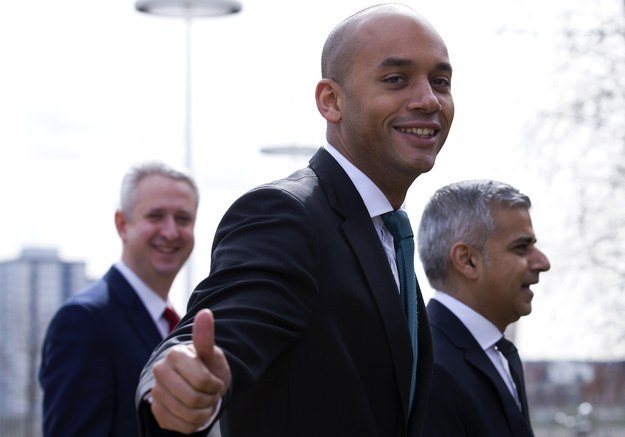 Umunna, who was shadow business secretary, said on Sunday that he and Corbyn had "mutually agreed" that he would not remain in the shadow cabinet. He blamed "key points of difference on policy" on areas such as Europe. But sources said he had not actually been offered a job by Corbyn.
Umunna said: "I meant what I said about the need to unify and come together after the leadership contest, so have no interest in being a thorn in the side of the leadership." He and Labour MP Keith Vaz will now lead an independent review into the party's support amongst Britain's ethnic minority communities.