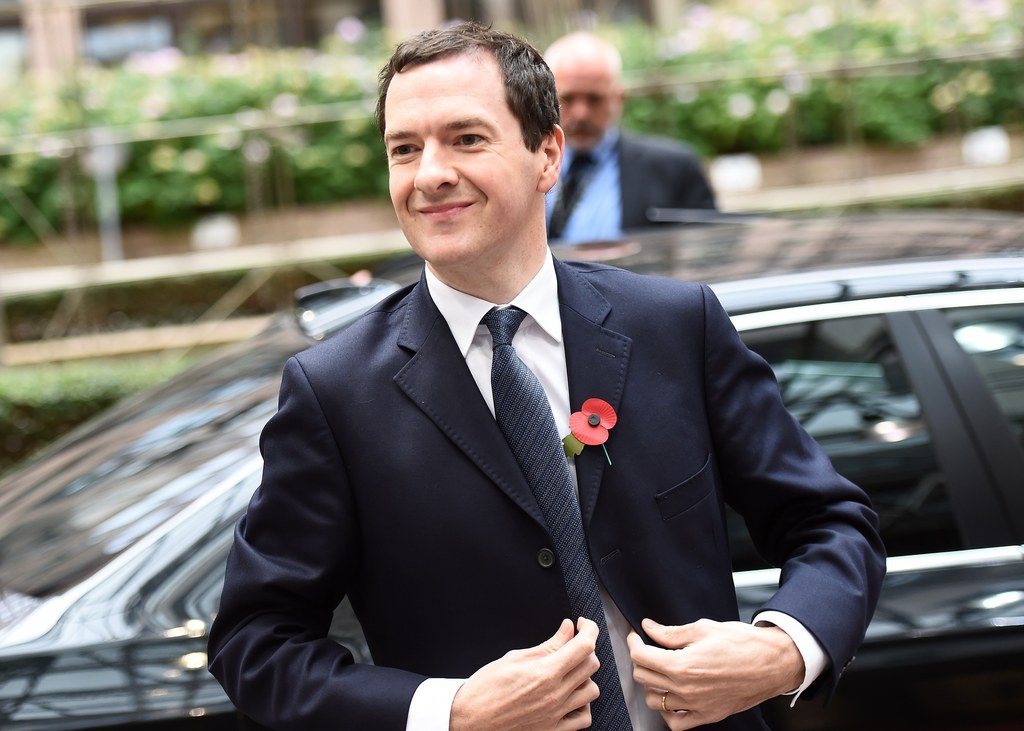 Chancellor George Osborne must reverse his planned tax credit cuts on Wednesday to prove the Conservatives are the "party of the workers", a Tory MP has warned.
Stephen McPartland, MP for Stevenage, told BuzzFeed News he expected to see a significant U-turn in the chancellor's spending review.
He warned that the tax credit cuts – which aim to save £4.5 billion a year – were "never fully thought through" and would hit the lowest-paid workers the Conservatives should be championing.
Osborne has promised to "lessen" the impact of the cuts after being defeated twice by the House of Lords, but it is not yet clear what exactly he will change and how this will be funded.
The chancellor will make a House of Commons statement setting out how he intends to make £20 billion of public spending cuts and £12 billion of welfare cuts over the next five years in a bid to balance Britain's books.
There are fears he will axe thousands of police officers and slash council funding even further. The Local Government Association, which represents councils, warned that social care, child protection, and bin collection could "struggle to continue at current levels".
But there will be a sweetener – Osborne will also unveil what he claims is the "largest programme of affordable house-building by a government since 1979". He will pledge that 400,000 new homes will be built across England, including 200,000 "Starter Homes" for young first-time buyers.
McPartland said however that many Tory MPs will be focused on how Osborne will mitigate his tax credit cuts, which McPartland called "too extreme". The Institute of Fiscal Studies has said 3 million people stand to lose an average of £1,000 a year if the changes go ahead in April 2016.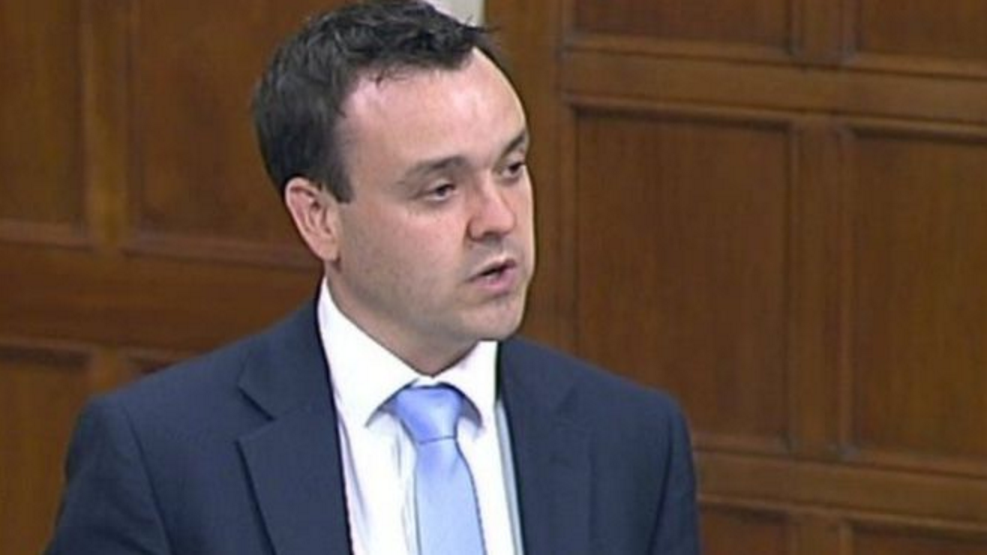 Under Osborne's plans, the income threshold – the point at which someone starts to lose the benefit – for working tax credits and child tax credit would be cut from April.
The threshold for working tax credits is being reduced from £6,420 to £3,850, so as soon as someone earns £3,850, they will see their payments reduced. The income threshold for those only claiming child tax credit is being cut from £16,105 to £12,125.
McPartland said: "I think he's got to unwind that formula. I genuinely think they didn't work through the numbers and that's what caused the problem – I don't think they understood how extreme that threshold cut was for people.
"If you look at the Conservative party, the majority of Conservative MPs don't agree with the changes to tax credits as they currently stand. They think that they're too harsh and they're punishing the people we should be rewarding.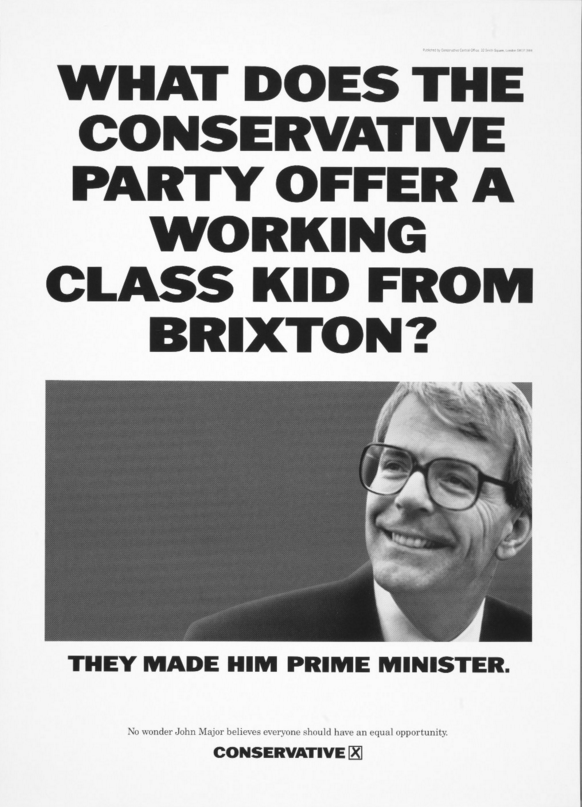 "These are the people that the Labour party left behind and these are the people we should be reaching out to. The chancellor said we were the party of the workers."

McPartland, who grew up in Liverpool, said he remembered seeing a poster of ex-leader John Major with the slogan: "What does the Conservative party offer a working class kid from Brixton? They made him prime minister."
He said: "That's the Conservative party I want to belong to."
McPartland said Tory whips had asked him repeatedly "to be as quiet and helpful as possible" about tax credits. "But I've got backbench colleagues, I've got senior ministers coming up to me saying: 'Keep the good work going, keep it up, keep holding their feet to the fire' – because they know this is a mistake."
Is he hopeful that Osborne will reverse his cuts? "I'll genuinely have to see what he says tomorrow," he said.
Dave Prentis, general secretary of trade union Unison, said tax credits were a "lifeline for hard-working families" and urged Osborne to think again. "Even if the chancellor announces a pause to their introduction, it will only be delaying untold financial misery for working families," Prentis said.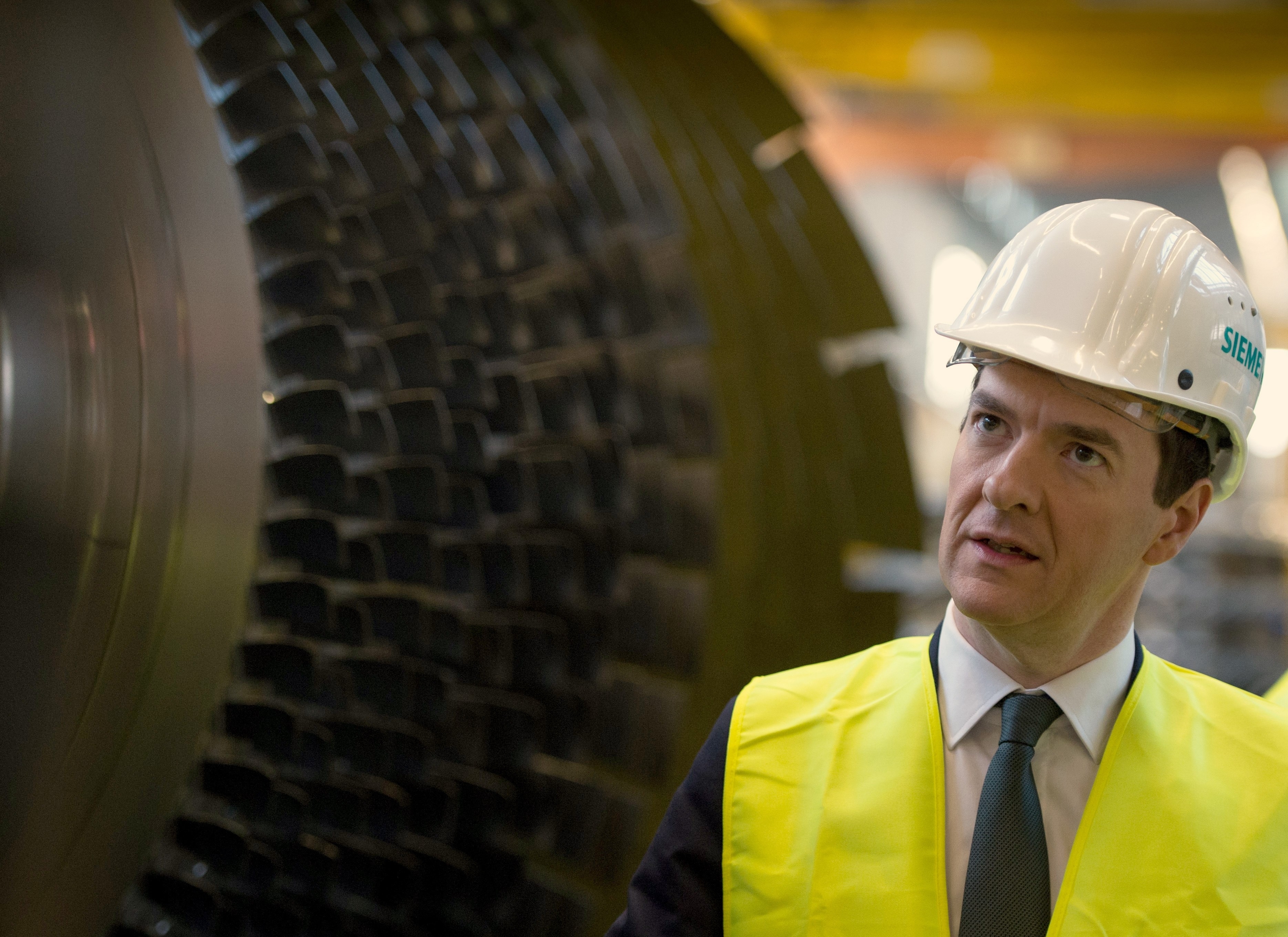 Budgets for the NHS, schools, defence, and international development have been ring-fenced. But all other Whitehall ministries – including the Department for Work and Pensions, the Home Office, and the Foreign Office – are facing cuts of between 25% and 40% by 2020.
It's not yet clear how the cuts will be shared out between these departments. But the government hasn't been shy about trumpeting extra spending in some areas.
Here's what we can expect from the spending review:
• Frontline NHS services will get a £3.8 billion cash rise in 2016–17, an above-inflation increase of 4%.
• An extra £12 billion will be spent on equipment for the armed forces.

• The basic state pension will rise 2.9% to £119.30 a week from April, increasing an extra £174.20 a year.

• An extra £2 billion will be spent on the SAS and other special units. An additional 1,900 intelligence staff will also be recruited.

• Spending on counter-terrorism will rise by 30% over the next five years to hit £15.1 billion.
• Investment in fighting cybercrime will double to £1.9 billion a year by 2020. Spending on aviation security will double to more than £100 million.
• Osborne will unveil a new national funding formula for schools, in a bid to close "arbitrary and unfair" gaps between areas.