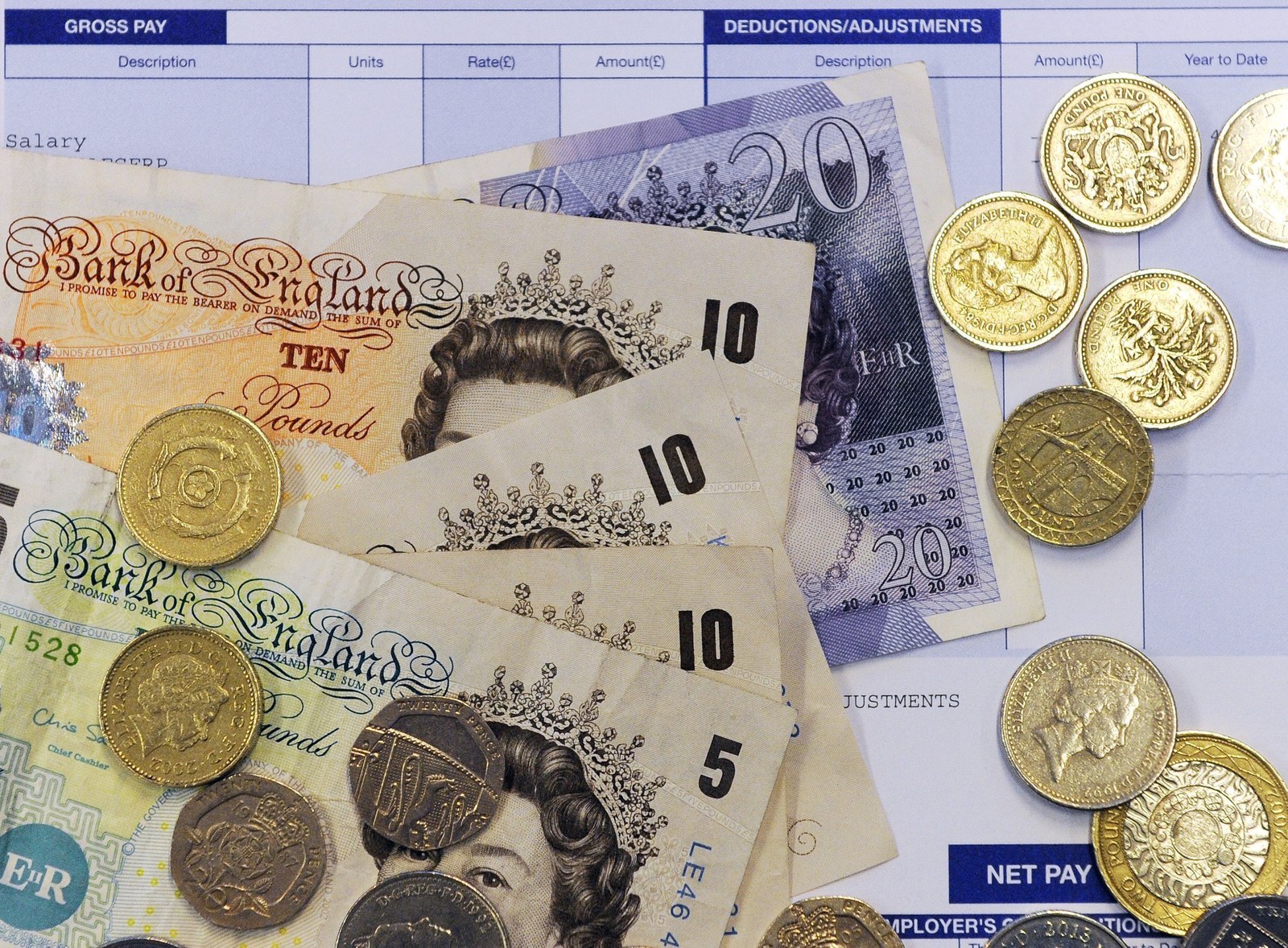 Big companies won't be forced to publish data on their gender pay gaps until 2018, the government has said.
David Cameron announced plans last year to make firms with over 250 employees reveal the amounts paid to men and women in bonus and average salary.
But women and equalities minister Nicky Morgan said on Friday that companies won't have to start publishing the data on their websites for another two years.
Labour slammed the delay, saying there wasn't "a moment to lose". Tory MP Maria Miller, chair of the women and equalities committee, also raised concerns that smaller firms, where 60% of UK employees work, were not included.
The government insisted it was taking the issue seriously and announced it would publish a "league table" of big companies every year to highlight the worst offenders on the gender pay gap.
In addition, around 8,000 big firms will be forced to reveal how many women and men are in each pay range, to make clear where the gap is worst.
The pay gap between men and women for full-time workers was 9.4% in April 2015, according to the Office for National Statistics. There has been little change since the figures were first published in 1997.

Morgan said: "In recent years we've seen the best employers make groundbreaking strides in tackling gender inequality. But the job won't be complete until we see the talents of women and men recognised equally and fairly in every workplace."

Government officials told BuzzFeed News that companies would be given a year from April 2017 to analyse their gender pay gap data and send it to the government. They claimed that some firms would choose to publish the data earlier than April 2018.
But shadow women's minister Kate Green said: "2018 is far too long for women to wait when the UK gender pay gap remains well above the EU average.
"At this rate it will be another 47 years until the gap is closed, so we haven't a moment to lose. The Tory government's approach simply isn't good enough for women."
Frances O'Grady, general secretary of the Trades Union Congress, added: "If David Cameron is serious about ending the gender pay gap within a generation we need a much bolder approach from ministers.
"While today's announcement is a step in the right direction, we're disappointed that firms won't have to publish their gender pay gap figures until 2018. There is no need for such a long delay."
Miller said her committee was scrutinising the new rules. She told BuzzFeed News: "Requiring gender pay gap reporting from firms with more than 250 employees means the new rules only cover 40% of employees.
"Many women work in SMEs [small and medium enterprises] – the evidence shows smaller employers have bigger gender pay gaps."
And she warned that while "real progress" had been made to close the gender pay gap for younger full-time workers, it had widened in the last 10 years for older female managers.
The government has also pledged to get thousands more girls studying maths and science subjects at school by 2020. At the moment the gender pay gaps in sectors such as engineering are some of the worst across British business.