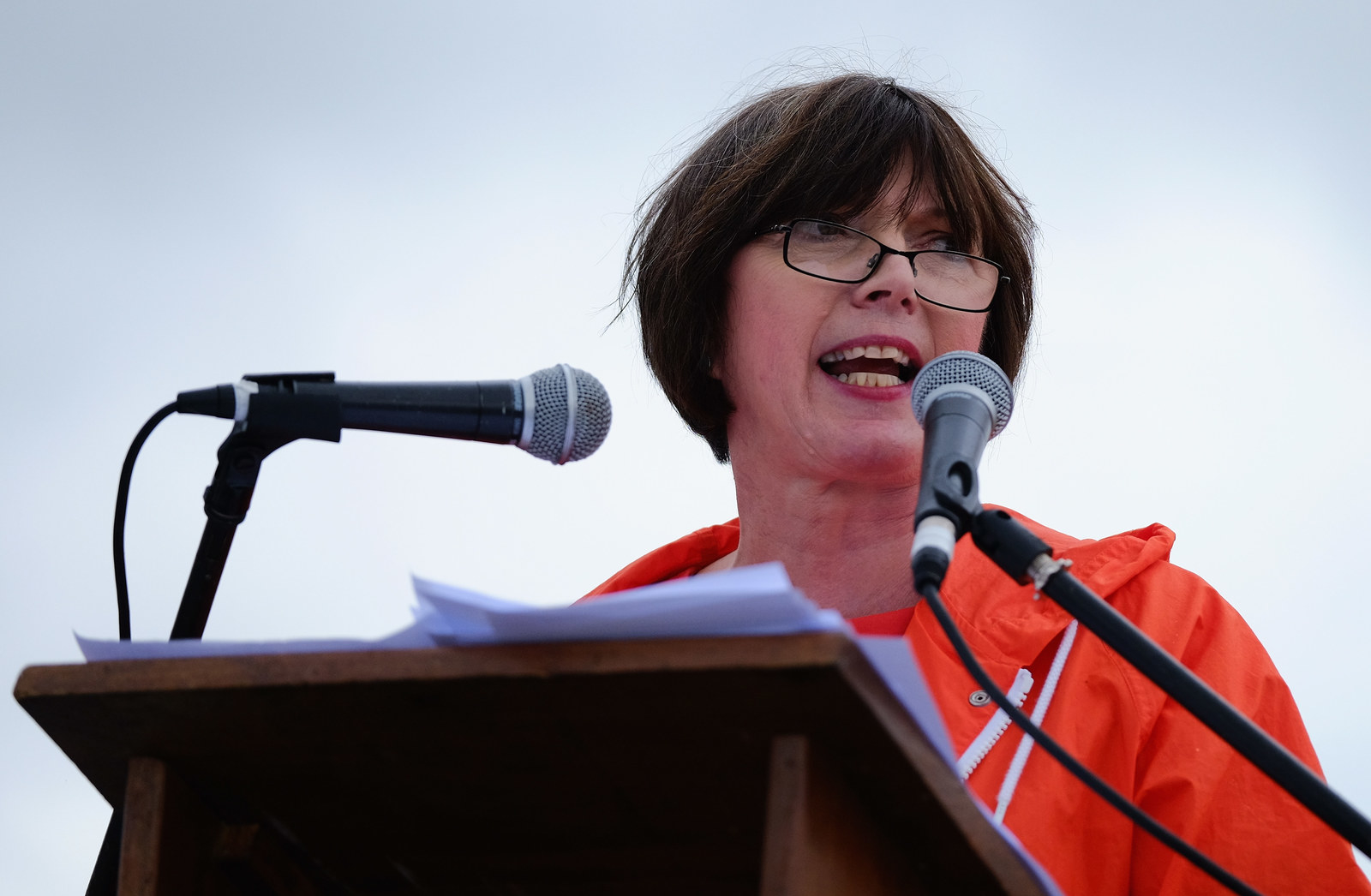 The government must give a "moral lead" and immediately guarantee that EU citizens living in Britain can stay after Brexit, the country's top union official has said.
Frances O'Grady, general secretary of the Trades Union Congress (TUC), said she was disappointed that ministers had failed to give EU citizens and their families certainty about their futures.
Speaking to journalists ahead of the TUC's annual gathering on Sunday, O'Grady also called on the Labour party to "buckle down" and unite into a "tough opposition" following the leadership contest.
The TUC is not affiliated to any party but represents many unions linked to Labour. Its conference in Brighton this year will focus on protecting jobs and workers' rights in the wake of Britain's vote to leave the EU.

O'Grady, who met with Brexit secretary David Davis soon after the referendum, said union members who are citizens of other EU countries were "really worried" about what would happen.
"I think there are times when we show good faith," she told BuzzFeed News. "We're talking about human beings here and I think it's important to give a moral lead that we don't treat human beings and their families like bargain chips.
"And we're also in touch with Brits abroad who feel the same way because if you set a tone, if you give the lead, then hopefully that will create more certainty for them as well."

The government has said it aims to make sure EU citizens living here before the referendum can remain in Britain – but said it cannot make such a promise while negotiations are taking place.
O'Grady said a clear pledge was necessary and would help "take some of the poison out of the atmosphere" post-Brexit, such as the rising tensions and abuse towards Poles in Harlow.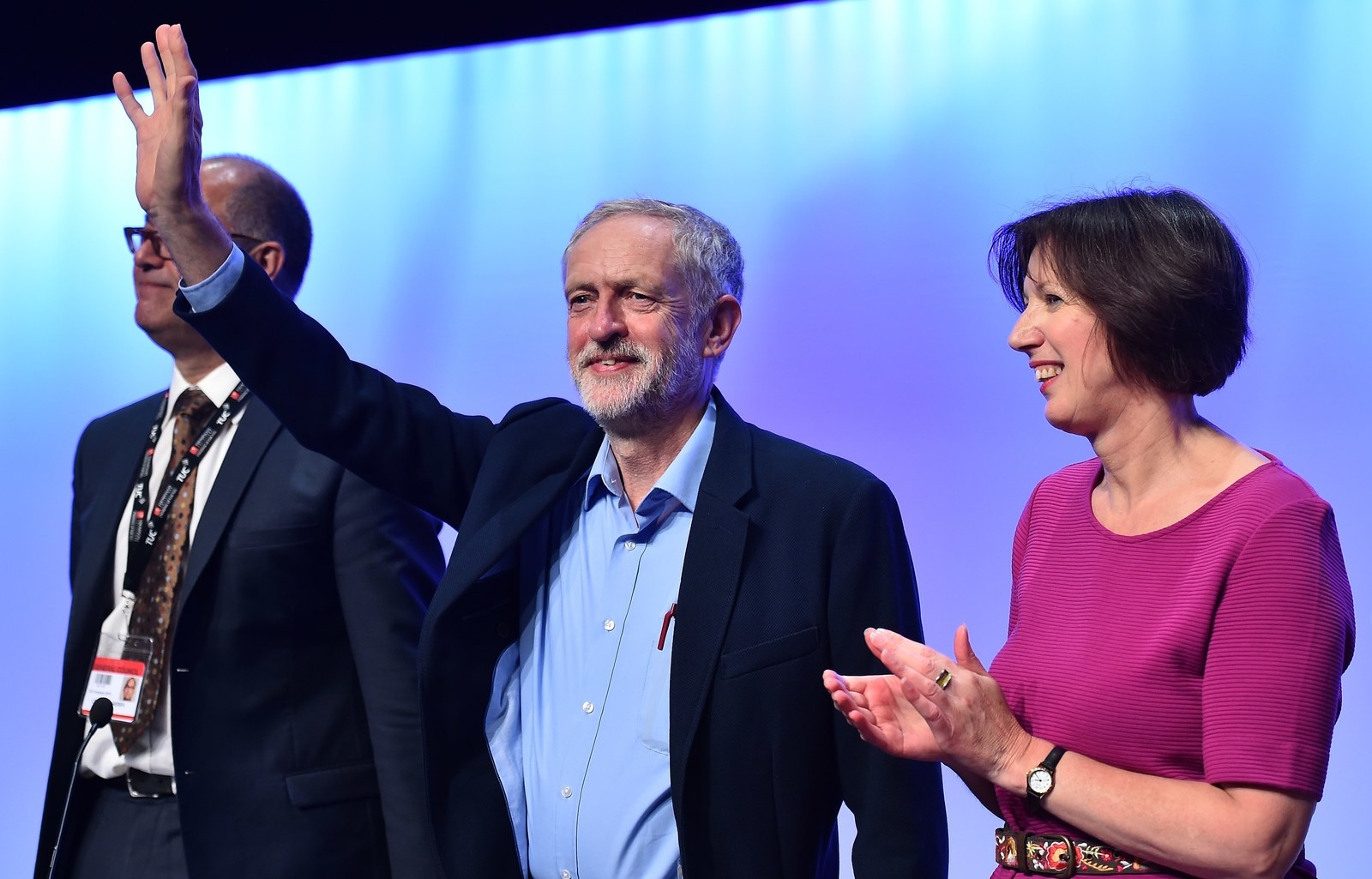 O'Grady also called on the Labour party to heal its rifts after 24 September when the result of the leadership contest is announced. Jeremy Corbyn is being challenged by Owen Smith after losing support from the overwhelming majority of Labour MPs in the wake of the Brexit vote.
She said: "We need an opposition that's a tough opposition, regardless of the issue, so we certainly are keen as soon as this leadership contest is over that the opposition buckles down and does its job.
"We're not affiliated but we certainly have an interest, as I think all democrats do, in a robust opposition ... My advice is that there needs to be a little less focus on membership and MPs and a bit more on voters and a plan for victory."
Once the contest is over, "people need to start mapping out a plan to win an election – that's what parties are there to do," she added.