Ed Miliband is hoping to win over disaffected young voters by recording an interview with Russell Brand.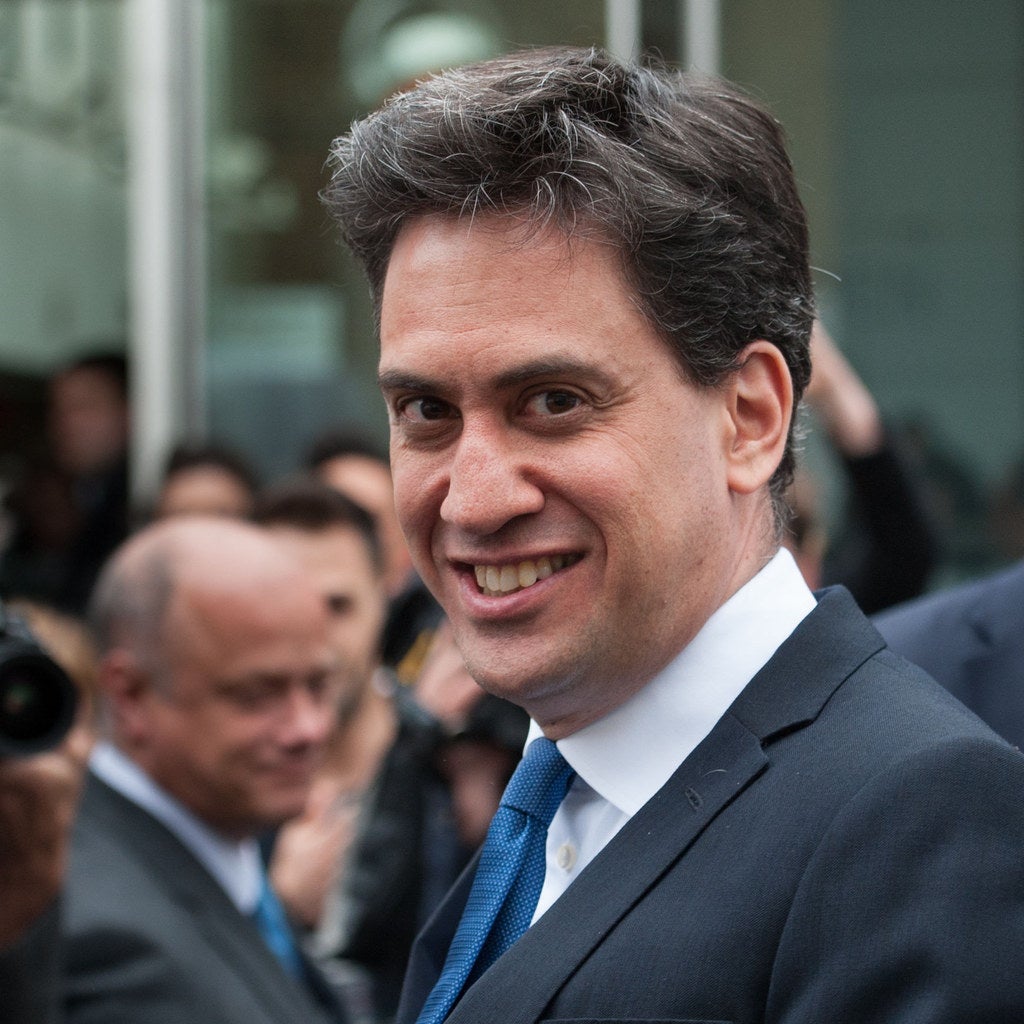 The Labour leader was spotted leaving the comedian turned activist's apartment in Shoreditch, east London, on Monday night, accompanied by his aides and security guards.
A Labour spokesperson said Miliband was doing an interview for Brand's YouTube channel The Trews.
"Ed was doing a media interview like he often does," he said. "We look forward to it being broadcast."
The programme is likely to go up online some time this week. The Trews has more than 1 million subscribers, while Brand's Twitter following has now topped 9.5 million.
The interview follows an earlier YouTube interview in which Miliband appeared alongside twin stars Niki and Sammy.
Brand, a TV comedian and self-styled revolutionary, sparked controversy in 2013 by urging people not to vote.
He wrote in the New Statesman: "I will never vote and I don't think you should, either.
"To genuinely make a difference, we must become different; make the tiny, longitudinal shift. Meditate, direct our love indiscriminately and our condemnation exclusively at those with power."
In a Radio Times interview this week, Brand's former sparring partner Jeremy Paxman branded this "the position of an idiot".
And in January, shadow chancellor Ed Balls called Brand a "pound shop Ben Elton" after Brand called him a "snidey cunt".
David Cameron said Russell Brand was a "joke" while out on the campaign trail in London.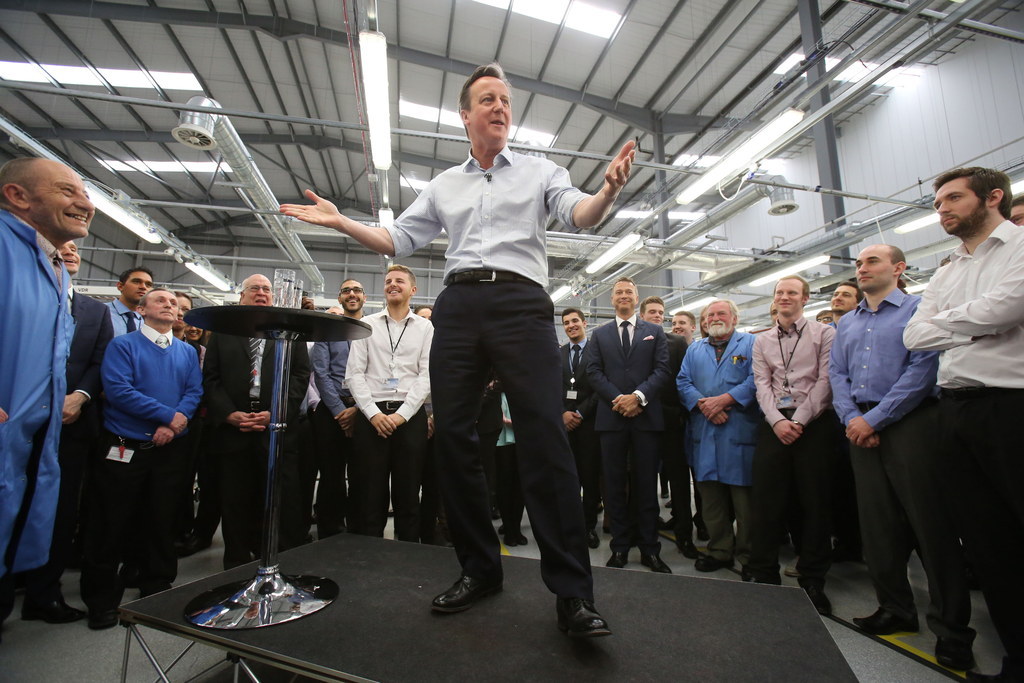 The prime minister told an event in Enfield: "Politics and life and election and jobs and the economy is not a joke – Russell Brand's a joke.
"Ed Miliband, hang out with Russell Brand, he's a joke. This is not funny. I haven't got time to hang out with Russell Brand."
Miliband insisted that he "profoundly" disagreed with Brand that voting doesn't make a difference.
"I'm going to go anywhere and talk to anyone to take that message out to people about how we can change this country so it works for working people again," he said.
"I say to all of the politicians in this campaign, here is the danger, the danger is that politics is being played in an increasingly empty stadium. If we don't recognise that, if we don't engage in different ways with the people who aren't engaging in this election, then we will have fewer and fewer people voting."
Earlier this month, Brand said he liked Miliband but that the Labour leader was "sort of wonky" and overused people's names "to a ridiculous degree".
Let's see whether a face-to-face meeting has changed his mind...