Douglas Carswell Admits UKIP Deserved Criticism Over Oddball Candidates
Douglas Carswell told BuzzFeed News UKIP had "upped its game" since Christmas. But he's still getting abuse from former colleagues in parliament.
UKIP's first elected MP, Douglas Carswell, has admitted that the party once refused to deal with offensive candidates – but is now determined to boot them out.
He said the anti-EU party "came in for some stick and deservedly so" last year after a raft of controversial incidents. But he insisted Christmas was a "watershed period" and that UKIP is now unafraid to take action against "outrageous" wannabe MPs.
In an interview with BuzzFeed News, Carswell – who defected to UKIP from the Tories last summer – also revealed how Conservative MPs are getting a "bit huffy" with him in parliament.
And he warned UKIP supporters not to alienate British Muslims amid fears over Islamic extremism. "You can be a devout Muslim and patriotically British, and that needs emphasising again and again and again," he said.
It comes after a poll by YouGov for BuzzFeed News found that 54% of UKIP voters believe all Muslims should be willing to apologise for acts of Islamist extremism.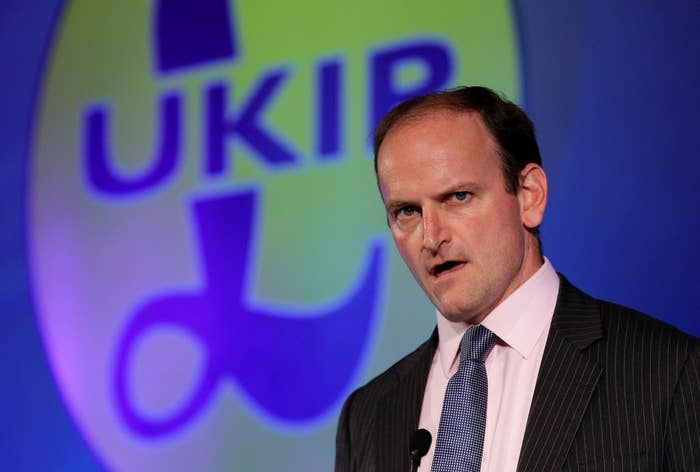 Carswell also insisted he was happy for UKIP leader Nigel Farage and deputy leader Paul Nuttall to take the lead ahead of the election. He said he was focused on keeping his seat in Clacton, Essex, in May's general election – even though he won October's by-election with a thumping 12,404 majority.
"I'm not one of UKIP's major players," he said. "I will never hold ministerial office, that's just my personal choice. I'm not playing that game, I'm not playing that level. UKIP has some absolutely first-class people in it who I think will go all the way but my job is to help support that, help with the key seats campaign, help in supportive role with policy."
He said the party was turning itself around after dealing with a string of "outrageous" comments from parliamentary candidates and councillors last year. They include would-be MP Kerry Smith who quit after describing gay people as "fucking disgusting old poofters" and calling a woman with a Chinese name a "chinky". Meanwhile, councillor Rozanne Duncan was expelled from UKIP for allegedly saying she had a problem with "negroes" because there was "something about their faces".
Carswell said: "By definition any organisation that starts outside the political mainstream is going to attract one or two people in its ranks whose views are simply outside the mainstream, and UKIP's had one or two people with views that are offensive.
"The key thing is what UKIP's done about it. Five years ago, maybe two years ago, UKIP may have taken the view that, you know, let's all move along. Now, look at what happened with one of its recent candidates that said things that are outrageous. The point is not that UKIP had a candidate that said outrageous things, it's that once that came to light and people knew that was the truth, that person was no longer a UKIP candidate and never will be.
"Before Christmas, UKIP came in for some stick and deservedly so – because actually the significance of that Christmas period is that it was a watershed period for UKIP. Since then I think UKIP has really upped its game. We've got A-grade candidates, a very diverse mix of people, but they're all people who are respectable and decent and who recognise that in a democracy every individual is fundamentally equal."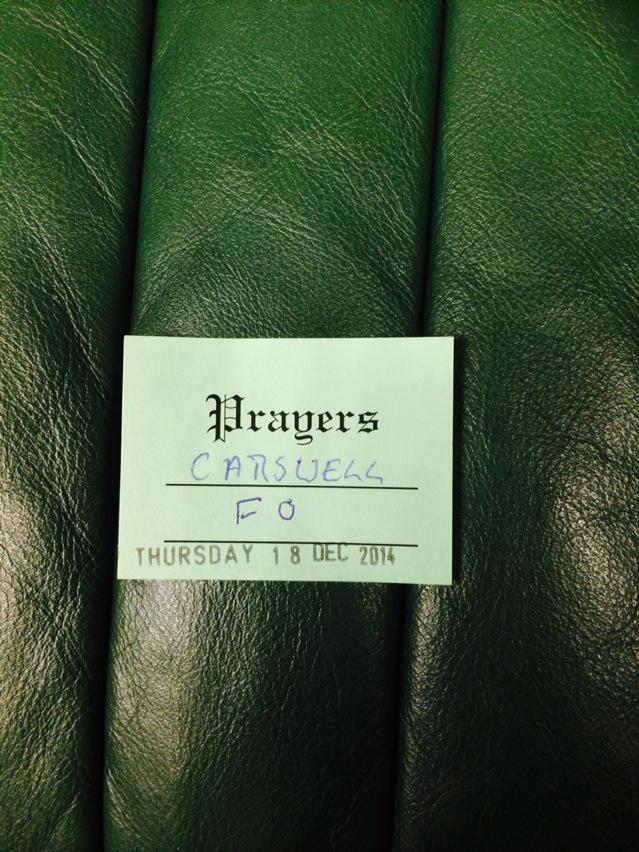 Last month, Carswell arrived at his place on the House of Commons benches to find that someone had scrawled "FO" on his prayer card – short for "Fuck Off".
He said he didn't know who was responsible but admitted that former Tory colleagues were increasingly angry with him for switching sides.
"Since Christmas I've noticed a subtle shift in attitude – one or two people have started to get a bit huffy," he said. "I think it's partly because some of them in a weird way thought I was doing it as a bit of a gag. Now they realise that actually no, I want to end the cartel system and they are part of the cartel system."
He said: "The Bufton Tufton element of the Tory party has definitely started to get a bit cross with me." But he wouldn't be drawn on how they had expressed their distaste – and insisted he didn't care.
"I didn't come into the House of Commons for the friendships," he said. "I came here for change. A lot of MPs regard Westminster as a club – they regard a Member of Parliament as being a member of the club and what matters to them is the opinion of other MPs. I regard it as such a debased currency it doesn't matter any more."
Asked whether he was friendly with MPs from the minor parties, he said: "I had a nice chat with George Galloway the other day. I don't agree with George Galloway on almost anything but he's got a mandate directly from his constituents."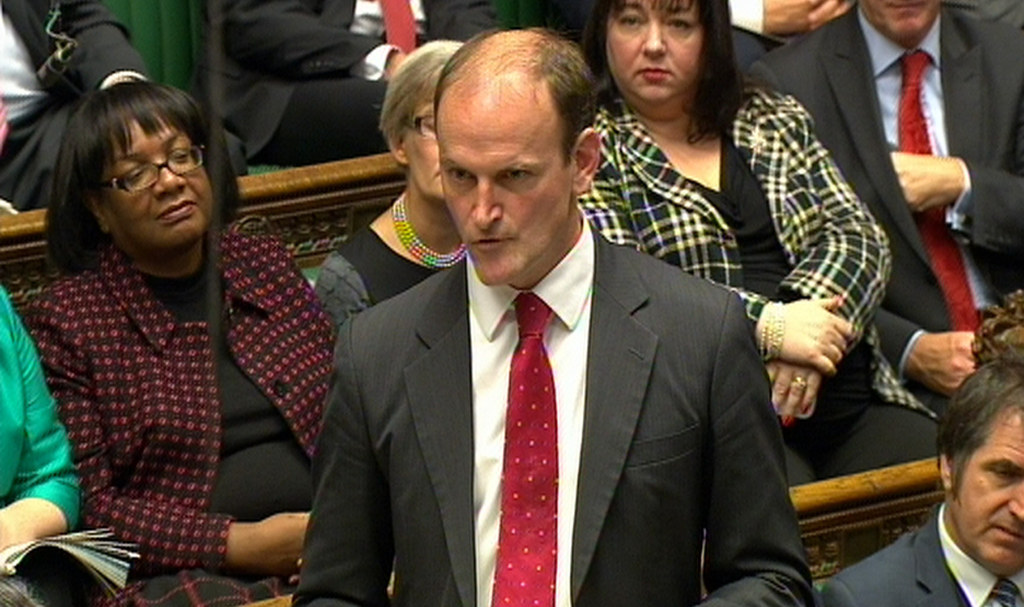 Carswell said it would be "incredibly foolish" to treat moderate Muslims unfairly in the wake of attacks by Islamic extremists. He warned that Brits would be playing into the hands of the terrorists by heaping the blame on all Muslims.
Last week's BuzzFeed News poll found that 54% of UKIP voters believe ordinary Muslims should be willing to apologise for acts of Islamist extremism such as the recent attack on the Charlie Hebdo offices in Paris. That is more than double the national average of 26%.
Carswell said: "You've got to be so careful. During the Cold War we faced an existential threat from an 'ism – communism. We beat them not by treating every Russian as a communist and we mustn't treat every Muslim as an Islamist. In fact, it would be absolutely catastrophic for us to do that."
He warned that extremists "would absolutely love us to start treating mainstream moderate Muslims unjustly and that would therefore be an incredibly foolish thing for us to do".
"You can be a devout Muslim and patriotically British and that needs emphasising again and again and again," he said. "The vast majority of Muslims in this country are patriotic citizens, good citizens, and are as much a part of the fabric of this country as anyone else.
"Implying that every Muslim has to apologise is somehow implying a 'them and us' and that's precisely what the extremists would want. It's a ridiculous idea. It would be like saying every Catholic should apologise for the IRA."