Tottenham MP David Lammy has attacked his own party after his constituents complained about a new "anti-immigrant" leaflet from Labour.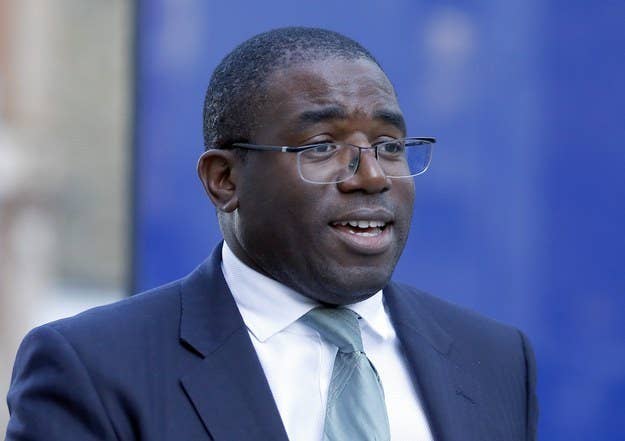 The Labour MP said the leaflet offended his constituents and was an example of the party's leadership shifting to the right in a bid to win back voters from UKIP.
"I understand the leaflet has been sent by party HQ, and a few people have rung me up to complain," the MP told BuzzFeed News, saying his own party's anti-immigration language has gone too far.
"I represent the most diverse constituency in the country and people are offended. No one's suggesting that we should have open borders but this rhetoric around frontline staff and their inability to speak English – I just haven't come across any myself.
"It feels like pandering to me to an agenda set by UKIP. You can't close the door on the world. Every single study demonstrates that those who come to our country make a far bigger contribution that runs into billions of pounds than they take out of here."
The leaflet, titled "Labour's tough new approach to immigration", outlines how the party will clamp down on nurses and care workers who can't speak English.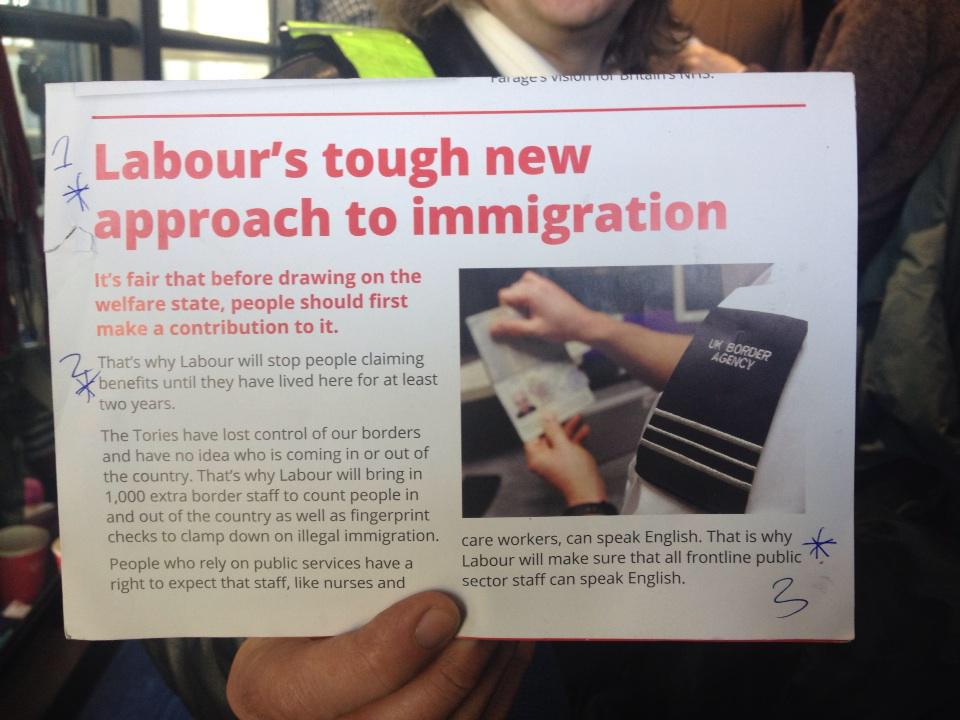 Lammy said it was "insane" for Labour to "try and turn its back on globalisation in 2015" by pushing an anti-immigration agenda.
Senior MP Margaret Hodge, who could run against Lammy to be Labour's candidate for London mayor, has also warned against pandering to UKIP, and said the party needed to "have the guts" to talk about the benefits of migration.
Lammy isn't the only one who's angry about the leaflet.
A Labour spokesman was unapologetic.
He said: "We are proud of our diverse and outward-facing country, where people have come from abroad over many generations to build Britain's businesses, work in our public services and contribute to this country.
"But immigration reforms are needed to ensure the system remains fair. We have set out a wide range of policies including making it a criminal offence to exploit workers by illegally undercutting wages or conditions, preventing recruitment agencies hiring only from abroad, and requiring any large employer who hires a skilled worker from outside the EU to train apprentices here."