David Cameron Was The Worst PM For Housing Since 1923, Labour Says
Fewer homes were built each year under his premiership than under any PM since Stanley Baldwin, new figures show.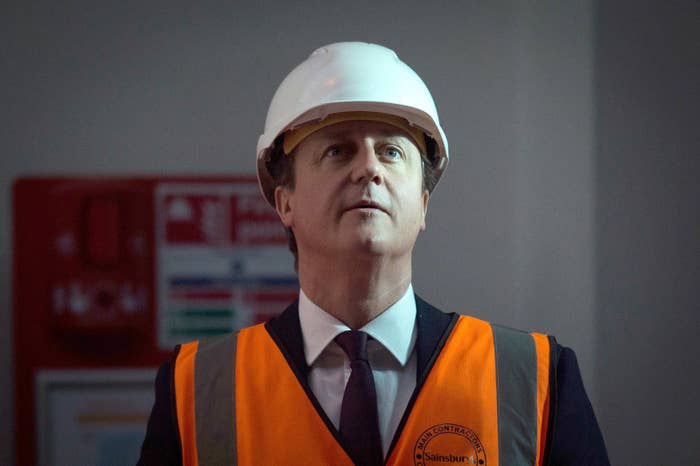 David Cameron had the worst housebuilding record of any prime minister since 1923, new figures uncovered by Labour reveal.
An average 123,560 houses were built in England and Wales each year during Cameron's premiership – the lowest number since Stanley Baldwin was in charge – according to data from the independent House of Commons library.
Labour MP John Healey, who obtained the figures, said on Tuesday they proved Cameron had presided over "six years of failure on housing".
Cameron – who stepped down as PM last week – long vowed to build more houses, telling the Conservative party conference last year: "We need a national crusade to get homes built." And his chancellor, George Osborne, often used the catchphrase "We are the builders".
But the statistics show that the average number of homes built every year between 2010 and 2016 fell well short of the 156,625 built under Tony Blair and the 190,974 built under Margaret Thatcher.
Healey, who resigned as shadow housing minister in June, said it was vital to give local councils new powers over planning.
But he pointed to a new report by the Smith Institute think tank warning that devolution in housing and planning is "slow, piecemeal and undermined by centralising tendencies from the present government".
Healey said: "These figures reveal David Cameron's legacy of six years of failure on housing. Alongside reforms on land, planning and investment, Labour's answer to the country's housing crisis is to make the strong progressive case for handing out more power to local communities and regions.
"It's not just more democratic, it's also that good government action can often fix and shape markets better at a local than a national level.
"And hope that politics can help with the pressures people are facing is the best antidote to the fear and uncertainty which was both the cause and consequence of the UK's vote to leave the EU.
"With the Conservative failure on housing now fully exposed, a Labour alternative is more important than ever."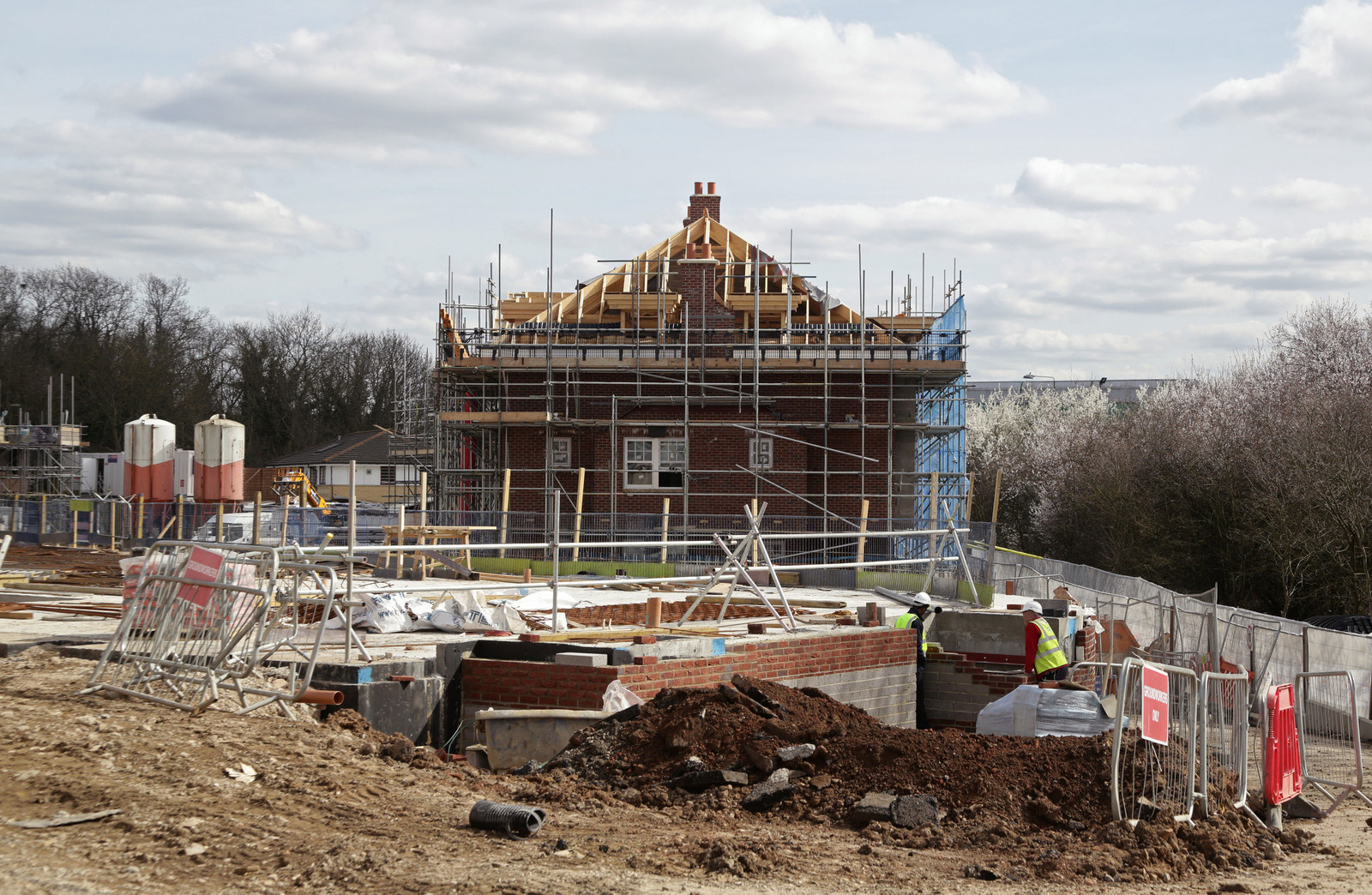 But a spokesperson for the Department of Communities and Local Government insisted the Cameron administration had "got Britain building again".
"The 2008 economic crash devastated the housebuilding industry leading to the lowest levels of 'starts' for any peacetime year since the 1920s," they said.
"We have got Britain building again, with housing completions at their highest annual level since 2009. And since 2010, over 300,000 households have been helped into homeownership through government-backed schemes.
"The groundbreaking Housing and Planning Act will allow us go even further delivering our ambition to build an additional 1 million homes."