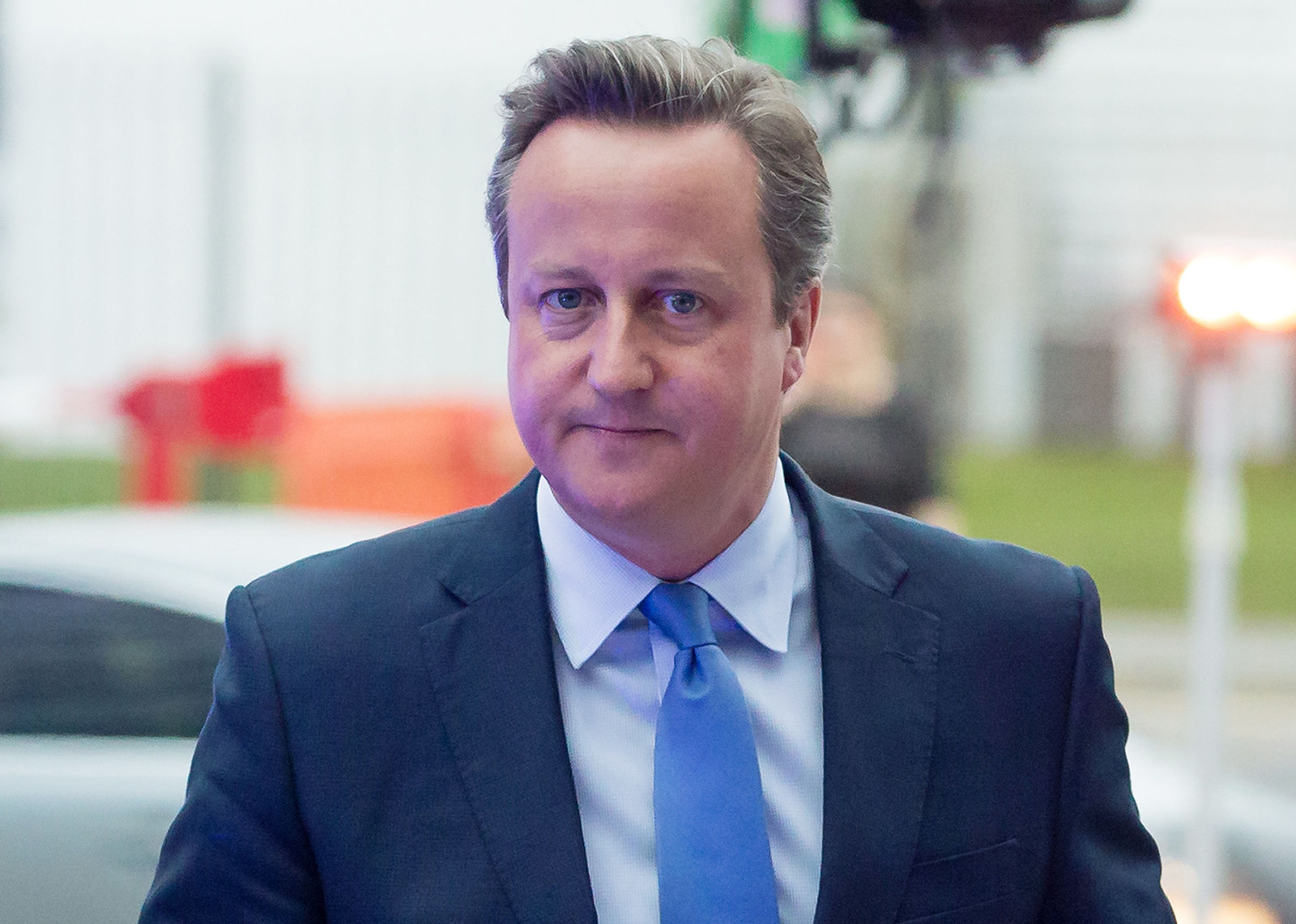 David Cameron has fended off accusations of "scaremongering" from voters in his first major TV event of the European Union referendum campaign.
In the Sky News show on Thursday night, the prime minister came under repeated fire over his warnings on the economy and national security in the event of Britain leaving the EU after the 23 June referendum.
There was laughter and applause from the audience as interviewer Faisal Islam told Cameron: "Your scaremongering does not stop at the economy, does it? What comes first – World War Three or the global Brexit recession?"
The PM denied he had ever used the term "World War Three" but Islam pointed to the phrase "serried rows of white headstones" in a recent speech.
Cameron said: "On our continent, in the last century, twice we had an enormous bloodbath between our nations. Can we be so confident that we've solved all of Europe's problems and all of Europe's tensions?"
As Islam commented on the chance of France invading Britain, the PM told him bluntly: "You're being completely glib about it.
"I sit round the European Council table – it can be immensely frustrating but when you're there you never forget that 70 years ago these countries were fighting each other. I don't think we should take that for granted."
The EU "has been a way of getting countries that used to fight each other to talk to each other," he added. "I think you are being incredibly glib about this."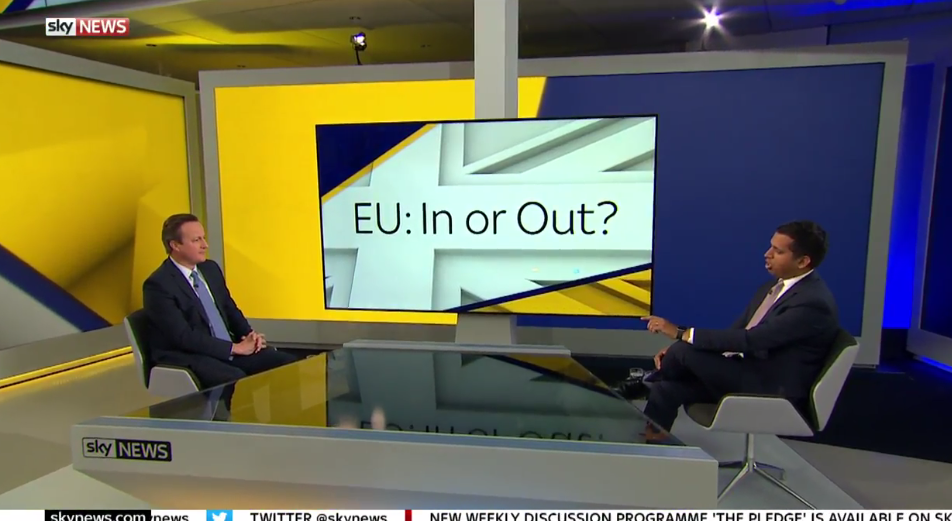 Later when the programme moved onto questions from the audience, voter James Dexter asked: "Do you regret the personal damage that your scaremongering campaign has done to your legacy?"
Cameron replied: "With respect, I just don't agree. I think there's a very positive case for staying in a reformed European Union ... but I do think there are very real risks from leaving. I don't want to wake up on June 24..."
Dexter interrupted: "That's scaremongering, Mr Cameron."
"I don't accept it's scaremongering, sir," the PM shot back.
Another audience member, Soraya Bouazzaoui, who described herself as pro-EU, said she had "seen nothing but scaremongering" from the Remain camp. She then accused Cameron of "waffling" when he started to answer her question.
Leave campaigners have dubbed the pro-EU camp's tactics "Project Fear" amid increasing numbers of warnings about the risks of Brexit.
Cameron pointed out that the warnings had come from independent figures and organisations including Bank of England governor Mark Carney, the International Monetary Fund, and the Organisation for Economic Co-operation and Development.
After the show, Vote Leave chief executive Matthew Elliott said: "David Cameron came face to face with real voters and tough questions for the first time in the campaign tonight and it wasn't pretty – his scaremongering was ridiculed by the audience in the studio and at home."
But a Number 10 source said the PM had "set out a compelling case why we are stronger, safer and better off staying in Europe". They added: "The prime minister was clear – quitting Europe would be rolling the dice on our children and grandchildren's economic future."