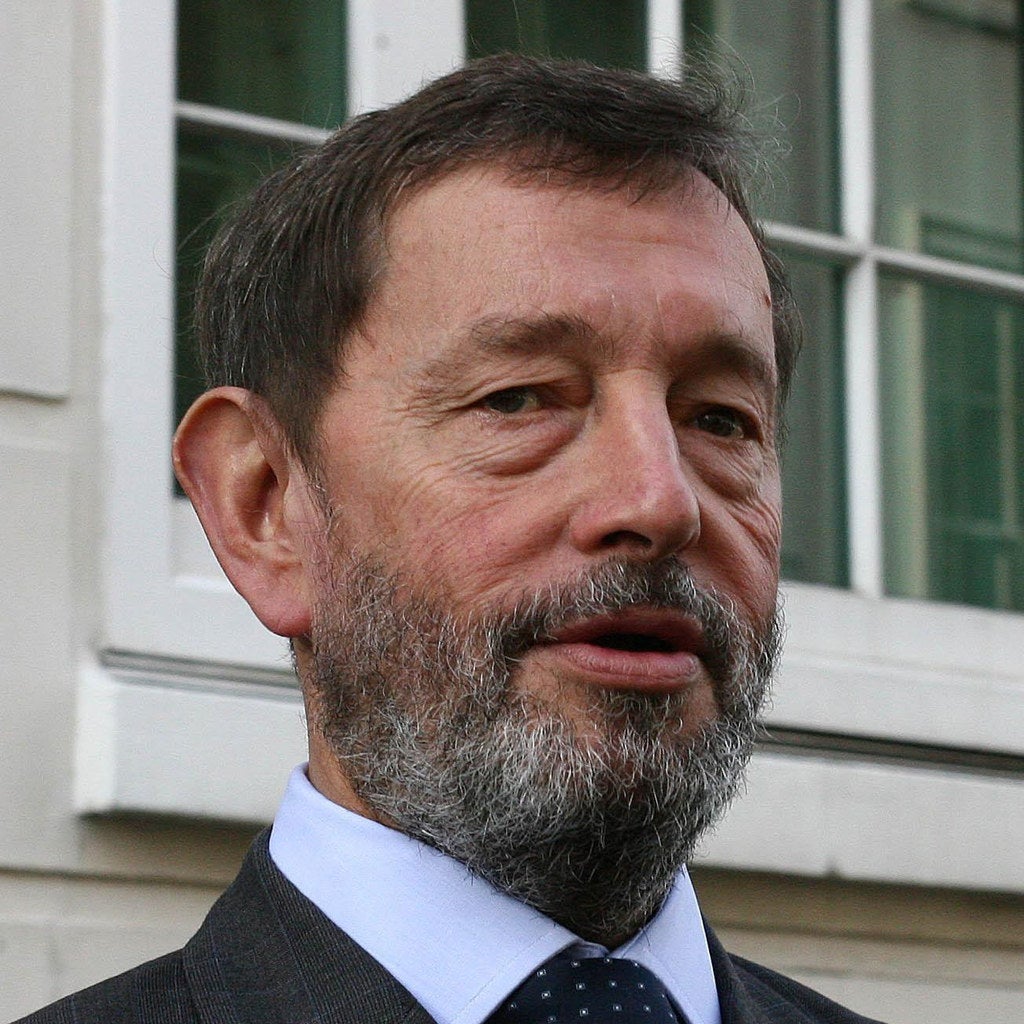 David Blunkett hit out at controversial Channel 4 show Benefits Street on Wednesday night.
The former home secretary let rip at the documentary show just weeks before series 2, based in Stockton, is expected to air.
The first series, filmed on James Turner Street in Birmingham, made a star of Deirdre Kelly – better known as White Dee. She went on to appear in Celebrity Big Brother.
The show follows the lives of residents who are living on benefits. But Blunkett accused the production company of "stereotyping" and "ridiculing" claimants.
Answering questions about Labour's welfare plans at the Policy Exchange think-tank in London, he said:
Welfare benefits transferred from other people's earnings isn't an ATM machine, it's a contribution to a civilised society. Therefore we need to build in conditionality. But we also need to challenge stereotyping and above all, we need to challenge those who think it's entertainment on television to either ridicule or then promote a celebrity.

The idea that Deirdre Kelly should become a celebrity on the back of so-called Benefits Street is a disgrace. Mind you, the production company is called Love Productions. That's a bit like Stalin calling Pravda 'free press'.
Mother-of-two Kelly told LBC Radio last month that she was planning to vote Labour, after previously hinting that she was tempted by UKIP.