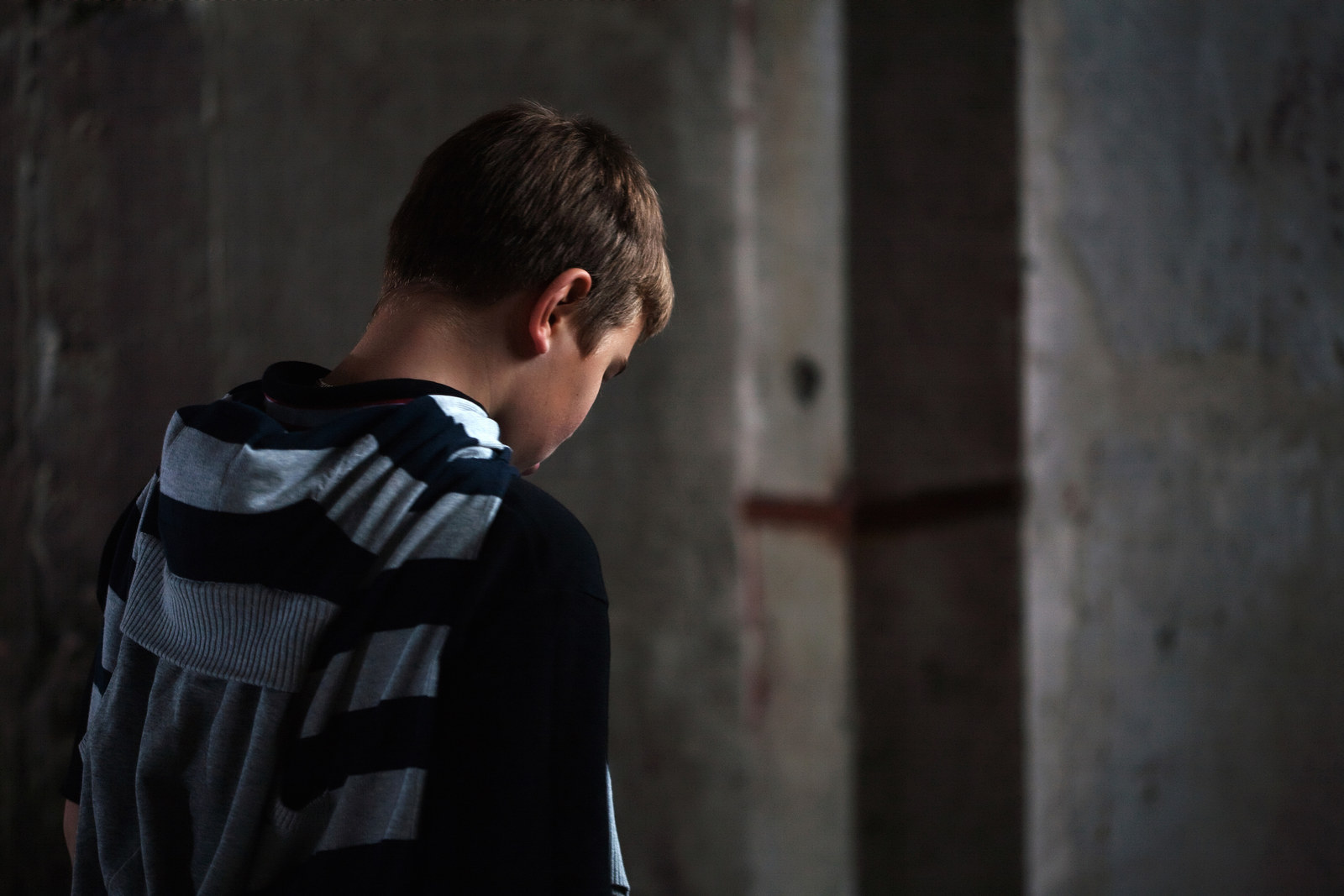 David Cameron has been warned that his crackdown on failing council children's departments means nothing while vital services are being "slashed and burned".
Shadow education secretary Lucy Powell pointed to massive cuts to early intervention programmes aimed at preventing children going into care in the first place.
She told BuzzFeed News that the government had been "totally disingenuous" to say budget cuts have had little impact on local children's services.
Her blunt warning came as Cameron announced that failing children's departments in England will be taken over by "high-performing" councils and charities.
Experts will immediately be sent into Sunderland city council after inspectors from care watchdog Ofsted found "serious and widespread" failings.

Cameron declared: "It is our duty to put this right; to say to poorly performing local authorities: improve, or be taken over. We will not stand by while children are let down by inadequate social services."
But Powell warned that councils were being forced to make massive cuts in areas such as parental programmes, SureStart daycare centres, and children's mental health services.
"You've also seen huge cuts to drug and alcohol programmes, domestic violence support, all those areas," she said. "So what's been completely slashed is much of the early-intervention support services that actually might stop families or a parent reaching crisis point in the first place.
"The government might try to claim that the frontline services have themselves been relatively protected [but] what they have totally slashed and burned are many of the things that might prevent a child going into care in the first place."

She said the children's services budget in Manchester, where she is an MP, had been cut by £160 million over the last five years.
"That's a massive amount of money," she said. "I think they are being totally disingenuous to say that budget cuts have had little impact and this is all about reform and not about resources. It is quite clearly about both and without a decent amount of resources you can't do the innovation."
Cameron's reforms mean that if a council's children's services fails to improve within six months of their Ofsted inspection, a new service leader or "commissioner" will be put in place and experts in child protection will be brought in.
Children's services have been taken over in the past but only on an "ad hoc" basis, according to Number 10. More than £100 million will also be spent attracting "high-calibre" graduates into social work through bursaries.
Alison O'Sullivan, president of the Association of Directors of Children's Services, welcomed the move but echoed Labour's warning over cuts.
"It is right that we draw on the expertise of the strongest authorities to safely unlock the skills and potential of the practice and corporate leaders working within it and within the wider children's services sector," she said.

"But there is more to improvement than simply changing structures. Parallel to this lies the need for increases in demand to be met with adequate financial resources.
"Even with the closure of many children's centres and youth services we still face a funding shortfall and we risk losing capacity in the system to prevent problems from escalating to a point beyond repair."