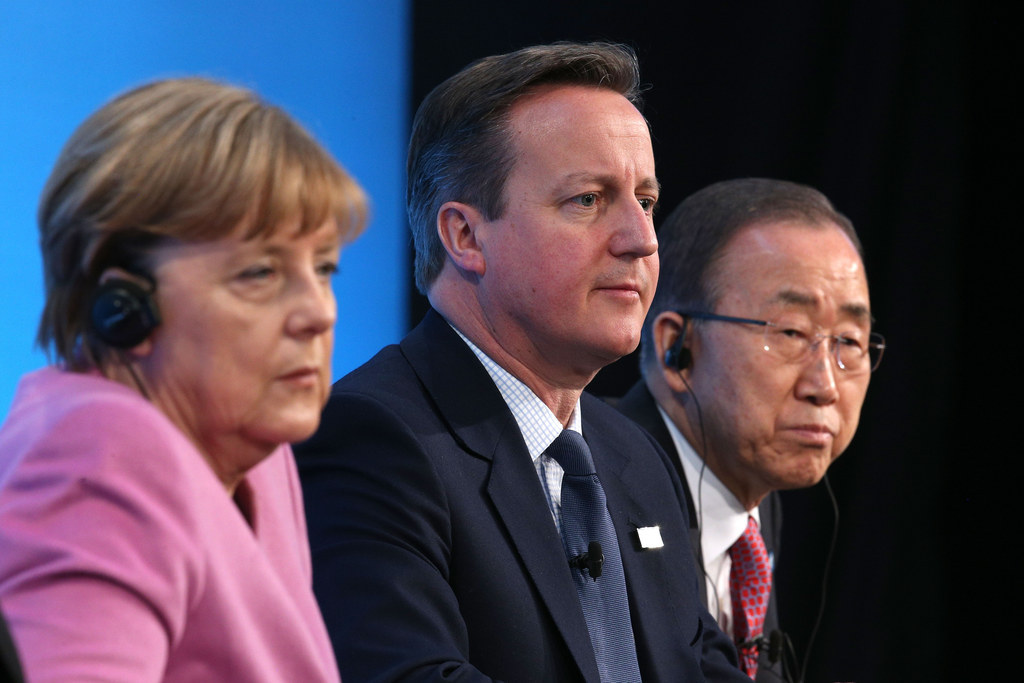 World leaders have pledged more than $10 billion to support victims of the five-year Syrian civil war – the largest amount of money raised for a single crisis in a single day.
David Cameron said the money – equivalent to around £7 billion over the next four years – would provide "life-saving" aid and "give people the chance of a future". The PM said refugees would also be given access to education and jobs in Lebanon, Jordan and Turkey.
Representatives from over 70 countries – including German chancellor Angela Merkel and US secretary of state John Kerry – were in London for the one-day fundraising summit.
But the event was overshadowed by the suspension of peace talks in Geneva amid heavy fighting in Syria. Turkey's prime minister Ahmet Davutoglu warned that the city of Aleppo was being "bombarded" by Russian warplanes and Syrian government forces.
He said a key humanitarian corridor between Syria and Turkey had been cut off – sparking fears of a new "siege of starvation" similar to the suffering in Madaya – and called on world leaders to "fight against the root causes of this crisis".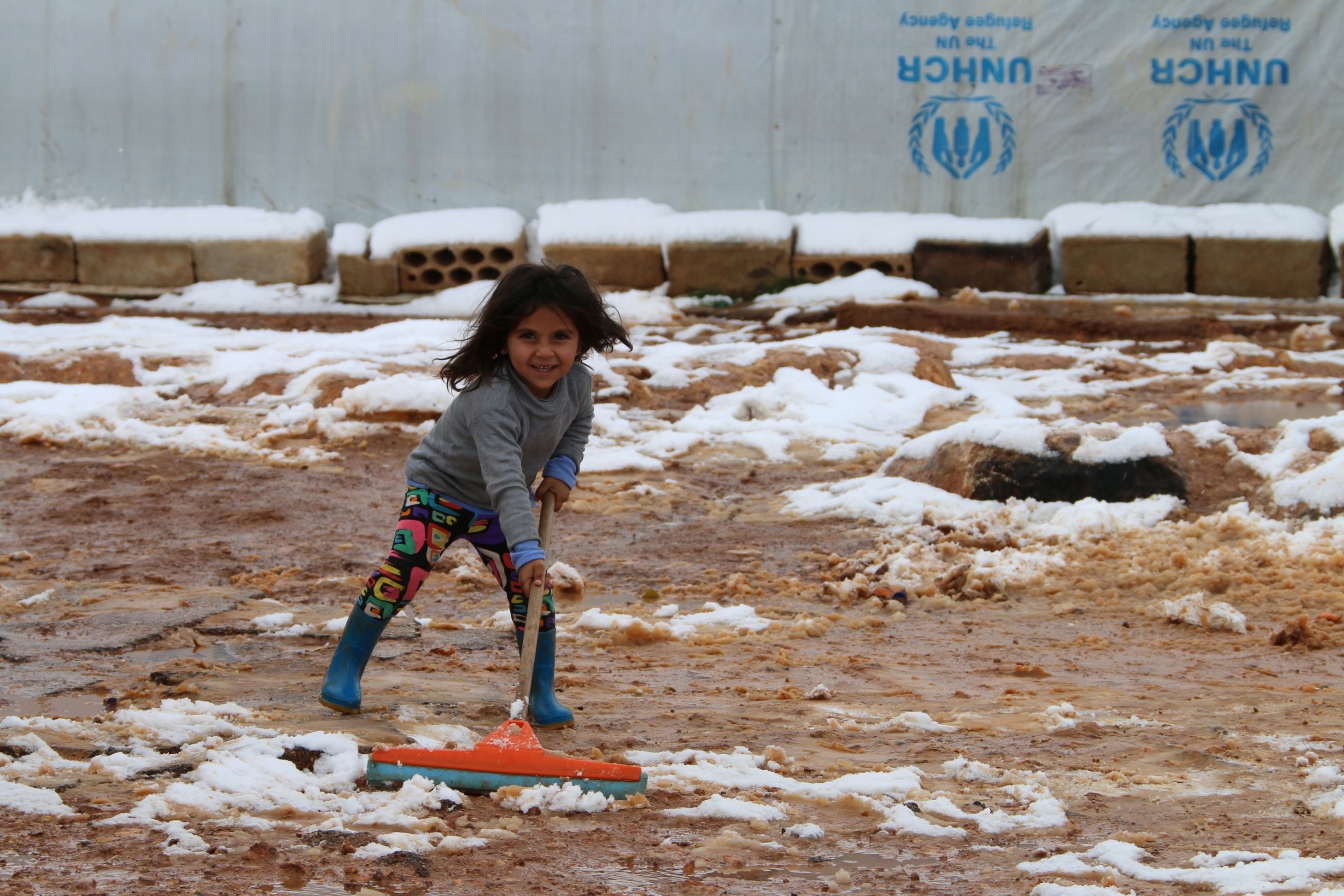 Cameron said the conference had sent a clear message to the people of Syria and neighbouring countries. "We will stand with you and we will support you for as long as it takes to secure peace in Syria, to restore stability to the region and to give Syrian refugees a chance to go back and rebuild their homes and their country," he said.
But he also said the world must "urgently redouble our efforts to prevent the intolerable levels of violence against civilians" and called on Russia to "end indiscriminate attacks".
Ban said the summit was "a great success", adding: "Never has the international community raised so much money on a single day for a single crisis."